Simple but yet screaming with elegance, worn in perfection by Zendaya at the recent Oscar's becoming the talk of town from every nook and corner in the world!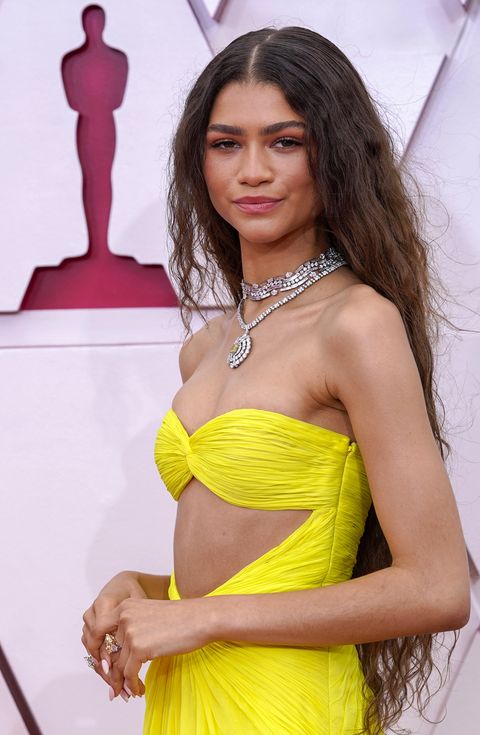 The actor that has always smouldered every red carpet look with utter excellence did it once again with a breezy long hair, diamond necklace in a stunning bright yellow dress at the recent Oscar's.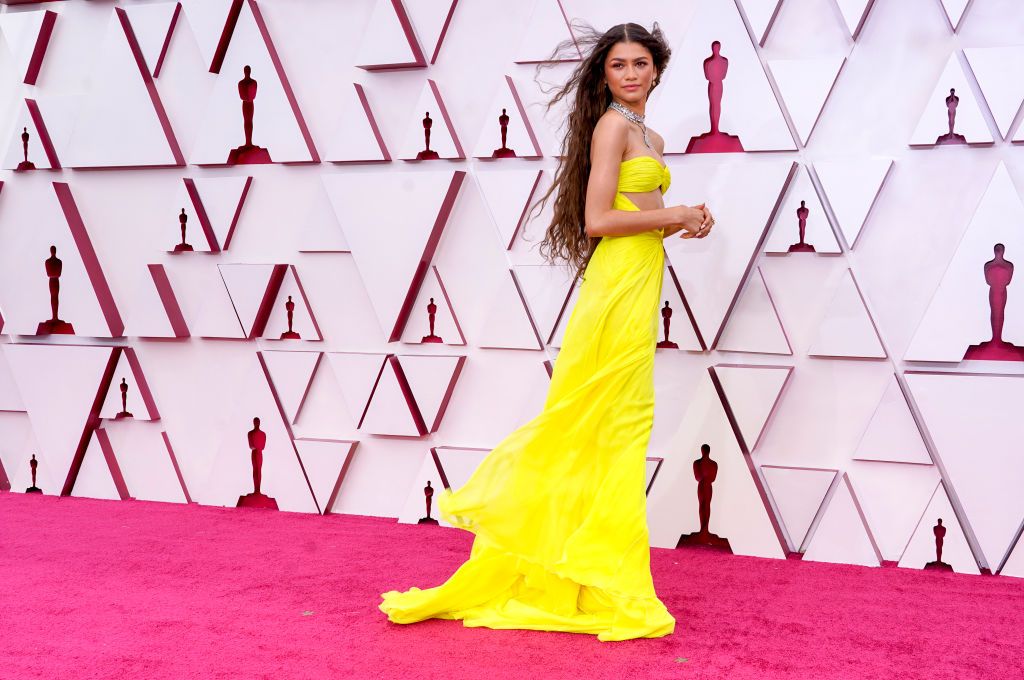 We must admit that noone could have done perfect justice to the look other than Zendaya.
Being one of the youngest blooming actress in Hollywood that has step foot in a number of movies alongside proclaimed actors she has avidly kept herself away from any fillers, lifts, nose jobs or any sort of cosmetic surgeries that has become a trend among celebrities!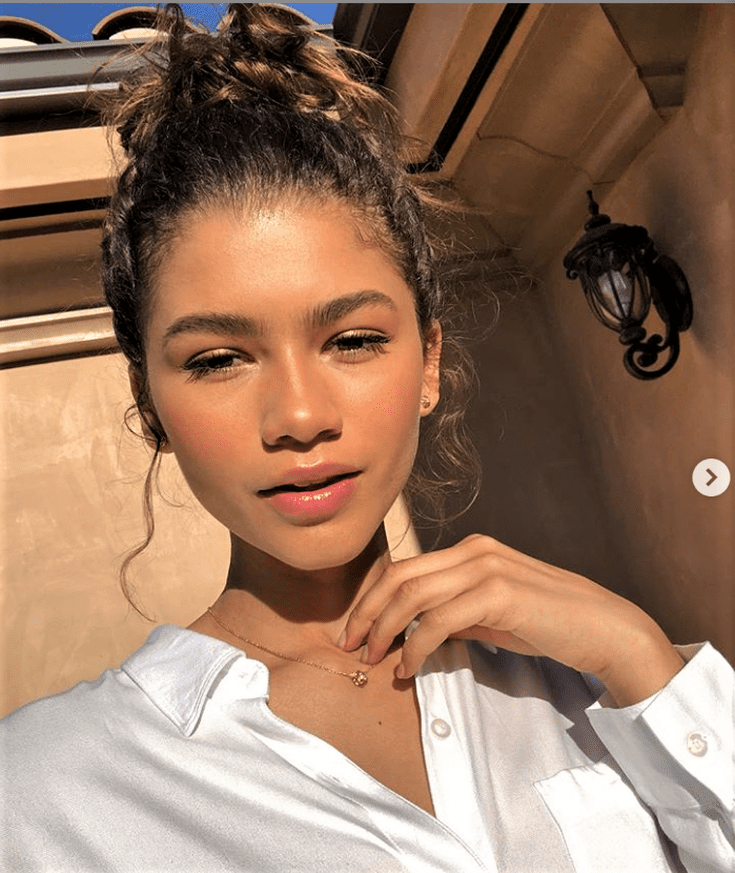 Zendaya is an incredibly talented artist donning multiple hats as an actress, singer and producer at the age of 25.
Her breakthrough in her career was when she played the role of a drug addict in the movie Euphoria earning her numerous accolades and Emmy Award. Another huge achievement in her acting field was when she acted in The Greatest Showman.
Begining her acting career as a child artist, she has always been transparent on her flaws showcasing the women as she is!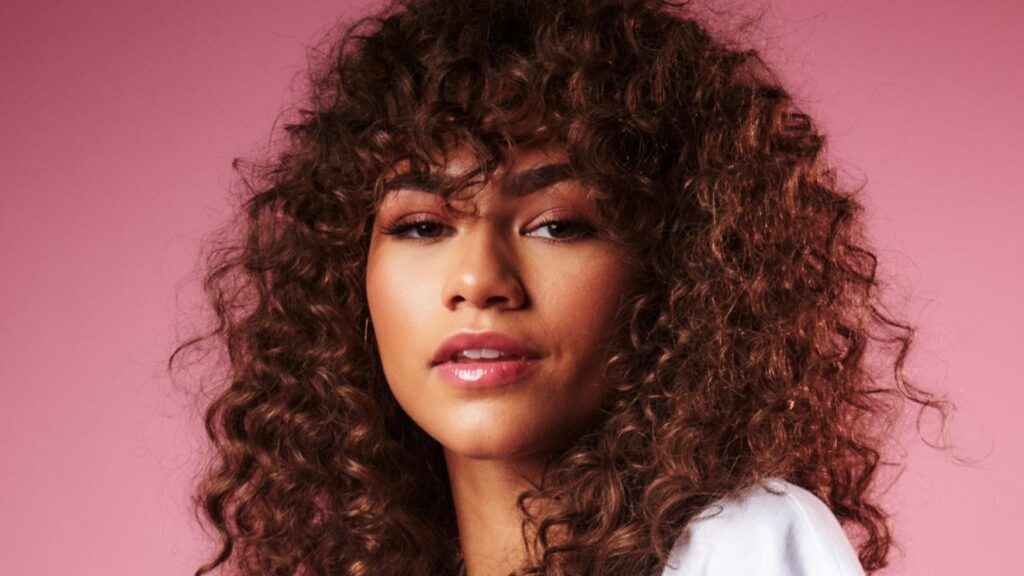 The ludicrosy she has during interviews and shoots, blatantly exposing herself completely in shambles to classy rocking looks, Zendaya has always had an open window on herself.
Zendaya has been filter less of and on screen being as she is,  untethered by any critics  nor losing herself to the melodrama of the current millennial have conspired in.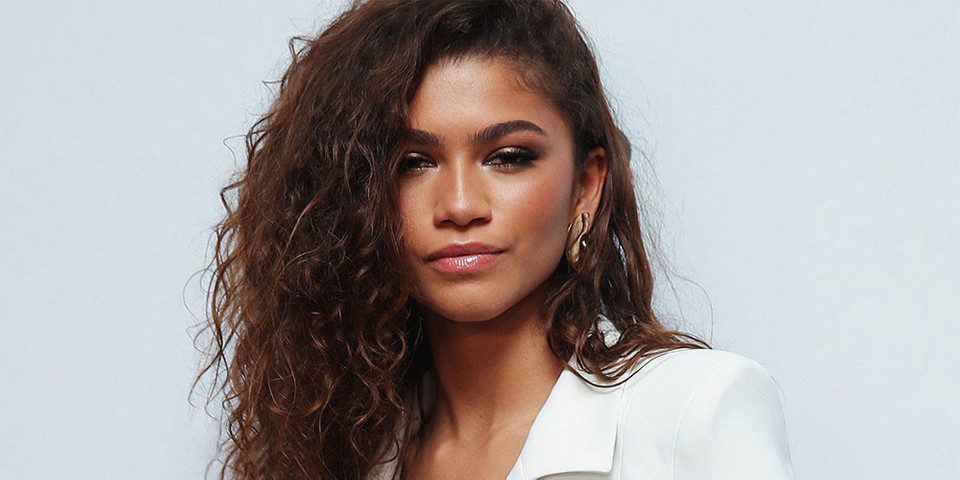 That women definitely makes us feel good, wanting to appreciate our natural features and look more.
Oscars have always been the carpet to where ladies flamboyantly flaunt their best designer custom made dresses looking up right in fancy ball gowns or dresses.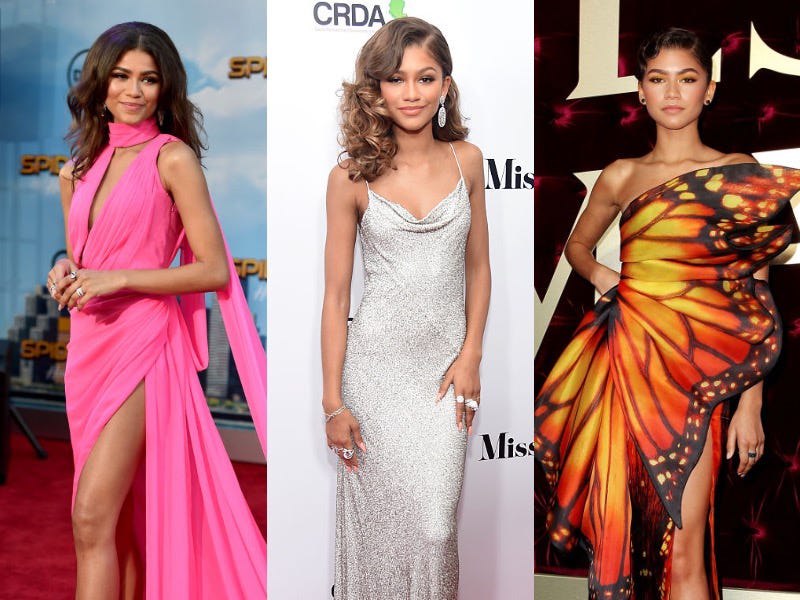 But Zendaya's look really made a crack on that stubble making us believe even an airy simple mien could be the IT LOOK for such a highly valued award ceremony!