There's a new playground in town for all shopping lovers! Dior has finally unveiled their flagship store, and it's nothing less than amazing! After months of having a pop-up store in Pavilion KL, Dior stunned their shoppers with a shiny Cannage motif on the exterior right smack in the middle of the Golden Triangle.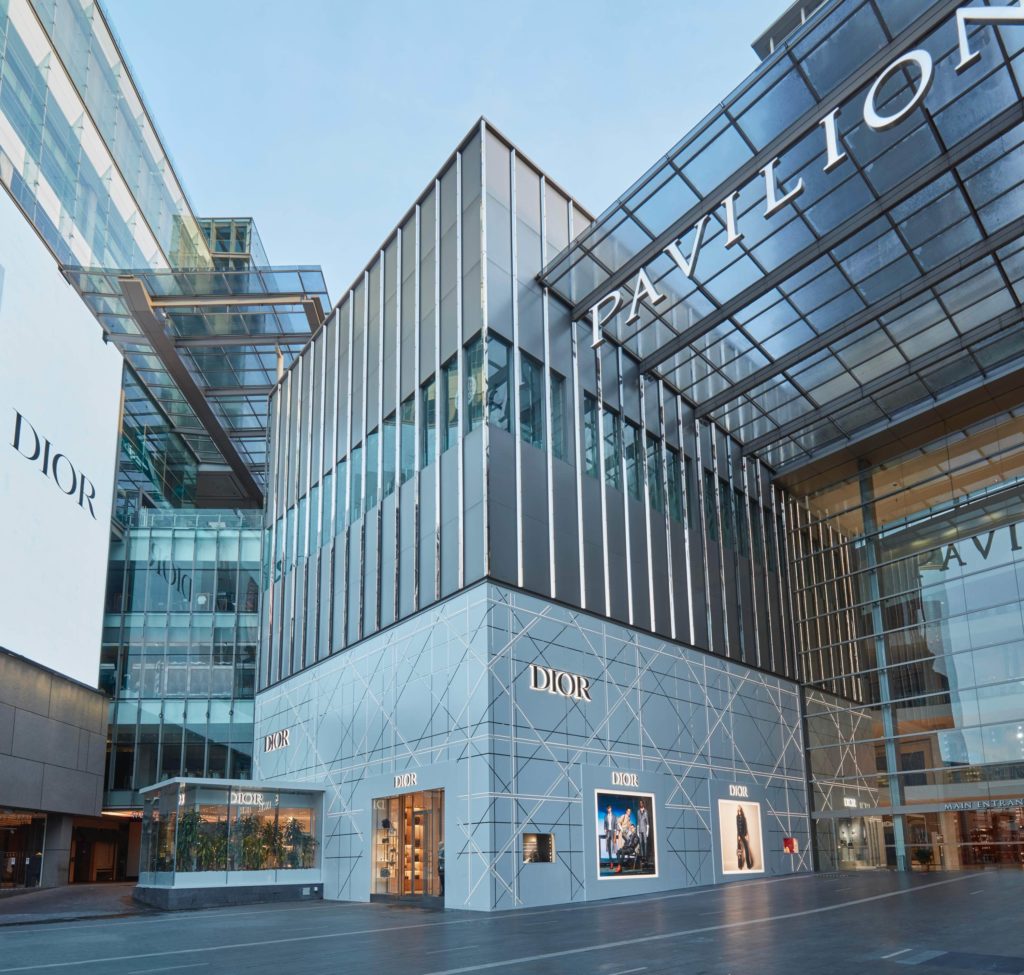 You wouldn't miss the store as it is located right beside the main entrance to Pavilion KL. While the store is nothing less than an attention catcher, it's everything Dior you'd ever want.
The store has everything from women's and men's ready-to-wear and accessories. You can also find the fine jewellery collection here.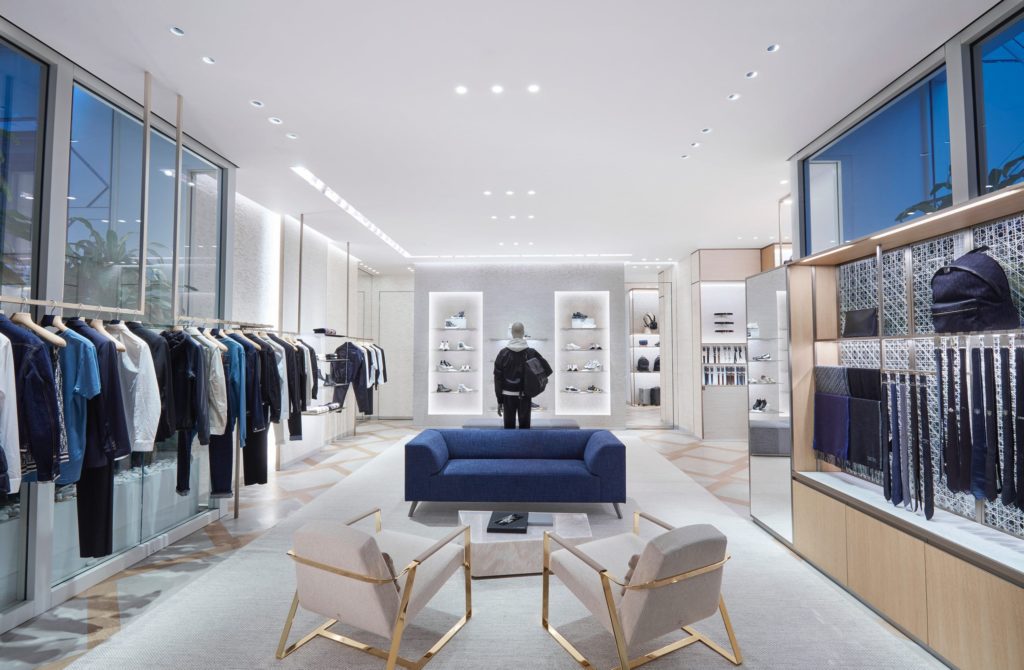 Since men and women get their own spaces to explore around, there's no reason your better half wouldn't want to tag along shopping with you.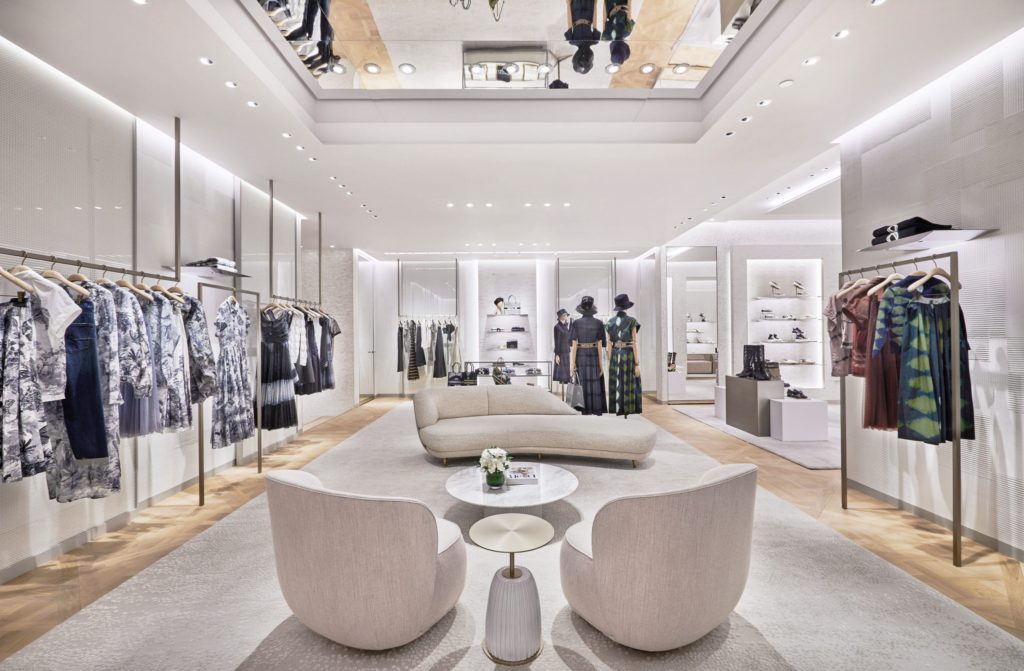 Footwear has its own space, which is great as you'll have more walking space while trying on their fancy heels. It's simply a paradise you wouldn't want to leave.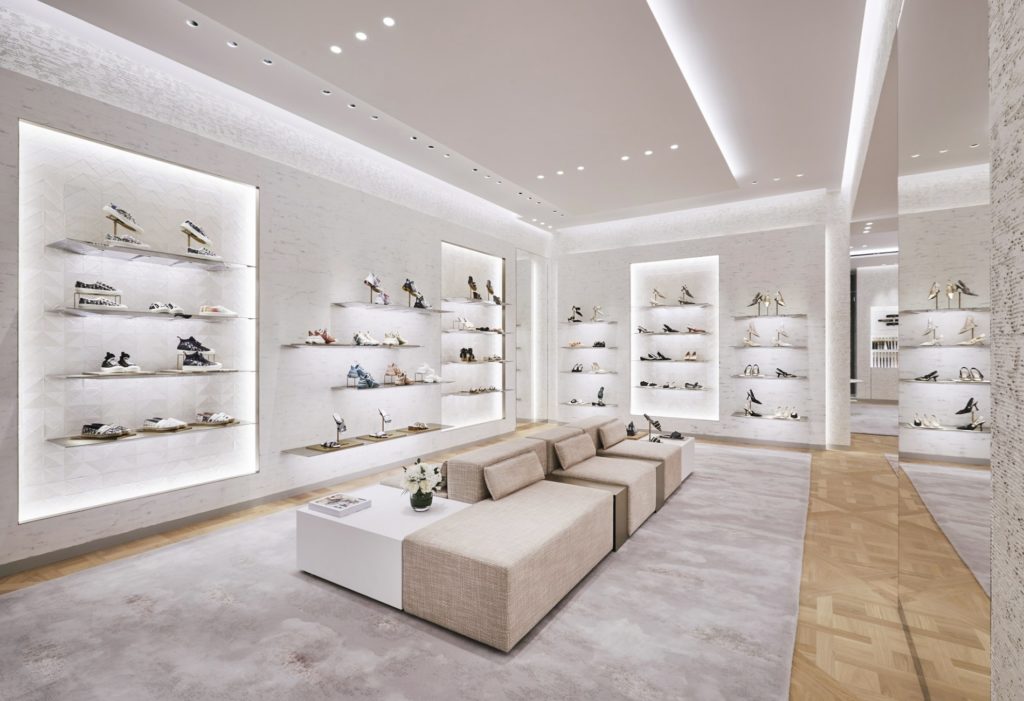 Speaking of ambiance, this one-of-a-kind store has a lush garden space within the store to feed your Instagram.
Dior lovers will be delighted to know that the boutique offers  ABCDior personalisation service for icons and seasonal creations, such as the Dior Book Tote and Saddle bags, as well as a selection of hats and footwear.
This tasteful Dior flagship store is not only jaw-dropping, but caters to all your shopping needs! As attractive as it looks and sounds, it is highly encouraged to avoid visiting malls at this point of time due to the third wave of Covid-19. Until it is safe to head out shopping again, enjoy the virtual images of the store here.
(All images: Eric Chow for Dior)