Dia Guild, a Malaysian ethical fashion platform, teamed up with Khoon Hooi, an exclusive local fashion designer, for a Raya pop-up store yesterday (April 9th), to unveil their latest lifestyle and bespoke Raya collection!
Dia's current range of traditional and handcrafted Southeast Asian jewellery and accessory businesses, as well as Khoon Hooi's latest Bespoke Raya and lifestyle collection – in which he blends Asian culture into festive apparel with a contemporary twist – were showcased as part of the partnership.
"We wanted to make this collaboration happen because, far too often, Malaysian traditional artisanship or culture are almost forgotten due to fast fashion, unfinished legacies, and evolving modern trends. As a designer, Khoon Hooi has long promoted craftsmanship while drawing on his Malaysian roots, and this latest Raya collection is no exception — we're pleased to come together to not only showcase Khoon Hooi's newest work, but also Dia's thoughtfully curated selection of accessories and jewellery brands from around the region. We hope that by working together, we will be able to reclaim attention and recognition for such artisanship, and visitors will be delighted to see the synergies between both our brands in preserving Malaysia's diverse legacy and also encouraging people to buy locally and regionally." – Dia's team
New prints of Khoon Hooi's iconic Chiasa bags and Dia's new Raya series of one-of-a-kind obi silk bags from Sophia by Shirley were among the designs showcased at the event. Dia's entire range of jewellery brands, as well as Khoon Hooi's custom Raya line with gorgeous tailor-made kebayas, were also on display.
Let's take a look at some other designs and items that took centre stage at Dia Guild's Raya pop-up shop yesterday.
Dia Guild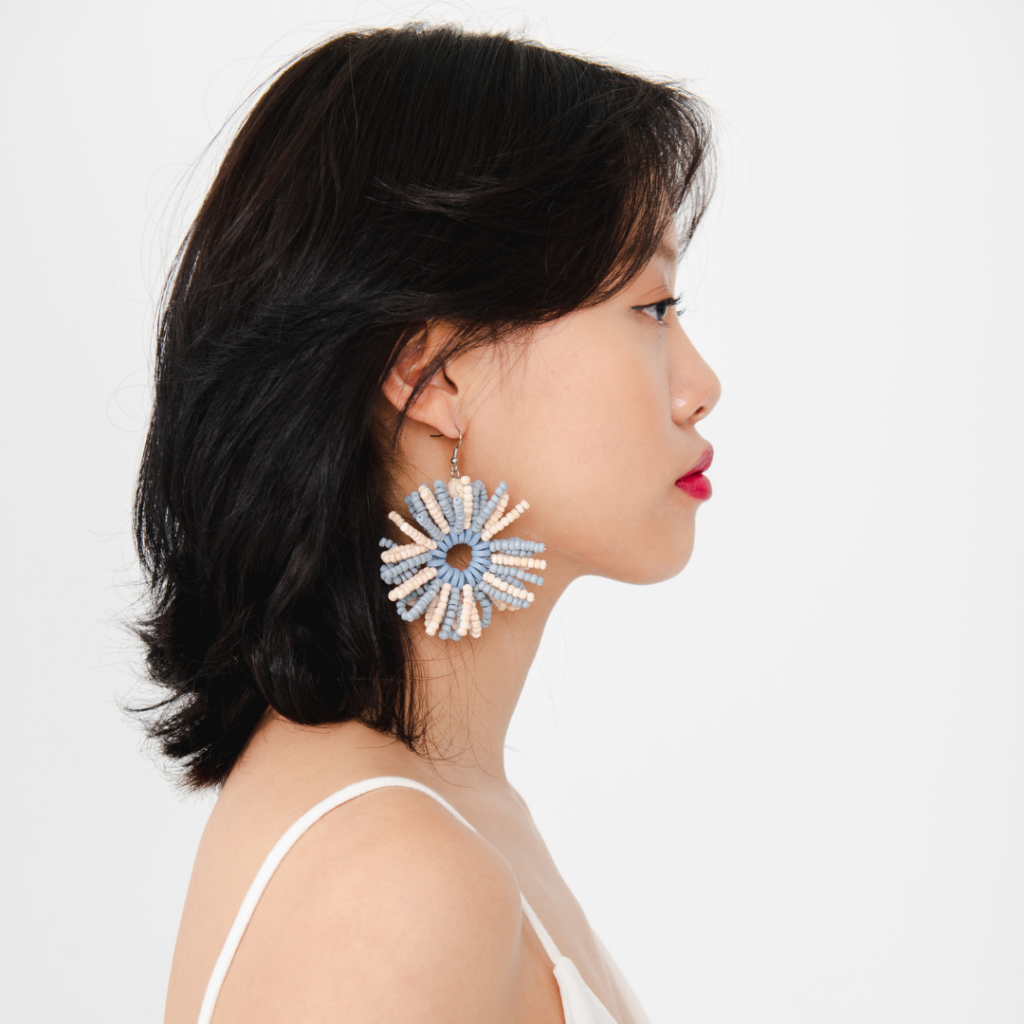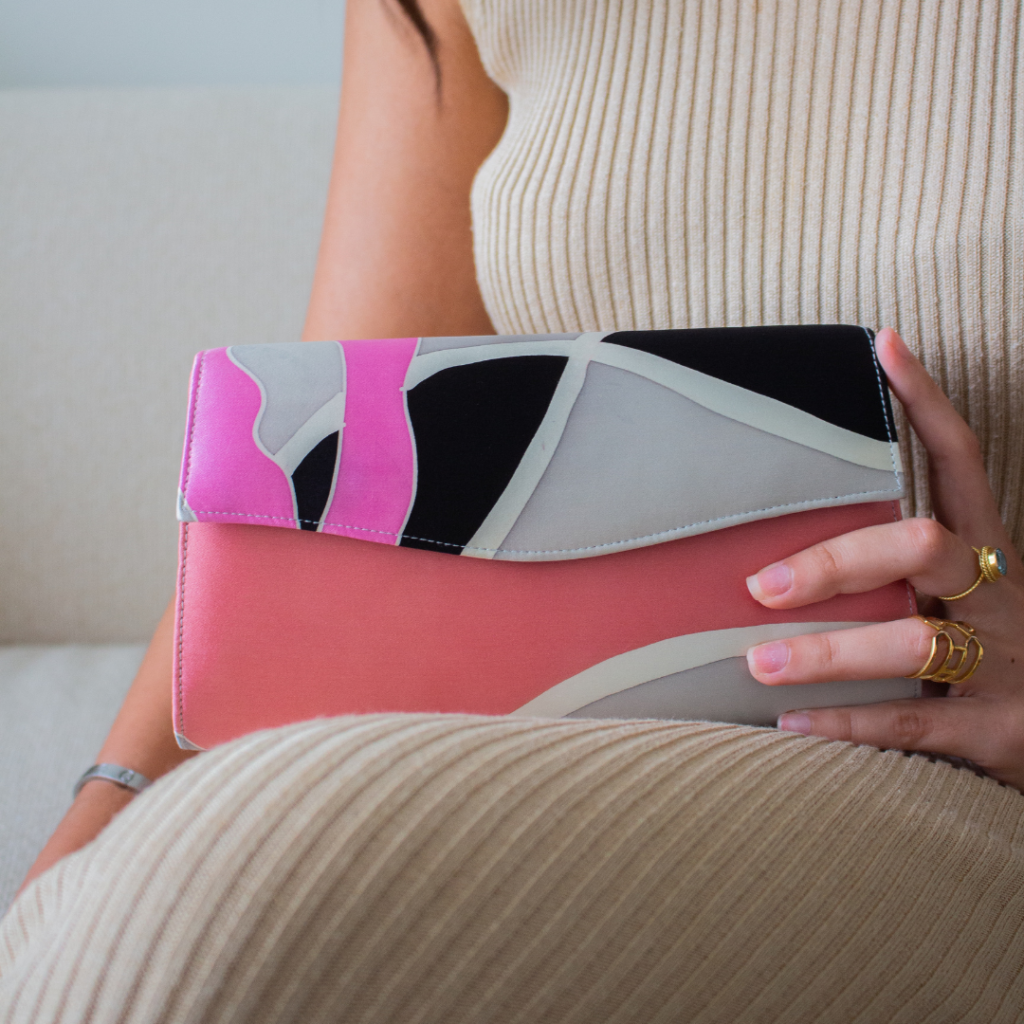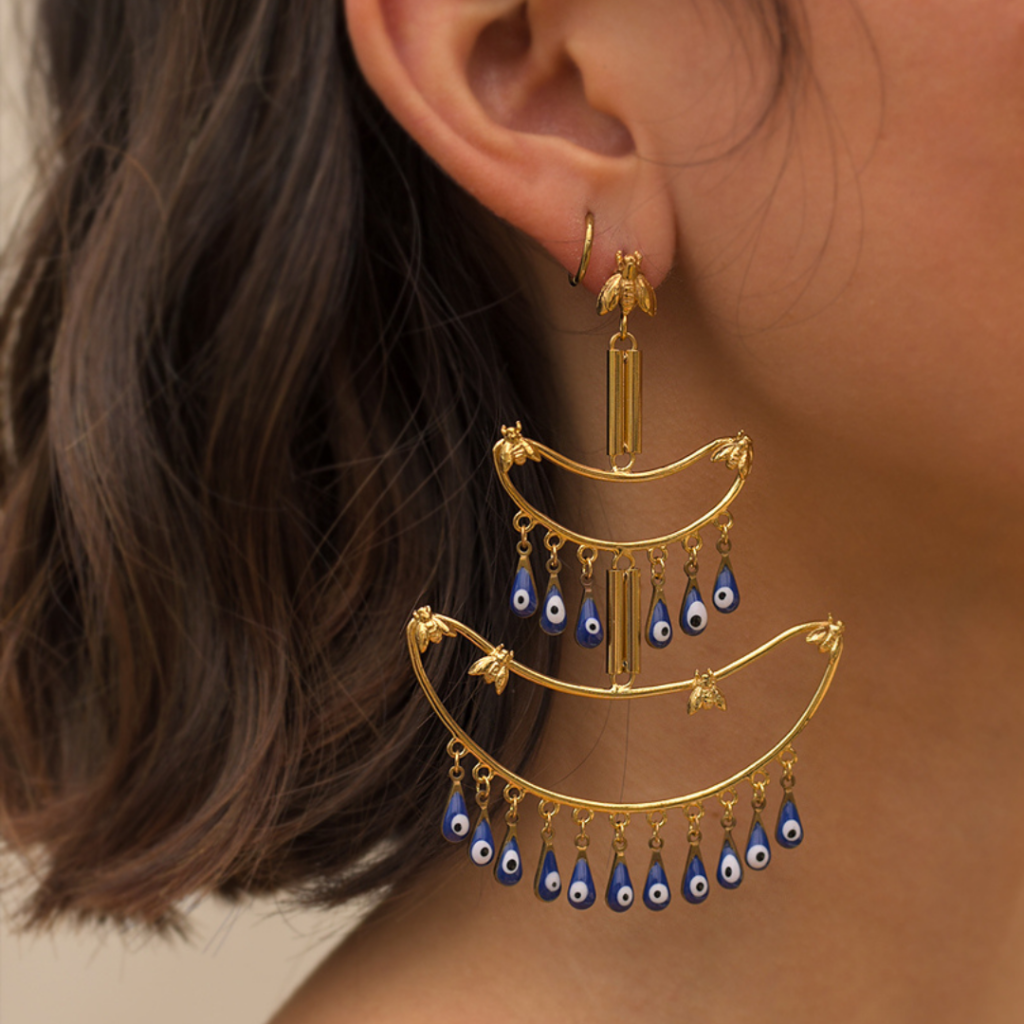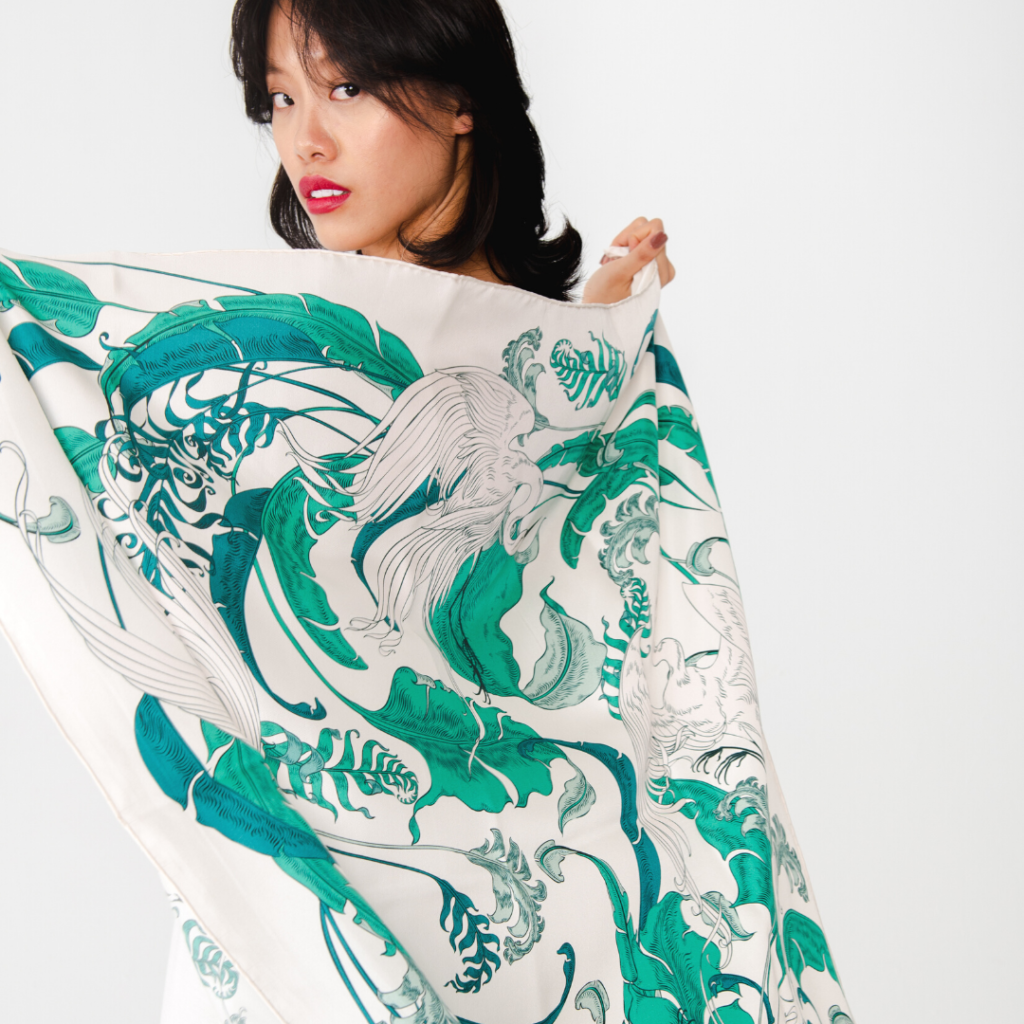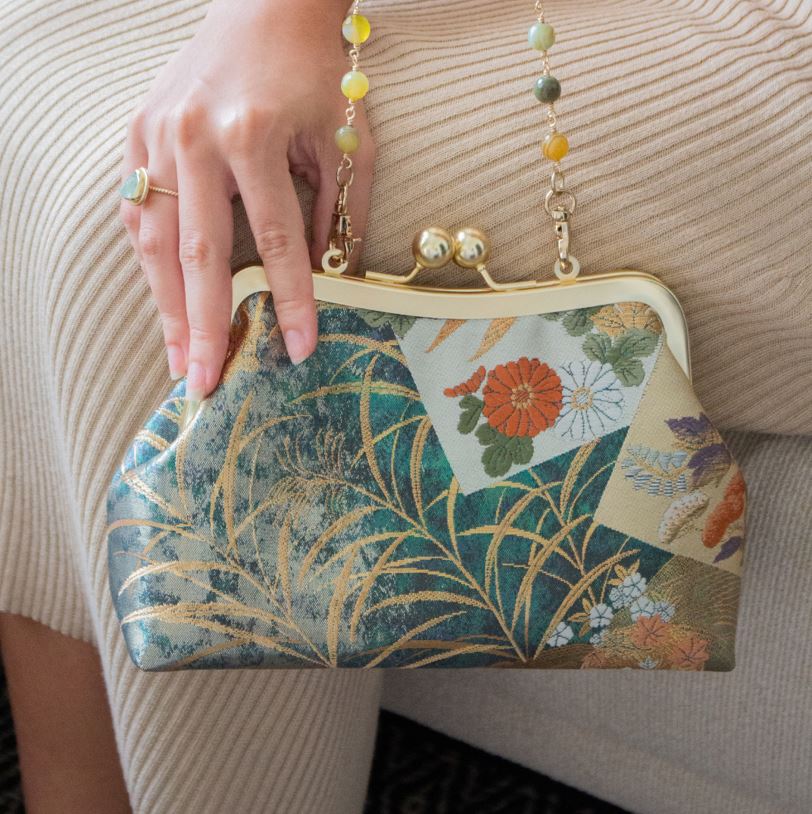 Khoon Hooi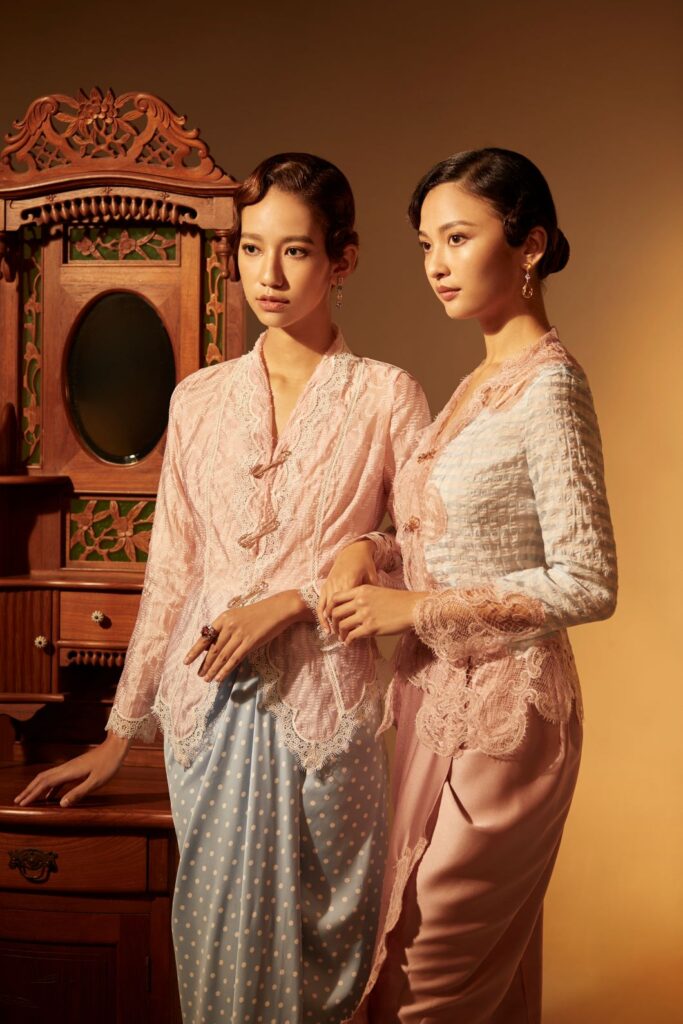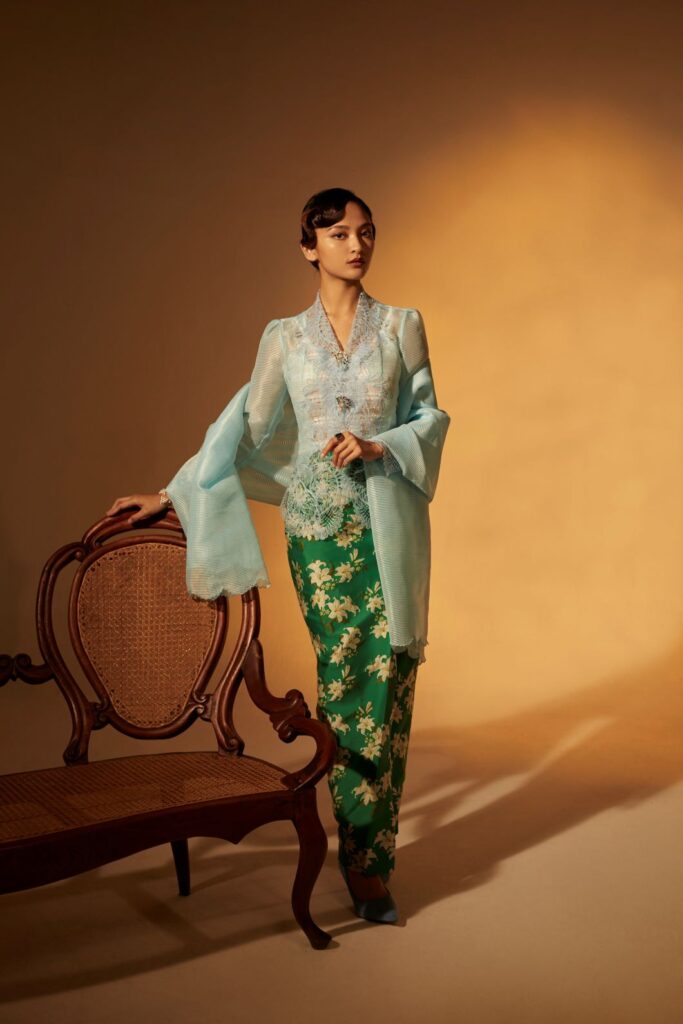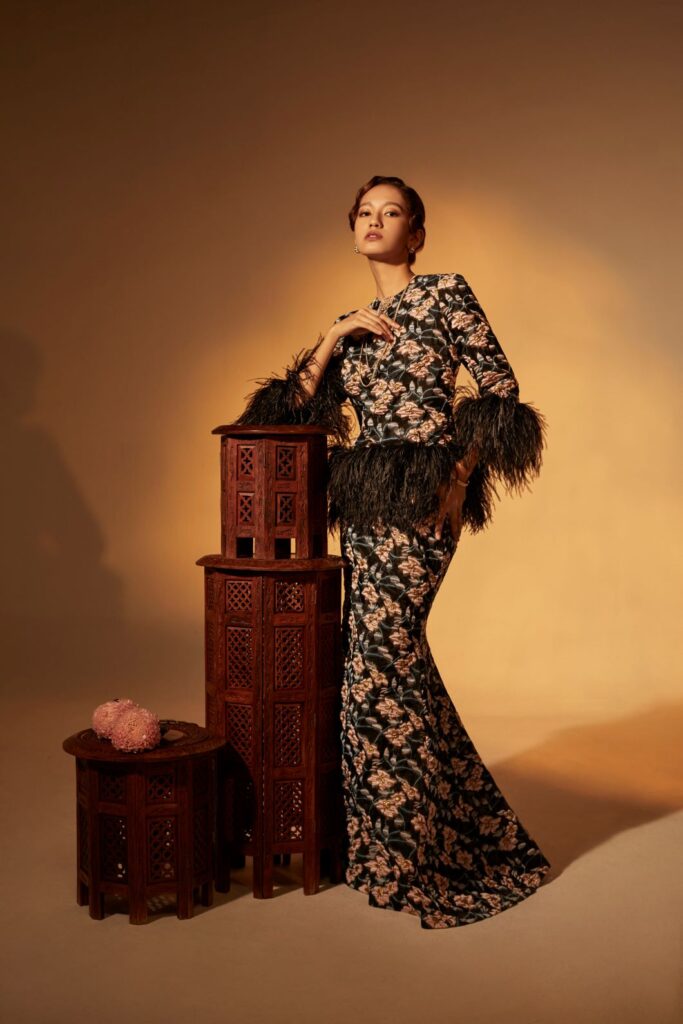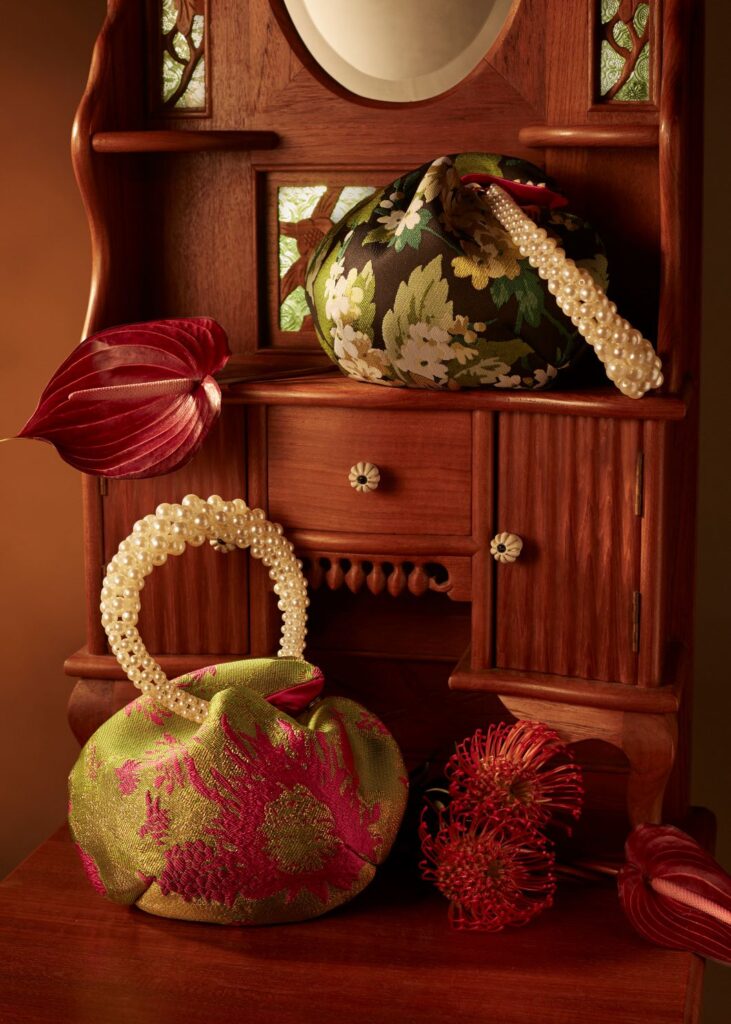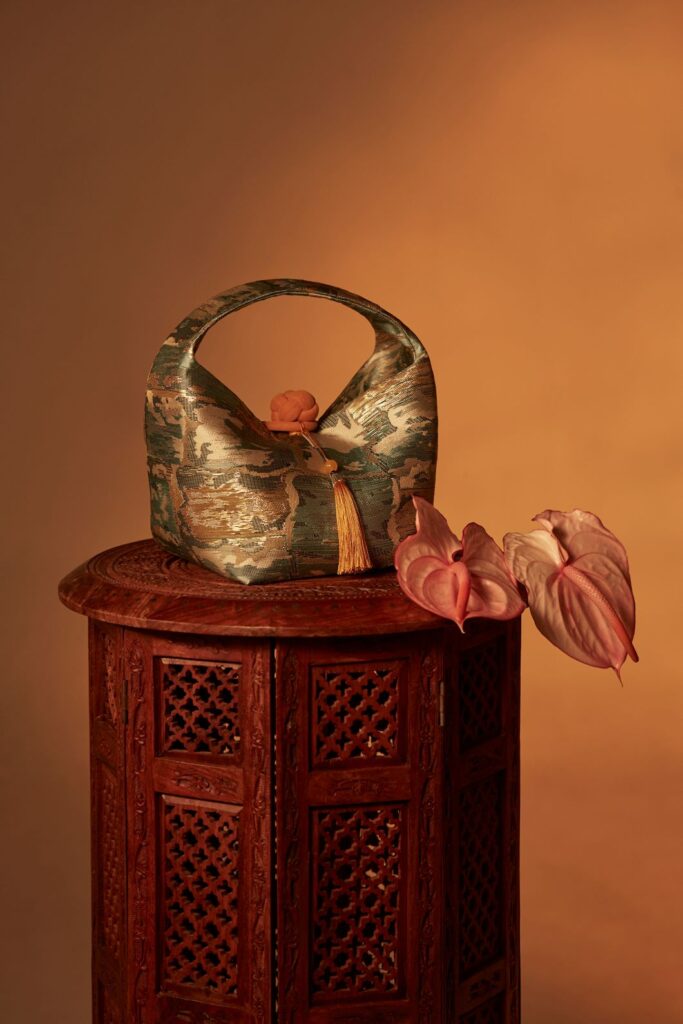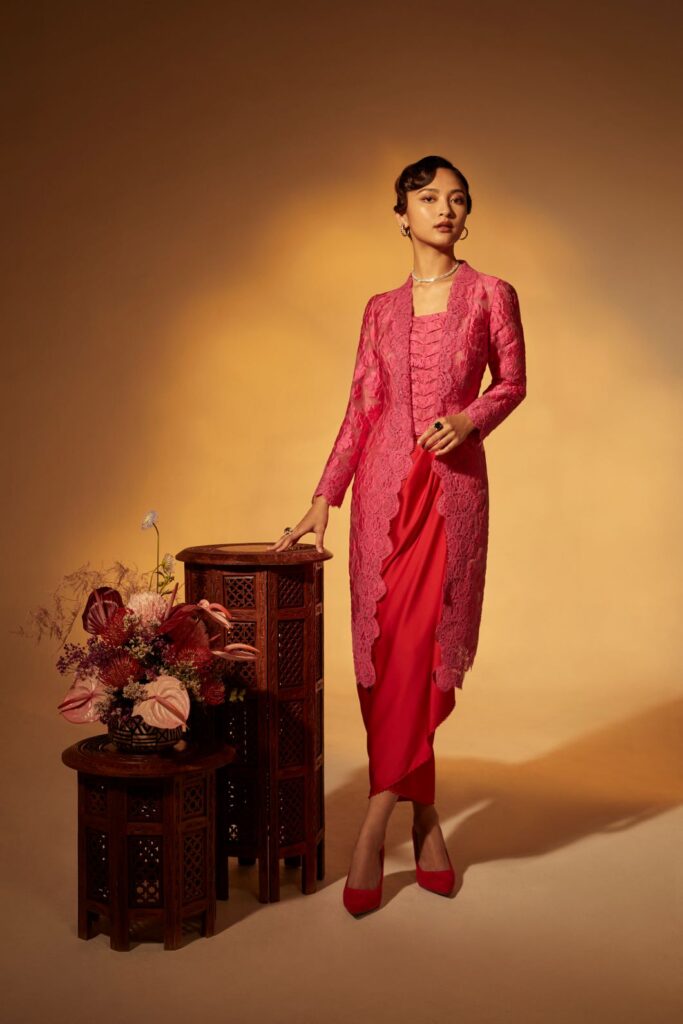 For more information, visit Dia Guild's website;  as well as Khoon Hooi's website.
More on Raya? Read these: 
Strong EIDentity: PEDRO Unveils Eid 2022 Capsule Collection!
Chains Of Command: HABIB Launches 'Rantaian Kasih' Hari Raya Collection!