The Islamic calendar's holiest month has just begun, and there's a lot to think about, especially for iftar. If you're looking for the best places to break fast/buka puasa, we've got you covered.
Offering a lavish sampling of the diverse cuisines Malaysia has to offer, Sofitel Kuala Lumpur Damansara hosts the Destinasi Rasa Serantau buffet supper at Kwee Zeen and its Wau Bulan ballroom during Ramadan, taking you on a delicious culinary journey through every Malaysian state, from shore to shore.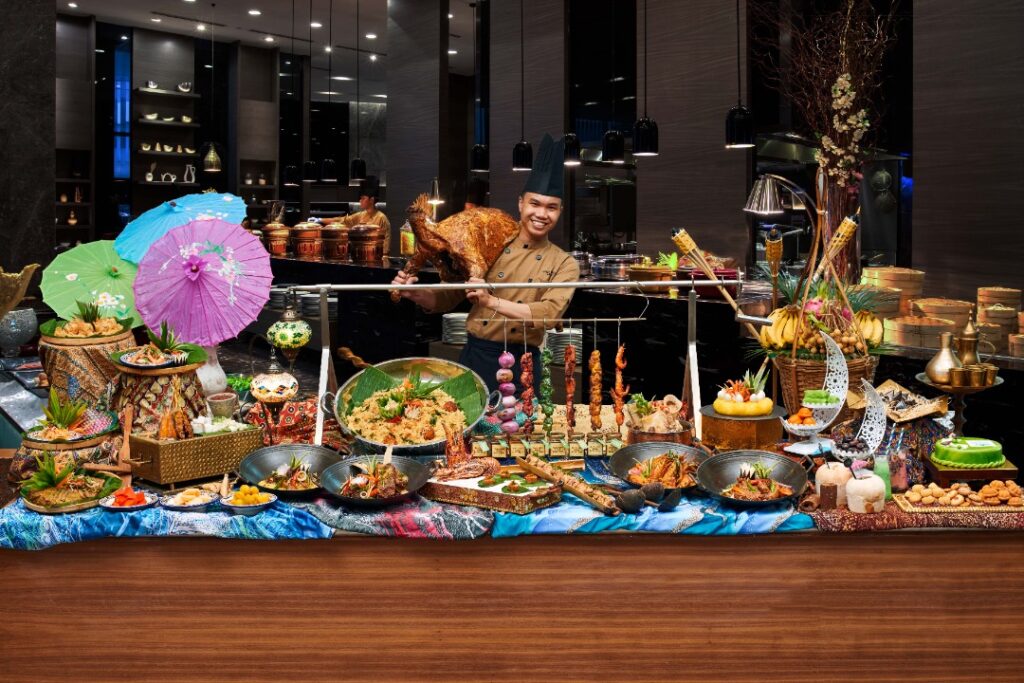 This Ramadan, the master chefs behind the scenes will demonstrate their expertise by offering seven trademark delicacies – Malaysia's Seven Wonders – that are sure to make your iftar a memorable one.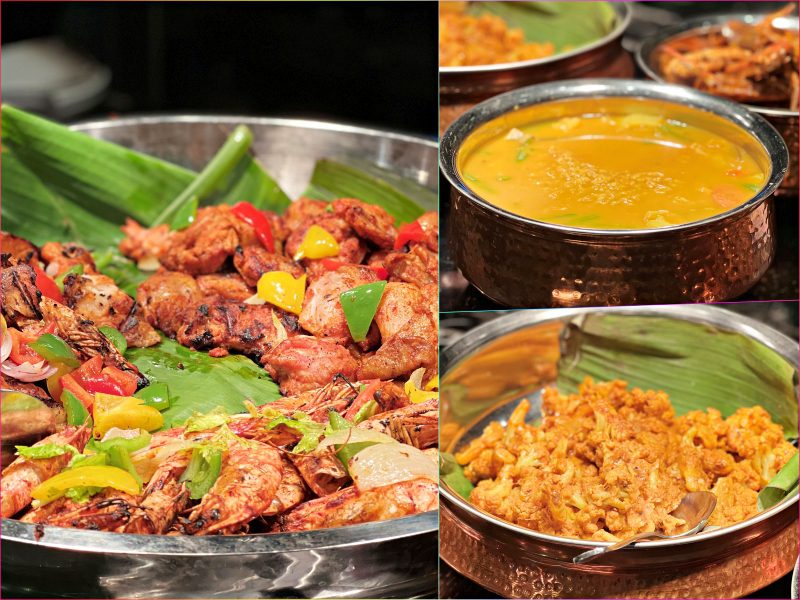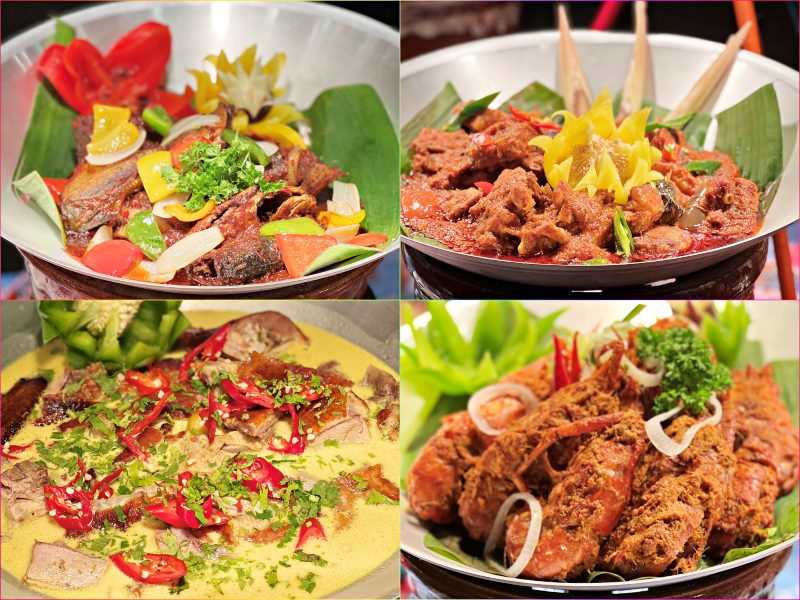 Travel to Negeri Sembilan by trying the hot Itik Salai Masak Lemak Chilli Padi – smoked duck cooked in a spicy coconut broth; or to Sabah and its delicious Manuk Pansuh – chicken cooked on bamboo stalks. Then there's Perak's Rendang Tok Batu Kikir – beef short ribs stewed for six hours in coconut gravy with Malay spices; and Pahang's Udang Galah Masak Di Raja – cooked with huge river prawns gathered directly from the state's main river veins. Two dishes that are definitely worth trying. Take a culinary journey through Malaysia's past with dishes like Melaka's Asam Pedas Ekor Lembu – mouthwatering oxtail cooked slowly in a fiery and sour broth; or Johor's Otak-Otak Lobster – Asian fish mousseline wrapped in a banana leaf bundle with lobster. And not to forget, the must-have Selangorian's feast Kambing Bakar – delicious spiced lamb grilled over a charcoal fire.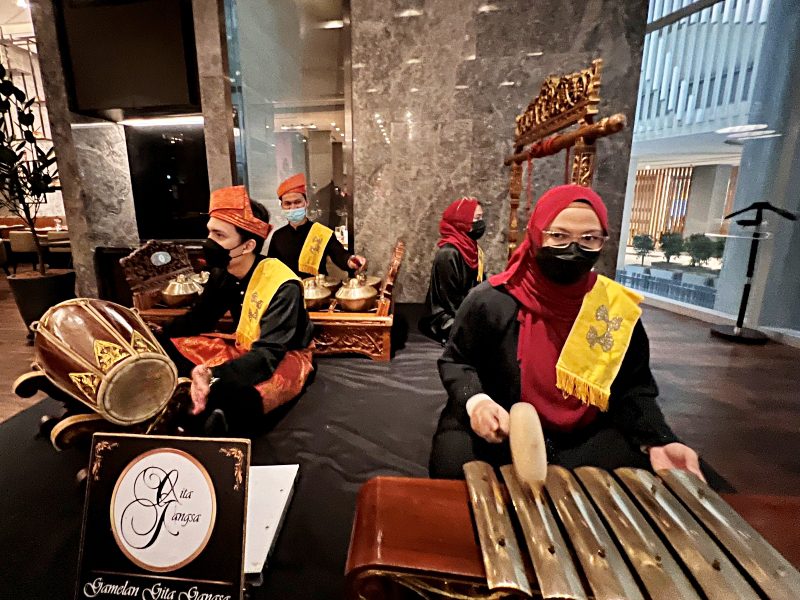 Throughout this feasting adventure, be lulled into a trance by a traditional Gamelan performance – an Indonesian percussion orchestra – to heighten your senses and make your meal experience even more fascinating.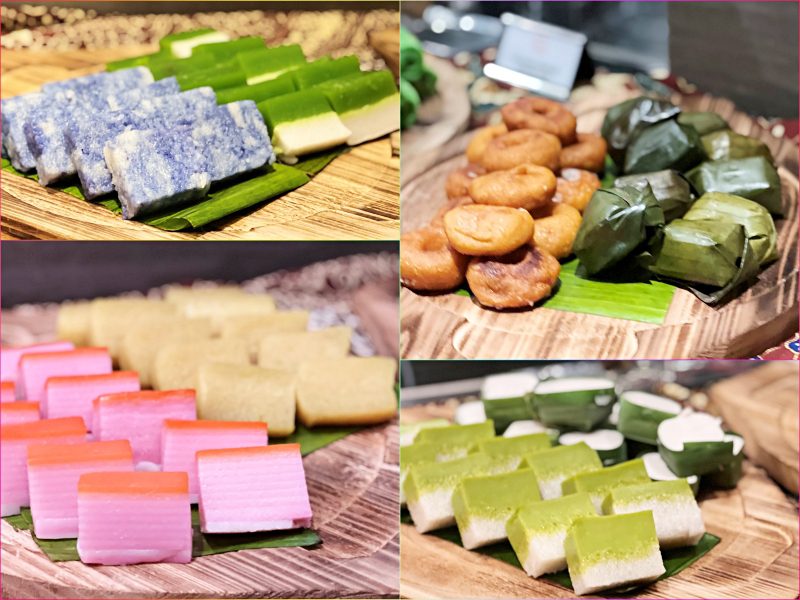 And that's not all – Kwee Zeen is offering a 20% early bird discount for bookings made before April 1 to sweeten the deal. From April 11 to April 24, the Wau Bulan Ballroom will be hosting a Destinasi Rasa Serantau buffet supper for only RM98, with a variety of options encompassing kerabu, sambal, and kuih flavours.
Destinasi Rasa Serantau buffet dinner is available from:

April 3 to April 10 and April 25 to May 1 @RM128 (adult) and RM64 (child)
April 11 to April 24 @RM178 (adult) and RM89 (child)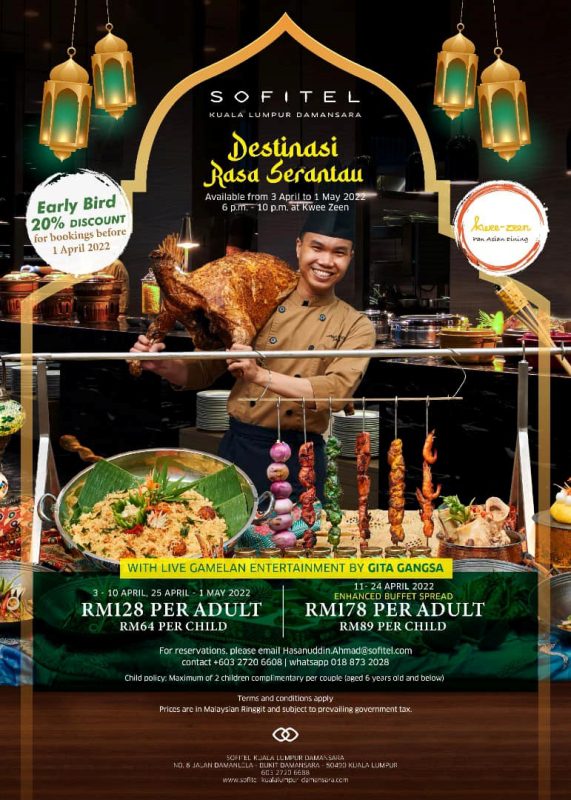 Kwee Zeen has also prepared a delectable feast for the Hari Raya Aidilfitri open house for the entire family and business associations. From May 3 to May 8, group bookings and open house packages start at RM108 per adult and RM54 per child in its private function spaces.
To make reservations, please call 03-2720 6608 or email to [email protected]

For more information, visit https://www.sofitel-kualalumpur-damansara.com/offers/destinasi-rasa-serantau-buffet-dinner/