With international borders opening up, travel enthusiasts can now journey overseas to experience and taste the many different cuisines each country has to offer. But for food lovers who want to taste authentic cuisines right here in Malaysia, you're in luck! The Italian Trade Agency (ITA) just launched the Eat Healthy, Taste Italy Fair on March 8, 2022, at Village Grocer Bangsar Village I!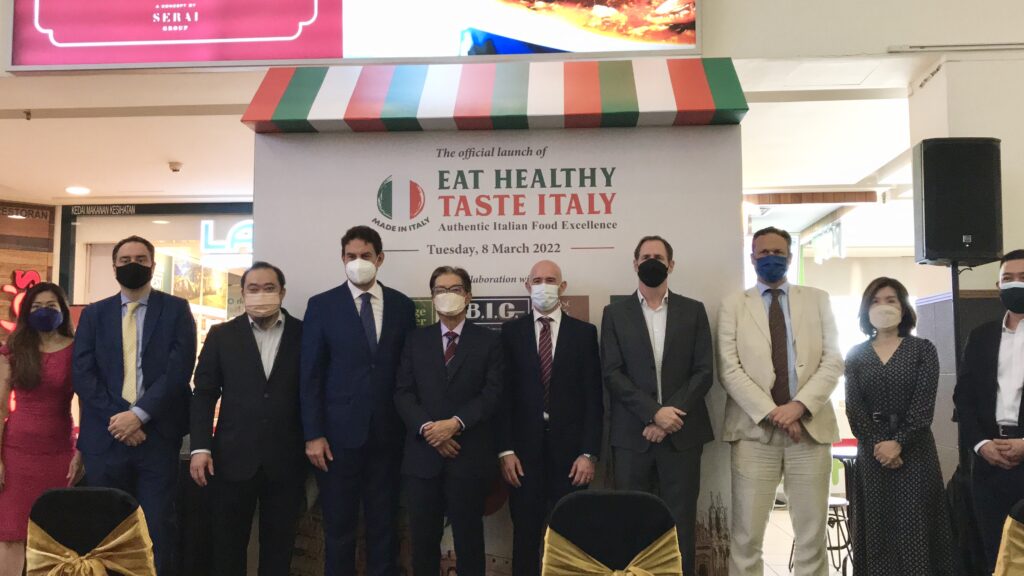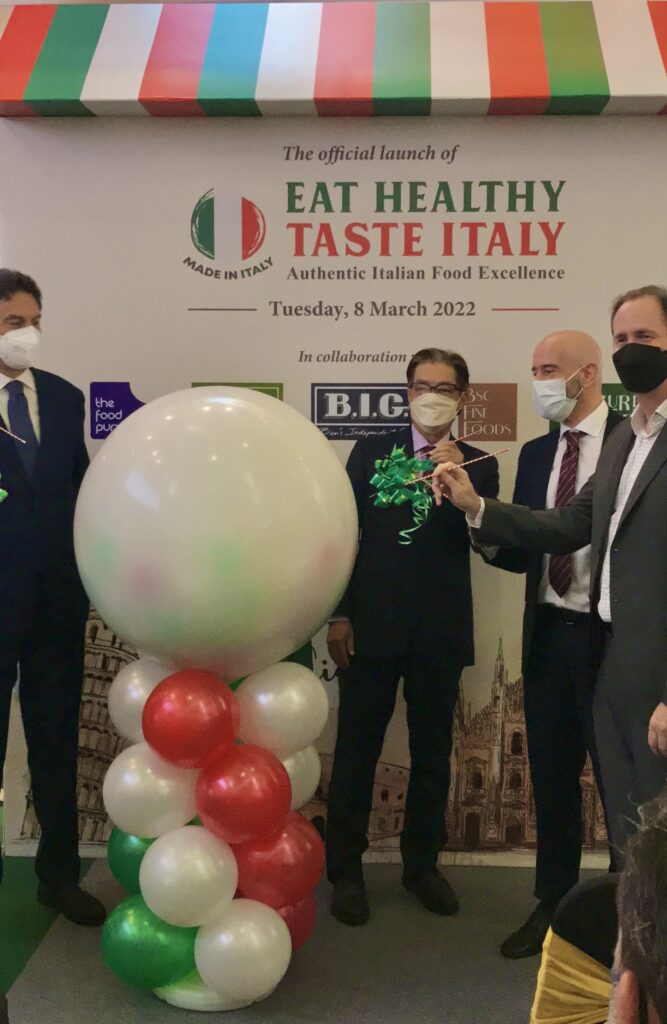 Officiated by His Excellency (H.E.) Massimo Rustico, Ambassador of Italy to Malaysia, the Eat Healthy, Taste Italy Fair was organized in collaboration with The Food Purveyor (TFP), the premium grocery operator of Village Grocer, Ben's Independent Grocer (B.I.G), BSC Fine Foods, and Leisure Grocer.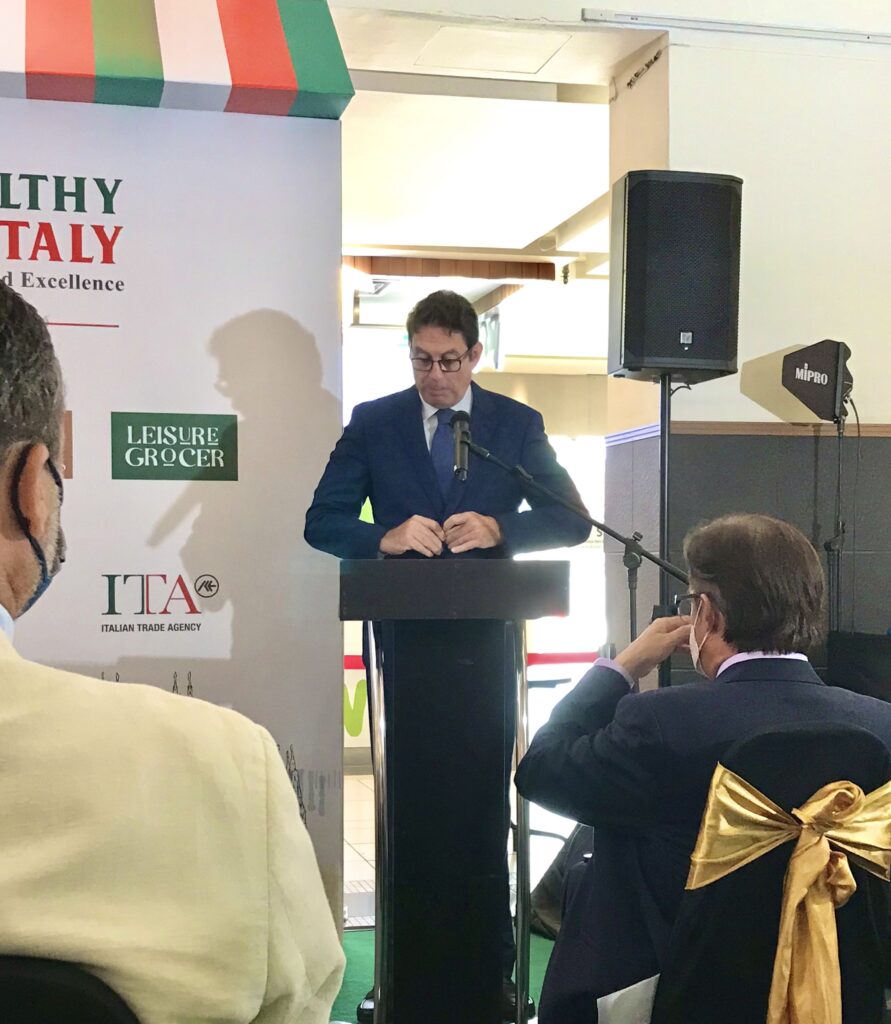 According to H.E. Massimo Rustico, their main objective is to bring a deeper understanding of Italian food, culture, and biodiversity in the Malaysian market for Italy's exports.
"I am pleased to see so many Italian food products at this fair, which aims to raise awareness about authentic Italian products made in Italy to the people in Malaysia," said H.E. Massimo Rustico.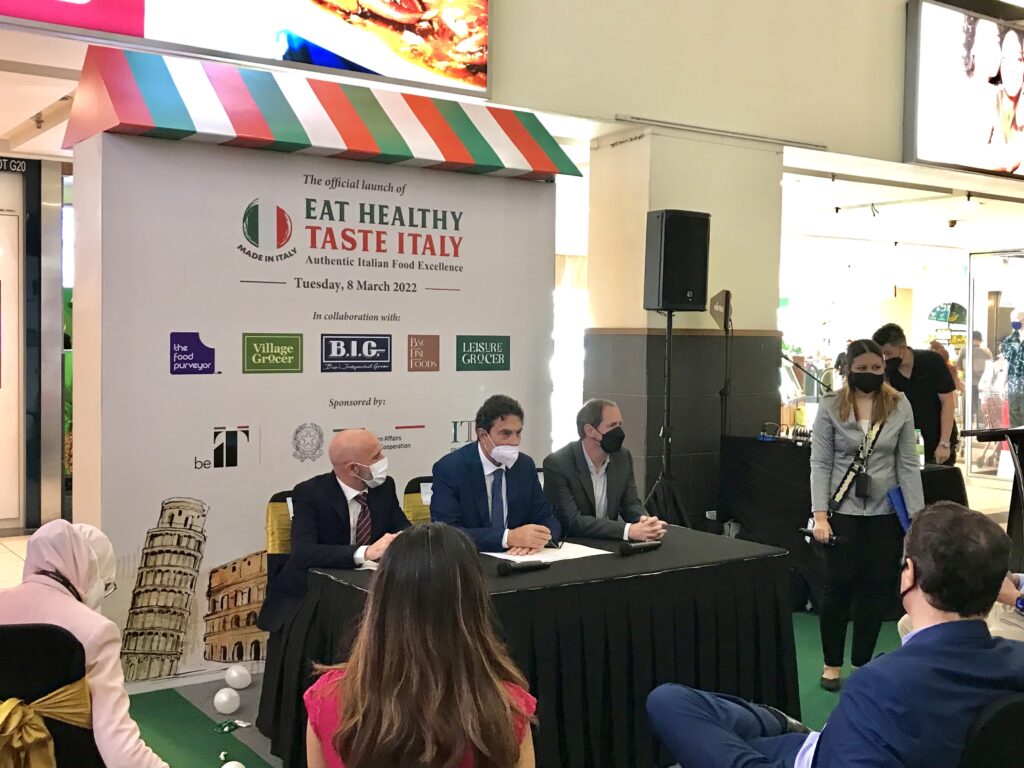 Italian trade commissioner Dr. Filippo Fusaro (left) added that this is the most diverse Italian food fair by ITA. "Italian cuisine is loved by people worldwide, not only because of the taste, but also the health benefits. This is because our cuisine encompasses the Mediterranean diet. With fresh Italian produce and products available at this fair, Malaysians can learn to cook at home Italian dishes which are simple, tasty, and healthy," he said.
CEO of The Food Purveyor, Geoff King (right), was also present at the event and he said "We also believe that this fair takes place at the right time to educate consumers about the health benefits of Italian food. When the pandemic happened, it gave many people reasons to have a more healthy lifestyle. That's why eating healthy and maintaining a healthy diet, like the Italian-Mediterranean diet, should stay at the forefront of our mind."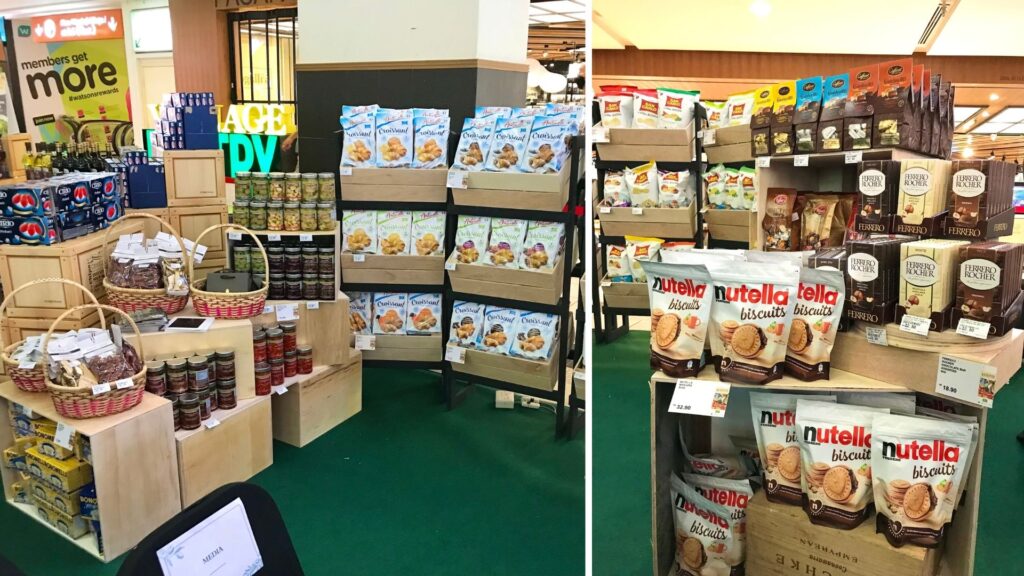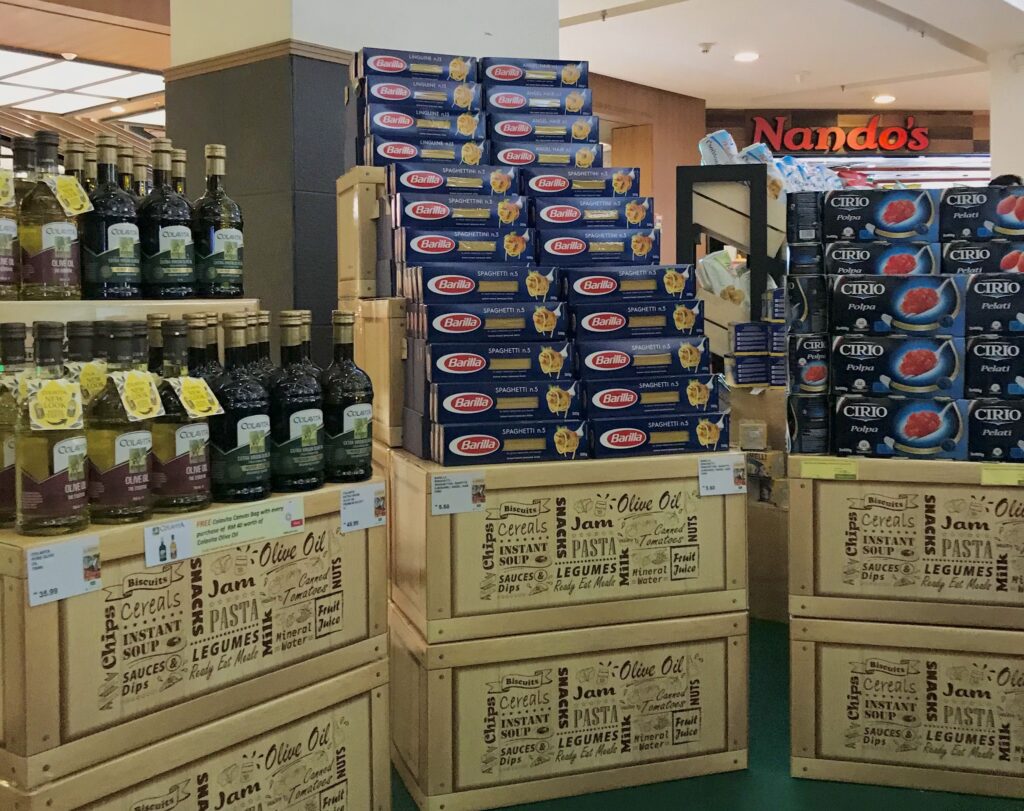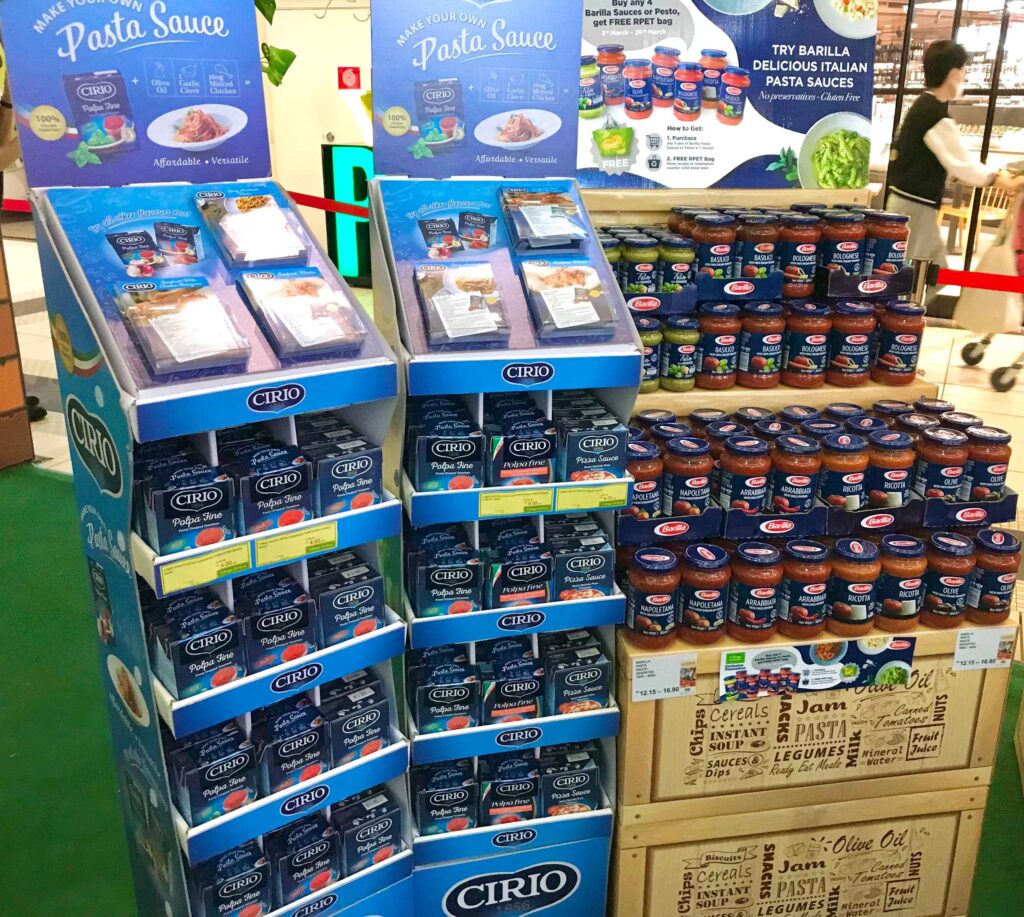 This fair features a wealth of authentic Italian products such as biscuits, coffee, olive oil, chocolates and snacks, truffle, vinegar, pasta, cheeses, sauces, condiments, and many more!
Happening now until March 20, cooking demonstrations will be held over the weekends at Village Grocer Bangsar Village, Village Grocer EkoCheras, B.I.G IPC, B.I.G Publika, and BSC Fine Foods!
More on food? Read these:
Holy CRAB! Crab Rangoon Is The Newest TikTok Food Trend Bursting With Flavour!
Matcha Obliged: MUST-VISIT Matcha-Only Cafes In The Klang Valley!