Cinemas are once again open for business! If you need further proof of this, take note: TGV Cinemas is reopening its gourmet cinema, INDULGE! Each INDULGE hall offers a movie experience unlike any other, with luxury reclining chairs, comforter blankets, in-hall amenities, and a special lounge where visitors can rest, unwind, and truly escape at the movies.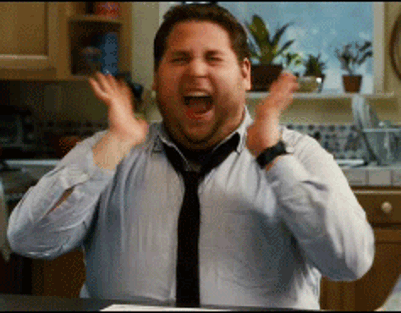 TGV's famous food platters – Golden Treasure, Gourmet Dim Sum, and Vegetarian – are now included with INDULGE tickets! Additionally, each is accompanied by a refreshing Classic Lime Mojito. Guests are allowed to choose from any of the platters that appeal to their palates.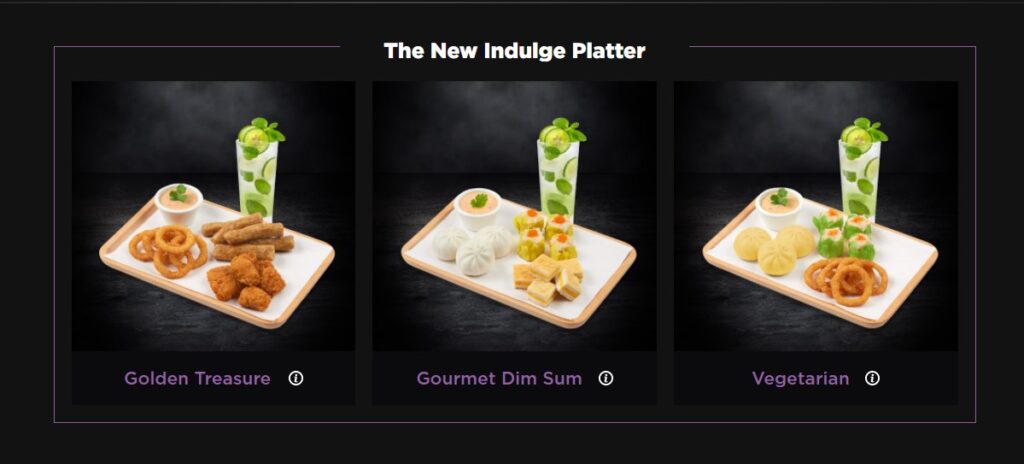 Adding on to the INDULGE experience, guests will be greeted with an Indigo welcome drink composed of fresh lemon juice and butterfly pea flower, as well as TGV's crowd-pleasing popcorn samplers!
"INDULGE is great to be at because you get to enjoy being pampered," commented Linora Low, an AFORadio radio DJ, emcee, and host. "I honestly thought I'd fall asleep the moment I sat down on the plush, premium reclining seat! I got the Gourmet Dim Sum plate as a Dim Sum fan and particularly appreciated the red bean pau."
"INDULGE is my favourite movie cinema because the blankets are soft and the seats aren't entirely reclined," Kit Mah, a fitness model, stated, "It's at the ideal position where I can still enjoy watching the movie while eating my food without any issues. The INDULGE platters are delicious, and the serving sizes are generous. I'm looking forward to trying out more INDULGE plates in the future!" he added.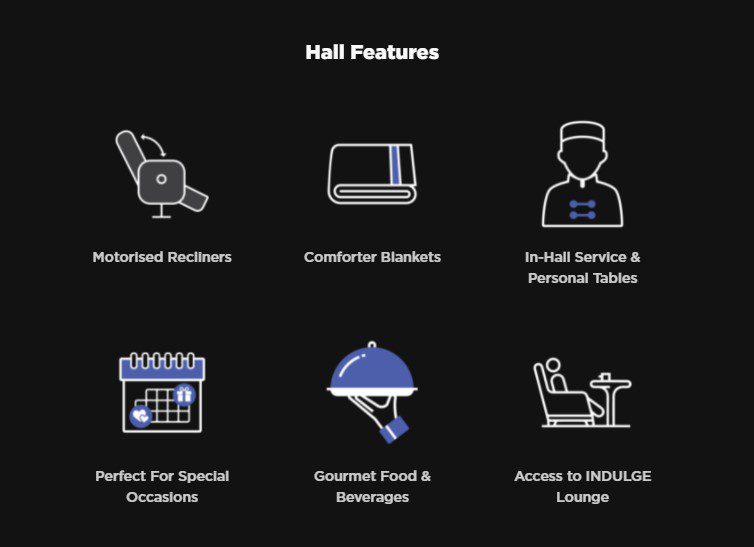 "It was a dangerously fantastic experience at INDULGE!" remarked Ceddy, a content creator. "It's extremely relaxing when you recline the seats! Furthermore, because the hall is cold, the heavy blankets supplied are really comfortable and ideal for snuggling! I was pleasantly delighted when the dinner was still hot, fresh, and wonderful!"
"We have been thrilled with the reaction from visitors over the last several weeks of our soft opening," said Mohit Bhargava, TGV Chief Marketing Officer. "Regular Indulge customers are eager to return and have appreciated the new Indulge experience. As more blockbusters return to the big screen in the coming months, we look forward to welcoming even more moviegoers to TGV Indulge."
INDULGE guests were recently treated to the full INDULGE experience, as well as a premiere screening of Sony Pictures' highly-anticipated blockbuster film Morbius, starring Oscar-winner Jared Leto as the mysterious bloodthirsty antihero, Michael Morbius.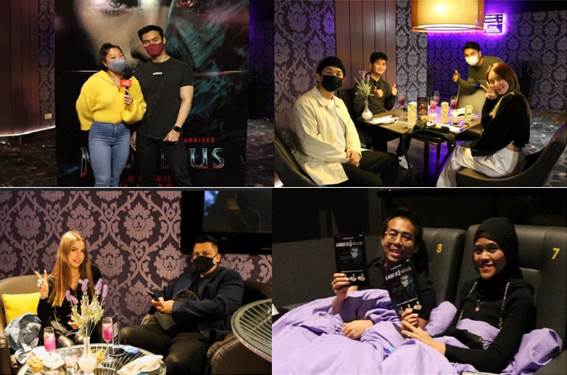 TGV INDULGE is available at TGV 1 Utama, TGV Sunway Velocity and TGV Toppen JB. Visit https://www.tgv.com.my/experience/indulge/ to get tickets and the finest seats for your INDULGE experience.
More on cinema? Read this:
CineMORE! TGV Welcomes Back Moviegoers With Free Tickets! #AwesomeApril