Produced by Blumhouse (Split, Get Out, Whiplash), Happy Death Day is a rewinding mystery thriller which revolves around college student Theresa (Jessica Rothe of La La Land) who is a typical queen bee of her sorority, getting into her rightful place and acquiring her wants by controlling others around her… until she was murdered.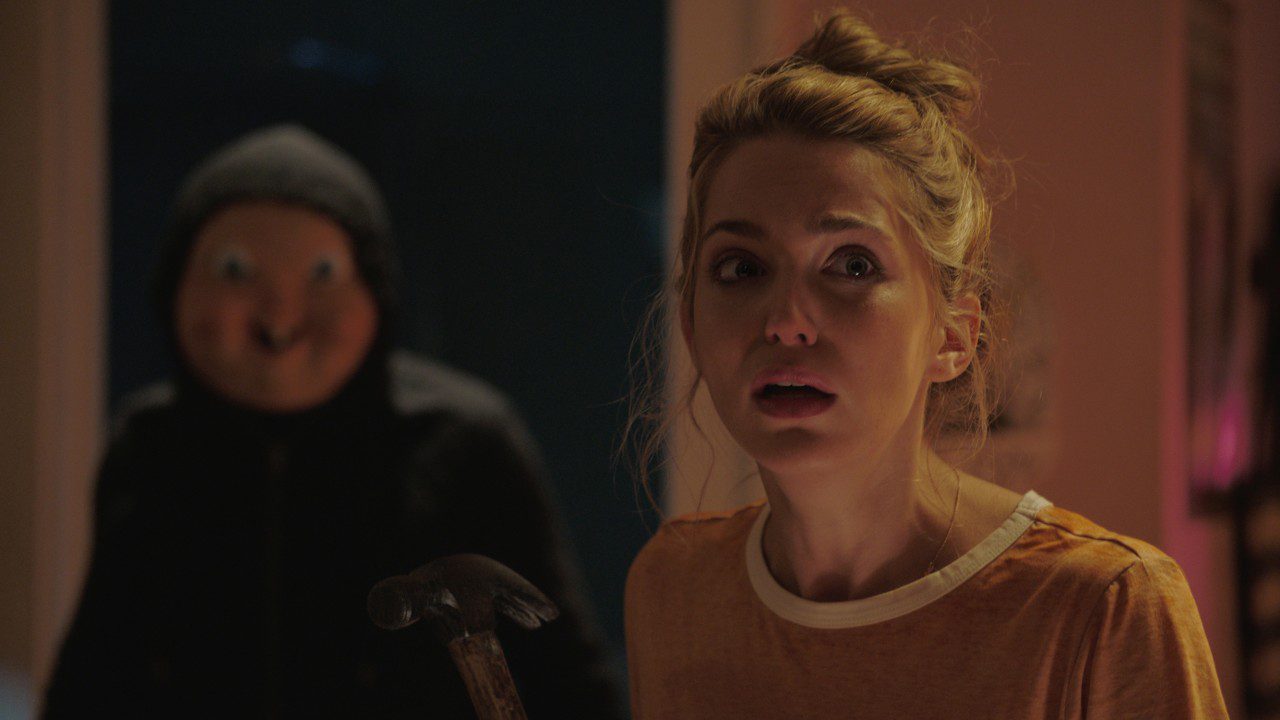 She wakes up the next morning to find out that it's the exact day she was murdered, and continues to horrifically relive the day of her murder repeatedly until she discovers her killer's identity, and why exactly she was the unfortunate victim. There are evidently more suspects than allies, and it gets intriguing from there.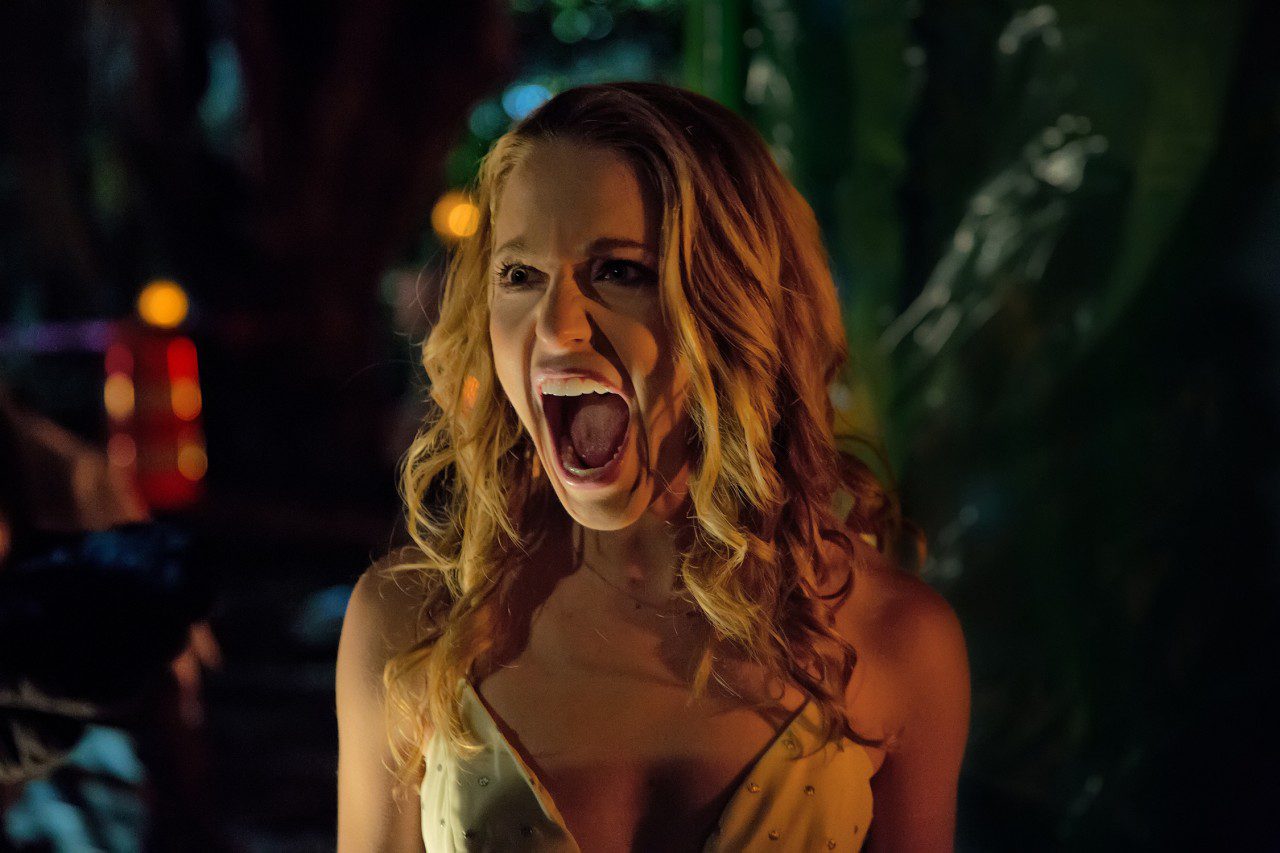 Happy Death Day is directed by Christopher Landon of Paranormal Activity: The Marked Ones and will premiere in Malaysia on October 17 2017, but we've got exclusive premiere passes to be given away so you can watch it ahead of all your peers! 😉
Here are the details of the preview screening:
Date: 10 October 2017 (Tuesday)
Time: 9pm
Location: TGV Cinemas, 1 Utama Shopping Centre
To participate, simply fill in this form and await our response:
Submissions will no longer be accepted after 6pm on 4 October 2017.
Terms and conditions
The judges decision is final and all winners will be contacted either via email or mobile number
The movie passes will have to be collected within an hour prior to the screening time at the aforementioned venue
Original ICs must be presented upon collection of the movie passes and winners who are unable to attend due to unforeseen circumstances are to inform us beforehand