Rejoice, people – concerts and mass entertainment events are back! So get ready to… have your ears ringing from blasting music, queue up in crazy-long lines, purchase ridiculously-overpriced meals from food vendors, and best of all, feel your adrenaline pumping!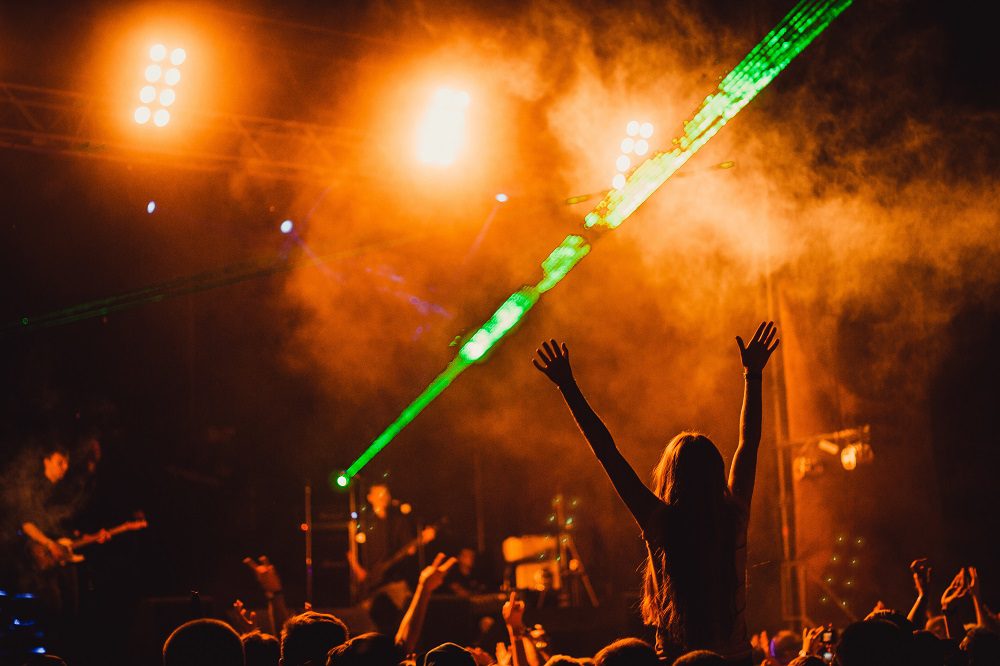 It's been over two long years since the entertainment industry was actively hosting live events. But now that Covid-19 is endemic, things are slowly returning to how they were prior to the pandemic. If you want to know what events and concerts are lined up for the rest of the year, here's a quick summary. Get your calendars in sync with these dates, because some of these shows are not to be missed!
Justin Lo's 'Fresh Start' on 30 April 2022
Head on to Arena of Stars, Resorts World Genting, for pure amusement provided by this talented Hong Kong-American heartthrob. He will be among the first international artists to perform in person since Malaysia reopened on April 1.
Get your tickets here.
'Lost in Karak' from 26 till 30 May 2022
If you enjoy some horrific action, this pop-up horror happening is surely not to be missed! Jointly presented by Pepsi, Hauntu and The Livescape Group, this event will showcase hair-raising tales from a series of compelling stories, lifelike characters and terrifying effects. If you have what it takes to repel fear, this show is highly recommended.
Get your tickets here.
Nigel Ng's 'Haiyaa World Tour' on 17 June 2022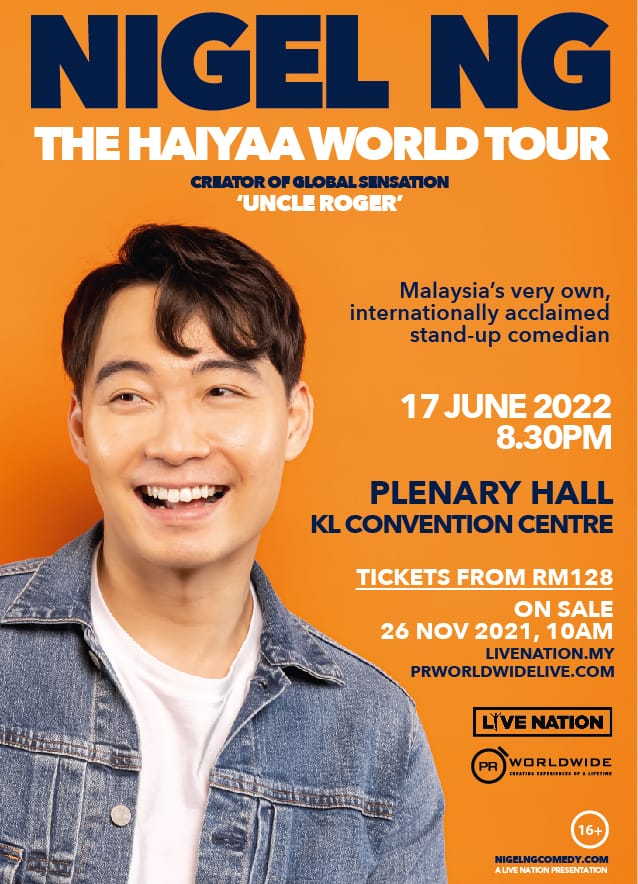 He's known to cook fried rice to perfection and also brutally condemn those who do not know how to. Internet sensation, Nigel Ng, or famously known as Uncle Roger, will be coming back to his homeland to dish out some bone-tickling facts about food, life, and people – of course – in one night. Be quick on your feet and don't say 'Haiyaa' later, because tickets will be selling fast.
Get your tickets here.
Boys Like Girls live in Malaysia on 15 October 2022
Get your heart pumping at this concert featuring hit American rock band, Boys Like Girls, on 15th Oct 2022. The band's Asia Pacific tour was originally scheduled for July 2021, but was pushed back to October 2022 due to the pandemic. They're now all set to appear a week before Justin Bieber's concert in KL.
Justin Bieber's 'Justice World Tour' on 22 October 2022
We save the best for last. Beliebers, get ready to shake your leg to chart-topping numbers by yours truly on 22 October at the National Stadium. Let yourself go as Justin rocks the Malaysian stage. Unfortunately, if you have been clamouring for a ticket for this highly-anticipated show, we wish you all the luck, because they've been long sold out. You may never know when luck strikes though, so don't lose hope just yet.