A quick PSA: Those who watched Barbie movies during their childhood – you're a baddie now, period. Growing up watching all the classic Barbie movies sated our souls and just filled us with magical sparkle that quenched our little hearts. Personally, I love Barbie movies – the classic ones ONLY, because the new ones are not cutting it. So, let's wander back to our past and rank what I deem to be the worst to the best Barbie movies.
Just a tiny bit of a disclaimer: before we jump into the ranking – since there are way too many Barbie movies to count, I'm just gonna rank them according to what I've watched and remember.
Barbie In The 12 Dancing Princesses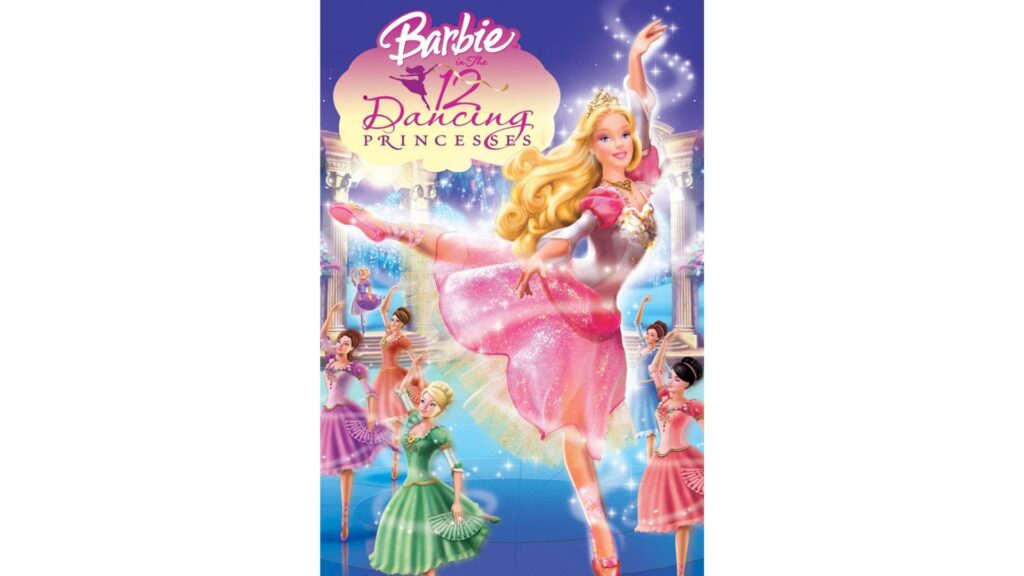 Starting off strong is the Barbie In The 12 Dancing Princesses and I know it's everyone's favorite, but I actually don't even remember the plot of the movie. I know that there are 12 dancing princesses and they discover a magical dance pavilion under their room – but that's it. To me, the movie is not that memorable and didn't make any huge impression during my childhood. However, I do remember the dresses looking dope AF and the movie was beautifully animated.
Barbie Fairytopia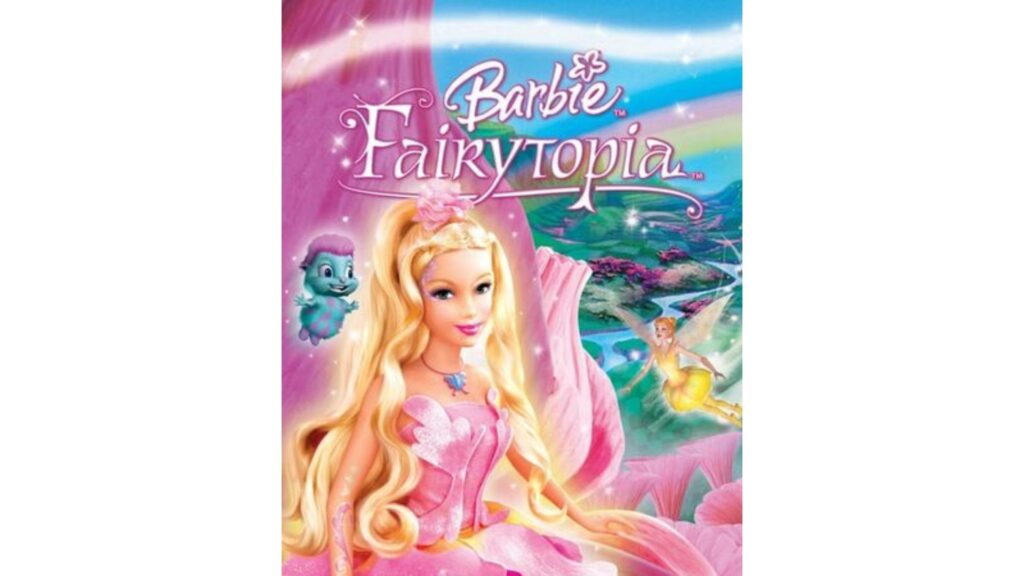 The introduction to our most beloved character – Bibble. That tiny little munchkin fairy had our hearts in a tight grip and we loved it! The movie itself, however, wasn't exactly unforgettable for it to be in our top ranks. Granted, there were magical fairies (who doesn't love fairies, right?) – but it didn't really hook us enough with the storytelling. But, we still love the fairies and Bibble!
Barbie As The Island Princess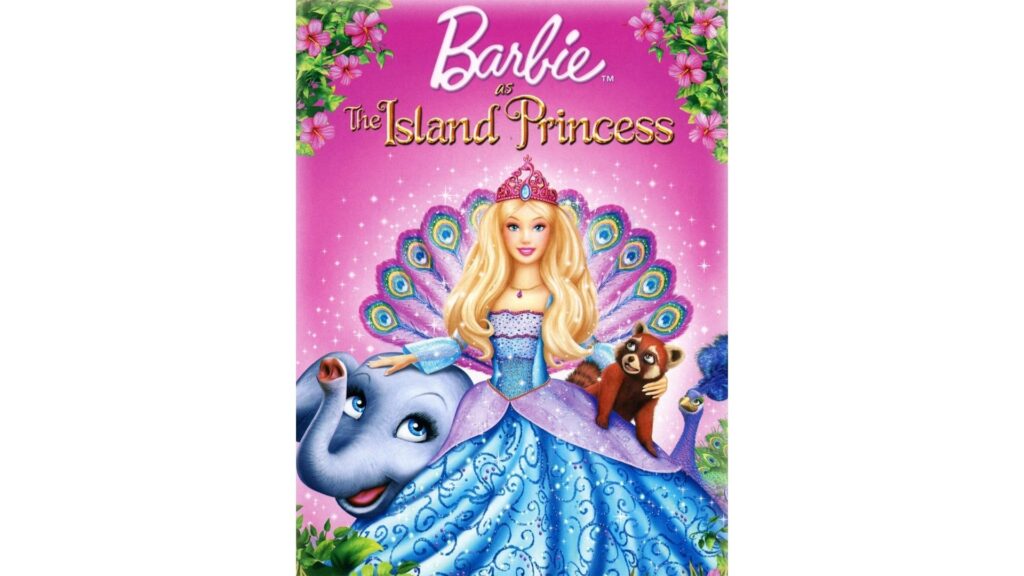 Tarzan walked so that Rosella from Barbie, as The Island Princess, could run, period. I literally didn't even know what was going on in the movie, but as I child, I didn't care – the peacock dress had me hooked. A stunning ball gown with peacock feathers fanned at the back – masterfully done! Plus, who doesn't want to see a talking baby elephant with pretty lashes, anyway?
Barbie As Rapunzel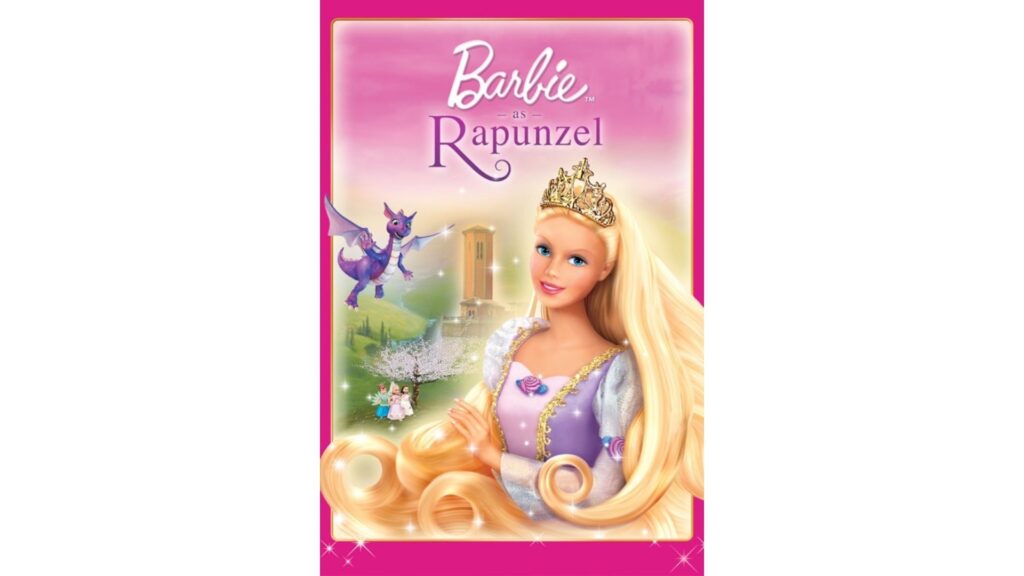 The OG Rapunzel-inspired movie that we should never forget. Beats Tangled by a mile with its stunning narration and a magical brush that can literally paint anything anywhere. Our favorite scene is the dress montage in which she paints on what dresses she wants to wear for a ball, and it's just top-tier cinema!
Barbie In A Mermaid Tale 
This movie made me want to have pink highlights in my hair. This cinematic masterpiece is about a surfer turned mermaid who dives underwater to save a city filled with other mermaids – wonderful storytelling! Plus, the underwater cinematics are just breathtaking. You can never go wrong with dolphins and mermaids in a movie anyway.
Barbie & The Diamond Castle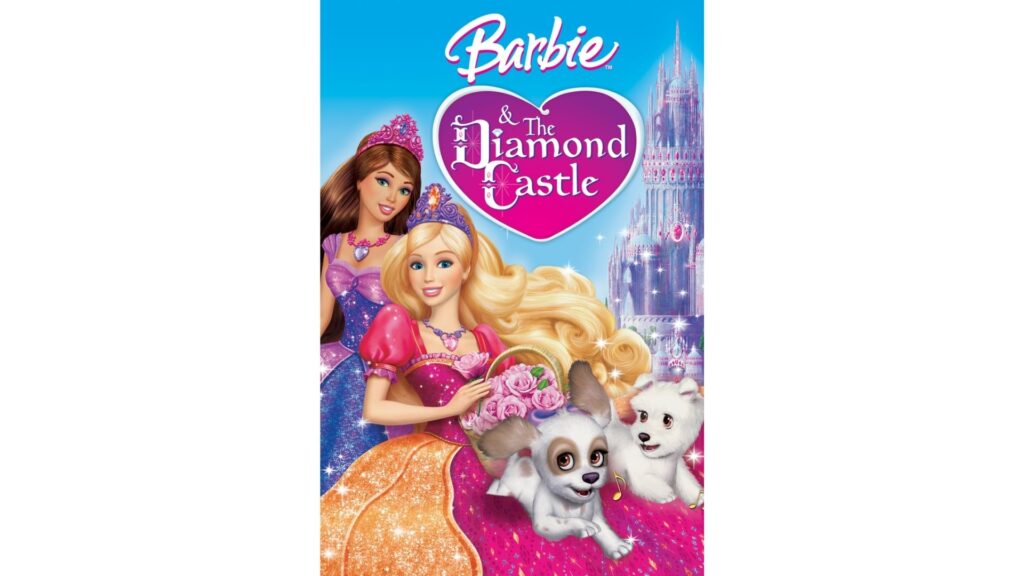 The song Connected makes this movie fourth-best because it is beautifully composed and we couldn't stop singing it. A classic Barbie movie of friendship, magic and adorable animals, which are a mighty good combo for the perfect Barbie movie.
Barbie: Princess Charm School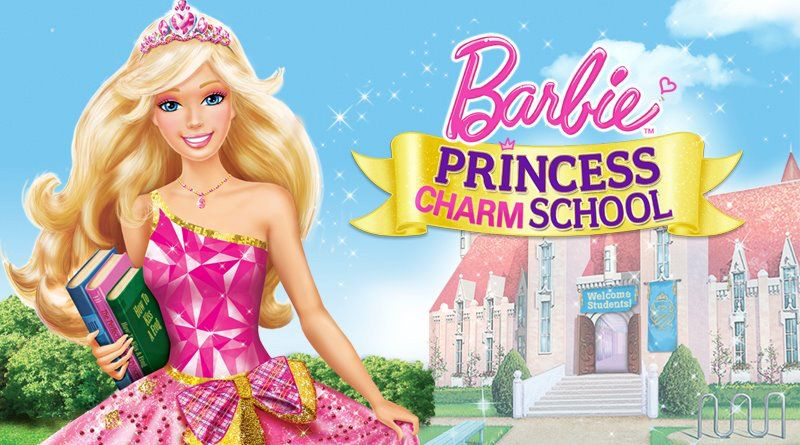 Literally The Princess Diaries, but better – I know, very controversial. A school where you are taught to be a princess and are paired off with a prince, every little girl's dream! I loved every minute of this movie and the plot twist of it all makes me love it even more. The dresses are all so stunning as well – I mean, come on, a diamond bodice? In love!
Barbie: A Fashion Fairytale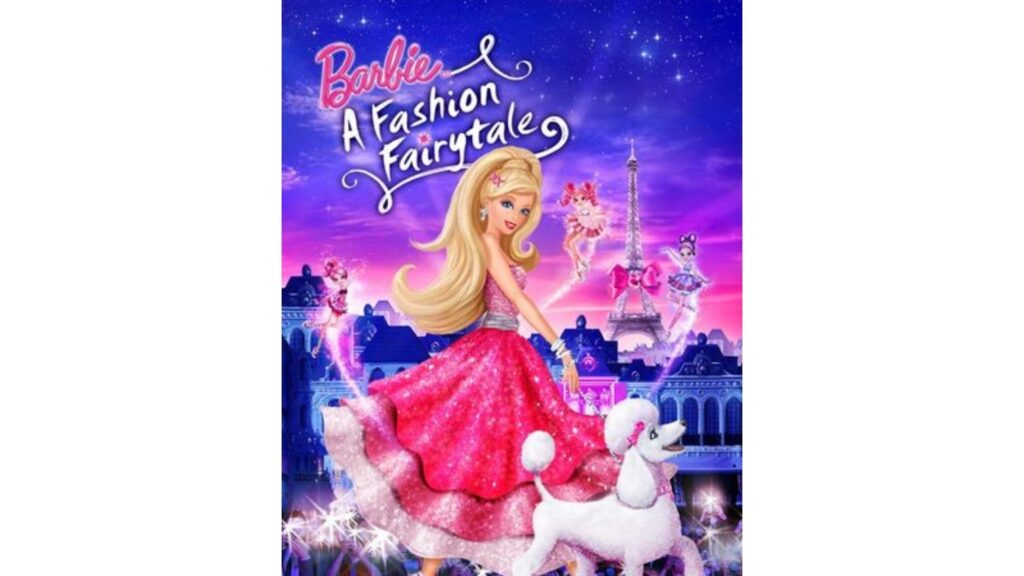 This movie was my true calling to dive deeper into the fashion world. The beautiful gowns were stunningly designed and with the aid of three magical fairies, it altered the dresses to the shiniest and most glamorous garments ever. A movie where fashions meet fairies is hard to come by, and luckily, this movie was made for us fashion lovers.
Barbie As The Princess And The Pauper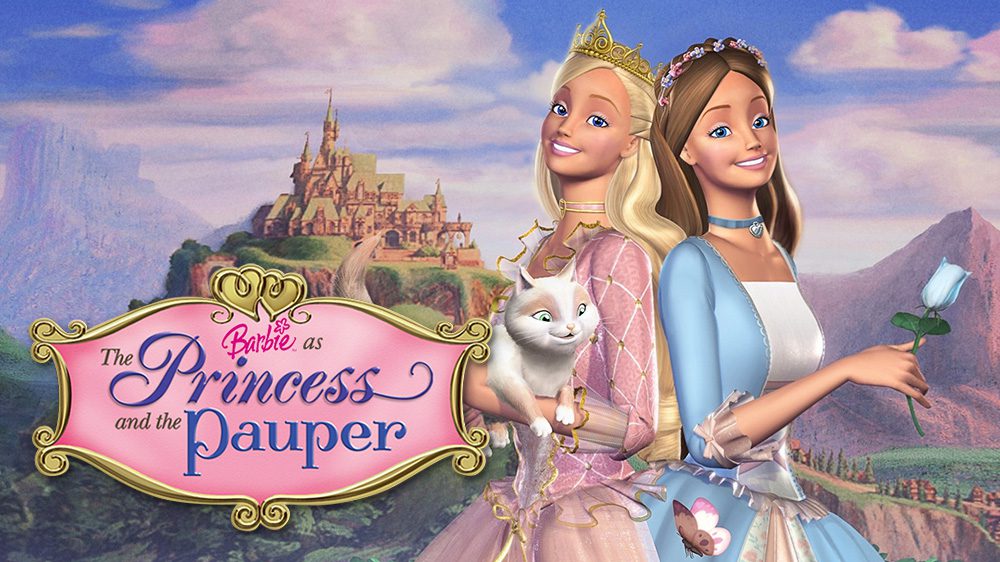 Coming in at first place, you all guessed it – Barbie As The Princess And The Pauper. The most highly recommended and loved Barbie movie of them all – and rightfully so. The story of two girls from differing classes and their struggle to branch out from their own world is art in and of itself. Discovering that they both look alike and switch places makes this movie the best among all Barbie movies. We also can never forget the iconic song I'm A Girl Like You, which is just *chef's kiss*. 10/10 would recommend that everyone watch this movie.
More on Barbie? Read these:
Errr… Ryan Gosling Set To Be Ken To Margot Robbie's Barbie? Twitter Says No!