Studio Chizu is an animation studio behind notable movies such as Wolf Children (2012), Summer Wars (2009), The Boy & The Beast (2015) and Mirai (2018).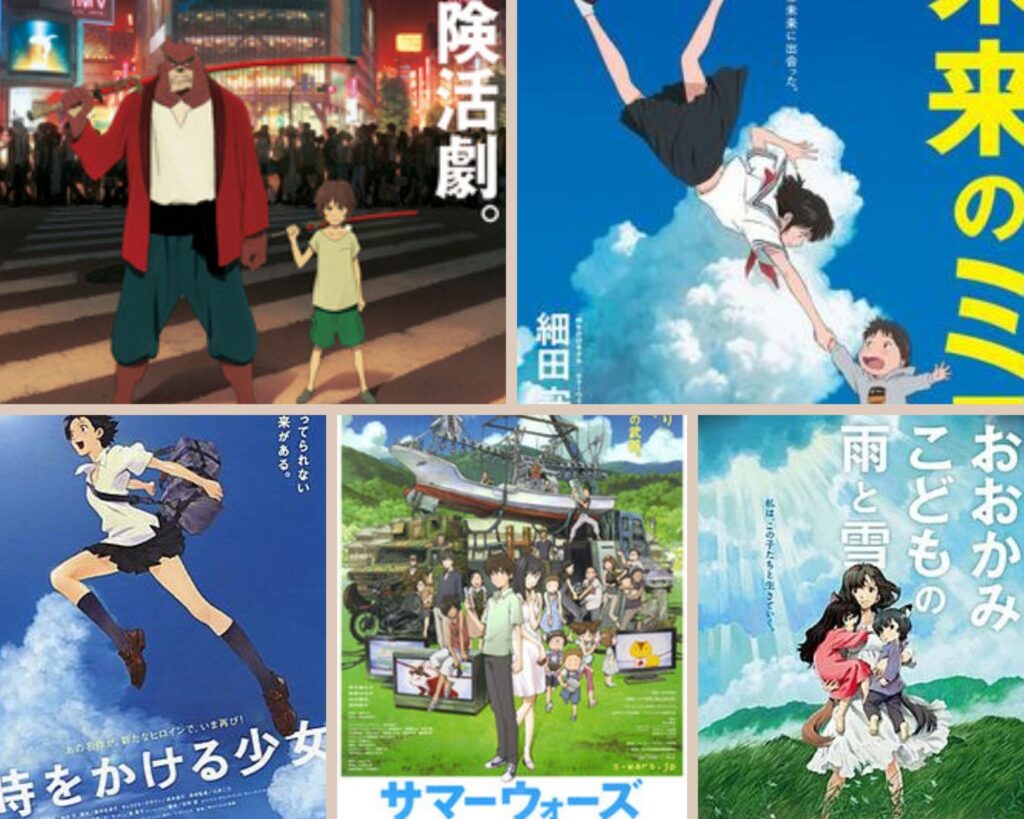 It's latest offering, Belle, which opens at cinemas nationwide today, takes inspiration from the classic fairytale of 'Beauty And The Beast' – but has a twist.
The story takes place both in the real-life world of rural Kochi prefecture, Japan and a virtual world known as 'U', where no one is more well-known than Belle. No one would believe that she is a lonely, average kid traumatized by her mother's death years ago, because she is a singer/songwriter with exceptional musical talent and fanciful beauty to match. However, there is one virtual life that is even more strange than Belle. Its monstrous form, known only as "The Beast," has unequaled strength and a burning rage to match. Neither of them could have predicted that their first encounter would put in motion a chain of events that would impact not only their lives but also the lives of everyone connected to them – both inside and outside of the virtual world.
Trailer PV:
The world of U has a similar concept to that of Summer Wars, with upgrades indicating the advancement of technology. It's a universe of its own, with all the users being floating avatars of animals, humanoids, etc. Not only that, the animation and music are key points for Belle, as Studio Chizu brought on Disney animation veteran and character designer – Jin Kim and Michael Camacho, respectively – for Belle's design. The main theme song of U is performed by Millenium Parade and Belle.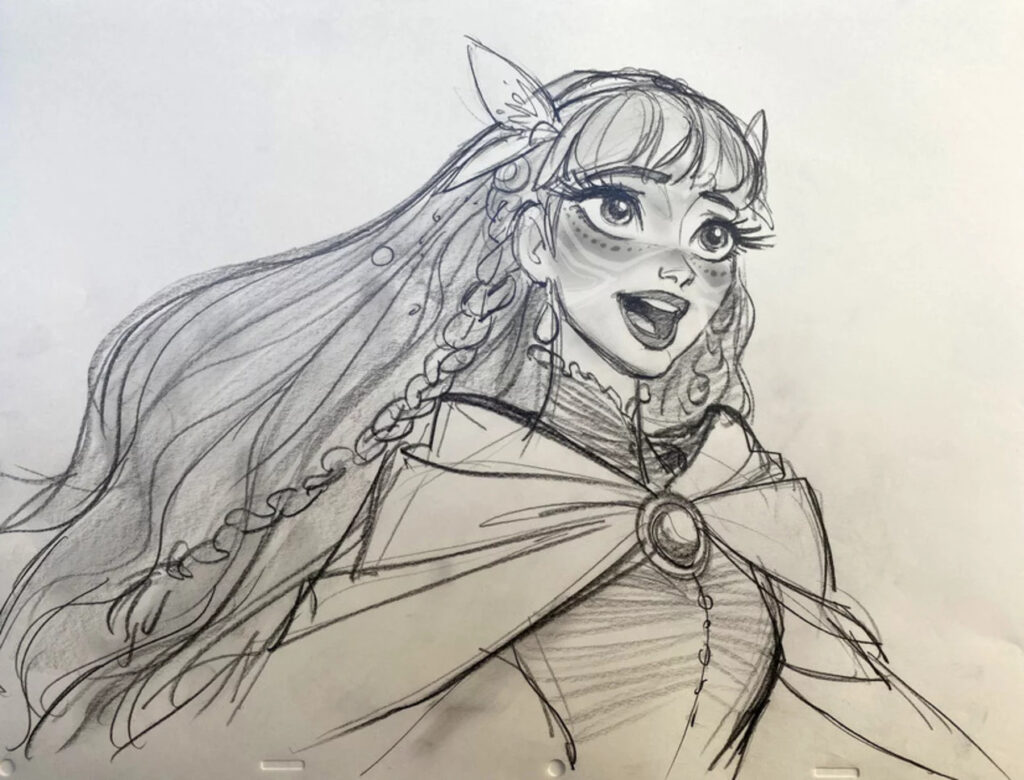 For voice talents, Belle has a cast of A-list Japanese celebrities, with singer Kaho Nakamura providing her voice for Belle; Takeru Satoh as the 'The Beast'; and YOASOBI's vocalist Lilas Ikuta also playing a role. Other cast members include Mamoru Miyano and Kenjiro Tsuda.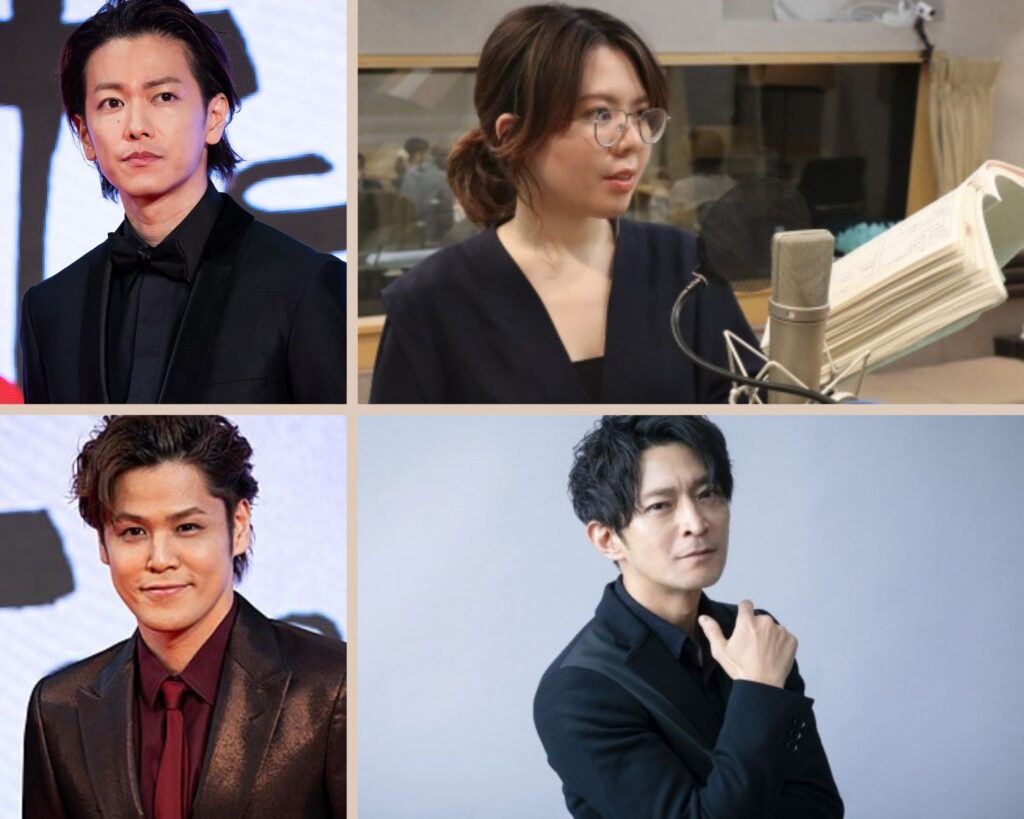 Belle will also have an English dubbed version slated for release later this year.
Belle is currently being shown at TGV cinemas nationwide! Don't miss out!