It's no surprise that the billionaire tech mogul who fathered 9 children with 3 different women has had a wild life. However, he's not the only member from his complicated family tree who has found massive success and made millions for themselves. To save you the hassle of Googling each member of the Musk family, here's a quick and easy guide to Elon Musk's complicated family tree:
Errol Musk, Father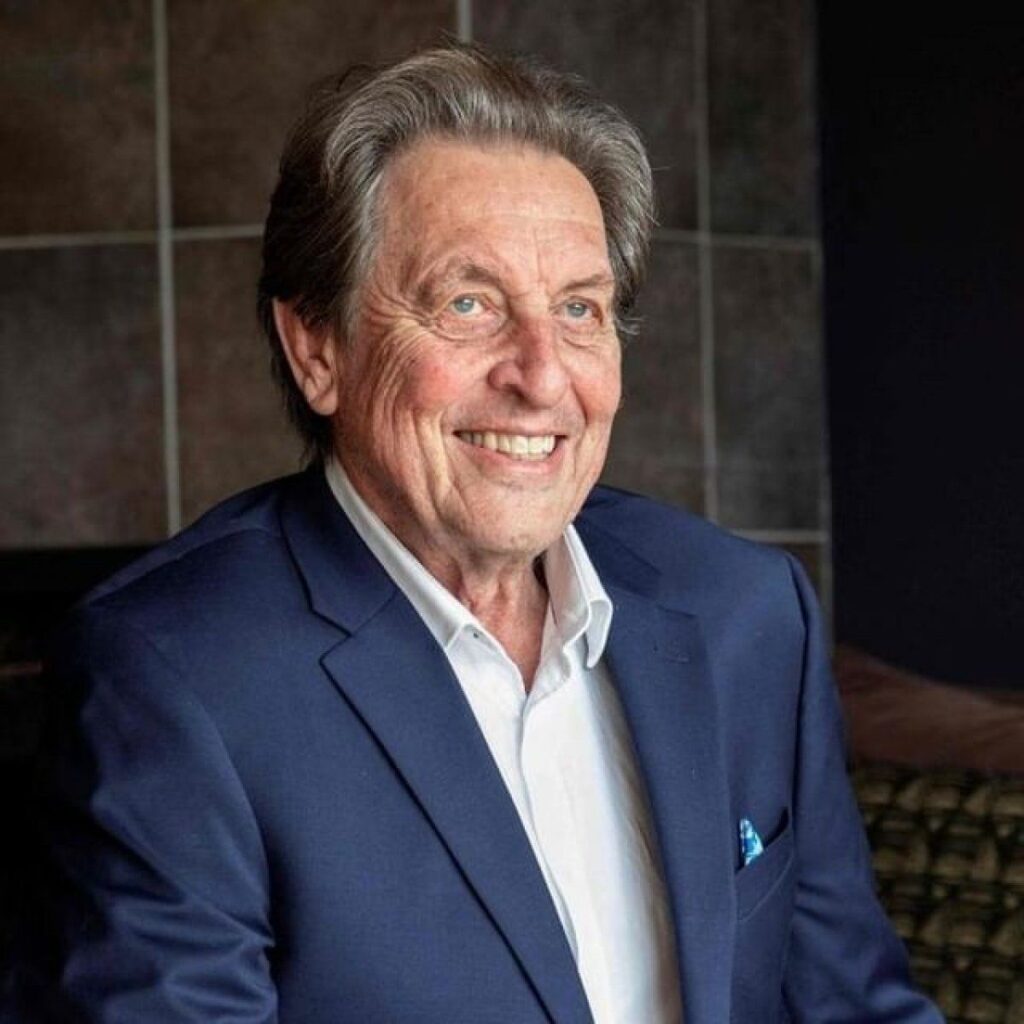 Apparently, Elon Musk's genius was inherited from his father, Errol Musk, who was also an engineer. He was reportedly the youngest person to earn a professional engineer's qualification in South Africa! After divorcing Elon's mother, Maye Musk, Errol married Heide Bezuidenhout, mother of Jana Bezuidenhout, who was 4 years old at the time. He had two daughters together before they broke up.
In 2018, it was revealed that Errol and his stepdaughter, Jana, had a child together! They had a second child in 2022, which caused quite a stir on the internet. Unsurprisingly, Elon Musk was enraged when he found out and blasted his father in an interview with Rolling Stone, calling him a "terrible human being." When the news first broke in 2018, Errol told the UK Sunday Times, "We were lonely, lost people," he told the newspaper. "One thing led to another – you can call it God's plan or nature's plan."
Maye Musk, Mother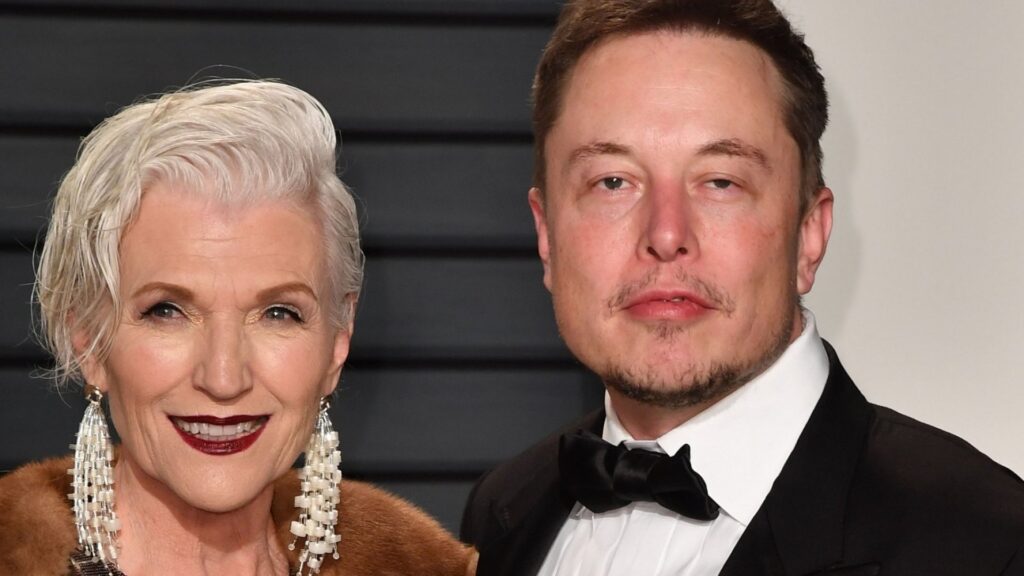 Modelling for over five decades, Elon Musk's mom has appeared on boxes of Special K cereal, the cover of Time magazine, and walked in shows at New York Fashion Week. She even became a spokesperson for CoverGirl in 2017 at age 69! She and Errol Musk split in 1979, and described the relationship as abusive in an interview with Harper's Bazaar. She moved to Canada with her three children, where she built a business as a dietitian. After Elon Musk sold his company Zip2 to Compaq for more than US$300 million, he bought his mom an apartment in New York City, where she lived for 13 years and continued her modelling career!
Kimbal Musk and Tosca Musk, Brother and Sister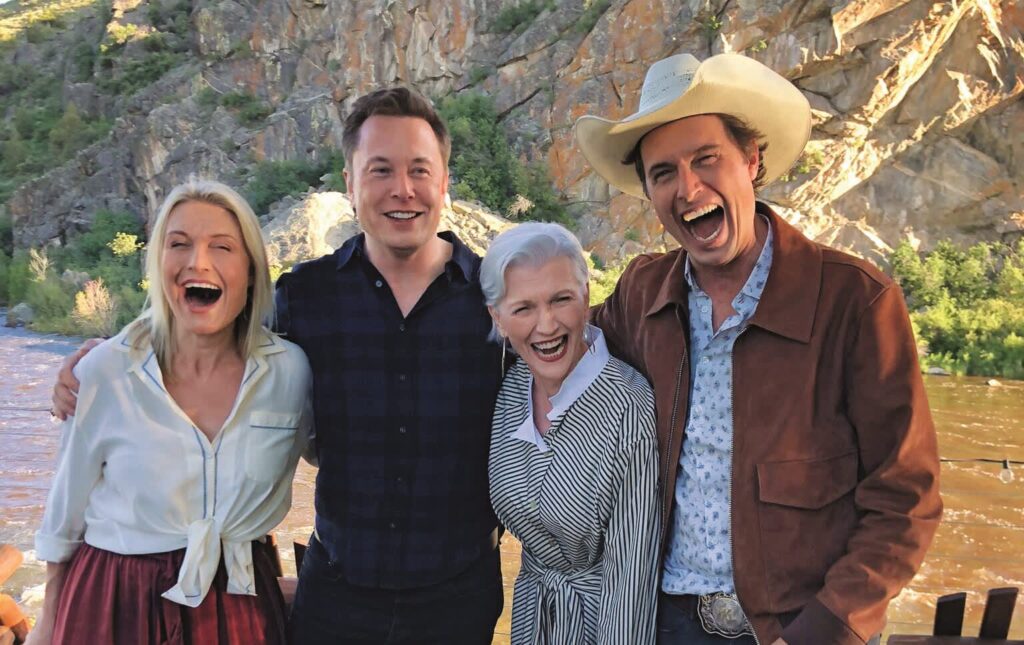 Elon Musk's younger brother, Kimbal Musk, is a successful restaurateur and one of the founders of Zip2, which eventually sold for US$300 million in 1999. He's the founder of three food companies: The Kitchen Restaurant Group, a nonprofit called Big Green, and Square Roots, an urban-farming company. He currently sits on the board of Tesla and SpaceX! He has been married twice: first to Jen Lewin, with whom he created The Kitchen Restaurant Group and Big Green; then to Christiana Wyly, the daughter of ex-billionaire Sam Wyly.
His sister, however, went down the creative path of filmmaking, and has produced more than 50 films to date. She's the CEO of the female-focused streaming service that targets the billion-dollar romance novel industry. She's unmarried and has two children.
Elon Musk's ex-wives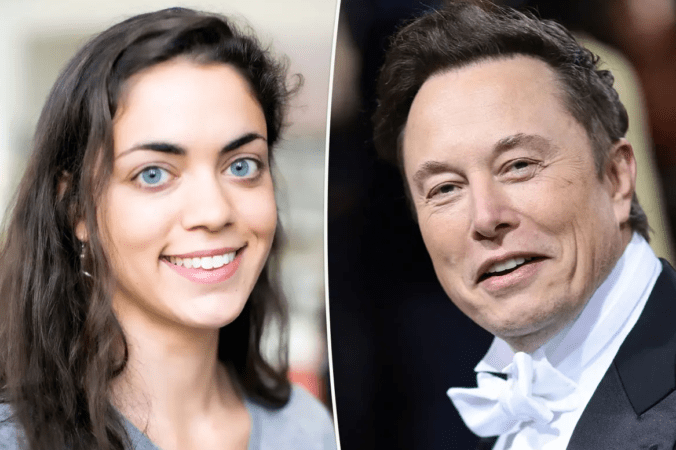 Elon Musk certainly knows what he's doing when it comes to the ladies. If you wanna get all the deets on his dating life and baby mommas, read this. More recently, court documents obtained by Insider showed that he secretly had twins with one of his top executives for Neuralink, Shivon Zilis (above, left).
More on celebrities? Read this: