Wardrobe mishaps or malfunctions are fairly prevalent in the celebrity world. During the 2022 New Year Special on NBC, we saw Miley Cyrus have her entire top torn off. Months before that, Lil Nas X had his trousers rip during a Saturday Night Live performance. If we're speaking fact, if these mishaps occurred off-camera, there is nothing to be embarrassed about. But if the moment was ''accidentally caught'' and aired to the entire globe, it's a different story. And that's what happened to Camila Cabello.
On Tuesday, Camila appeared on BBC's The One Show, hosted by Alex Jones. During the interview, Alex asked Camila to perform her favourite dance move. And being an entertainer herself, she naturally stood up. However, her oversized shirt blew open, revealing one entire breast. "Almost flashed you!" she immediately blurted out. Once she finished her dance, she sat back down before saying, "I hope you didn't see nipple."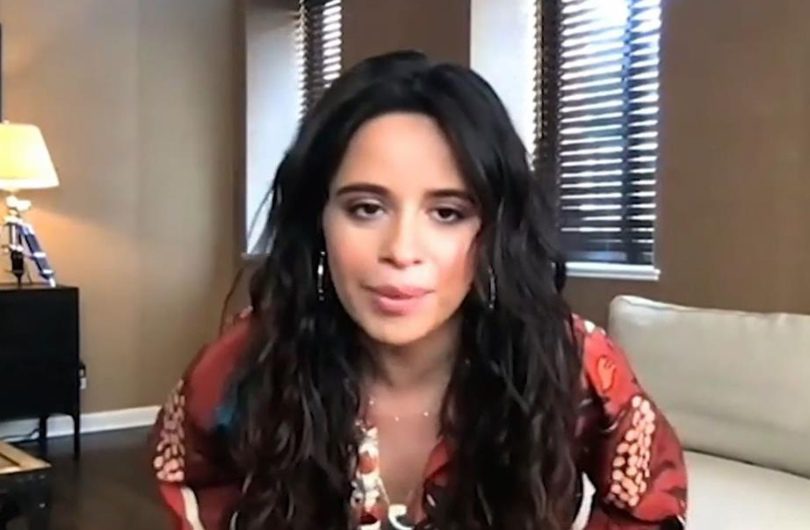 The host attempted to downplay the incident, telling Camila, "Do you know what, there was a bit of a wardrobe malfunction. I don't know what I saw. There was a flash of something.'' British comedian Alan Carr, meanwhile, who was also being interviewed, joked, "I've been a victim of cyber flashing!" Hours later, the Bam Bam singer took to TikTok to laugh off the malfunction. "Least they're cute tho 😋," she said in the comments section.
Disappointingly, people were quick to take to Twitter and share the uncensored moment with even more people, and within just a few moments, these screenshots were already reaching viral status. Given that the incident was inadvertent, the fall-out is essentially revenge porn.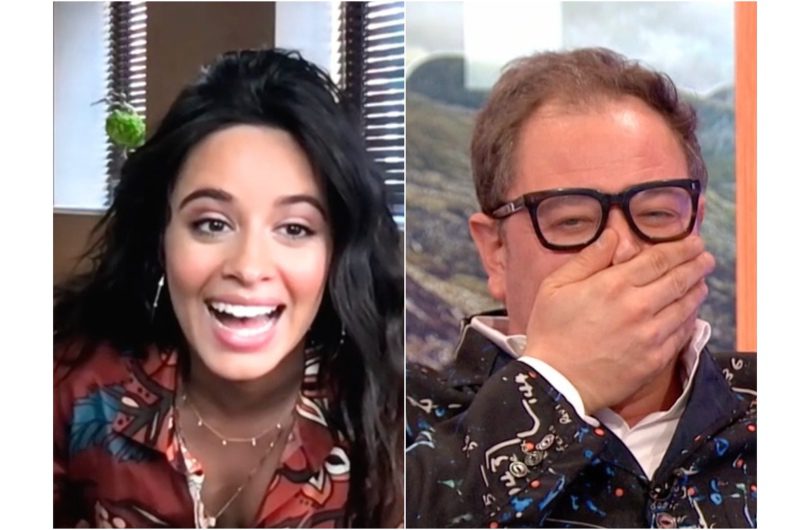 Many people flocked to Twitter to denounce the video's release, calling those responsible "creepy" and "despicable." Some even compared it to Janet Jackson's nip slip at the Super Bowl halftime show in 2004, when Justin Timberlake pulled her top off. Justin was roundly chastised for the decision, which made international news at the time and is still discussed heavily today. While Janet has now forgiven him, many people can't forget the pain and anguish she felt at the time.
Given how advanced technology has become, we can only imagine the stress Camila is under. While we are all taught that it is wrong to disseminate sensitive photographs of others, there is still a misperception that celebrities exist purely for the sake of public enjoyment. We don't have full access to their private moments or bodies just because they want to share portions of their life with the public.
More on weird live TV moments? Read this:
Bizarre Meow-ment: Steve Harvey Under Fire For Asking Miss Universe 2021 Harnaaz Sandhu To Meow