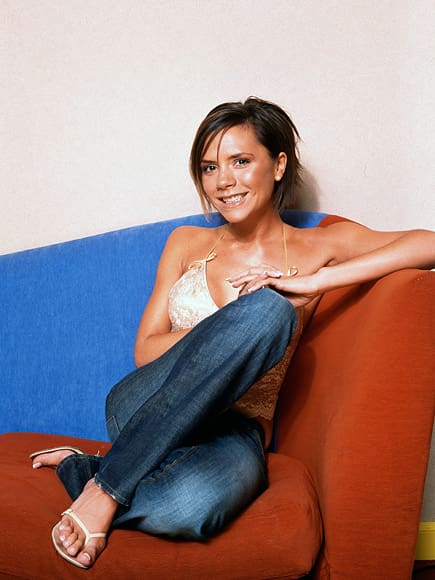 Have we been fooled all this time?! 🙁
Victoria Beckham, aka Posh Spice, aka one of the strongest influences in our tweens/teens, just revealed that she was always lip-synching during her Spice Girls days. But, before you judge, it really wasn't her fault!
"They used to turn it off and just let the others sing," the hot mama cum entrepreneur said when she attended the Vogue 100: A Century of Style exhibition at the National Portrait Gallery in London.
"I got the last laugh – and now my mic is well and truly on, finally," Beckham, 42, jokingly added.
Remember how she also made the little Gucci dress famous? "I was always the one that loved fashion and it was quite a result for me because the girls always used to get their clothes for free because they were crap and so there was a lot of budget for me to have my little Gucci dress," she shared.
Well, you're still our favourite Spice Girl, Victoria.. And you're also married to David Beckham, got four gorgeous children, and am a successful businesswoman. Pretty sure life's already great!
[Source]