Lil Nas X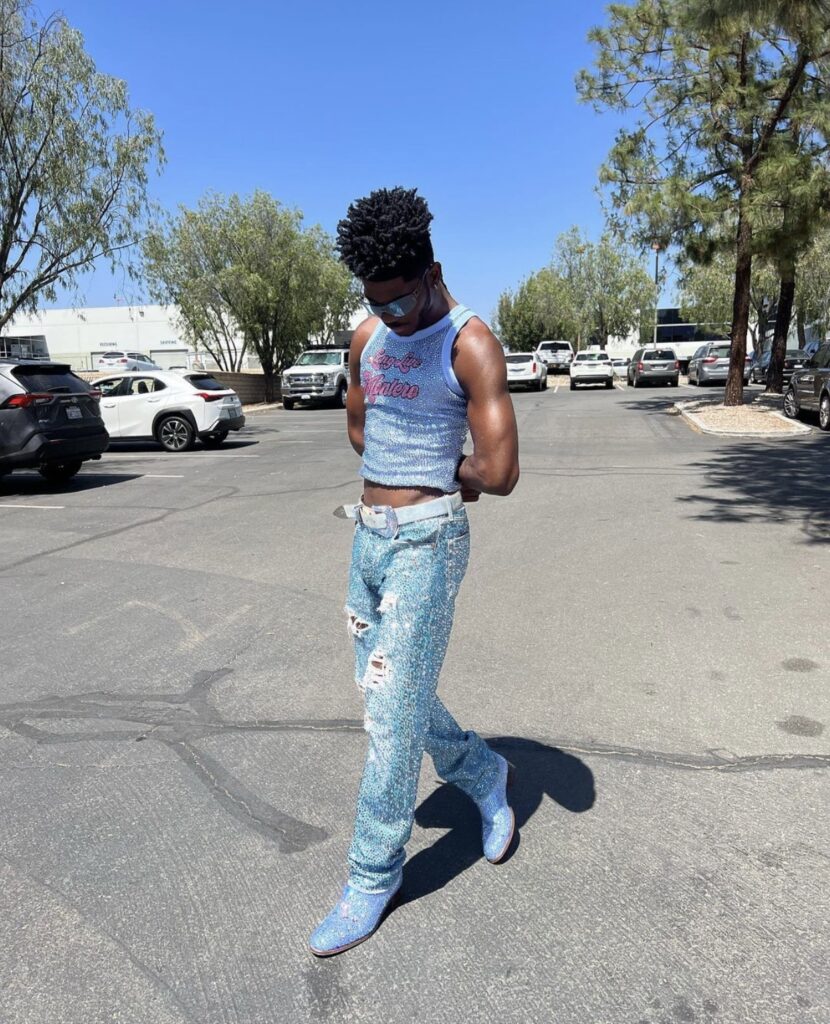 Lil Nas X is shining brighter than ever in his fully rhinestoned 'Long Live Montero' shirt and pants. He IS the moment!
Bruno Mars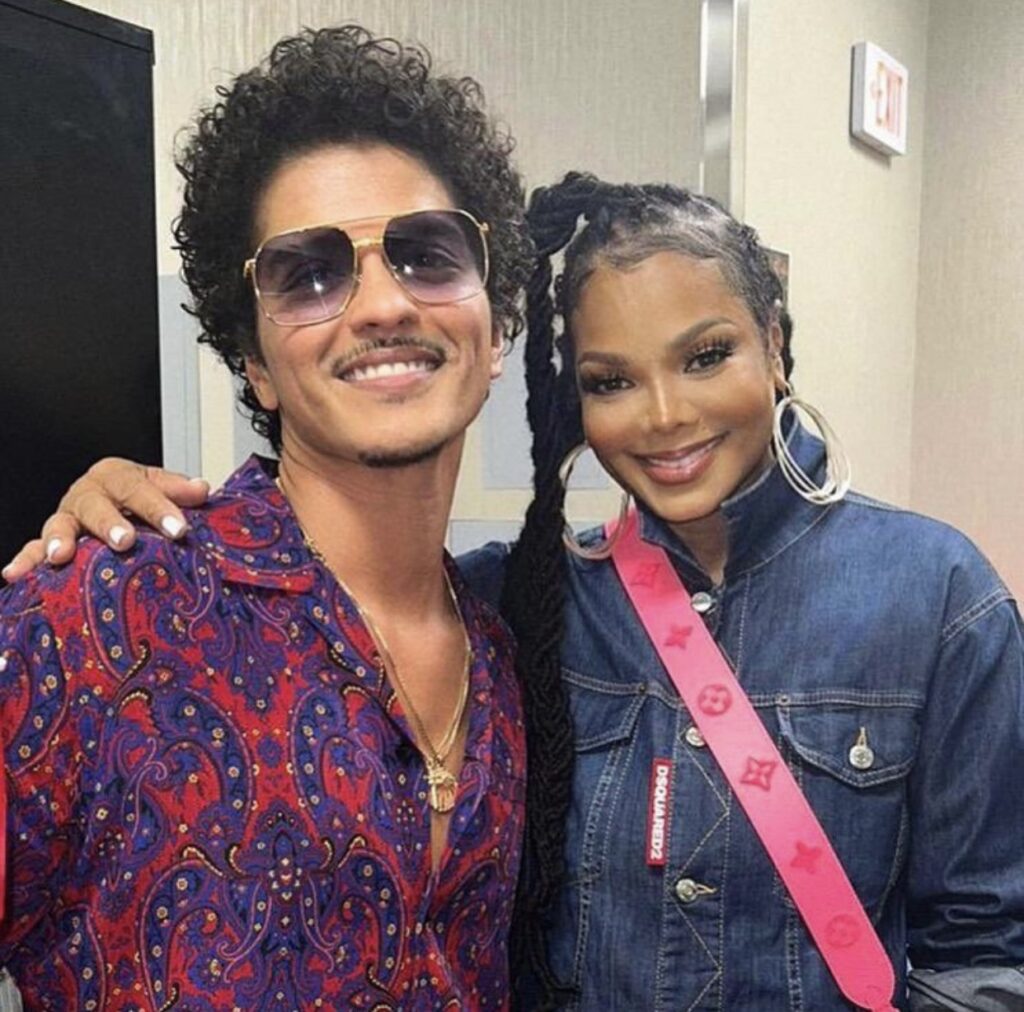 Bruno Mars almost broke the internet in half after sharing this iconic photo of him and Janet Jackson, wishing her a Happy Birthday!
Kehlani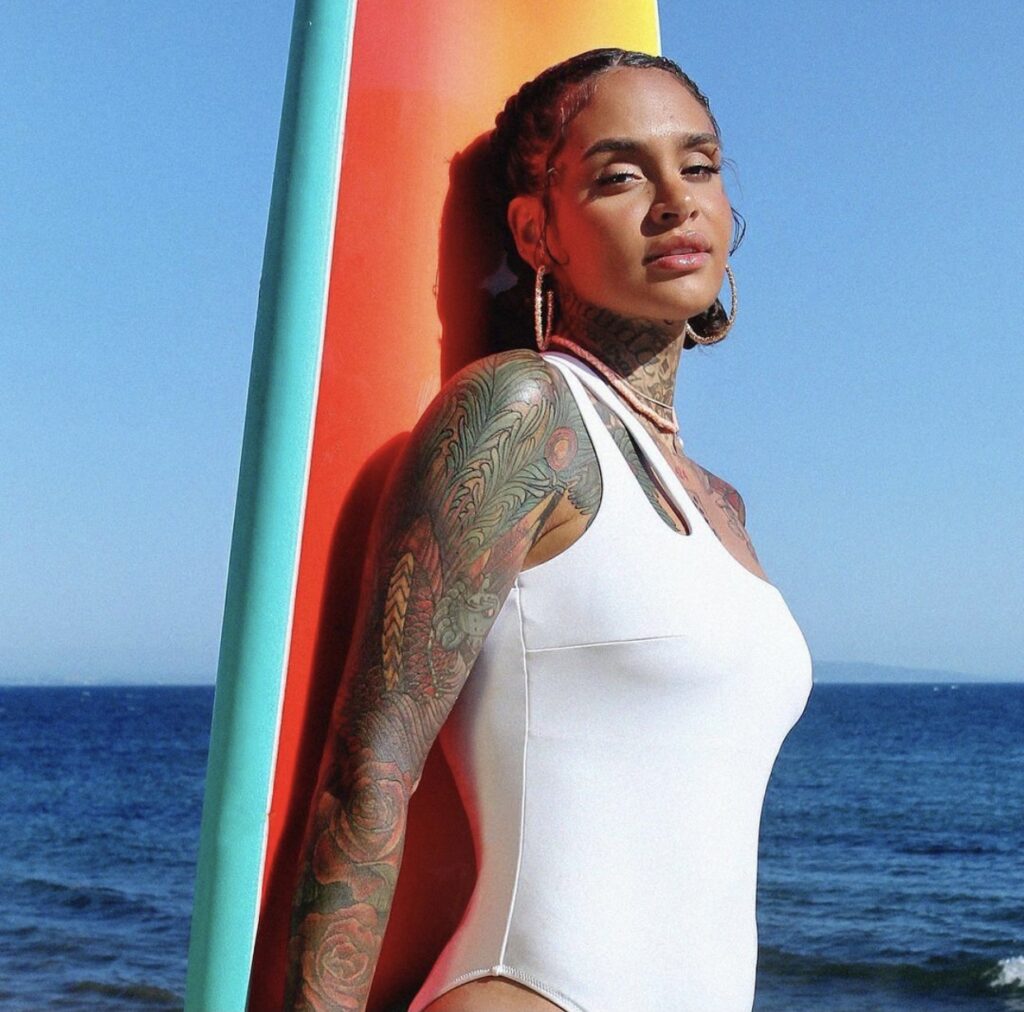 Kehlani in a one-piece swimsuit? YES PLEASE. The singer partnered up with H&M for their latest swimwear collection!
Mira Filzah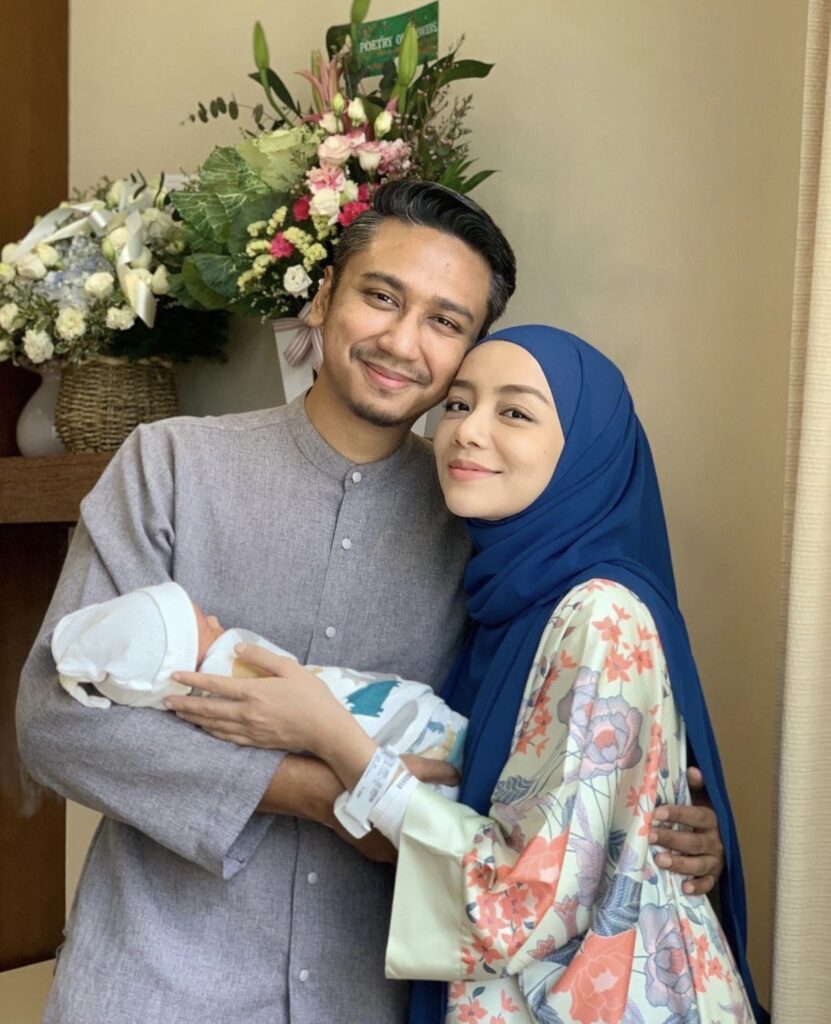 Mira Filzah takes over throwback Thursday in this photo she shared of their first official family photo after she was discharged from the hospital.
Azfar Herisyam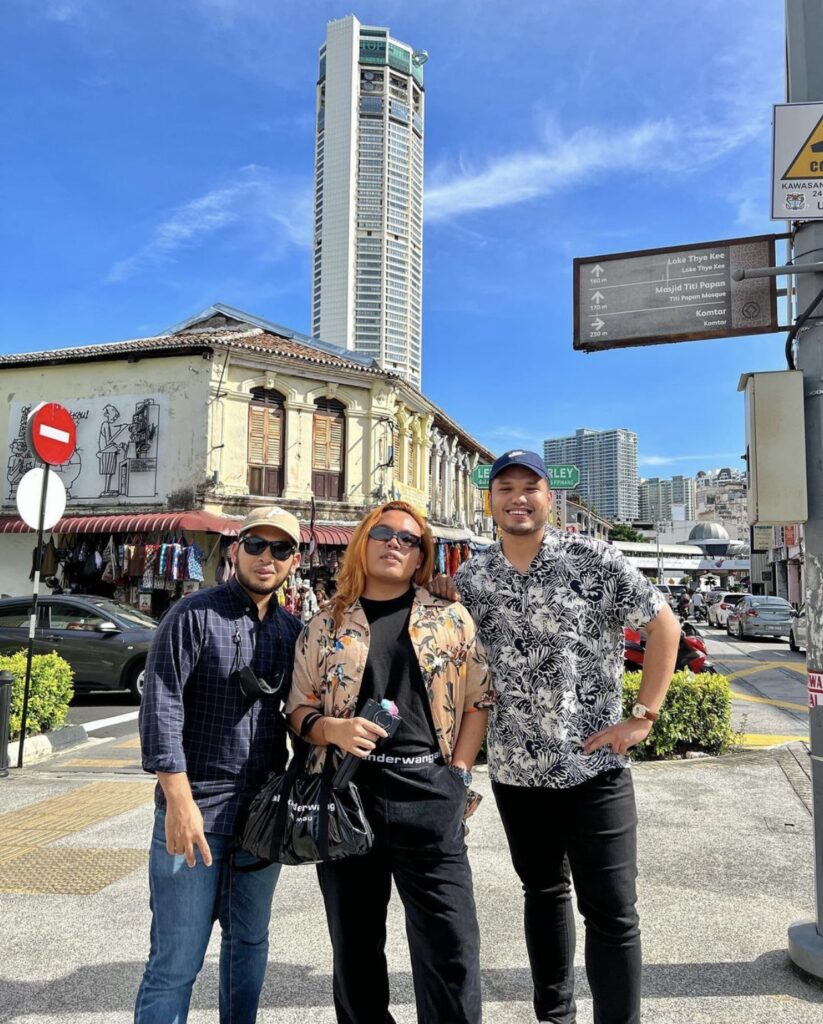 Lifestyle content creator Azfar Herisyam takes on Penang with popular food creator @khairulaming and we can't wait to see what's next!
More on celebs? Read these:
https://lipstiq.com/beauty/199710/5-celebrity-beauty-hacks-that-legit-work/
https://lipstiq.com/fashion/198992/celebrities-valentino-fuchsia-totally-fuchsia-nable/