Ever experience a sudden funky odour being emitted from your body, despite using deodorant? Firstly, there's nothing to panic about. It could simply be a direct effect from the food you have been consuming. If you notice your body odour (BO) smelling unusual, track back the food intake on the day before. Unpleasant-smelling compounds from certain foods seep into your sweat and give it a foul odour. The compounds responsible for the pungent smell in your BO are known as volatile organic compounds, or VOCs. Certain drinks can be guilty of causing the unpleasant-smelling odour from your body. So if you want to know what drinks and food that can cause it, read on.
Fish
Fish generally omits a pungent smell, so it's of no surprise this food can cause unpleasant body odour. Choline is a member of the B-complex family that is found in abundance in fish like tuna and salmon. It's the choline in the fish that gives out the fishy smell. So if you are wondering why do you smell fishy the whole day, blame it on the fish.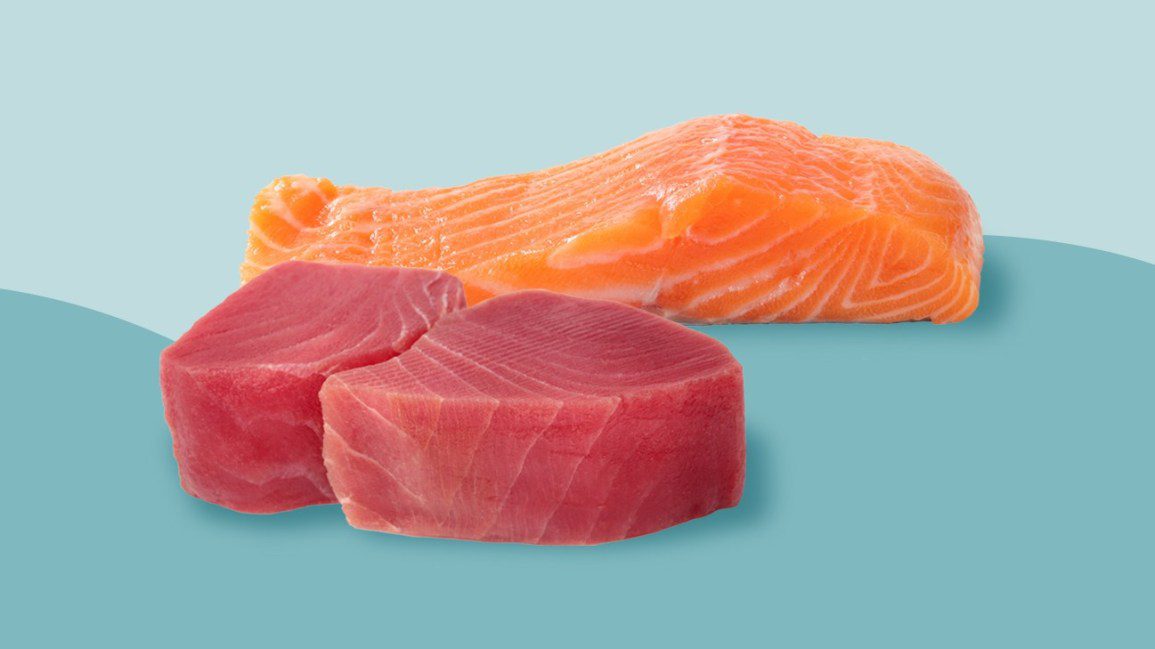 Alcohol
Happy hours are great, but you do not want to keep smelling like you're straight out a bar the next day. If you consumed alcohol is high amounts, the smell could linger around till the next day, in the form of your sweat. As yucky as it sounds, this happens when alcohol is absorbed into your body, it is metabolized into acetic acid or acetate, which can then be secreted into your sweat. And so, when this acidic sweat is metabolized by bacteria on your skin, it can make you smell a lot like the bar you went to.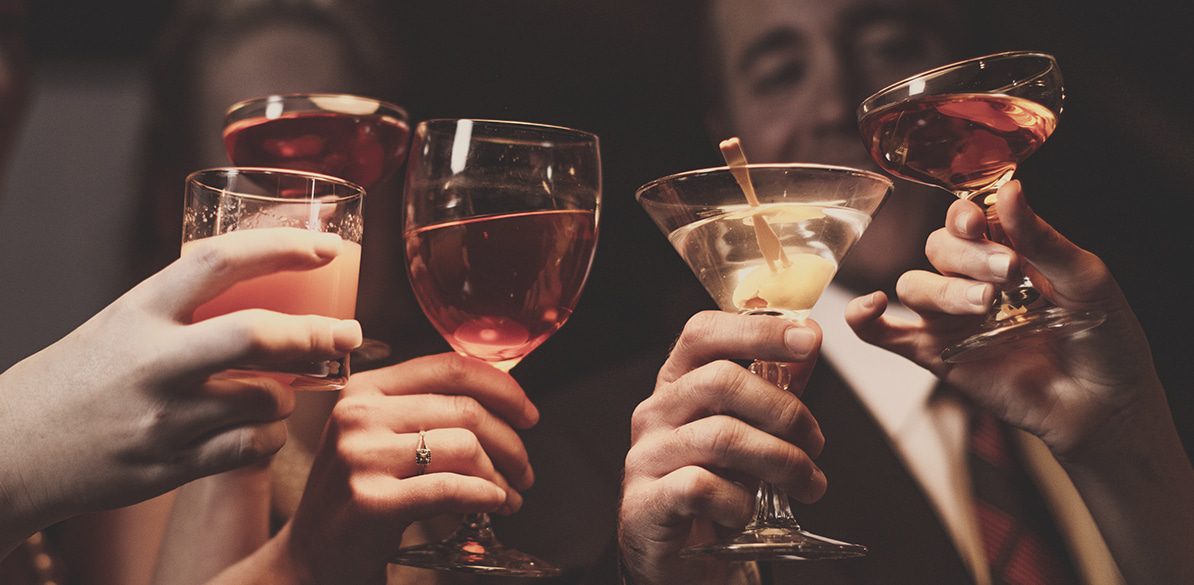 Red Meat
Red meats comprises of amino acids, in which leaves a residue in your intestines during the digestion process. The intestinal then enzymes breaks down the residue, which gets combined with the bacteria on your skin, leaving behind a foul-smelling odour.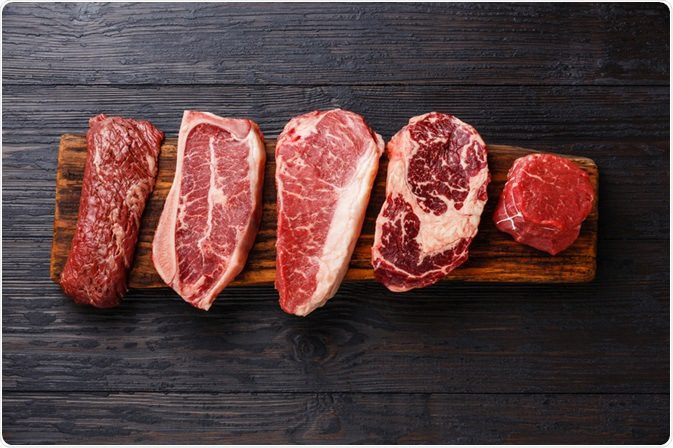 Processed foods
Processed or better known as junk foods are tasty because of the refined sugar found in them. If you happen to experience any funky odour, blame it on the high glycaemic index processed food have. It has been suggested that the sugar in the blood after these food are consumed alters the formation of sweat in some people when combined with the bacteria on the skin. This significantly results to change in your BO. Furthermore, junk foods are not rich in chlorophyll, which acts as a natural deodorizer in the body.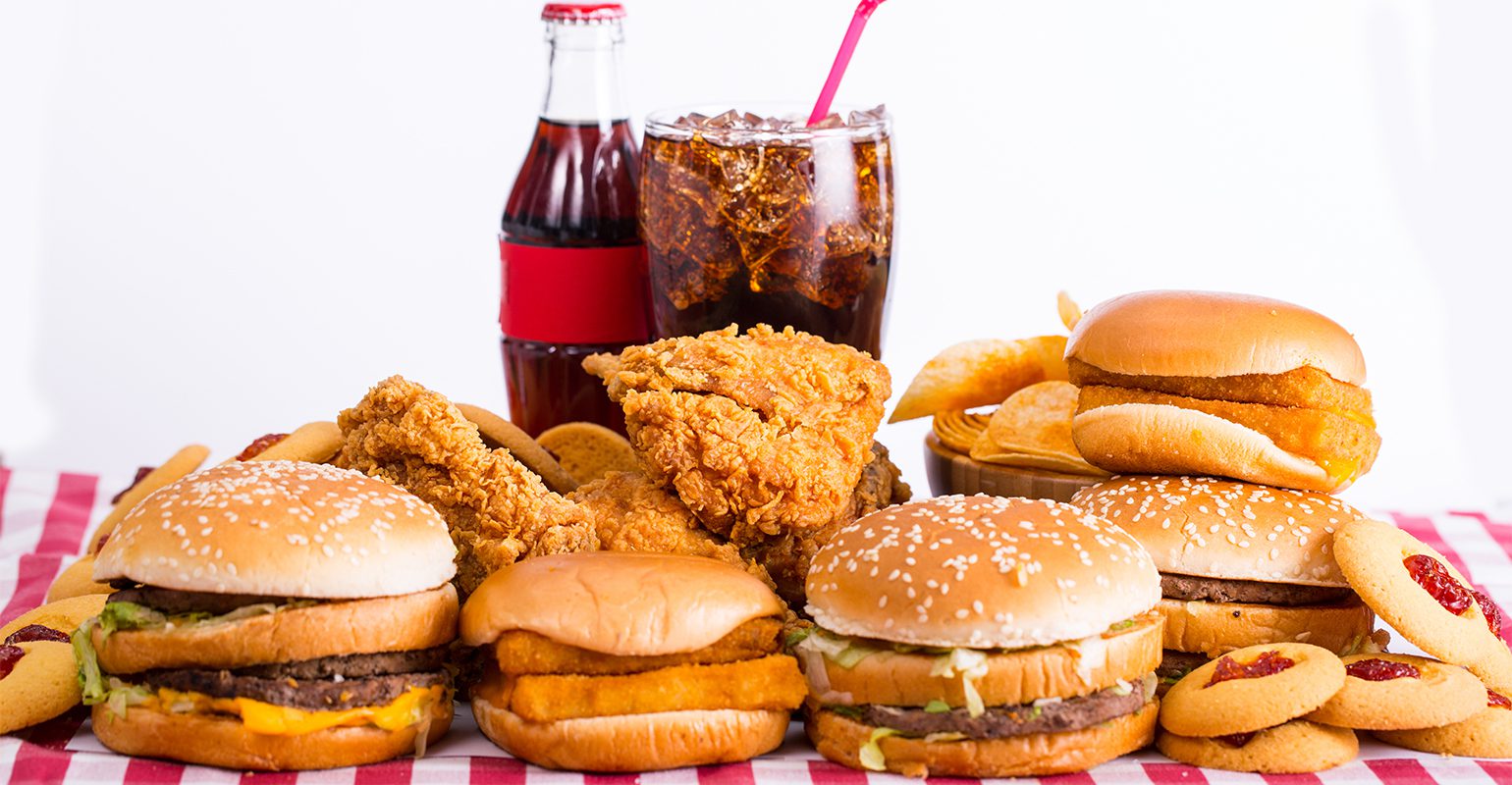 Cruciferous Veggies
It might be surprising to find veggies in the list of foods that causes bad odour. However, cruciferous vegetables like cauliflower, Brussel sprouts and broccoli are rich in Sulphur, a compound which smells a lot of rotten eggs. If you happen to consume these tasty vegetables in high quantity, the amount of Sulphur to skin bacteria will significantly increase, leaving you with a nasty odour.