innisfree has received a lot of positive feedback from customers, both for its skincare and beauty lines. Its skincare line is a comprehensive collection that addresses a wide range of skin issues and skin types.
Green Tea Seed Serum is one of their best-selling products, and for good reason: it hydrates and strengthens the skin's moisture barrier for a clean, healthy, water-glowing complexion. It's already a miraculous product in a bottle, but innisfree has other ideas for taking this incredible product to the next level.
innisfree has chosen to reintroduce the fan-favorite product in a more elegant and environmentally responsible glass bottle packaging!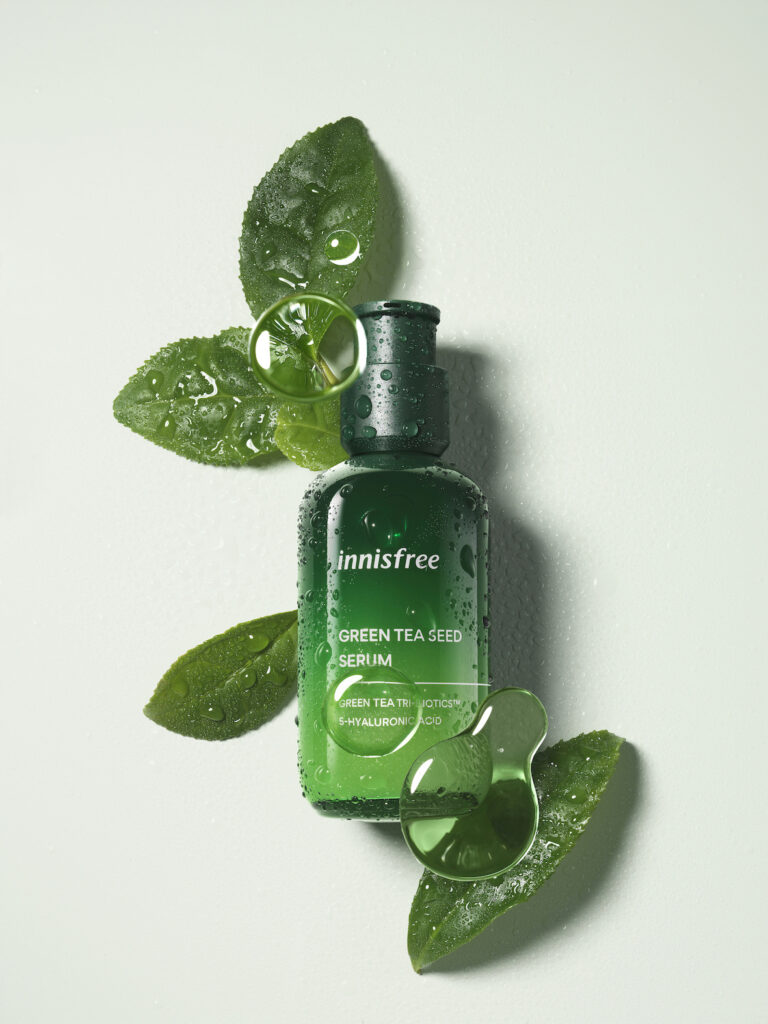 This serum's packaging has been modified to feature a 60% recycled glass container, a metal-free pump, and an outer box made of discarded green tea and recycled pulp. So, you can buy innisfree's Green Tea Seed Serum guilt-free, thanks to their new eco-friendly bottle packaging on your next shopping excursion.
The fun doesn't stop there, because innisfree is also releasing its latest collaboration – with Peanuts, our favourite cartoon! SNOOPY, CHARLIE BROWN, LUCY, LINUS, and SALLY BROWN are among the Peanuts characters adorning innisfree's best-selling goods!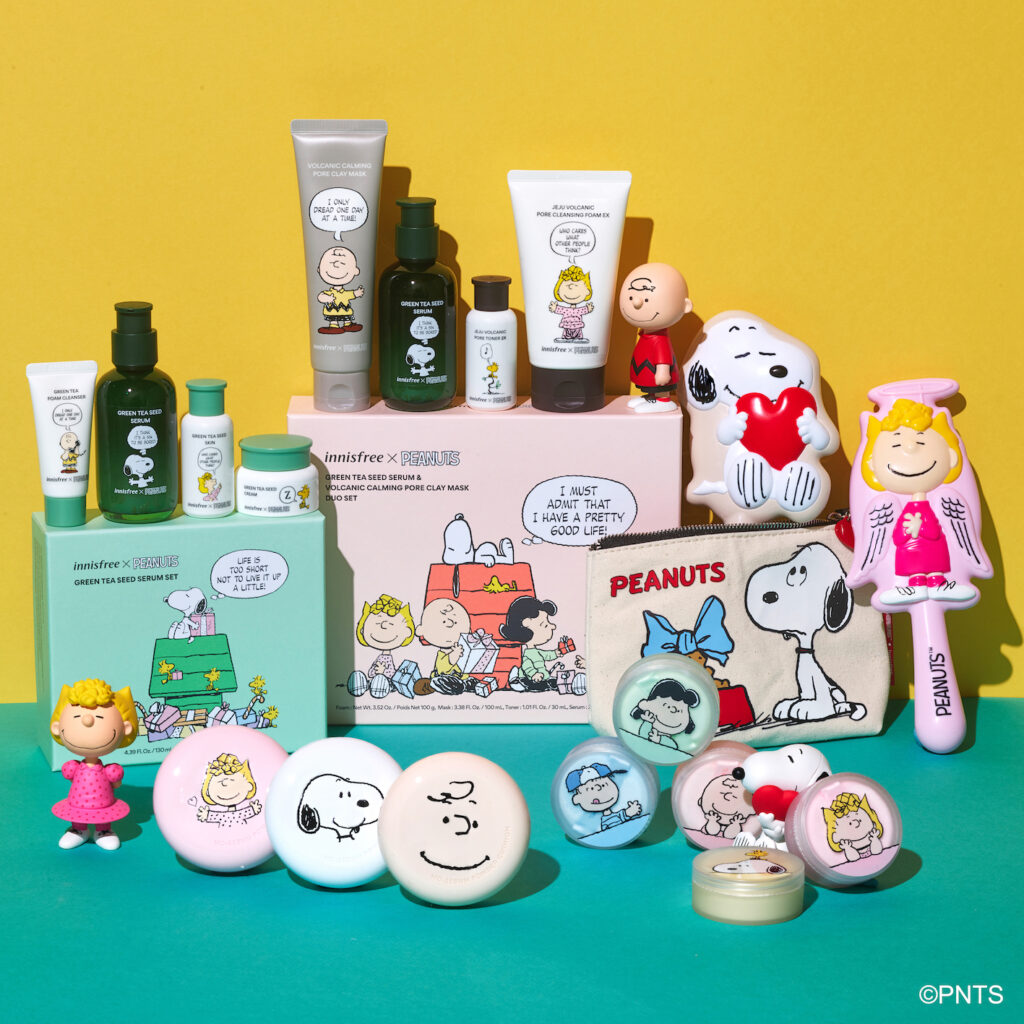 innisfree's best-selling skincare items include No-Sebum Mineral Powder, No-Sebum Powder Cushion and Green Tea Seed Serum Set and Green Tea Seed Serum Set & Volcanic Calming Pore Clay Mask Duo Set – which all have the friendly faces of our beloved characters to keep you company and your complexion clear and soft!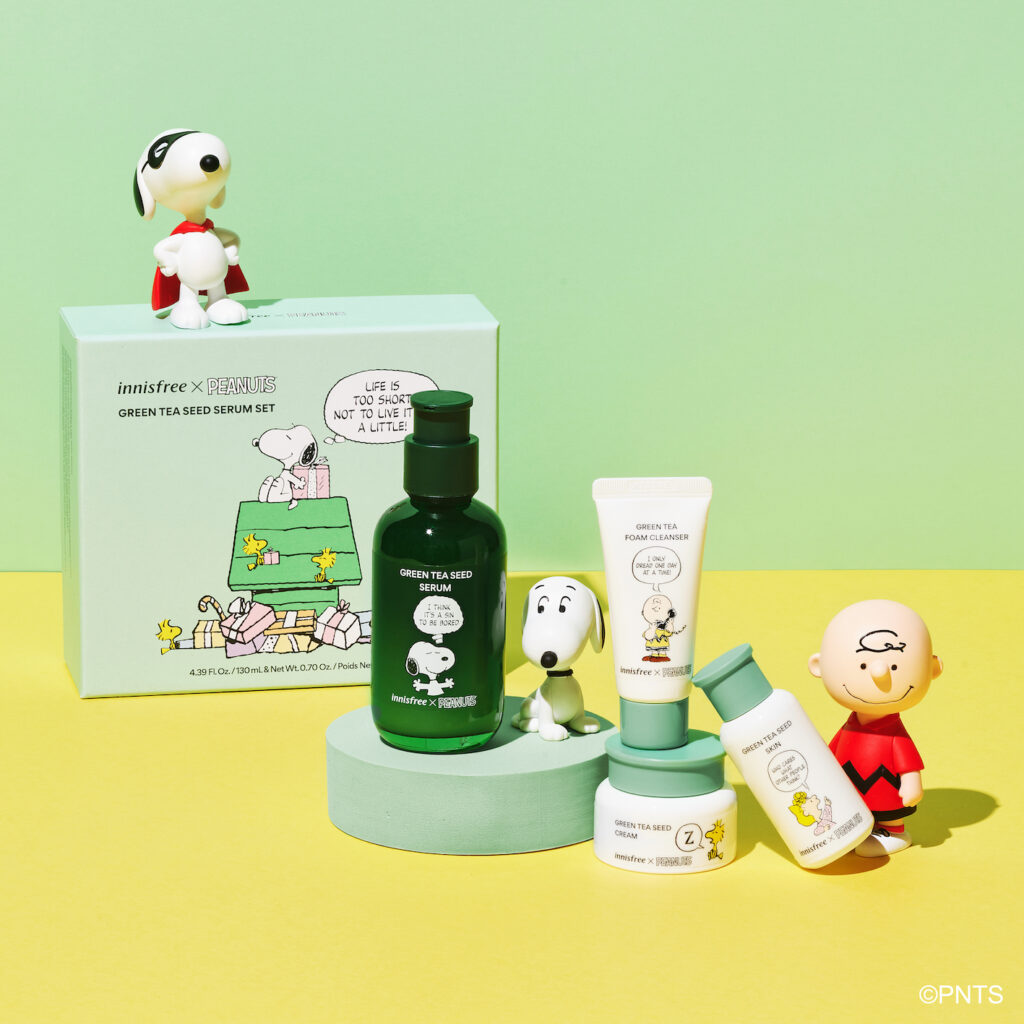 Green Tea Seed Serum Set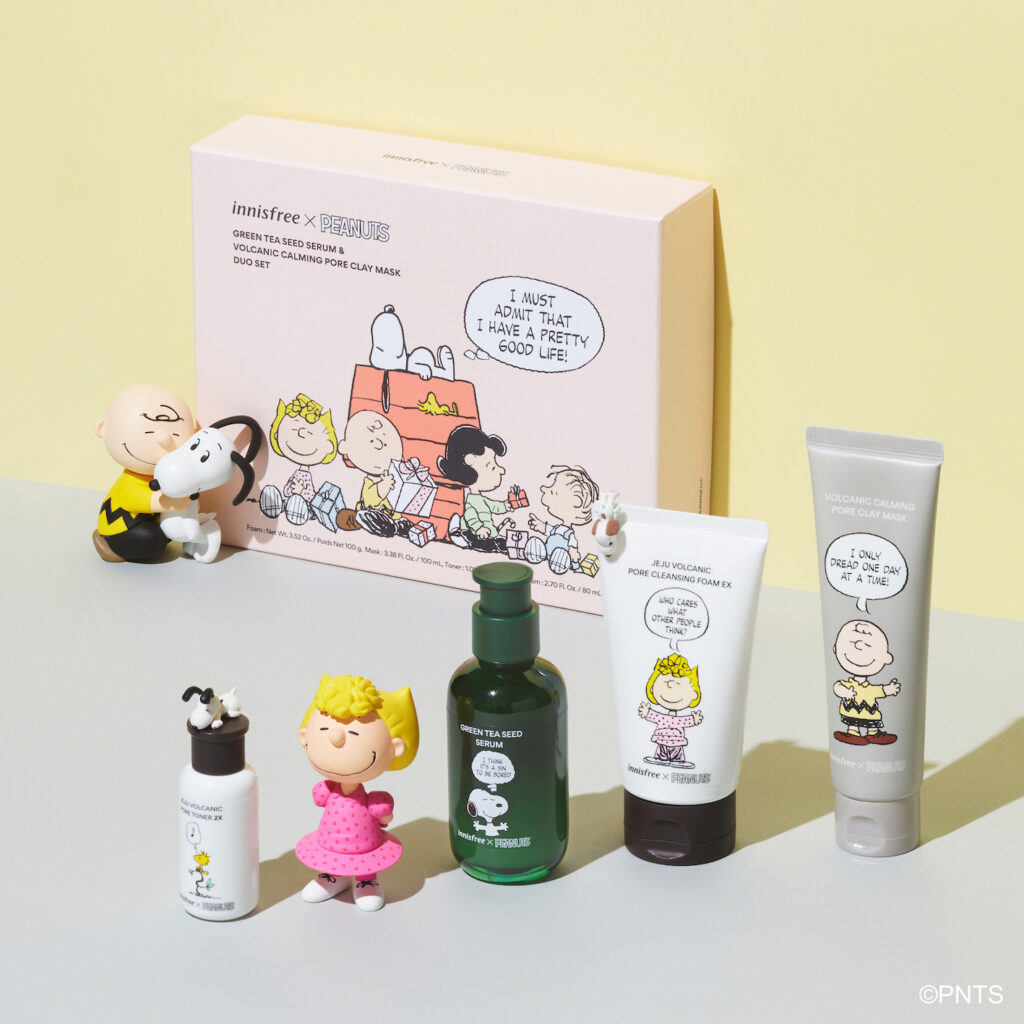 Green Tea Seed Serum Set & Volcanic Calming Pore Clay Mask Duo Set
If you spend RM300 or more at innisfree, you'll get a free innisfree x Peanuts hair brush and cotton pouch!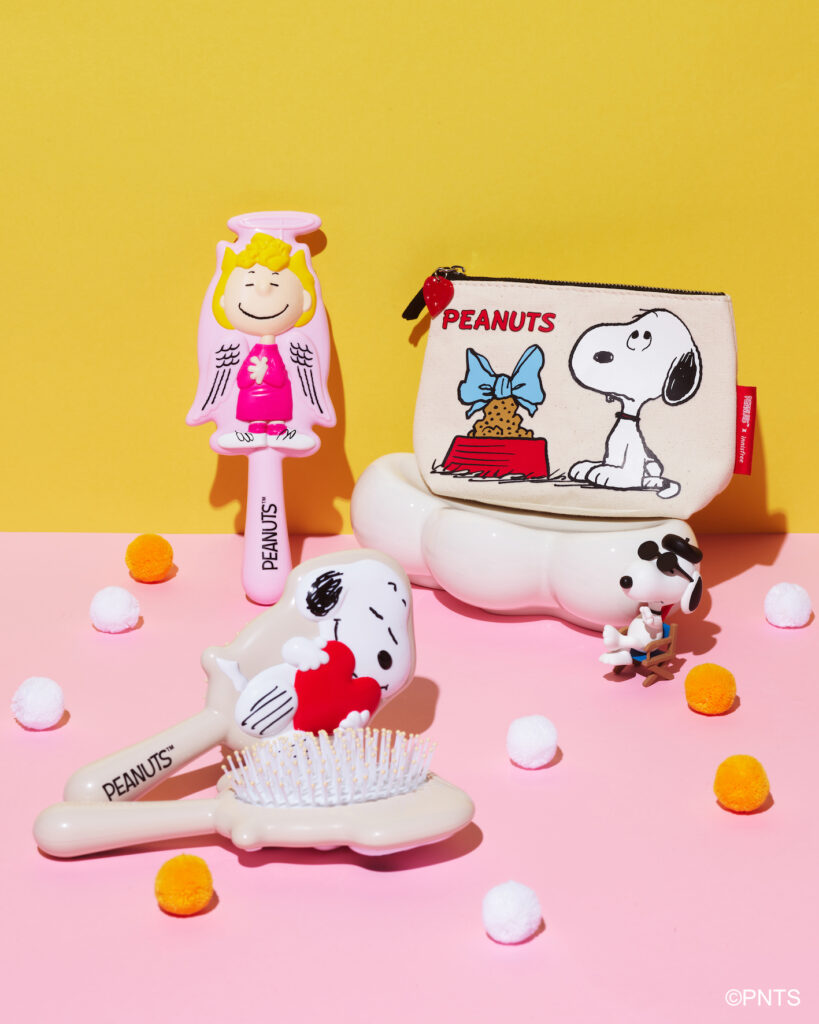 innisfree X Peanuts limited-edition items will be available until May 2022!
More on skincare? Read these: 
Keep Your Retina On RETINOL: All You Need To Know About The Anti-Ageing Hero!
Loud And Clay: 6 Clay Masks That'll Gift You With Luminous Skin!