If you've lost touch with Dermalogica, it's time to rekindle the romance! The well-loved American skincare brand has 3 products that would benefit your skincare routine. Dermalogica is expanding its range of professional-grade skin care products that aren't sidetracked by flashy packaging, and instead focuses on delivering effective, time-tested ingredients.
They are certified cruelty-free by PETA and Leaping Bunny, so you can use the products guilt-free.
Dermalogica PreCleanse, RM197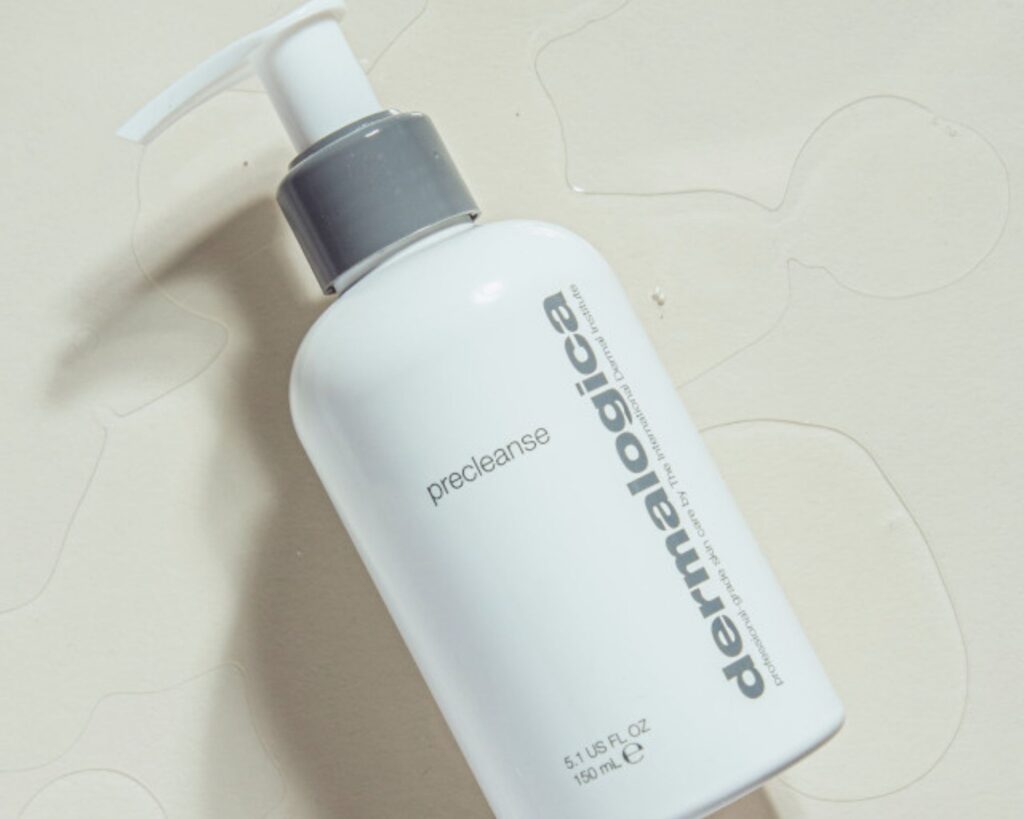 PreCleanse from Dermalogica is a deep-cleansing oil that melts away pollutants and make-up. It melts away layers of sebum, sunscreen, waterproof makeup, pollutants, and leftover products that accumulate on the skin throughout the day.
The mild combination, which is created with conditioning Rice Bran and Vitamin E oils, can be used around the eye area to remove waterproof mascara. It also provides deep cleansing, making it excellent for even the oiliest skin types, and it's free of scents and colours.
Benefits: 
Remove oils without clogging pores
Conditioning essential fatty acids nourish the skin
Enables your prescribed Dermalogica Cleanser to work more efficiently
How to Use:
Dispense into dry hands.
Massage over dry face and eyes to dissolve surface oil and dirt. Concentrate on areas of congestion or stubborn debris.
Wet hands and continue massaging to create a light, milky emulsion.
Rinse with lukewarm water.
Follow with prescribed Dermalogica Cleanser for professional cleansing results.
Dermalogica Daily Microfoliant, RM318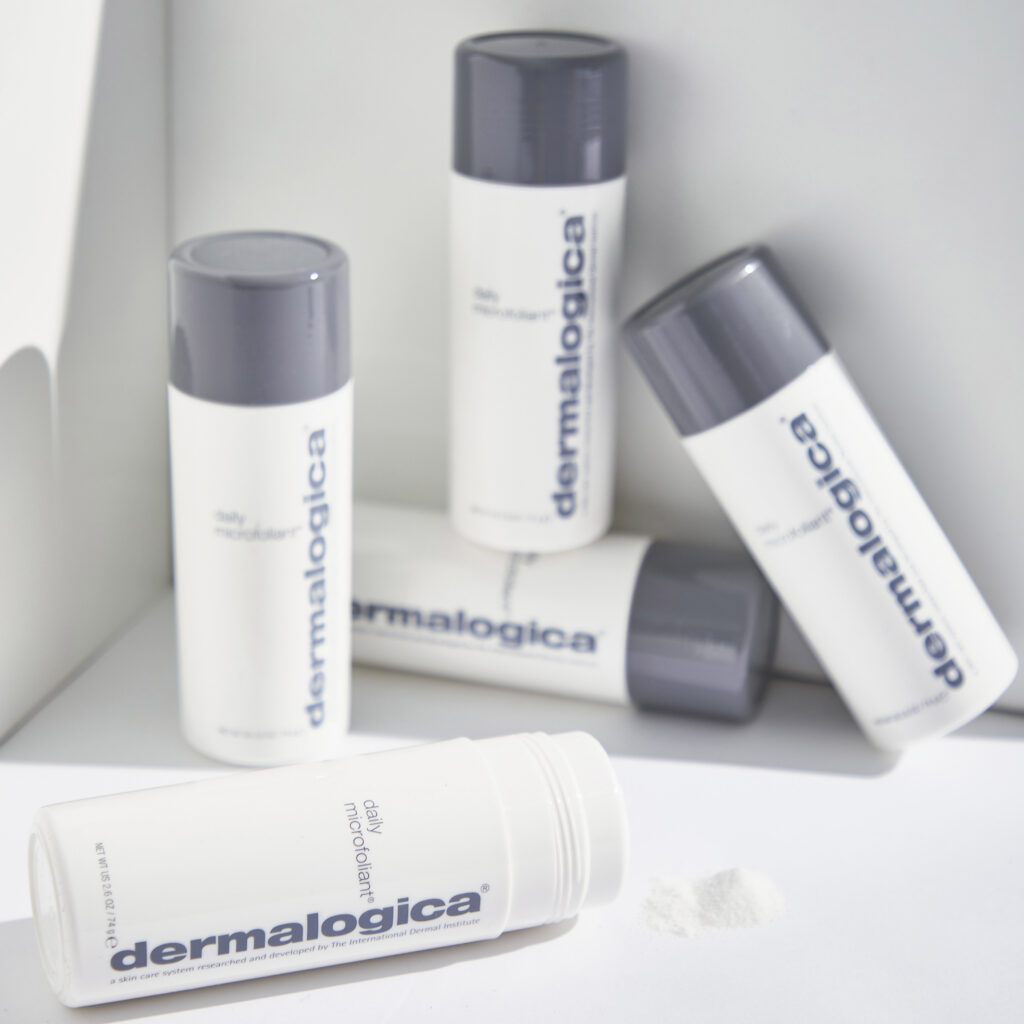 Dermalogica's Daily Microfoliant is a gentle exfoliant powder that can be used on a daily basis and is suitable for all skin types. Its unique rice-based powder ingredient activates when it comes into contact with water, releasing Papain, Salicylic Acid, and Rice Enzymes to micro-exfoliate dead skin cells, quickly smoothing and brightening the skin.
Benefits: 
• Removes dulling surface debris and evens skin tone.
• Reveals brighter, smoother skin.
• Gentle enough for daily use.
How to Use: 
Dispense about a half-teaspoon of Daily Microfoliant® into very wet hands and create a creamy paste
by rubbing hands together.
Apply to face in circular motions, avoiding the eye area.
Massage gently for one minute, then rinse thoroughly
The Microexfoliant is not recommended for users that are using medically prescribed exfoliants.
Dermalogica Biolumin C-Gel Moisturizer, RM330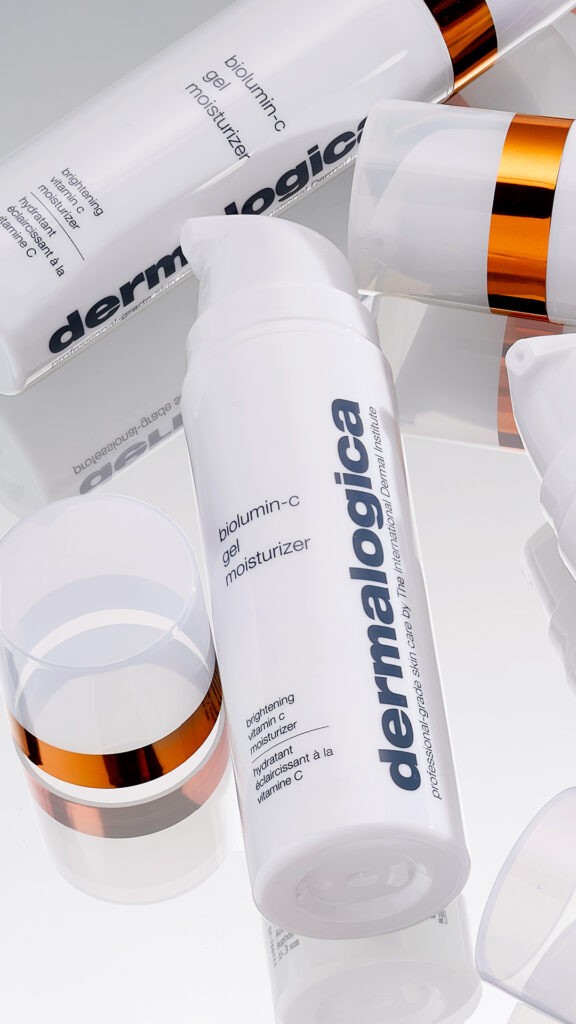 The Dermalogica Biolumin C-Gel Moisturizer has a weightless Vitamin C gel solution that helps improves the skin's moisture barrier and produces immediate, glowing effects.
The formula contains a biotech-enhanced Vitamin C ,with re-activation technology, increased potency, and penetration-improving compounds. It also aids in the prevention of free radical damage. It's the ideal moisturizer to use right before you go out and seize the day without having to worry about your skin feeling tight or looking dull!