You're definitely familiar with the word "antioxidants" if you're a skincare obsessive. Antioxidants are a compelling feature and one product that all experts urge you to include in your skincare routine, whether it's creams, serums, or even supplements.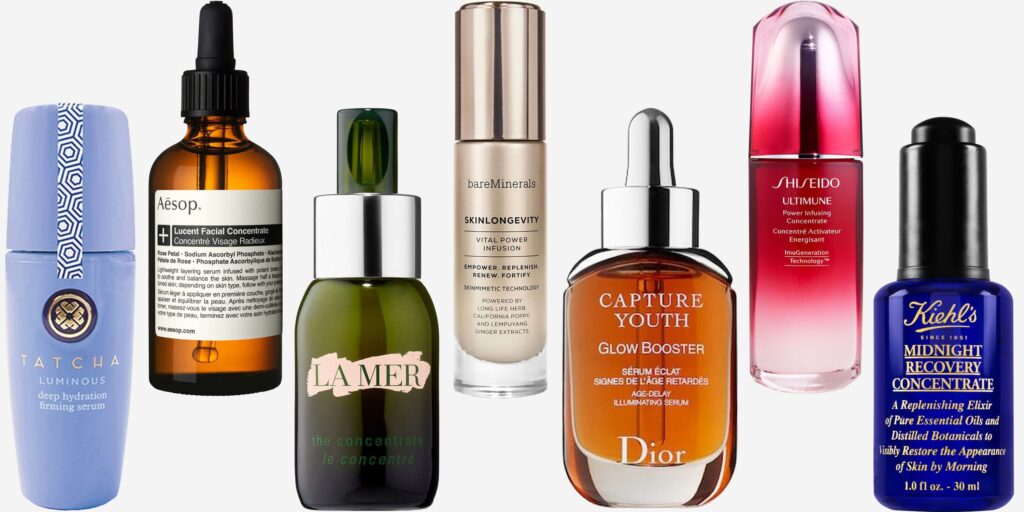 Antioxidants are vitamins A, C, and E that exist naturally and protect the body from free radical damage. Not only that, but they also aid in skin brightening, inflammation relief, and the prevention of premature ageing. The antioxidant serum is a skincare saviour for many reasons.. here's why you need one ASAP!!!
Brightens And Evens Out Your Skin Tone
Vitamin C serums have always been a holy grail of many skincare enthusiasts, namely as the best antioxidants due to their amazing brightening properties. Vitamin C, commonly known as ascorbic acid, is the most important antioxidant for brightening your skin.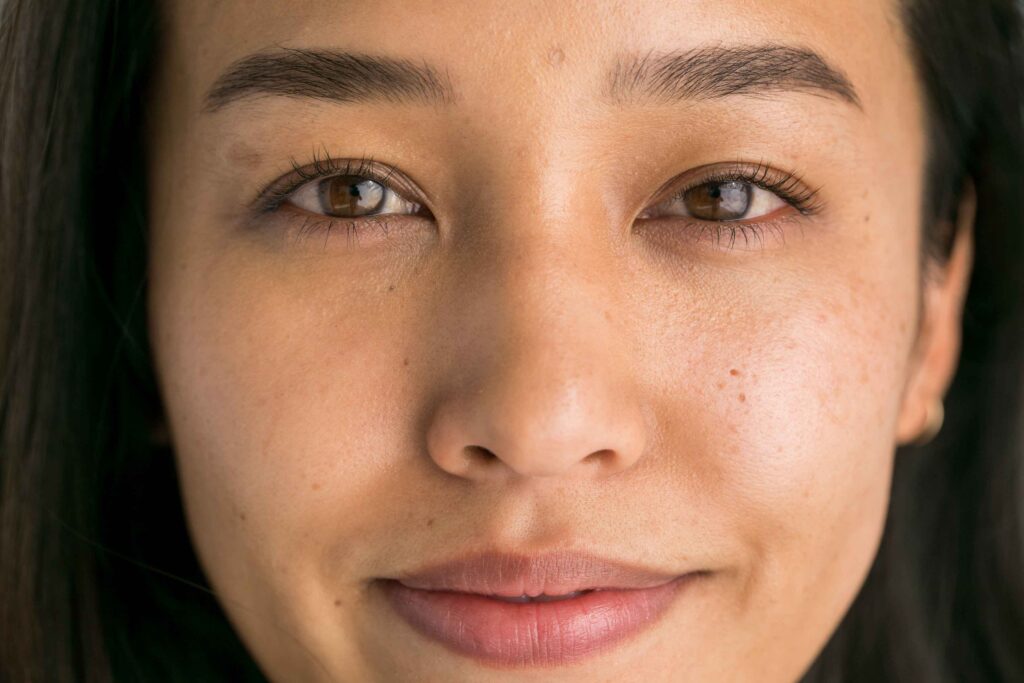 It improves the appearance of dull, tired, and lacklustre skin by making it brighter and healthier. Vitamin C also improves collagen formation and delivers deeper amounts of moisture to your skin that helps even out your entire skin tone, giving luminous and brighter results.
Shields The Skin From Harmful Radical Damage
If your serum incorporates antioxidants, one of the primary functions it will perform is to protect and repair sun damage. Sun exposure, as we all know, is one of the leading causes of premature ageing, and antioxidants can help you avert it.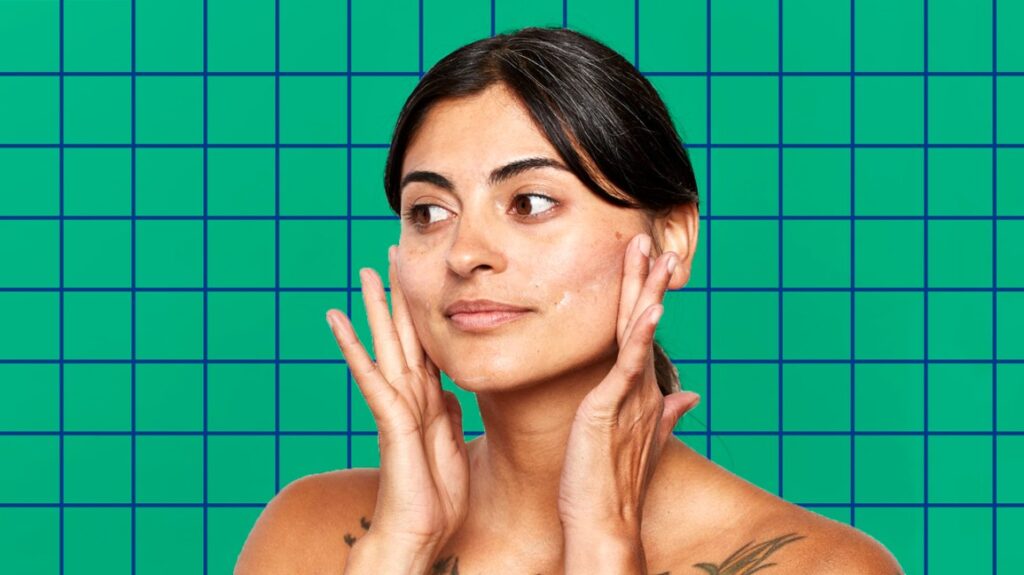 Antioxidants improve blood circulation and foster the creation of new cells in damaged skin, making it look younger and more radiant.
Mitigates Inflammation By Calming The Skin
Antioxidants in serum are excellent for calming and soothing inflamed skin. Green tea antioxidants contain alpha-lipoic acid, which significantly reduces inflammation by increasing circulation and cell metabolism.
This aids in the texturization of the skin and the appearance of a more even complexion.  Antioxidants are like water balloons that help burst the skin with hydration, so when your skin barrier is fixed and inflammation is reduced, it will eventually even reduce acne.