Feel your skin getting quite evidently tanned or pigmented from the blazing hot summer sun? Yes, it can actually be not so summerlicious for our fellow brown lads…
Alpha arbutin is a benign skin brightening ingredient extracted from plants such as bearberries, blueberries, and cranberries. It helps to reduce scars and pigmentation caused by breakouts and UV damage. In short, it is a magical skin brightening elixir extracted from berries.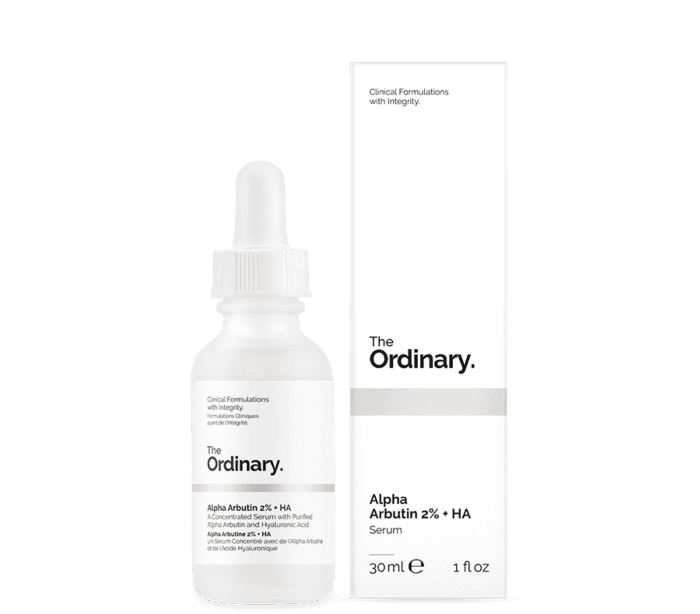 How Does Alpha Arbutin Work On The Skin?
Alpha Arbutin brightens the skin without the need for harmful bleaching. It suppresses the enzymes that induce melanin formation in the skin, lowering pigment production. Thus, inhibiting the process of pigmentation caused by UV light from the Sun.
If you have post-blemish redness, age spots, or acne scars, alpha arbutin can help you get rid of them. It helps to minimise general redness and even our skin tone.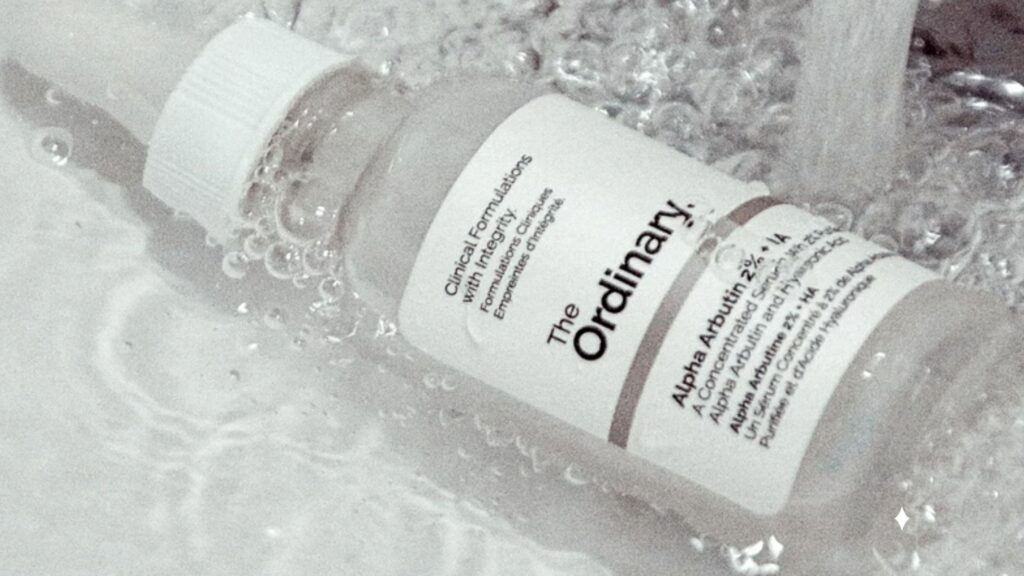 How To Use Alpha Arbutin?
Wash your face and pat it dry. Make sure, it is really dry with no traces of dampness. Then, drop 3 drops of Alpha Arbutin on your skin and pat it gently all around your face and neck!
Do this for approximately 2 mins, till the ingredient is completely absorbed into the skin, then apply followed by The Ordinary's Niacinamide.
It's suitable for day and night use and should be applied to clean, dry skin before moisturising. It's vital to keep in mind that reducing pigmentation takes time. You won't see results right away, so be patient and keep using the product on a daily basis.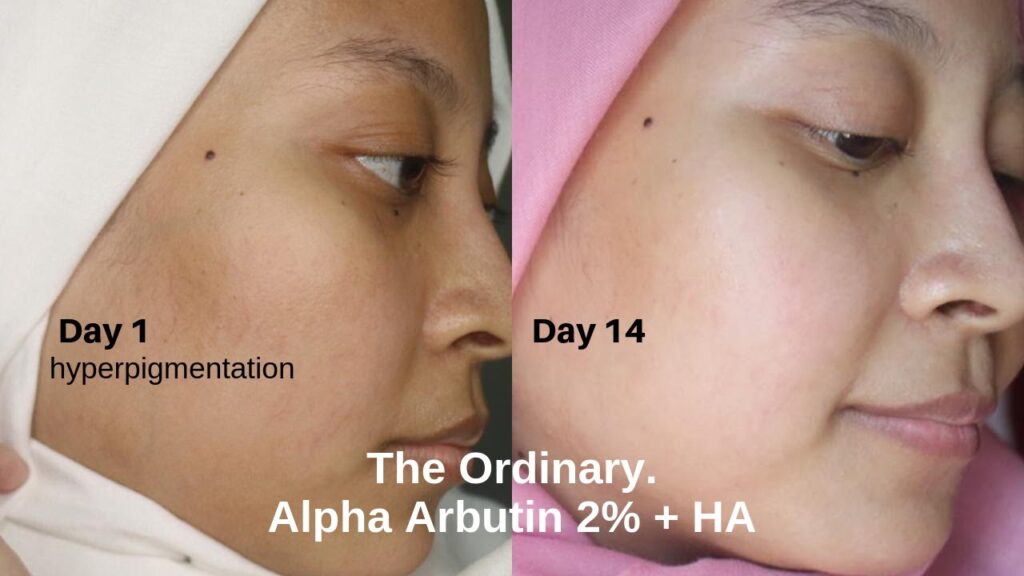 Recommended Alpha Arbutin Product:
The Ordinary's Alpha Arbutin is the best serum, due to its light serum properties. This light serum, which is boosted with hyaluronic acid promotes fast absorption, provides hydration as well as skin-brightening properties. With everyday usage, the fast-absorbing fluid layers easily under other products, resulting in a healthy glow and a more even tone.
Happy Experimenting Beautifulssss