It's no question that we all strive for healthy, clear, and radiant skin. But with constant exposure to air pollution, harmful UV rays, and blue light emanating from our mobile devices, keeping our skin at its optimal state can seem like an impossible task.
In the battle for bright skin, treating the troubles at their root–and before they're visible is key.
LANEIGE provides the perfect solution: the Radian cream. The all-in-one moisturiser utilises powerhouse ingredient vitamin C to lighten micro-dark spots before they emerge, helping you to achieve the glow of your dreams.
A skincare luminary in its own right, there's much to love about vitamin C.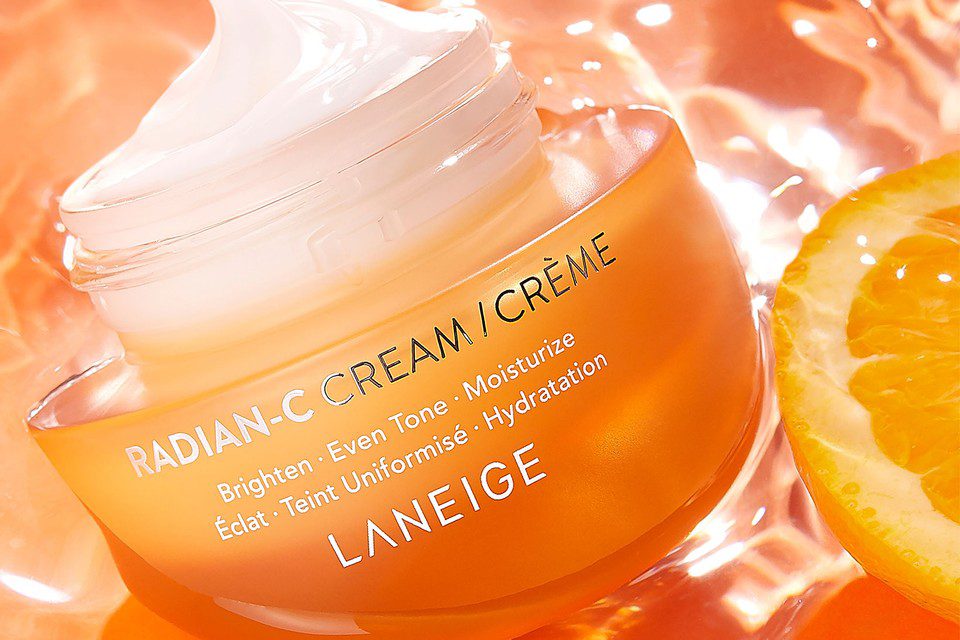 Whether it's the anti-oxidant properties that help neutralise skin-damaging free radicals or its ability to repair damaged skin cells while reducing hyperpigmentation, vitamin C packs a punch in brightening the complexion, diminishing dark spots, and banishing 'blah skin.
LANEIGE Radian-C Cream is further powered by the Radian-C Super BlendTechnology™, which is infused with 8.5% vitamin C derivative Ethyl Ascorbyl Acid (EAE), to boost the delivery of the promised effects without any decrease in potency.
It also contains Amore pacific's patented brightening ingredient Melasolv™that effectively lightens dark spots, as well as vitamin E to boost skin regeneration.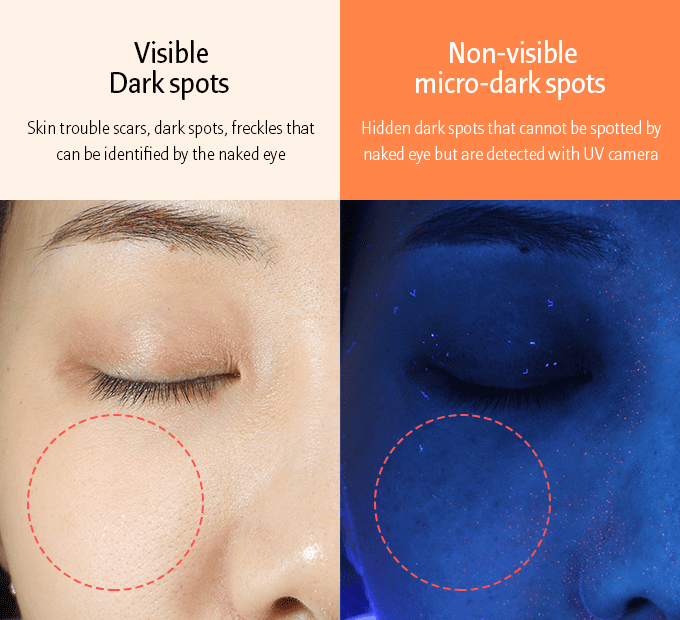 As time wears on and skin is continuously exposed to these damaging factors, dark spots can begin to form and appear on the surface of the skin, creating a blotchy and uneven complexion. But it's not only what you see that needs to be addressed–what lies beneath matters, too.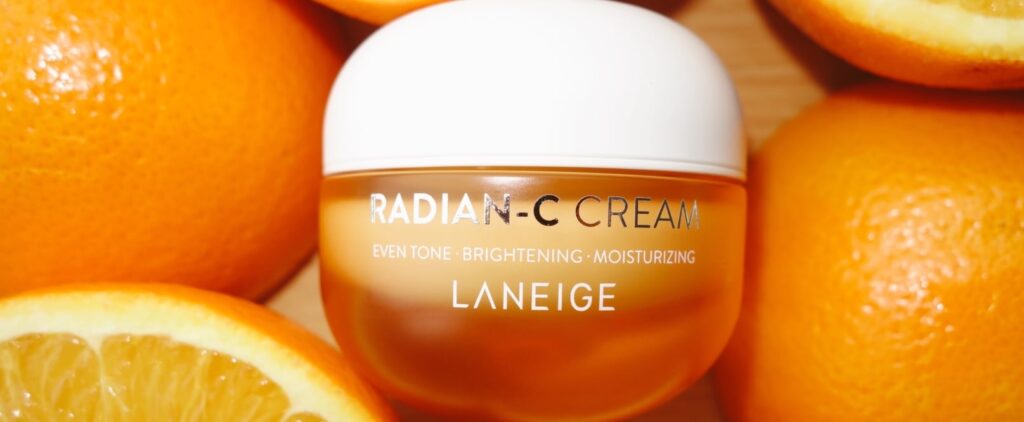 Unseen, micro-dark spots develop underneath the skin, going undetected until they finally surface, causing the skin to look dull, lacklustre, and ridden with hyperpigmentation
LANEIGE Radian-C Cream is dermatologically tested, hypoallergenic, and non-comedogenic, allowing most skin types to benefit from its powerful effects, resulting in a clear, luminous, and bright complexion.
LANEIGE Radian-C Cream, RM210 (50ml) & RM130 (30ml) and is available at all  LANEIGE boutiques and counters, LANEIGE official online store, and the brand's official store on Lazada, Shopee, Zalora, and Hermo!