The way you apply your facial products might spark an argument in Japan. Most of us are used to rubbing the products onto our delicate skin which is frowned upon by dominant of the beauty world, the Japanese and Koreans. Ever wonder why women who's in their 50s' look a fraction of their age? That's because skincare is almost like a ritual for them, where not only the products are important, but also the technique of application.
'Patting' which is pretty obvious from the name itself, is a popular practice in Japan and South Korea which involves patting your skin care products into your skin gently using your palms and fingertips with light tapping motions.
The sole purpose of patting is to be gentle and delicate with your skin. The Japanese and Koreans believe that rubbing the products on your face will create unnecessary friction and dragging of the skin.
With patting, is it not only less damaging on the skin structure, but it also increases the absorption and effectiveness of the skin-care products as well as stimulated the blood flow, giving a nice glow to the skin. Japanese and Korean women believe that patting helps your products get absorbed more quickly than rubbing, especially if with warmer hands.
How to pat products into your skin
Step 1: Warm up your hands by rubbing them.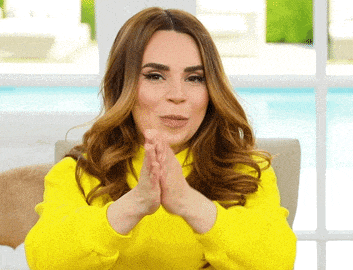 Step 2: Choose the right skin-care product: a rich moisturizer, a serum (the most suitable thing is an emulsion. We could take a cream and put a few drops toner you to make the cream a fluid emulsion) and put it in the palm of your facial hand.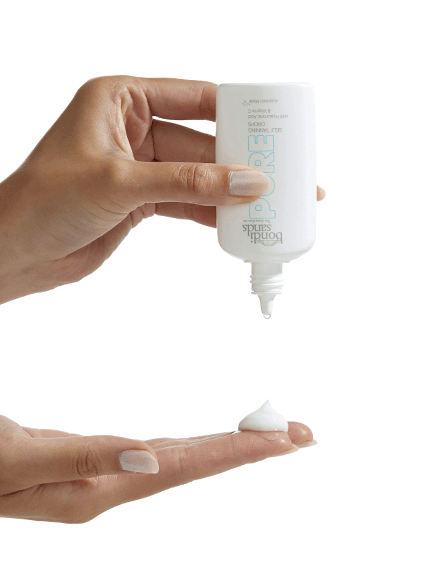 Step 3: Apply the product on your palm and distribute it evenly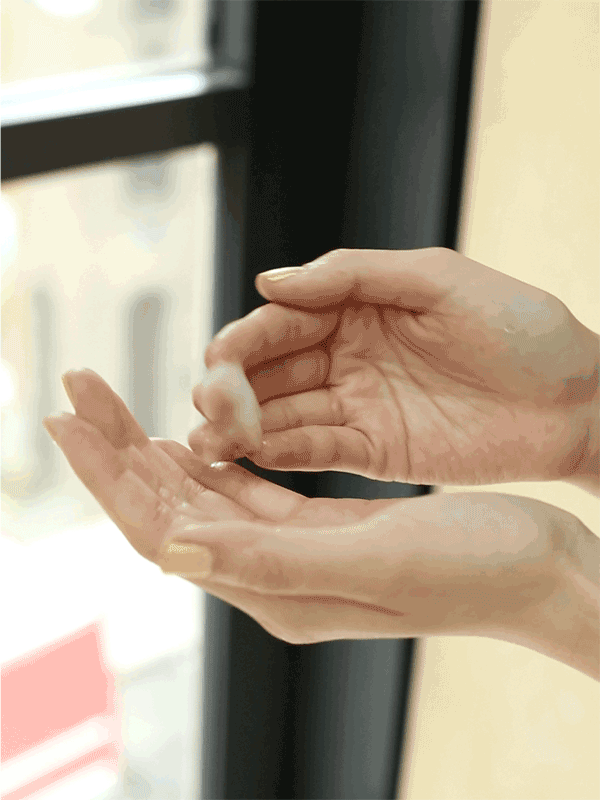 Step 4: Start to apply the product on your skin by pressing it firmly and then gently patting it using your fingertips.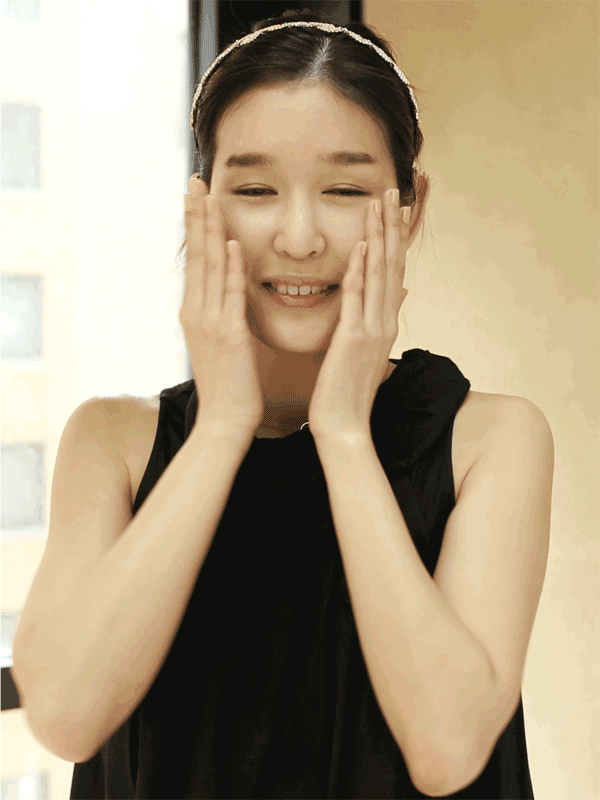 Tip:

Japanese and Korean women often incorporate gentle massages while applying the products on their face. This stimulates blood flow, tones up their face, and gives it a healthy glow.
So if you want to reverse ageing and look ever youthful, try out this patting technique and feel the difference!