Green Tea Seed Serum by Innisfree has been revamped and is now more hydrating than ever!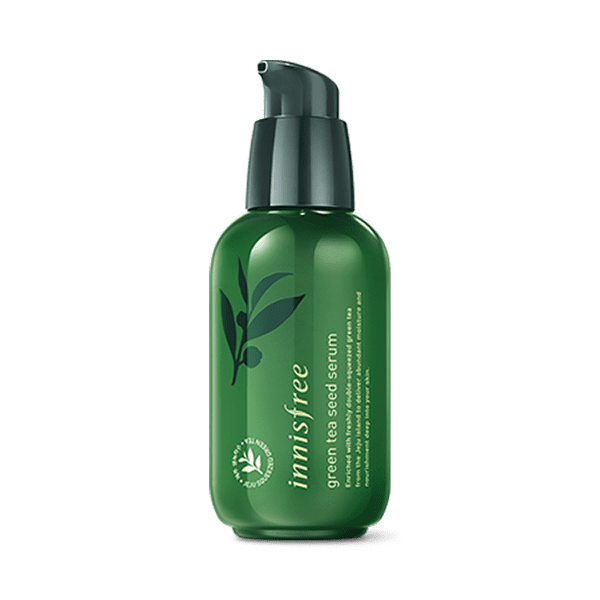 Their new Green Tea Biome (also known as Green Tea Tri-biotics) is a blend of prebiotics, probiotics, and postbiotics found in the 4th generation of the serum.
Green Tea Biome is formulated to strengthen your skin's moisture barrier and balance your microbiome for a clean, safe complexion.
This intense, moisturising pre-serum is meant to be used directly after washing to lock in moisture and prepare your skin for better absorption of the products that precede.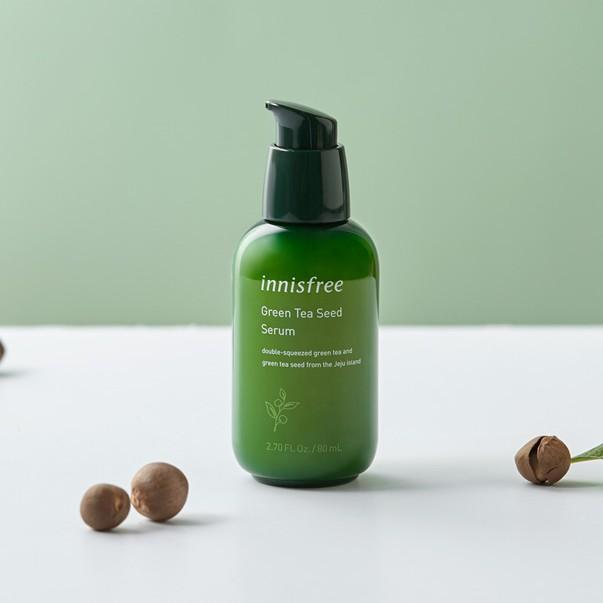 Green Tea Biome, a newly added ingredient, was developed to strengthen the moisture barrier and restore balance to your skin's microbiome for a clear, healthy, and moisture complexion.
This serum not only contains Beauty Green Tea and Green Tea Biome, but it also contains 5 different forms of hyaluronic acids with various molecular sizes that rejuvenate moisture deep inside your skin. Thus it provides allantoin, which has a calming effect on skin that has been flushed by external discomfort.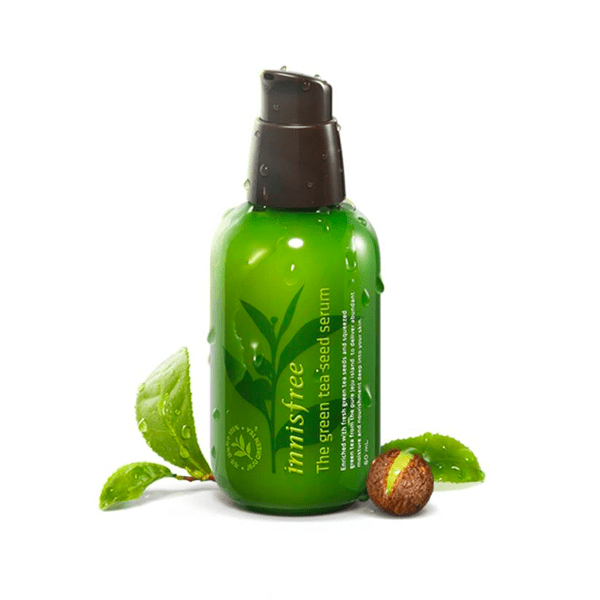 The serum has been dermatologically checked and has tested to be absolutely non-comedogenic.
This miraculous serum has attracted fans all over the world adoring it as its extremely safe and appropriate for all skin types, priced at RM 118.00 per bottle. 
Innisfree has surely reached a sky rocketing sale with over 27 million units sold since its launch, with one unit sold every 12 seconds! 
The soul reason to why this serum has captured the hearts of many is due to its inevitable formula containing micro-bio that is able to protect our skin layers from the harmful UV and pollution damages we are primely exposed to around us.
Strengthening your skin's moisture barrier by balancing your microbiome is the best way to preserve and nourish it!