Niacinamide has seriously bloomed over the past year as the main component of skincare. In many of the most severe skin problems that are commonly aggravated by an influx of mask and pandemic tension, Niacinamide is worshipped and sworn by many beauty enthusiasts as a holy-grail remedy! 
According to evident researchers, it has been proven that Ordinary's Niacinamide tends to reverse and prevent signs of skin aging. As well as aiding to brighten and smoothen the skin barrier by reducing inflammation and redness, whilst minimising hyperpigmentation.
It is one of the most ideal products to be used to reduce the appearance of pores, hydrate, and support the skin barrier, by reversing and preventing any sort of skin aging effects.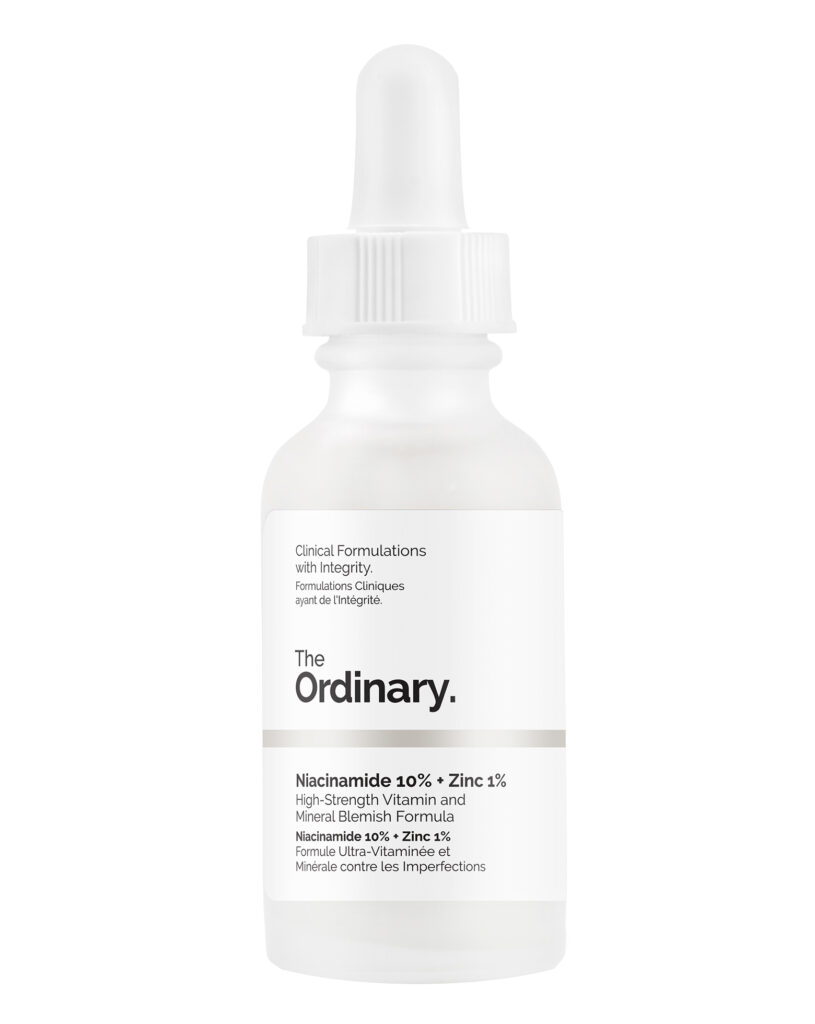 Now let's see how Ordinary's Niacinamide shall be incorporated into our skincare regime by breaking down on its amazing beneficial attributes!
Niacinamide, also known as nicotinamide, is a water-soluble form of Vitamin B3 that is essential to replenish as it is not stored in the body. Niacinamides are used in skin-care products and can be obtained orally via food. They are believed to have anti-inflammatory, anti-aging, antioxidant, and skin-brightening properties.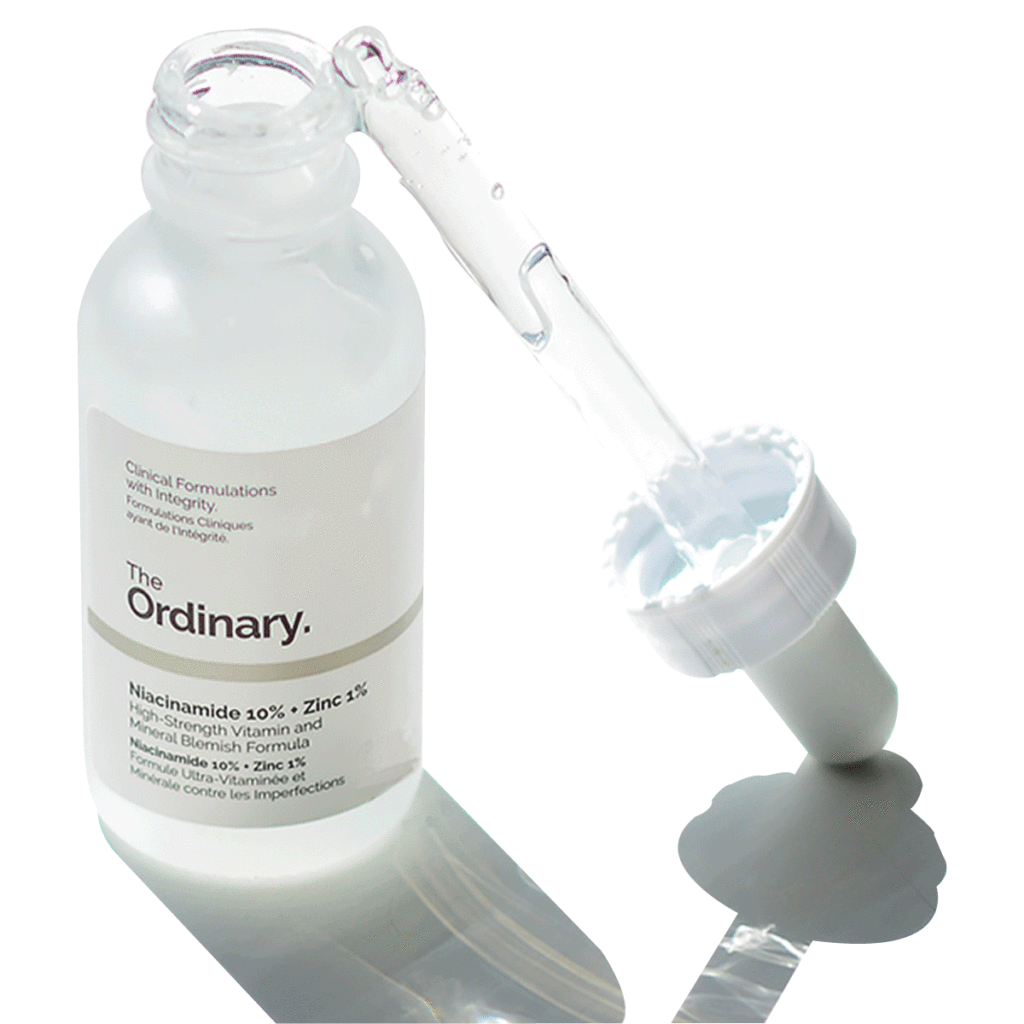 Ordinary Niacinamide has the presence of zinc that helps shield our skin with a protective barrier. When skin is exposed to UV light, pollution, and other skin-agers, the minerals of Zinc reduces the production of harmful free radicals and protect lipids and fibroblasts of cells that make collagen, aiding with the healing and rejuvenation of the skin.
How do we use Ordinary's Niacinamide to obtain its optimum advantages?
Niacinamide helps to moisturise dry skin by increasing the amount of ceramides, which are lipids found in the skin. The vitamin reduces the presence of pores, softens fine lines and wrinkles, and also helps to restore radiance and shine to the skin.
This product comes in 2 forms which are liquid and powder.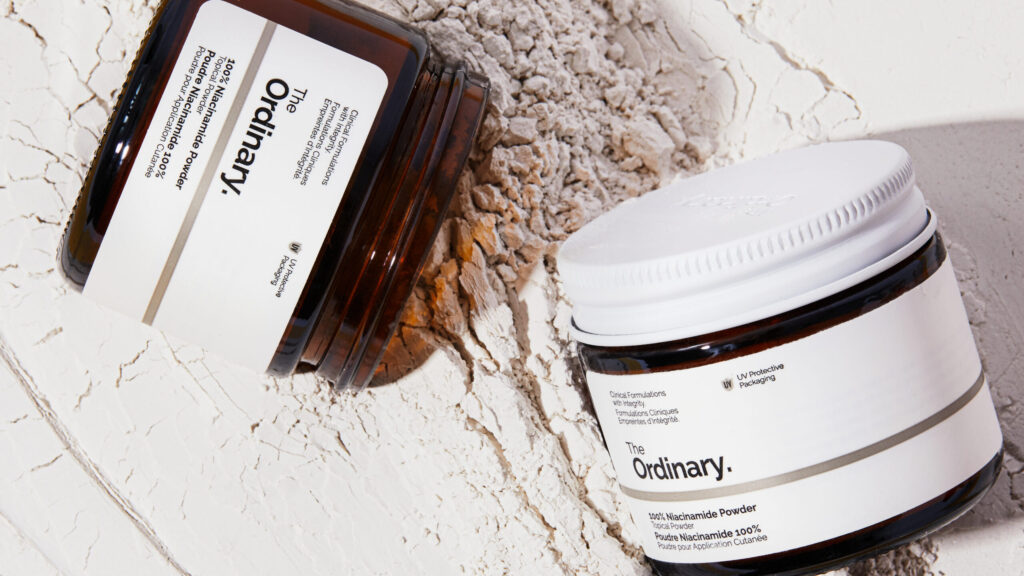 Liquid is present in moisturizer or either serum. Where else for powder, you would use the tiny spatula present in the container by mixing it with a gel-based moisturiser or serum and apply it generously over your skin. 
Your skin may peel off a little, cause it eliminates all the existing dead skin, renewing our skin barrier with new skin, but wait for a few weeks to have clear bright skin formed.
Apply niacinamide intravenously in the form of a cream, lotion, or serum that will remain in contact with your skin for a long time to reap the most skincare positive impacts.
Since niacinamide penetrates deeply into the skin and is easily absorbed, you'll want to give your skin plenty of time to absorb it and put the product to work.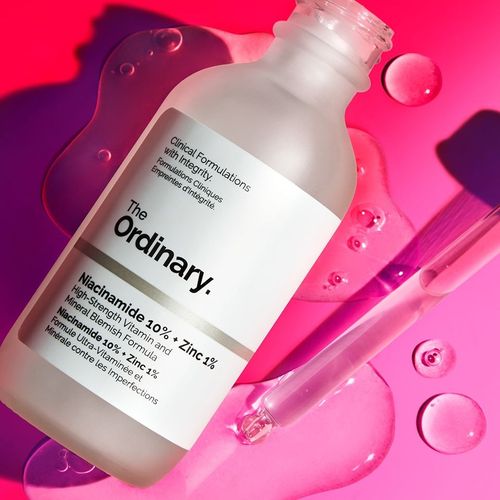 Niacinamide can be used at any time of day, one to two times a day depending on the formulation, and is usually safe to use in combination with other products. Serums are typically the most effective and have the highest amounts of active ingredients.
Be sure to use low concentrations of niacinamide since high concentrations can possibly trigger skin irritation.
How long does it take to see evident results on our skin upon using Ordinary's Niacinamide?
Although some niacinamide-containing products yield progress in as early as two weeks, most results take four weeks or longer. While most niacinamide studies showed results after 8-12 weeks, you'll find some results pretty quickly.
Look for products that contain 5% niacinamide. This is the proportion that has shown to make a noticeable difference without inflicting damage.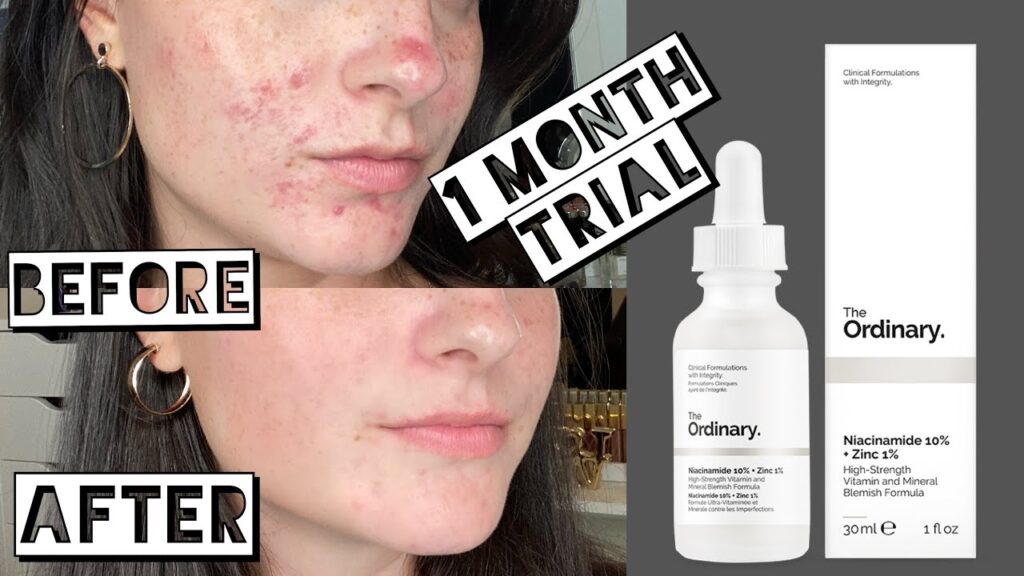 When it comes to skincare and trendy ingredients, it's always a good idea to do your homework before jumping on board with the latest fads. If you choose to use a particular ingredient, such as niacinamide, find out just how much percentage the product ought to have to reach its full effectiveness.
This ensures you get the results you want without jeopardising your skin's health, causing discomfort, or squandering your money.