Behind the family-owned Swiss Perfection are unique products created with advanced vegetal cellular technology and potent ingredients to provide enhanced anti-aging skincare solutions. Carefully researched and tested, Swiss Perfection products are all backed by Cellular Active IRISA® – pure water from Switzerland combined with a range of Alpine plants that carry maximum skin benefits.
The Cellular Active IRISA® technology comprises a high concentration of enzymes and proteins that are proven to reduce skin cell DNA degradation while protecting the collagen in the skin. Its excellent anti-oxidant properties also fight against damages caused by free radicals and in time, protecting the cells against premature aging. These Switzerland-made products are naturally fragranced, and do not contain mineral oils, parabens, alcohol or artificial colourings.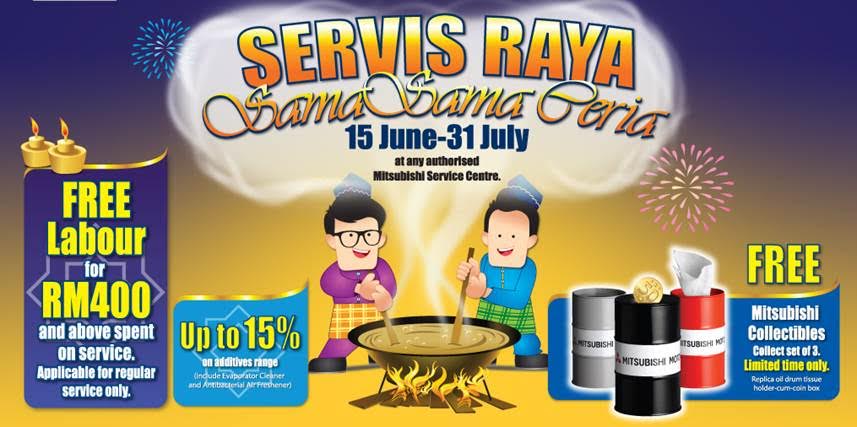 Additionally, Swiss Perfection recently added the RS-28 Cellular Eye Contour Solution to its line of Intensive & Seasonal Face Care. This anti-aging treatment is composed of a skin-identical Collagen and Hyaluronic Acid mask, then completed with the Cellular Nourishing Eye Cream. The treatment redefines and firms the eye contour area by plumping up the crow's feet lines and reducing puffiness under the eyes.
To provide customers a complete Swiss Perfection experience, the label partners with the best beauty and spa professionals worldwide to ensure standards of quality and exclusivity. Swiss Perfection products and treatments are offered in three locations throughout Malaysia – Meng Beauty & Slimming at Bangsar Shopping Center, the Swiss Perfection Boutique Spa at Pavilion KL and the Health Club & Spa at Putrajaya Shangri-La Hotel.
Visit the Swiss Perfection Boutique Spa that's located at the Beauty Hall of Pavilion Kuala Lumpur to check out the specialised treatments for your specific skin needs.