Whether you're rushing from meeting to meeting or spending the day sightseeing in your favourite city, the last thing you want to be concerned about is your lipstick flaking. A beautiful makeup look starts with the lips. Lipstick is your beauty secret weapon that can be used for any occasion, from weekend brunches to formal events. But nothing is more irritating than applying a beautiful lipstick colour only to have it fade after a few hours.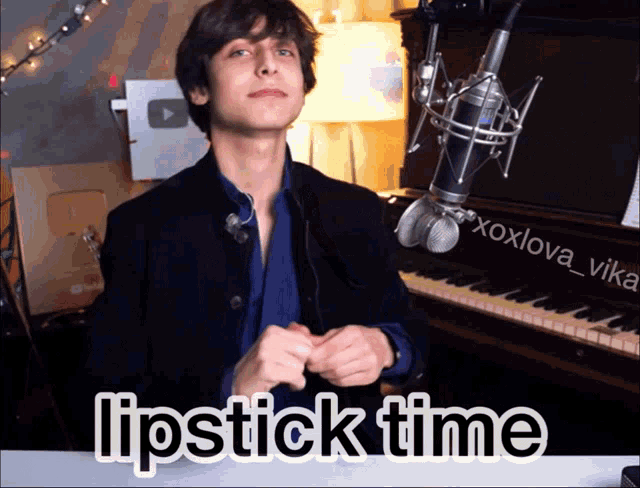 If you're someone who worries so much about the longevity of your lipstick, then we have a foolproof trick for getting your lips to look great all day (and night!) without reapplying lipstick. Follow these six steps for a consistently beautiful cherry-stained lip.
1. Exfoliate
Listen up: if you truly want your lipstick to endure, you should start by exfoliating. The most crucial thing you can do for your smackers is to do this. Exfoliating your lips eliminates all dead skin and keeps them wonderfully smooth, making for the ideal foundation. If you don't have access to a lip exfoliator, combine equal parts sugar and honey and scrape away.
2. Moisturize
The second step is to moisturize. This approach might help if you're wondering how to protect your lipstick from drying out your lips. Apply a thin application of lip balm to moisturize and nourish dry and cracked lips before applying anything else. Allow for a few seconds for the balm to absorb into your lips, then blot away any leftover residue before applying your lipstick. Lip balm works wonders by moisturizing your lips, allowing your lipstick to last longer.
3. Use a lip primer
This is optional and a step that most people skip, but if you want longer lasting lipstick, you should give this trick a try. Our lips don't always have the best texture. To stay faithful to your lip colour, you'll need something to neutralize and seal it down. Using a lip primer can help you do this flawlessly. A lip line helps to fill in any lines, wrinkles, or uneven spots on the lips, resulting in a flawless application.
4. Always use a brush to apply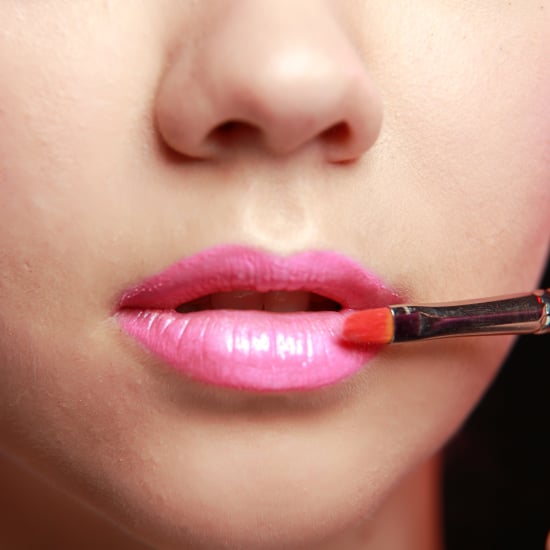 Sometimes, we tend to use our fingers to apply lipstick. It's okay, but most of the lipstick ends up sticking to your fingers. The best way to apply lipstick efficiently, so that it lasts longer, is to use a brush. Lipstick will not remain on your lips if you apply it in a single wave. Start by applying some lipstick to the middle of both your top and bottom lips with a lip brush. Then, fill in your lower lips starting at the corners and working your way to the centre, finishing with the top lip. Fill up the edges neatly first, then work your way to the centre. This trick does not only make application efficient but is also hygienic.
5. Perfect puff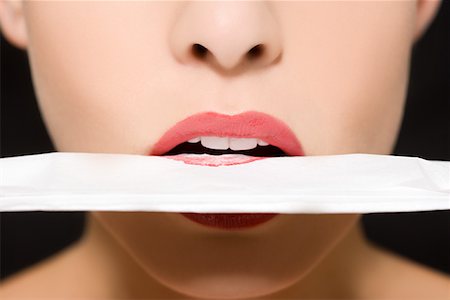 This is the greatest lipstick retention weapon, according to makeup experts. Take one side of a tissue and gently press it between your lips after applying lipstick. This will assist in absorbing all of the extra lipstick and ensure a smudge-free look.
6. Finish with powder
This is another tactic that many women overlook. Swipe a very light coating of translucent powder on your lips. It'll ensure that your lipstick, once applied, stays put. Apply a final application of lipstick to the powdered lips for a burst of colour – and attain more confidence that your lipstick will stay put all day and night.
More on beauty? Read this:
SHIMMER WITH SYAHIRA: A TikTok Lip Trend That Uses Eyebrow Pencil And Blush?!