Zendaya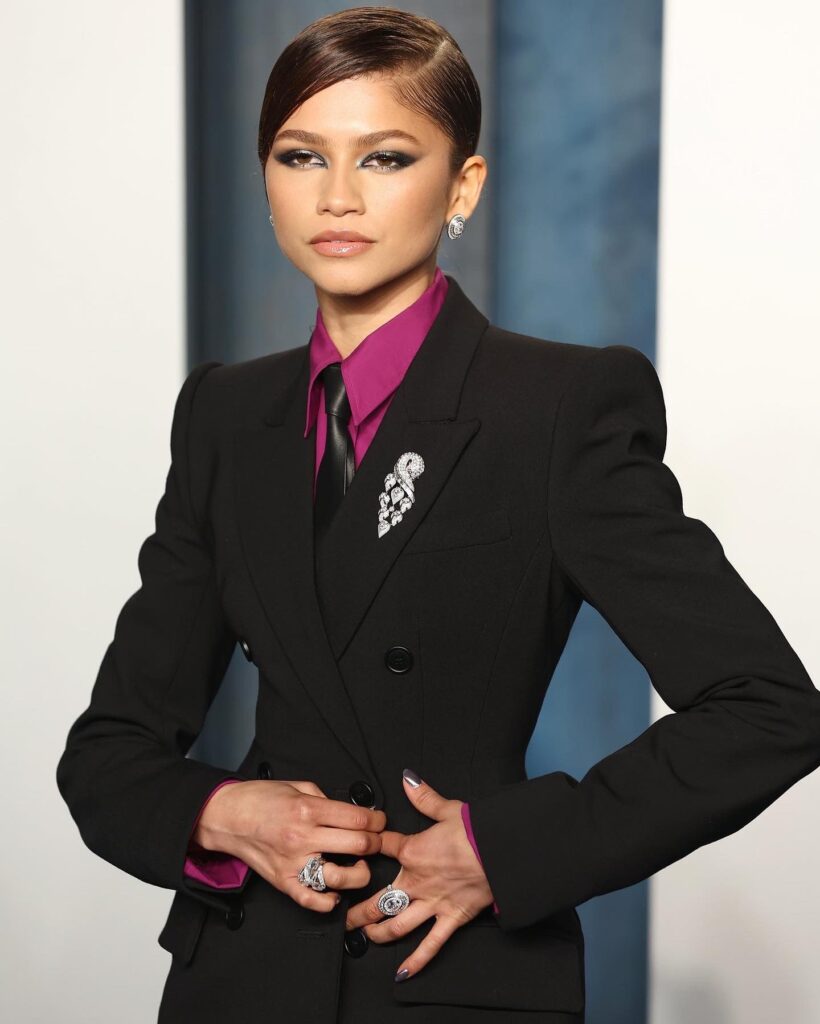 Zendaya completed her Vanity Fair Oscars 2022 after-party look with a dramatic silvery-cat eye look, which, FYI, she did herself. Truly a queen.
DollyDalilah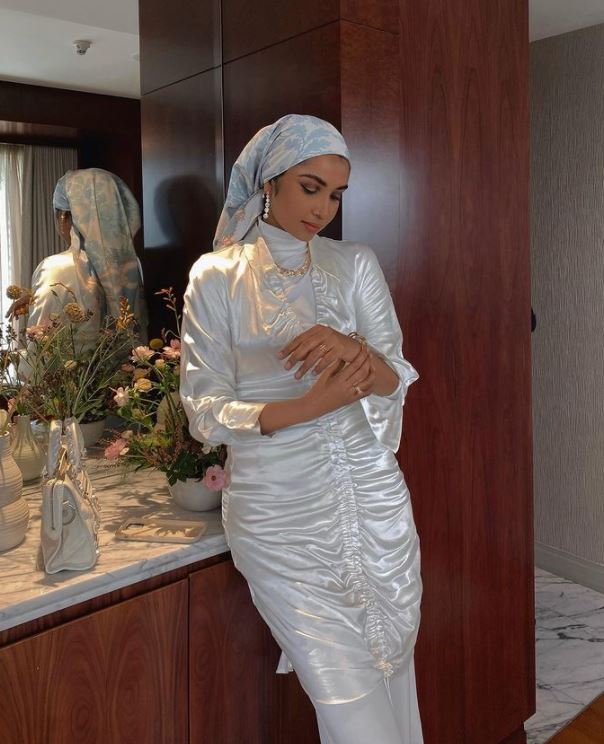 Dolly Dalilah looks so elegant resting against a counter-top. And her soft glam makeup look definitely pairs well with her all-white ensemble.
Kendall & Kylie Jenner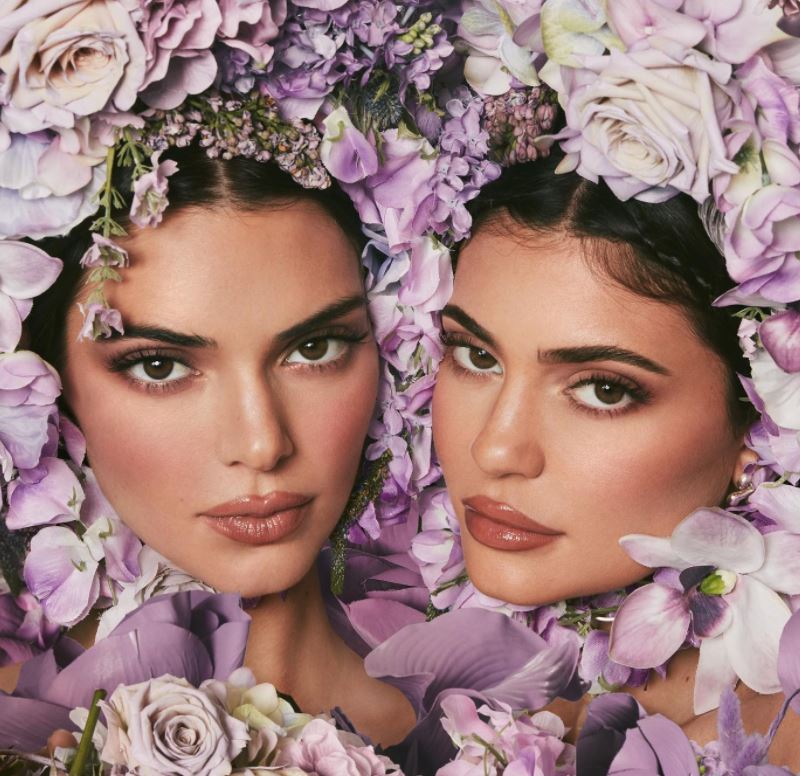 Kylie Jenner posted on her Instagram her newest collection in collaboration with her sister, Kendall. The two are surrounded by flowers, and their makeup looks are totally gag-worthy – soft and delicate!
LISA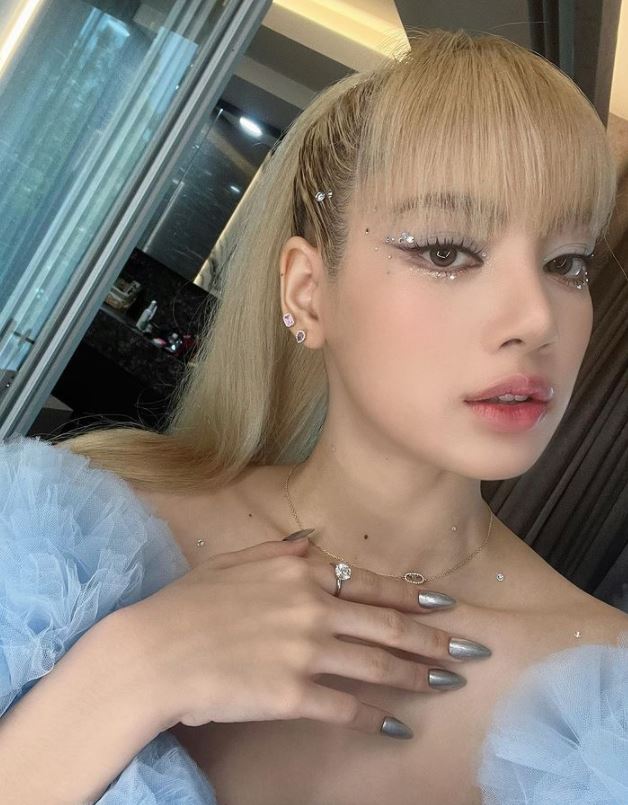 Lalisa is GIVING the ultimate 'Euphoria' vibe and we are living! Giving us diamond and glitter all over the eyes that sparkle hypnotically.
Nicki Minaj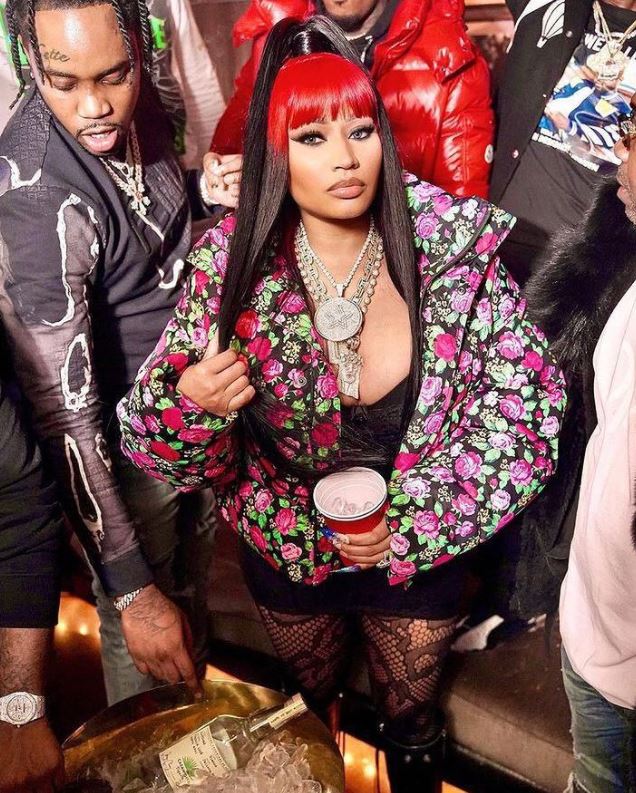 The Queen of Rap herself, Nicki Minaj, posed for her gram with a stunning all-brown makeup look and the perfect red bangs to match her vibe.
Elfira Loy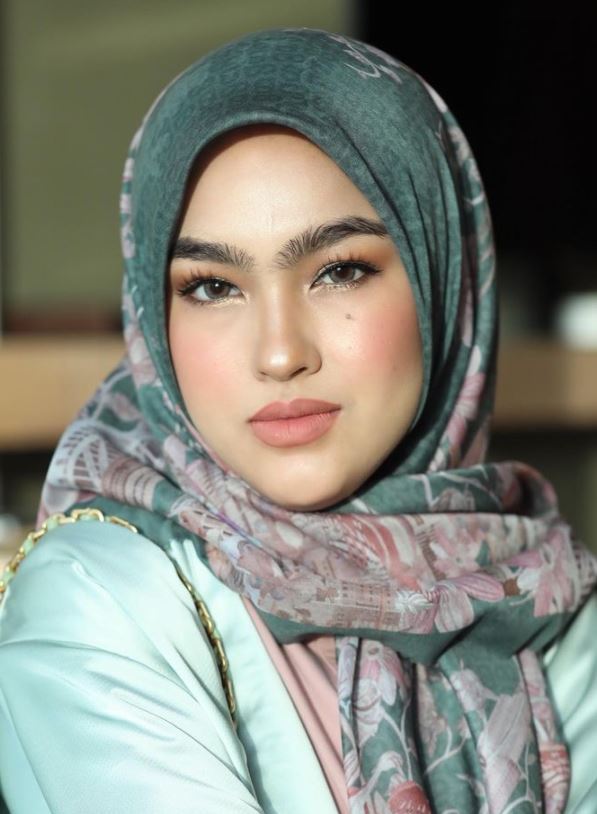 Ugh, truly in love with Elfira Loy's soft makeup look. Speck of gold at the inner corners that brighten up her eyes and pink blush that flushes her cheeks gorgeously.
Julia Fox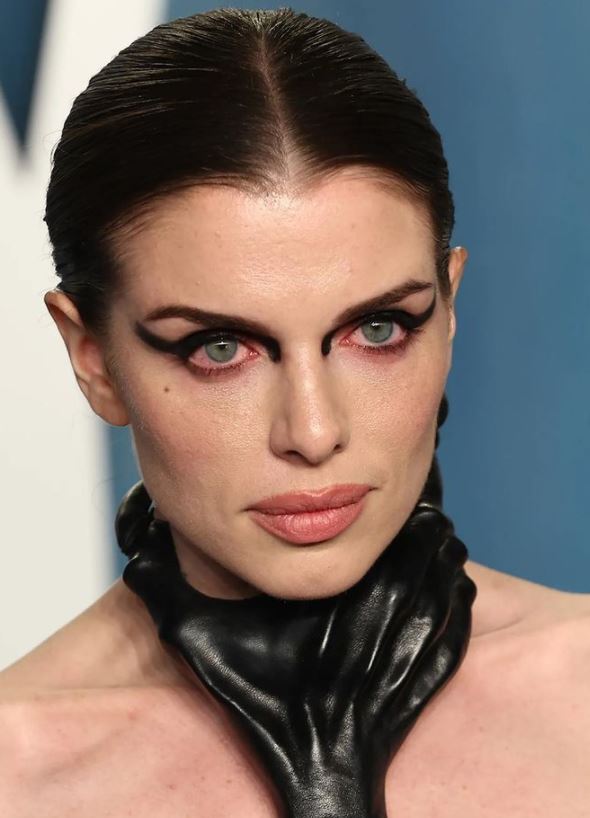 You might have gotten tired of Julia Fox's bold black eyes, but we have not! The fact that she does it herself too is all the more reason to love Josh Safdie's muse.
Megan Thee Stallion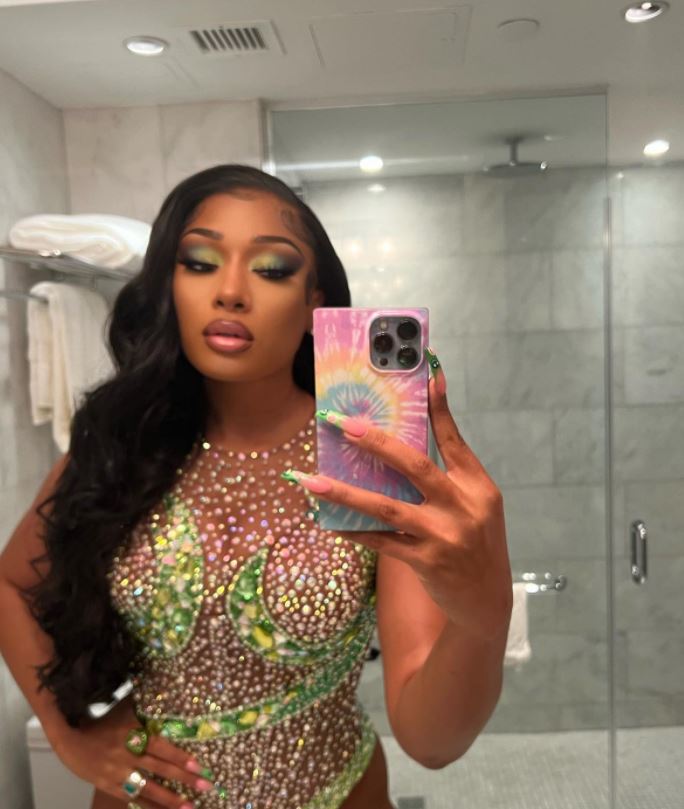 Megan in a green sequined ensemble and a green eye look is just *chef's kiss*.
Sooyoung Choi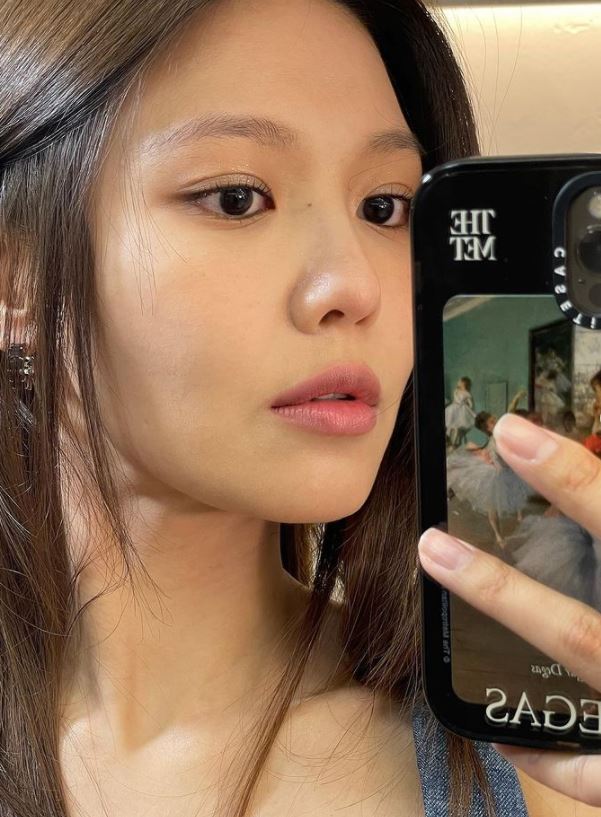 Sooyoung embraces her natural look in a recent Instagram post, but still has a pop of soft glam with glitter sparkle on her lids and pink-flushed lips to match.
Norvina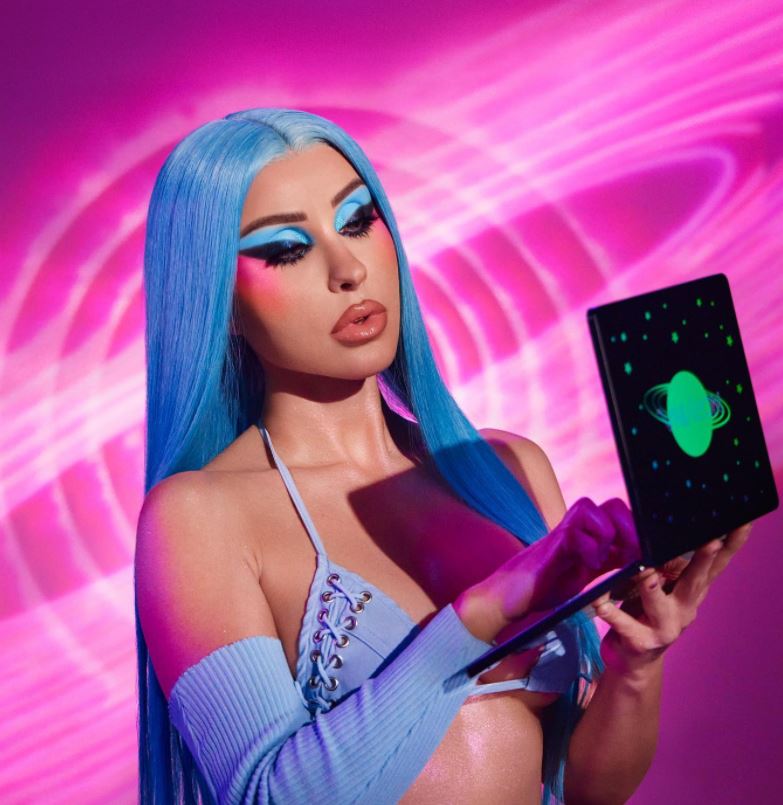 Congratulations to Norvina on the successful launch of her sixth volume Pro Pigment Palette – and of course, she has to look MEGA stunning with a blue and pink combo makeup look.
More on celebs? Read these: 
CELEB SCENE: Ameera Khan, Jada Pinkett Smith, Dove Cameron And MORE Celeb Shots!