It's always sunny in Malaysia, so it's important that we protect our skin from damaging UV rays. But for many of us who have oily skin, it's HARD finding a sunscreen that doesn't immediately melt off your skin the moment you step into the sun. Well, we might just have the solution for you. Here are 7 sunscreens that are perfect for oily skin!
Cetaphil DermaControl Oil Absorbing Moisturiser SPF 30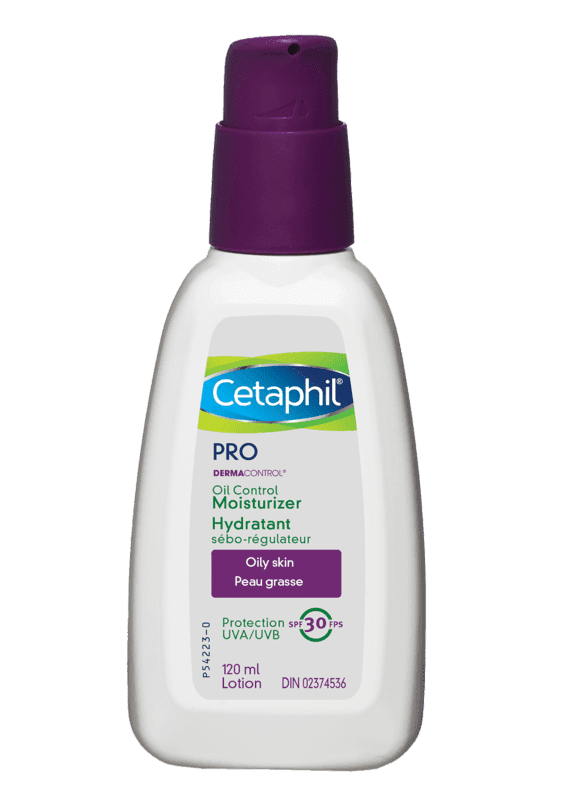 This sunscreen is lightweight and absorbs excess oil. Plus, it dries in a matte finish, so you don't have to worry about looking shiny throughout the day. With ingredients that provide facial hydration and an SPF 30, you'll be protected and hydrated under sunny weather.
COSRX Aloe Soothing Sun Cream SPF50 PA+++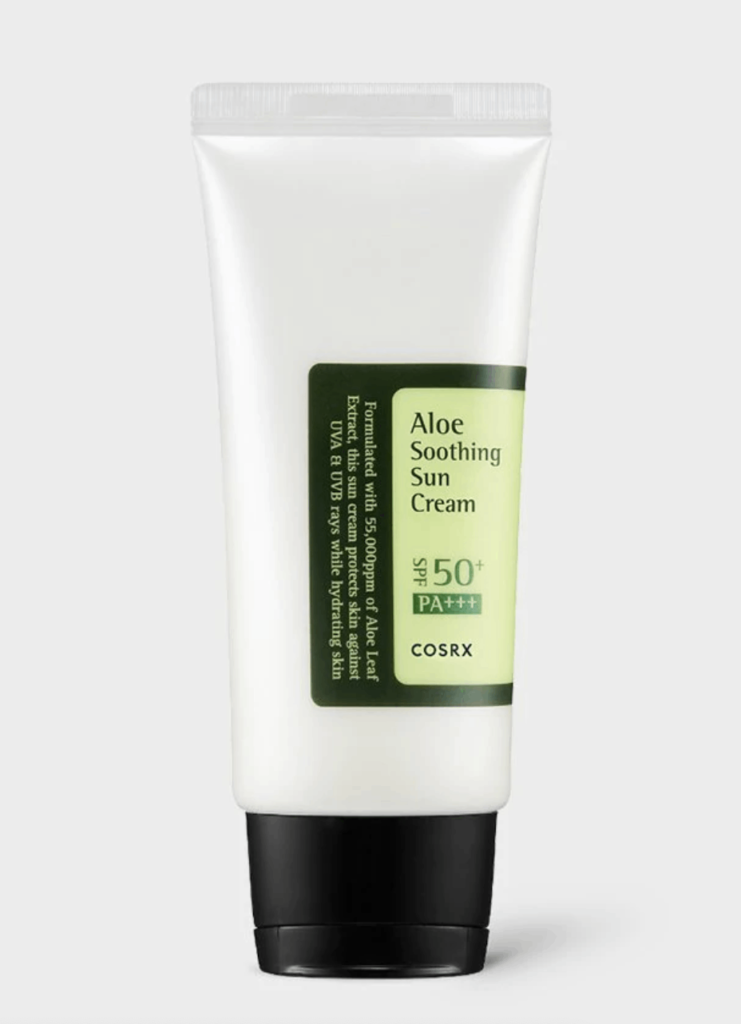 Formulated with Aloe Arborescens Leaf Extract, this lightweight sunscreen protects you from the strongest sunlight. Besides blocking the UVA and UVB rays, the aloe vera also moisturizes your skin throughout the day.
BIORE UV Aqua Rich Watery Essence SPF 50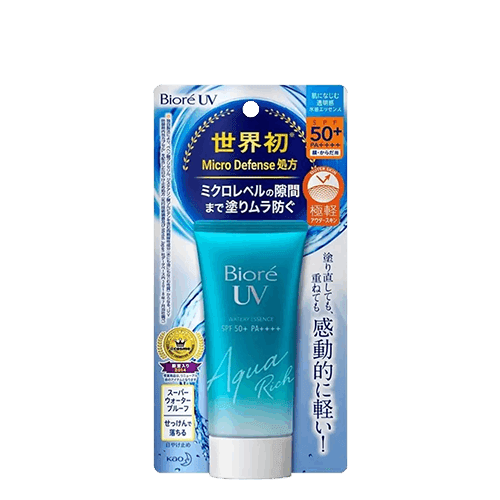 The opposite of thick and heavy sunscreens, this sunscreen has a gel-like consistency that sinks into the skin right away. Some have said that it feels closer to a serum than a sunscreen. Due to its light texture, you don't have to worry about clogged pores or breakouts. Besides, it's able to resist water and sweat for up to 80 minutes!
innisfree Matte Priming UV Shield Sunscreen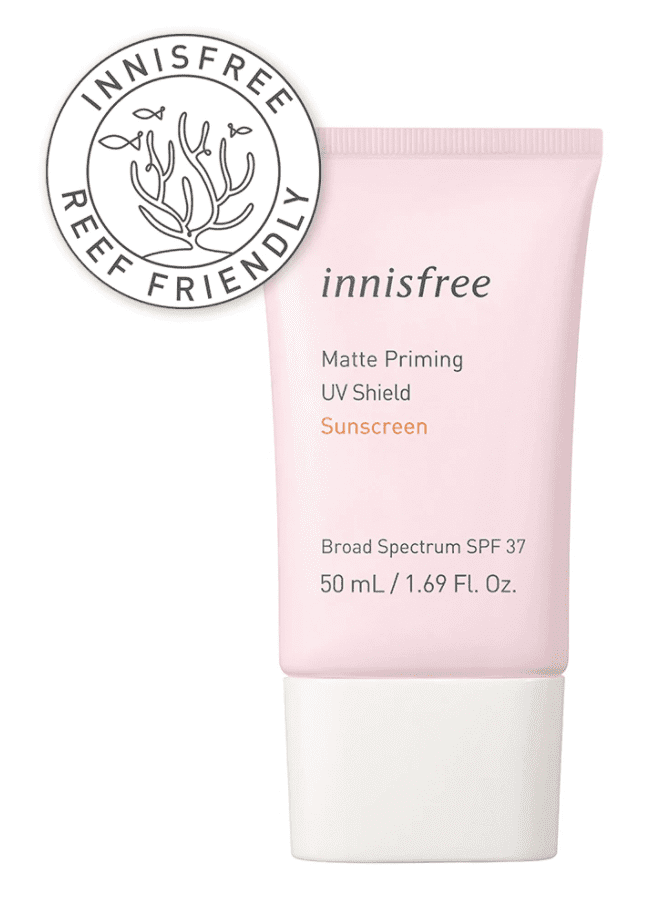 This sunscreen eliminates shininess throughout the day, since it dries in a semi-matte and smooth finish. Plus, it's formulated without Oxybenzone and Octinoxate (which are thought to be harmful to the ocean's coral reefs), so you won't have to worry about bad chemical reactions!
NARUKO Tea Tree Anti-Acne Sunscreen SPF50+++
If you didn't know, tea tree oils are great for healing breakouts. So if you're dealing with some annoying zits, this is the perfect product for you! It is lightweight, controls oil, and comes with an SPF 50. So don't cancel your beach day and get this lifesaver now!
L'OREAL Paris UV Perfect Matte & Fresh SPF50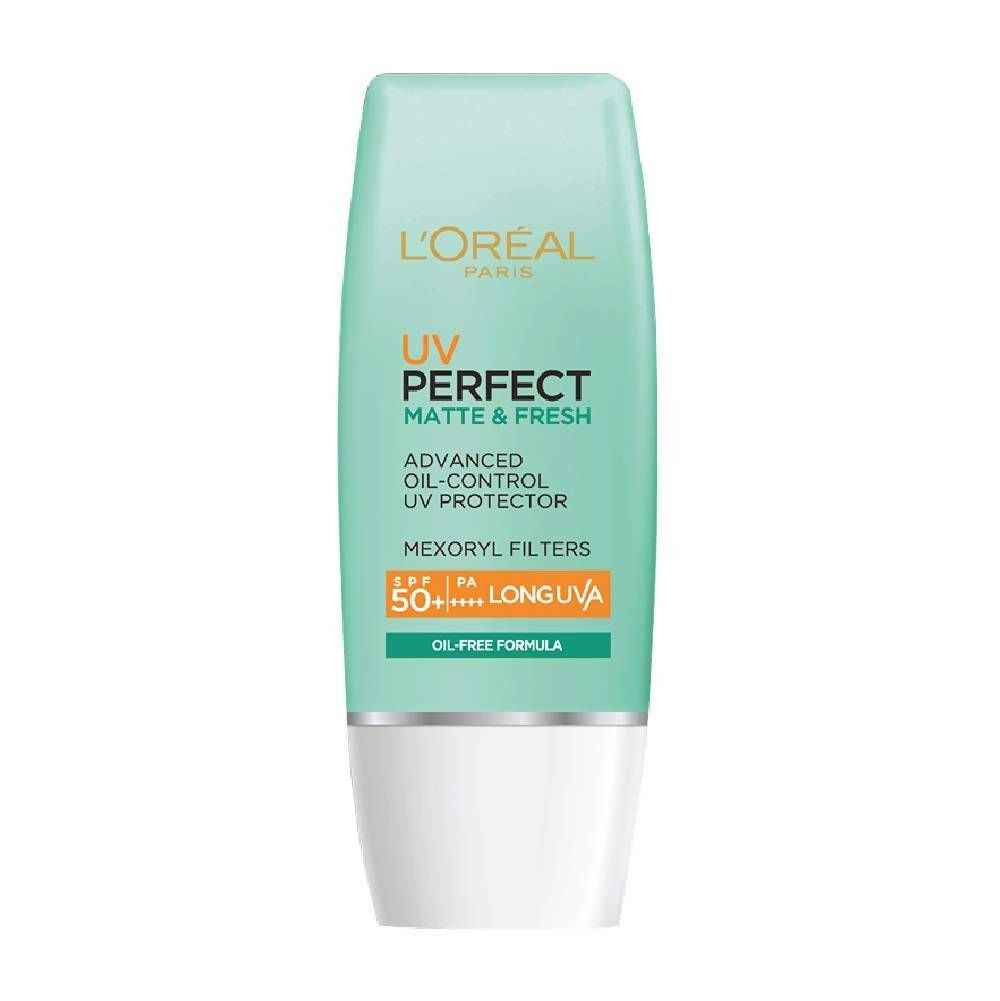 For the ladies who are looking for something that's anti-aging, this product is for you. It helps percent UV-induced dark spots and premature skin aging. Additionally, it is infused with mattifying pure clay, which helps to reduce sebum production and absorbs excess oil.
Neutrogena Clear Face Oil-free Sunscreen SPF30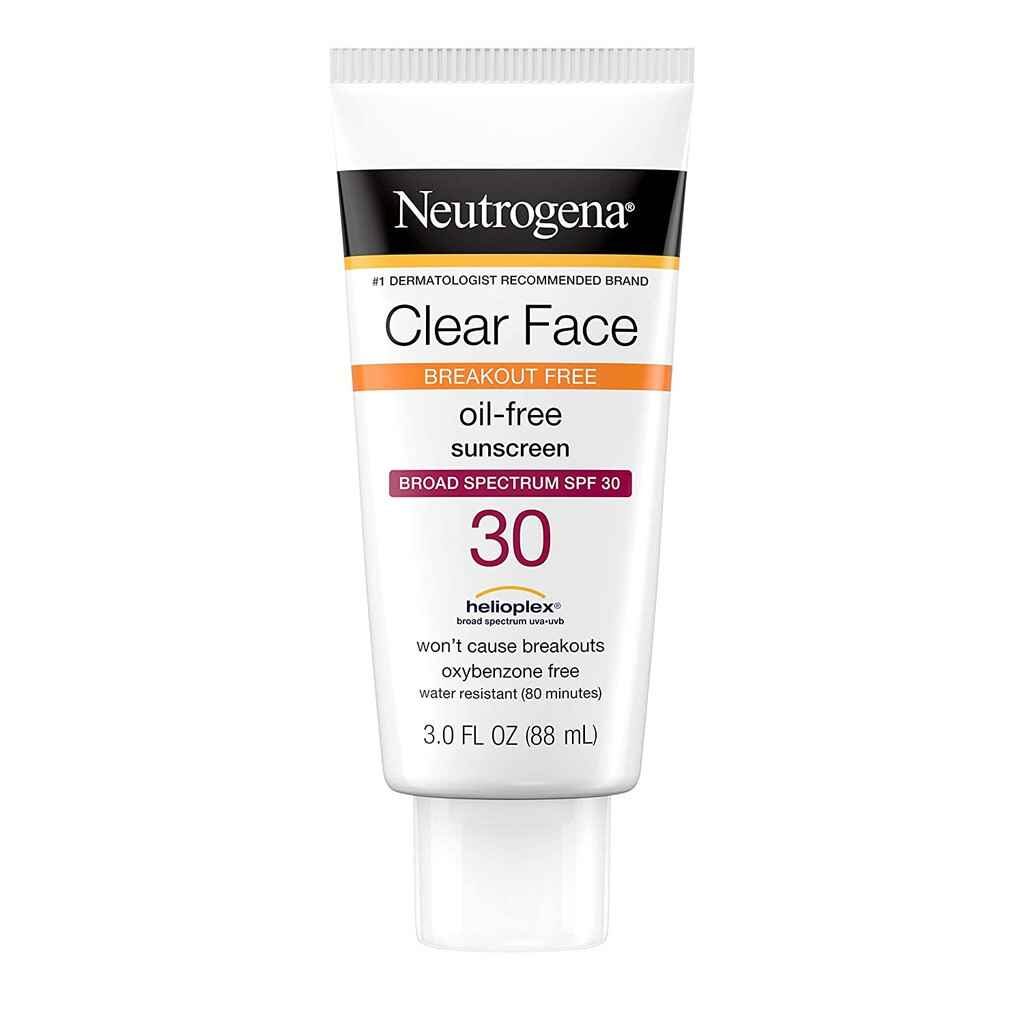 This fragrance-free sunscreen can be used on your face and body. It leaves a weightless matt finish to your skin and it's non-comedogenic (aka, no clogged pores!). Perfect product to use if you're going for an outdoor swim, since it is water resistant (up to 80 minutes!)