I've never liked applying powder foundation on my face. There's nothing about it that made me scream "Amazing!" Instead, you're left with a powdery finish which ends up making your skin feel and look dehydrated. What's more, your pores, fine lines and minor imperfections are further amplified. So yeah, it was a thumbs down for me when it came to any powder-related makeup, until I read reviews about Dior's latest spring collection launch, DIOR Backstage Face & Body Powder-No-Powder.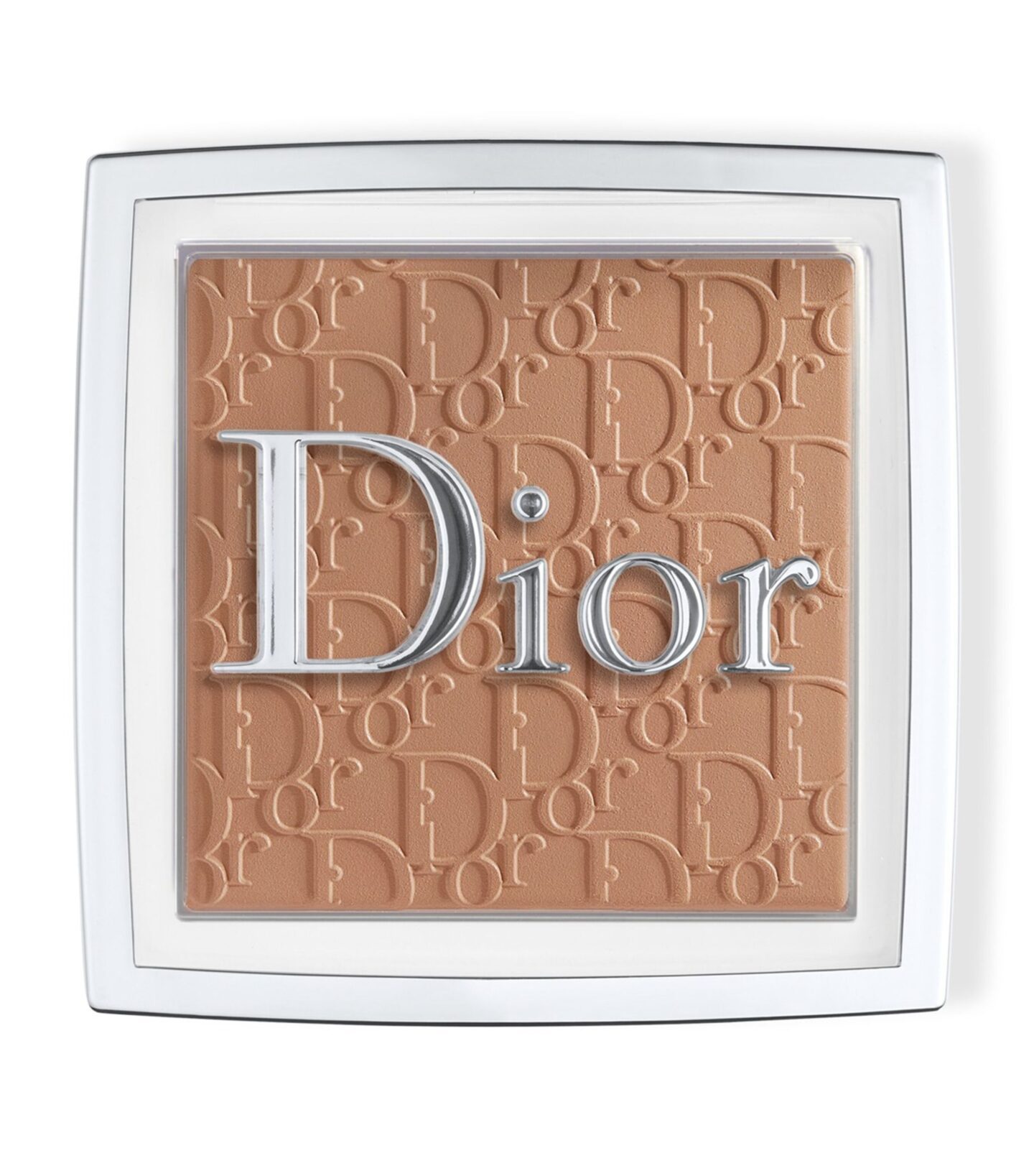 My judgement on powder foundations is further backed up with this product, judging by the name, powder-no-powder. It's obvious that Dior's assuring their customers that this product will not give you a cakey or powdery finish. Thus far, this product is very well-received in the beauty world, with great reviews and recommendations.
So let's get to know the product a little more. Inspired by the energy backstage, this powder foundation is sure to give your skin the flawless finish it dreams of. Imperfections, skin tone and skin texture is instantly perfected, leaving your skin feeling complete with a matte finish. With this powder, you don't need to worry about your skin looking cakey or feeling dry because it is formulated with no added talc and infused in a gelled based. This lightweight formula promises to not give any powdery finish, even after several touch-up a day.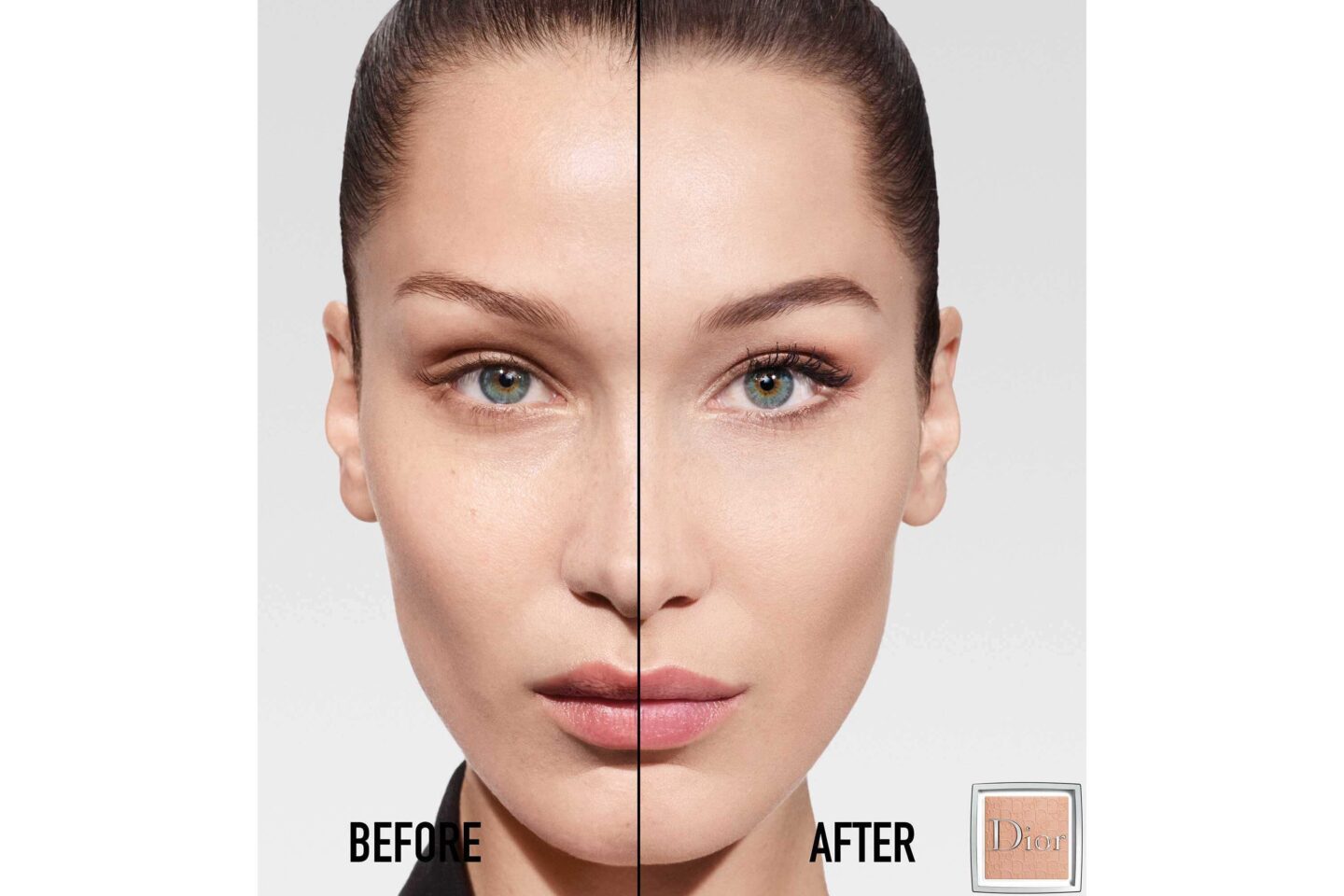 If you're looking for a mattifying finish that lasts all day with a translucent finish, then this is the product to have. What's better, this multi-use product can also be worn alone or on top of foundation to mattify or set makeup, or used as a bronzing powder. With many functions compacted in this one product, it's not only cost-saving, but great for travels and for those with busy schedules.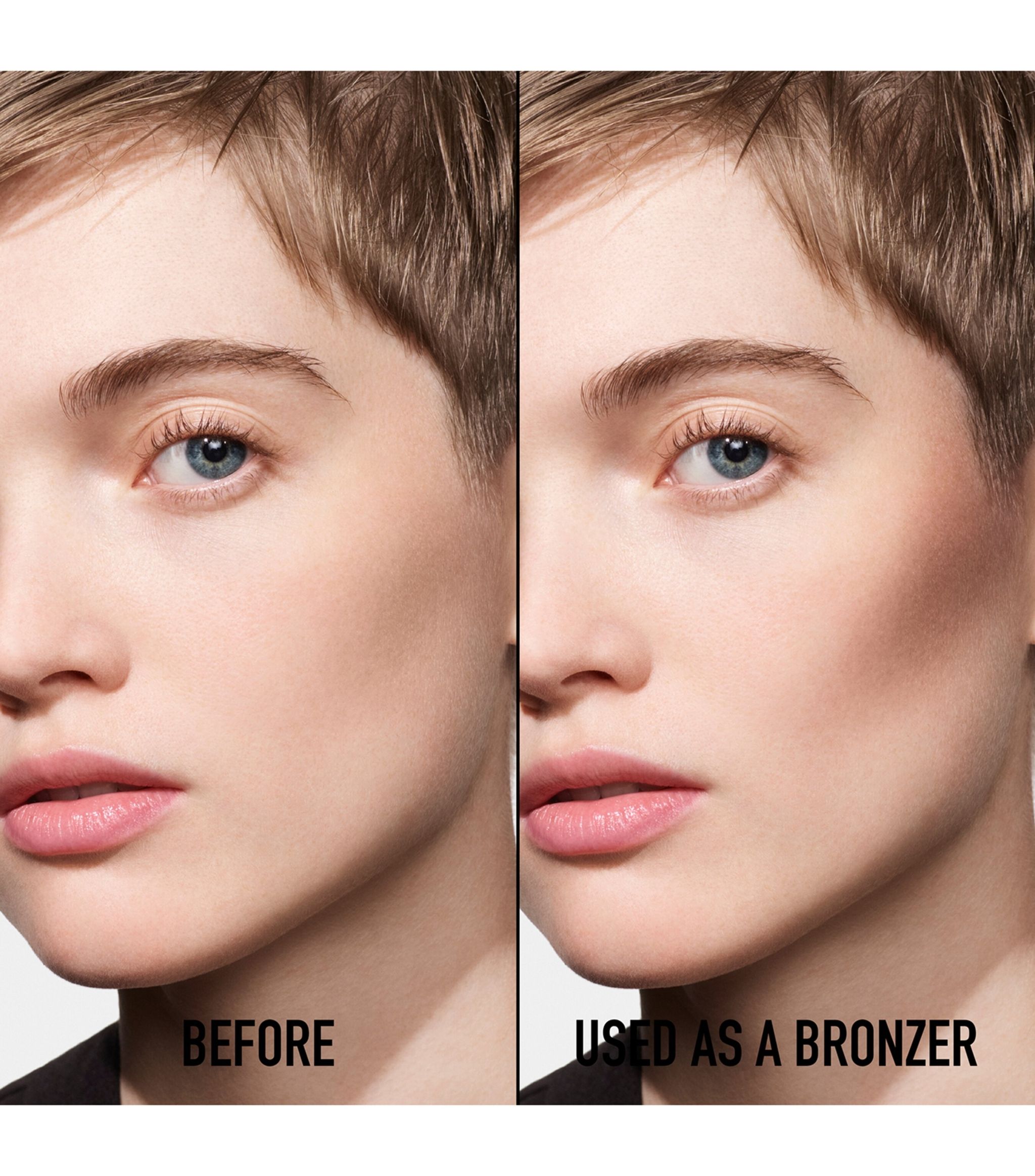 Peter Philips, Creative and Image Director for Dior Makeup says that "While powder is a well-known, must-have product for a makeup artist, it can sometimes leave a powdery finish on the skin. I wanted a different, more modern texture that would offer a new sensory effect and a new makeup result."
This powder comes in 10 shades to suit all skin tones. For a bronzing effect, choose a shade that is one or two tones darker than usual. Use Kabuki Brush for light coverage or to set makeup and a Face Brush for a flawless coverage and an immediate second-skin effect.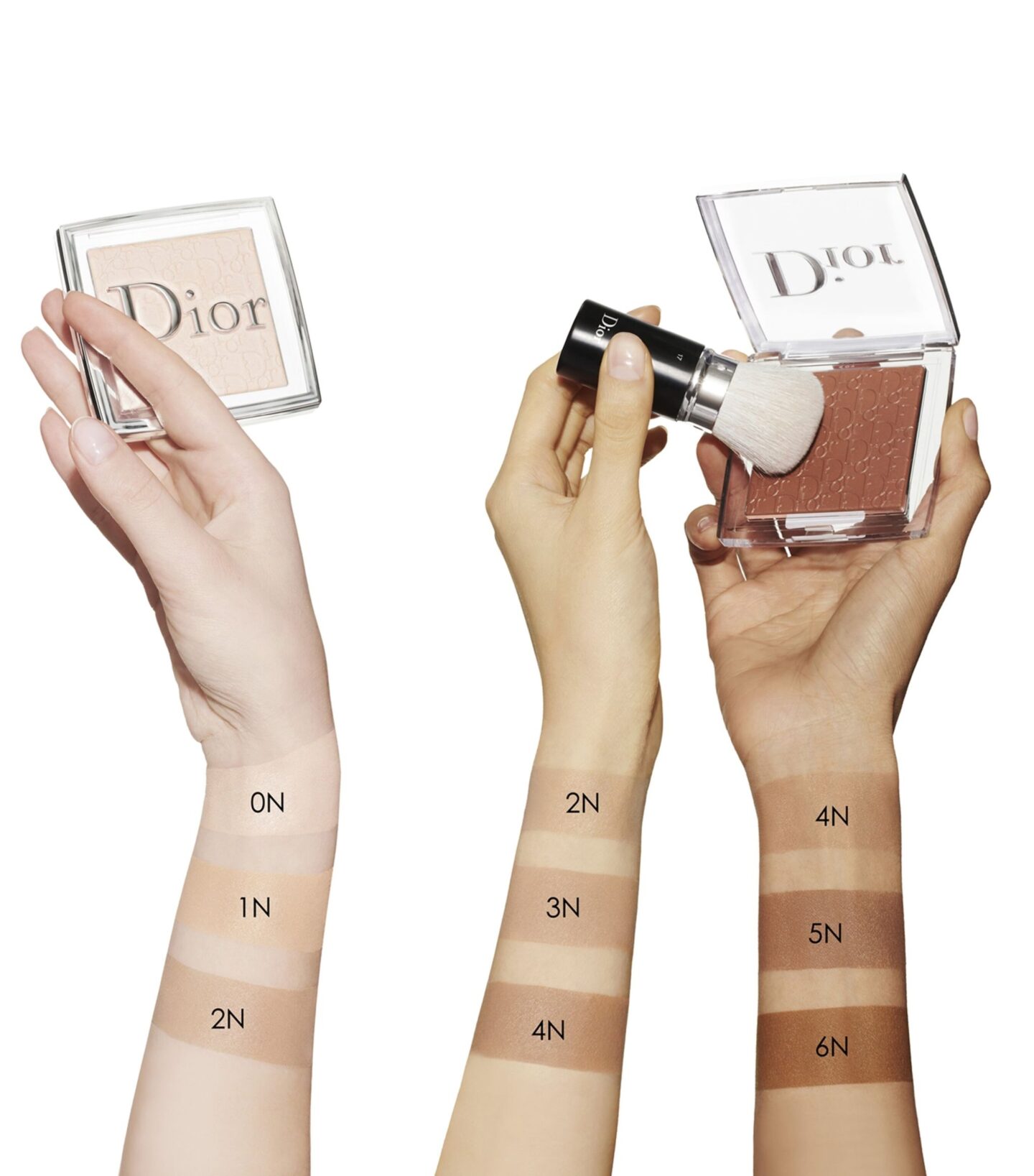 This powder is also suitable for men who are looking to conceal any little skin imperfections, even up skin tone, or simply mattifying their skin texture. Its natural perfecting finish leaves no visible streaks, making it the perfect ally for a discreet, flawless complexion.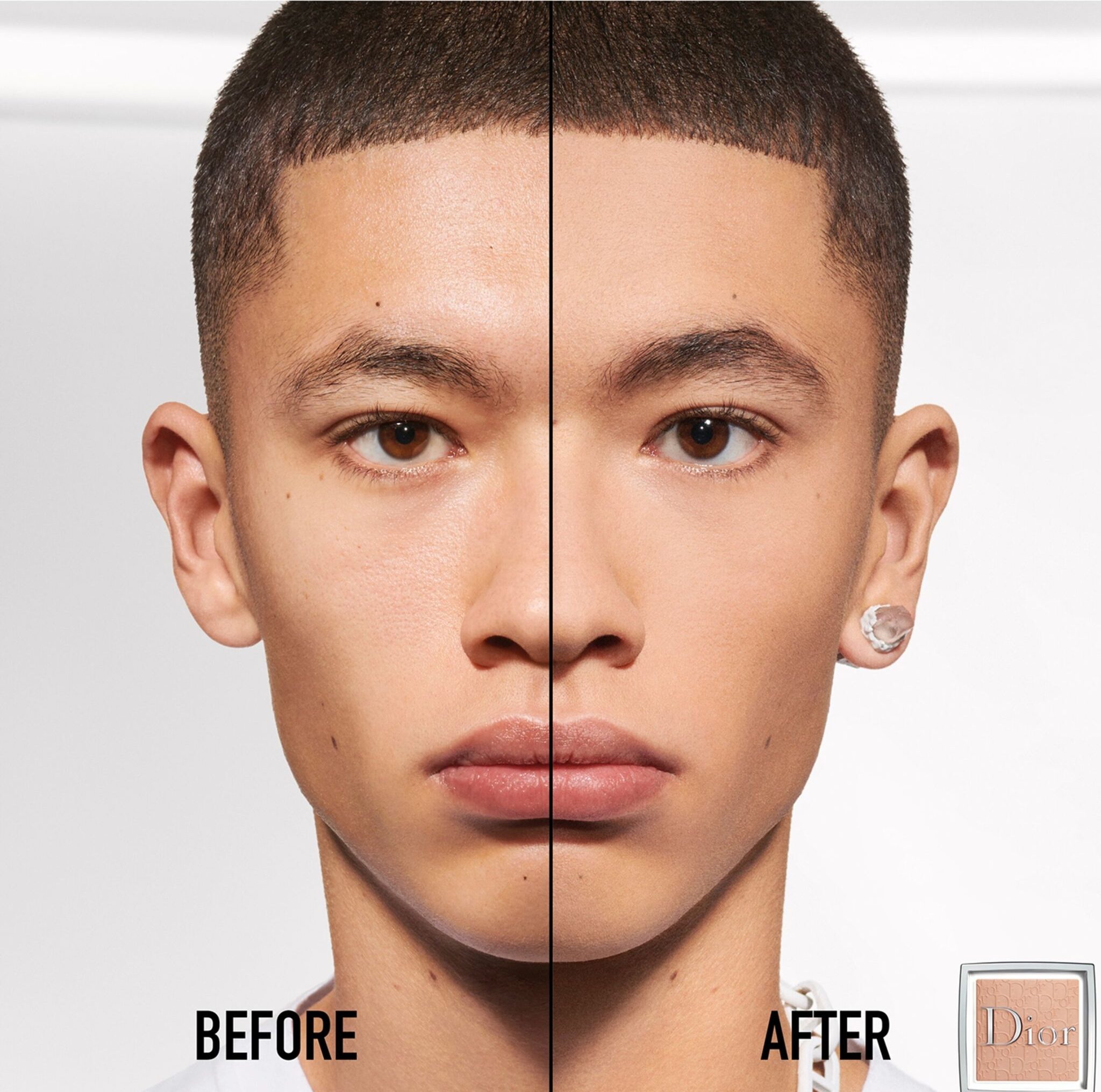 This powder retails for RM165 and contains 0.4 oz.
To know more about this product, visit Dior's official website.