The plethora of colors, shades and coverage level has got us all in a fix when deciding on which foundation is perfect for us. The thing which makes it one of the toughest decisions is that it is highly customizable just like your Starbucks order.
Foundation is there so that it gives you an even skin tone and the goal is to buy one which goes perfect according to your skin shade. This is quite a difficult task to get your shade matched. Once you are successful in getting the perfect foundation that is not mask-like, there are number of other things like finish, the right texture and the perfect coverage.
Below is everything which you should consider when purchasing a foundation that you were always longing for. Let's get right to it!
The perfect shade
Usually you check the foundation by swatching it on your forearms. The area on the forearms is a bit darker than the skin on your face. The best way to test a foundation for perfect shade is to apply it on the chest. The shade needs to be a bit lighter than your skin tone as it usually undergoes oxidation and as a result get darker. One can also test it by applying it on your face. Whether you choose to apply it to your face or your chest, do make sure that the lighting is good and natural.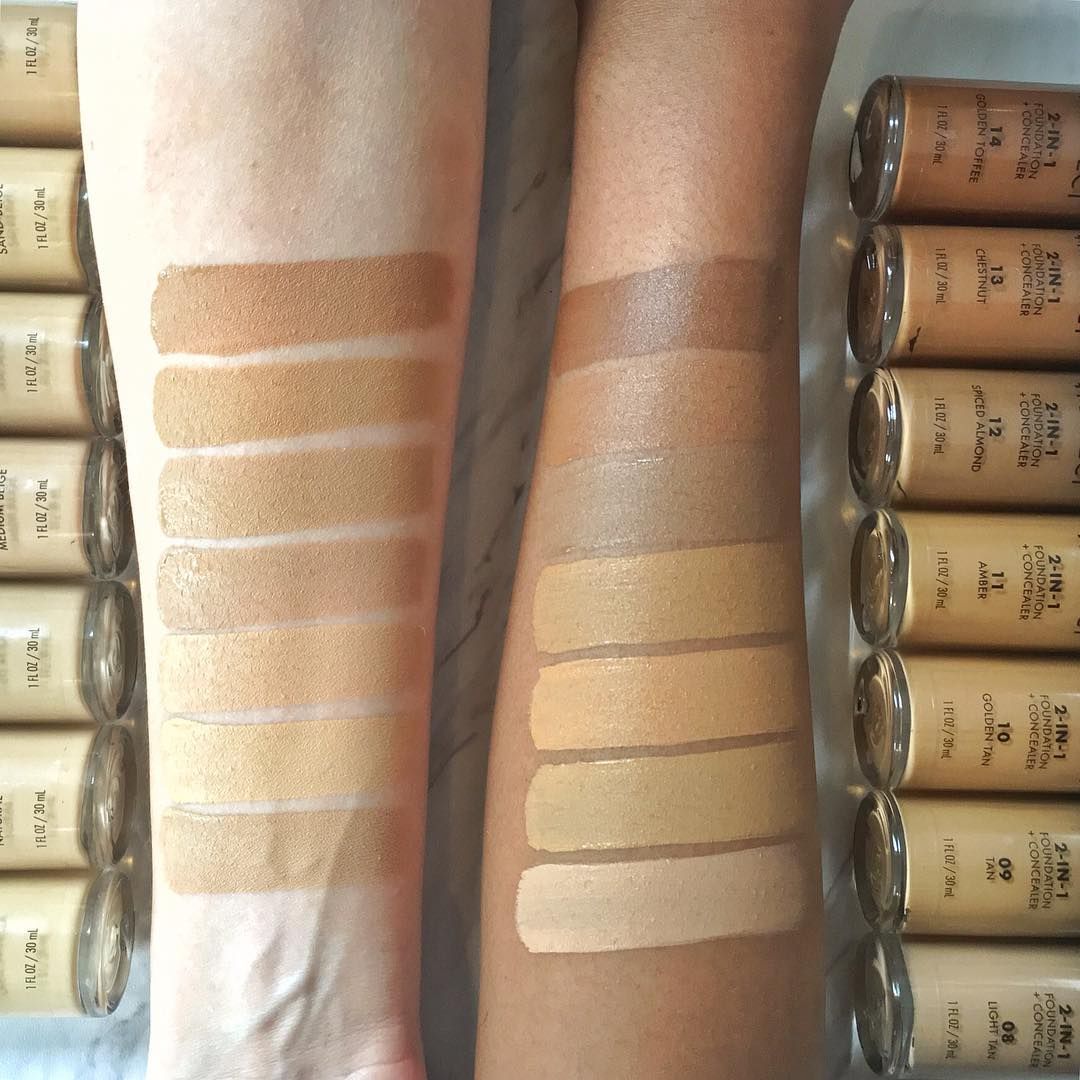 Skin undertones are important
If you aren't looking for a color-correct foundation, do not purchase one that doesn't go against the natural undertones of your skin. The yellow undertone stands as the best for ones having warm complexion and pink undertone is best for the people having cool complexion.
Coverage level
The coverage level is crucial to what foundation should you pick. You are not going to prefer a full-coverage foundation if you are not used to wearing a lot of makeup. Light coverage to medium coverage foundation stands as the best as it is quite buildable. However, if you are having acne issue or you have to carry the makeup for full day, then do wear a full-coverage foundation.