Many of us use make up on a daily basis while some occasionally. With social media being the go-to place for many to seek makeup advice, tips and tricks, we are bound to get confused with methods that might or might not work. It is not about what you put on your face, rather it's about how you do it. There are steps that needs to be taken to prep your skin to avoid dehydration and acne, and ways to apply makeup to enhance your natural beauty without overriding it. We have sourced for great tips that actually work to make you look like you know what you're doing with your makeup routine. Here are 4 great tips to remember!
Start on a fresh canvas
You make up will look great on a freshly cleaned face. Exfoliate, cleanse and never forget to moisturize your skin. If you want your make up to glow, your skin has to be well prepped beforehand. The combo of warm water, facial massage and your choice of cream, oil or serum gets things going by plumping up lines and buffing away flakes. Choose a moisturizer suitable for your skin type. Avoid doing many things in between after washing your face. Start applying your make-up immediately on your clean face.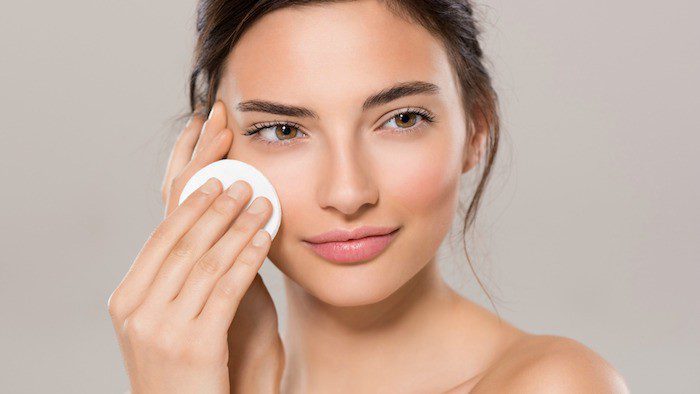 Do eye makeup before face makeup
Doing your eye makeup before getting your full face done will simply avoid the additional mess or fallout which might stick on your foundation or concealer. Shimmer or eyeshadows tend to fallout during application and can be pretty tedious to remove once you have done your base makeup. Therefore, always start with your eye makeup then continue down with your full face.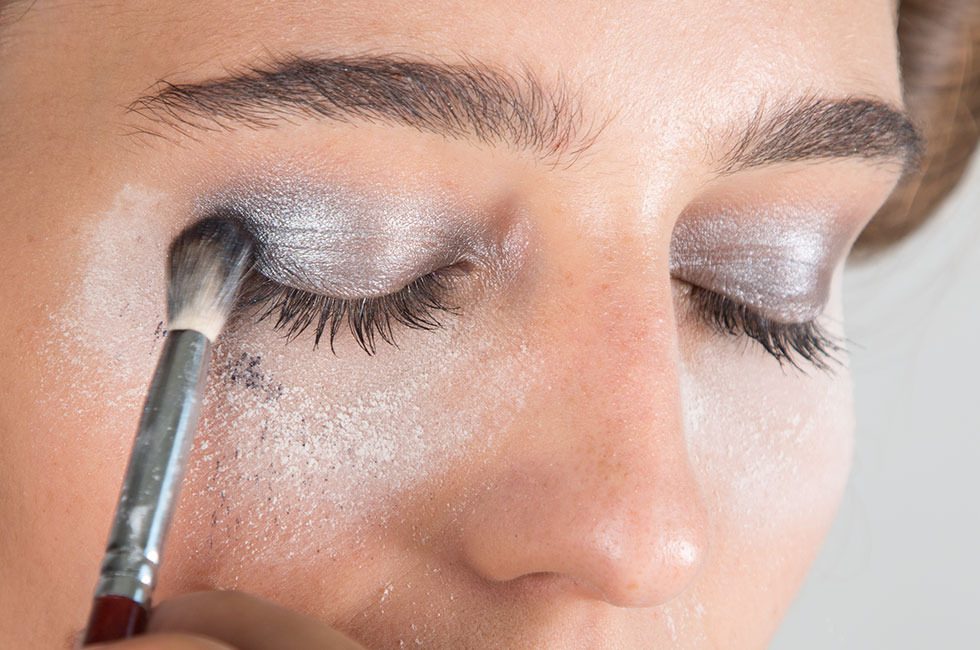 Brown or black gel-pencil liner powers up eyes
There's nothing more flattering than a pair of striking bold eyes. If you want to emphasize your eyes, black gel or pencil liners are great to do just that. Not only you will get a neat and bold-looking eyes, but it completely powers up your entire look. Start at the very outer eye and work toward the tear duct, tapering off three-quarters of the way in. Get close to the lash roots as possible to thoroughly fill gaps. You will be amazed with the definition it brings to your eyes.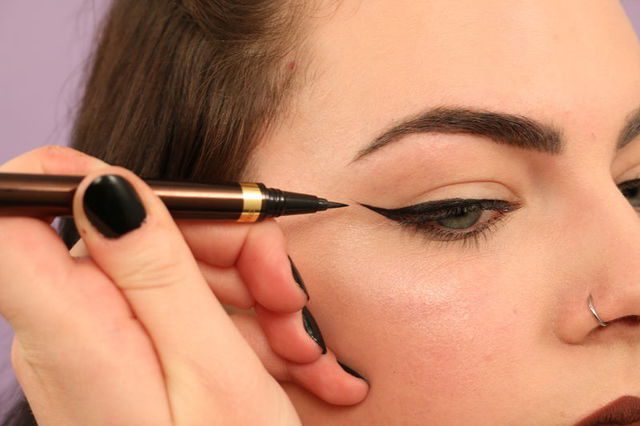 Do your brows
This goes without saying. We cannot emphasize the importance of well-defined and filled brows. It's an absolute game changer to your overall makeup look, as it 'lifts' and further defines your face. High points on our face such as cheek bones, brow bone, nose and eyebrow are the keys players when it comes to enhancing face definition. That's why highlighter, eyeshadow, and a well-groomed eyebrows sets the tone to your makeup. Use a brow pencil in short, feathery strokes following the direction of hair growth. Use a spiral brush to blend harsh lines.