Ladies, there's a new nude eye shadow palette in town and it's here to amaze you! With a glace, you'd know that Huda Beauty's Naughty Nude Eyeshadow Palette is nothing but basic. You will be able create multiple eye looks using the one palette as it includes matte, metallic and marble cream shadows. Additionally, there's a unique pearl gloss shade that will be perfect for creating a glossy, light-reflecting glow on the lids.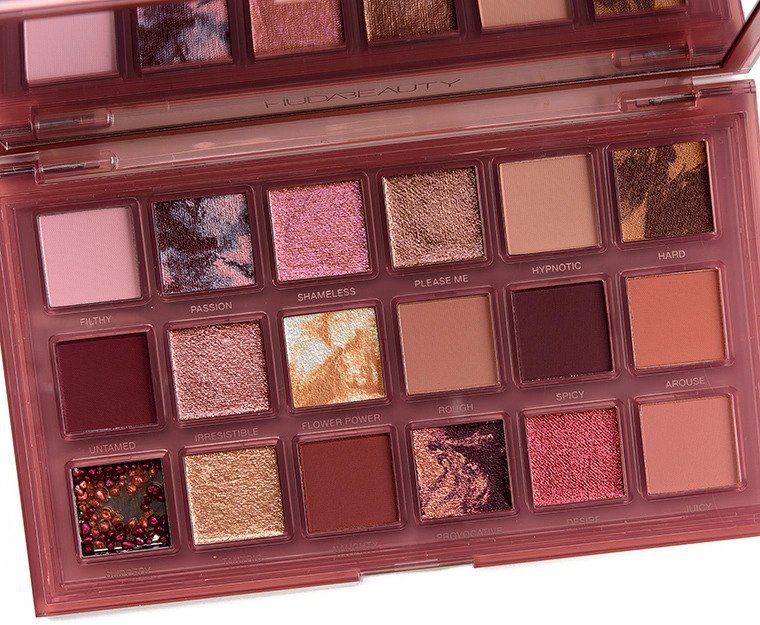 This game-changing palette comes in 18 highly pigmented shades, ranging from flattering mattes to sparkly shimmering hues to enhance your lids. It comes with 8 velvety-soft mattes, 5 high-shine metallics, 3 multi-reflective marble creams, 1 hypnotic marble cream, and 1 never-seen-before gloss with encapsulated bronze & berry pearls.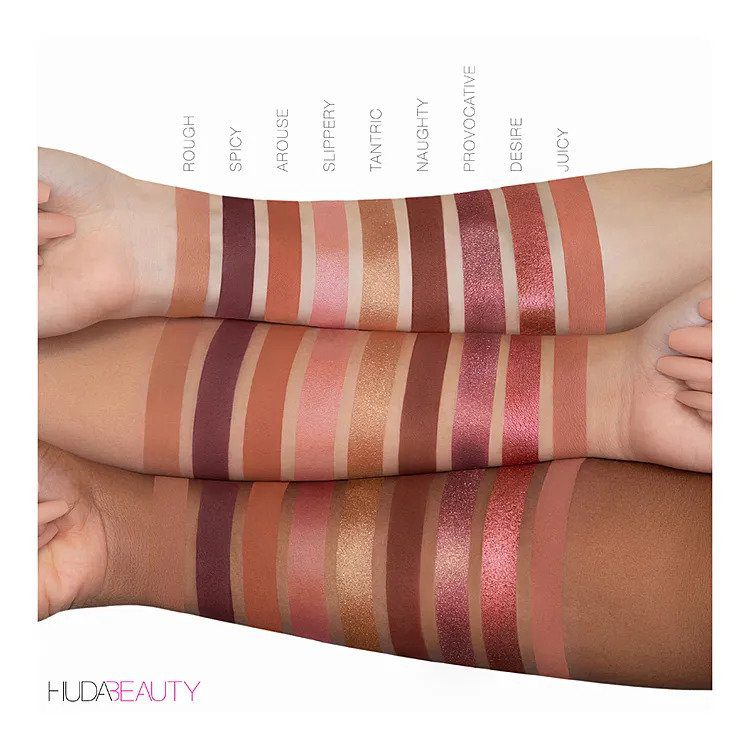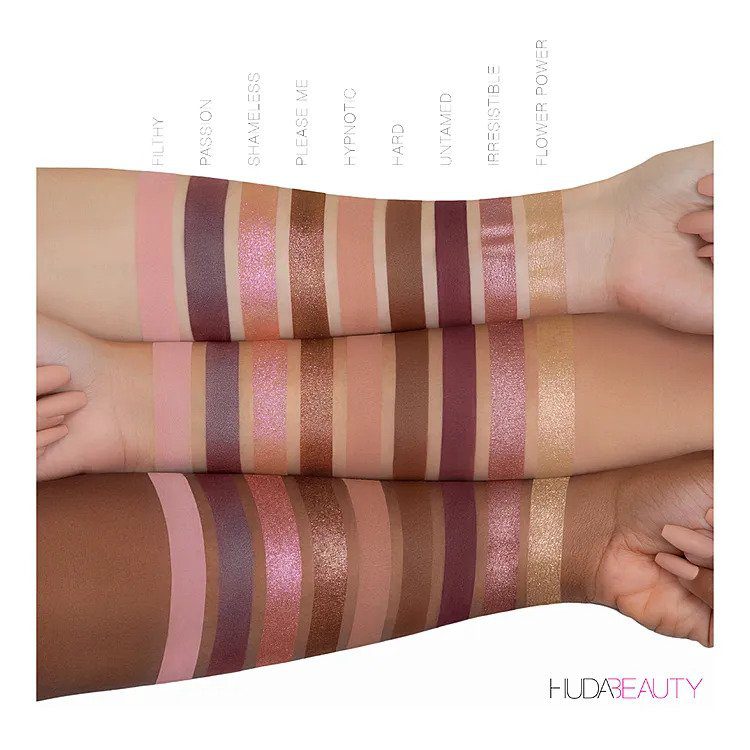 The beauty brands believes that make up should simply enhance the natural beauty of a person, and this palette proves it. This palette promises to look flawless on all skin-tones, which also makes it a perfect gift for the holiday season which is around the corner!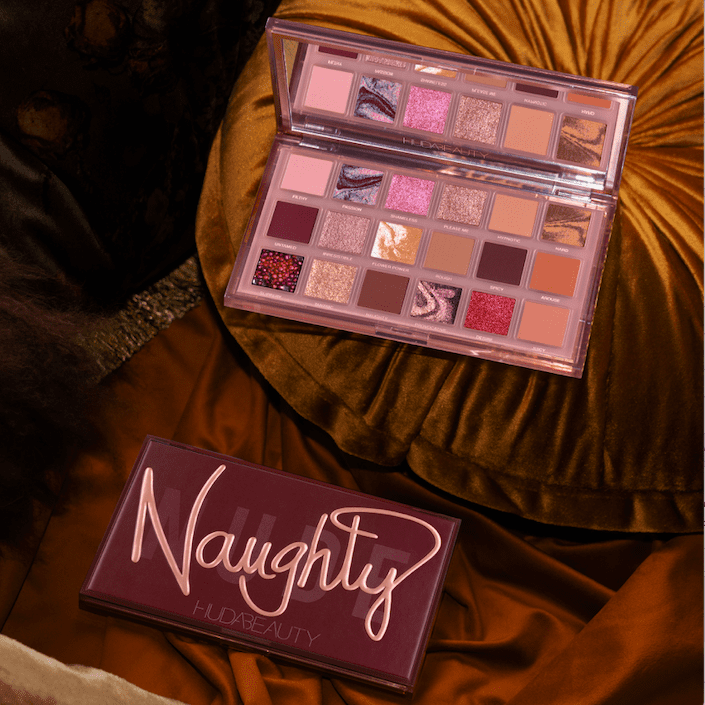 "This palette allows you to tap into all sides of your personality and represents your naughty side while also celebrating the fearlessness and confidence everyone deserves to feel, even in the nude."

-Huda Kattan
[embedyt] https://www.youtube.com/watch?v=opSppzvUbQU[/embedyt]