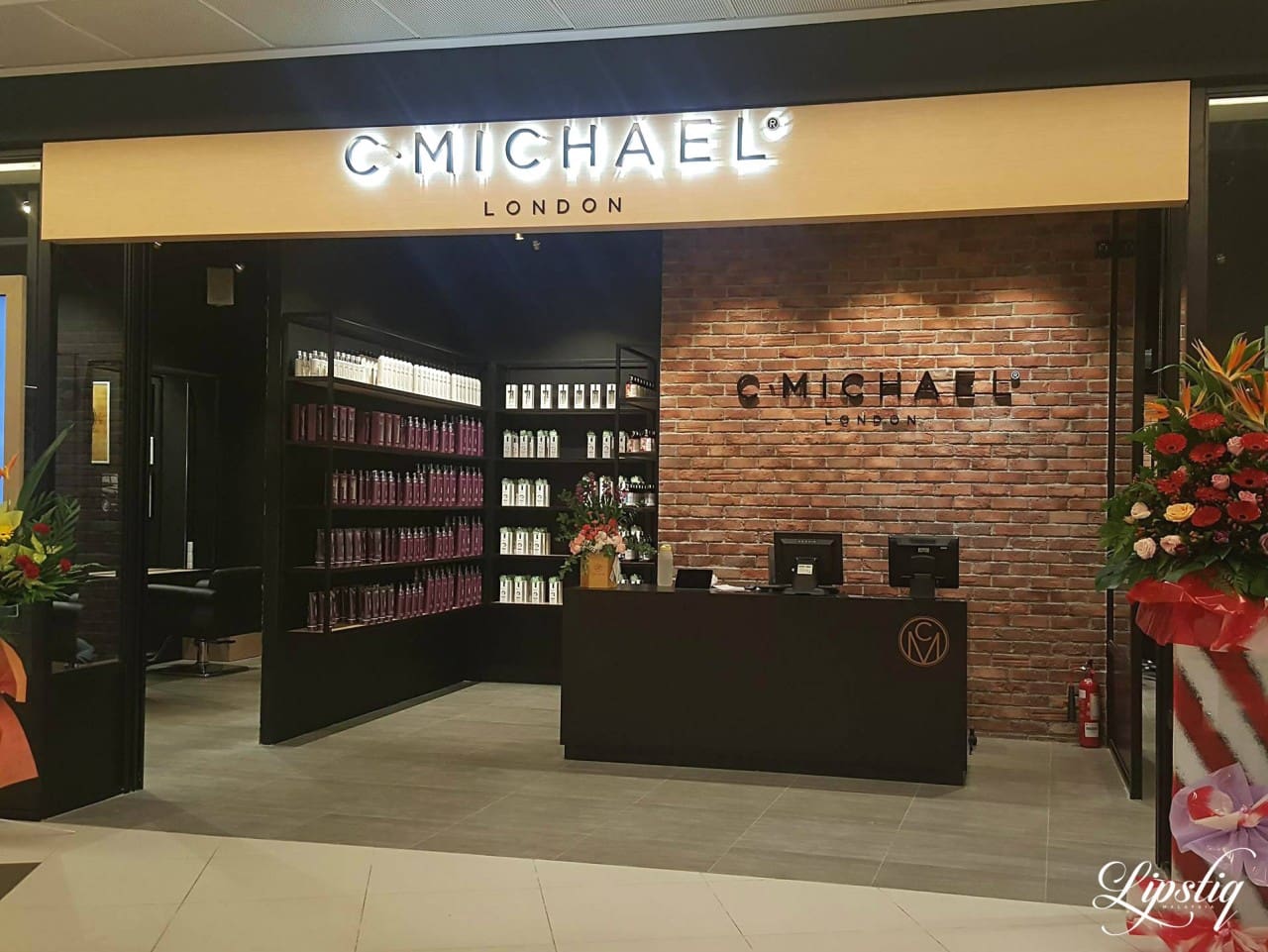 Haircare and lifestyle brand C. Michael London has launched its very own aesthetic hair and beauty salon in Avenue K, designed to delight upscale cosmopolitan patrons. On top of premium hair services, C. Michael London has partnered with skin experts to offer innovative hair and aesthetic treatments in its premises.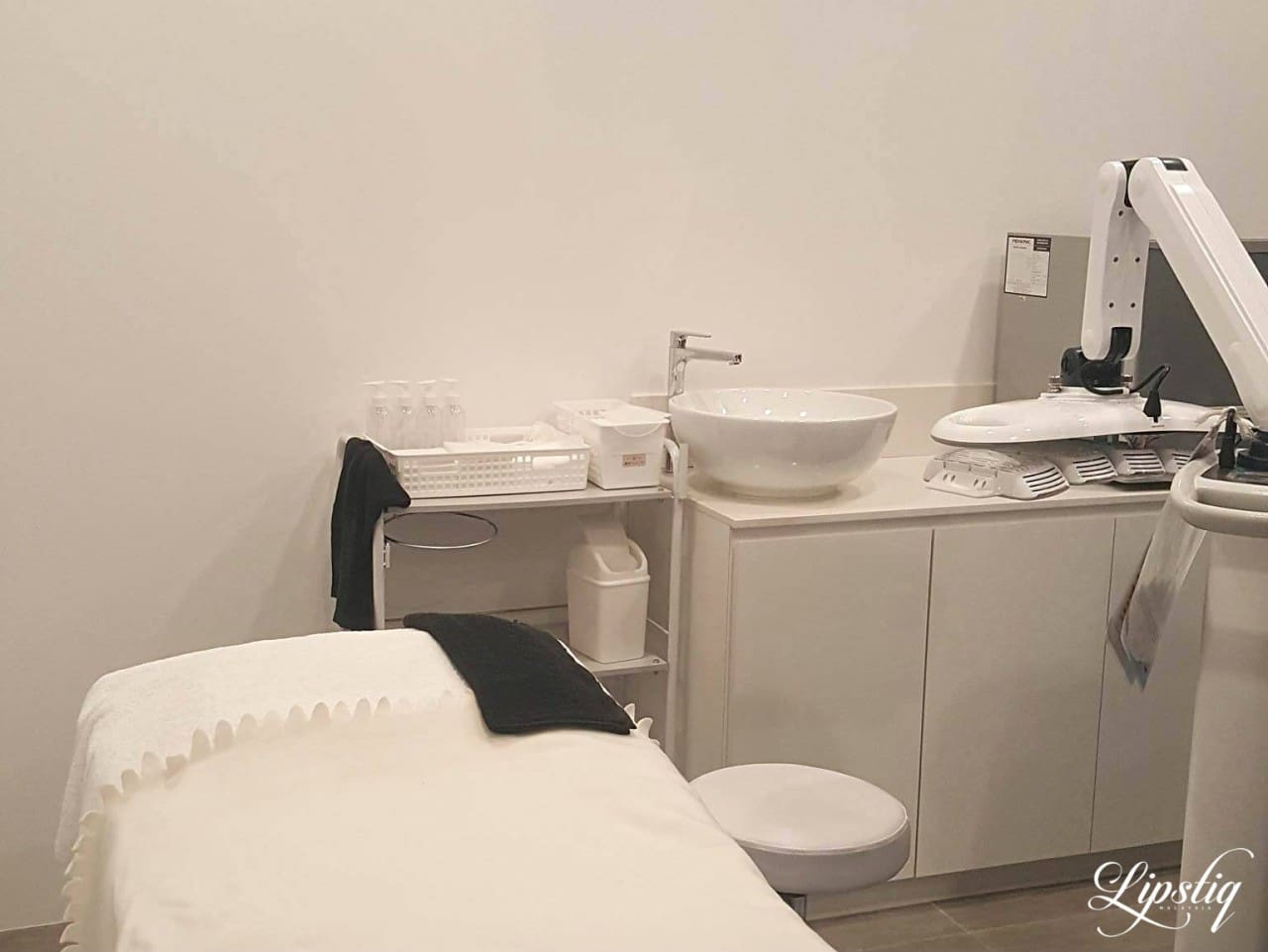 Dedicated to consistently exceed customer satisfaction, the new C. Michael London salon showcases a sophisticated and contemporary British inspired atmosphere that complements the brand's image. On the other hand, the Aesthetic and Medical Laser Centre, features a completely different look that's comfortably inviting.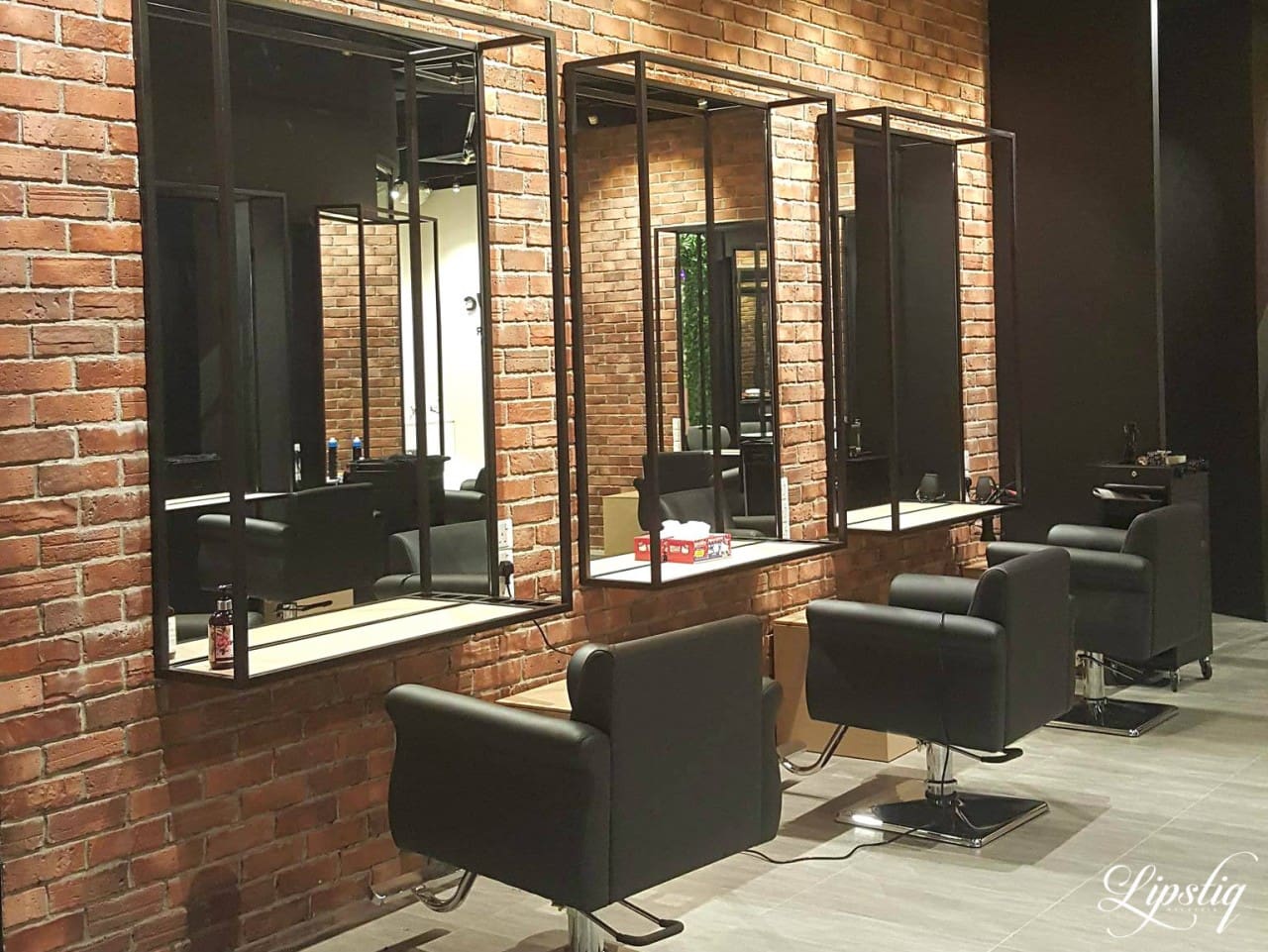 A variety of laser and light therapy treatments are offered according to individual needs, alongside hair services including its signature colour, cut, styling, chemical services, and the latest Brazilian Silk intensive treatment as well as its Stem Cell hair and scalp treatment are offered at its new vicinity.
To find out more about C. Michael London and the aesthetic as well as hair services offered, access this Facebook page.