Fans and admirers of K-Beauty, rejoice! innisfree has announced new K-beauty items to add to your collection. They are must-haves for your skincare routine for glorious-looking skin! The new products are Retinol Cica Repair Ampoule, Retinol Cica Ampoule Focusing Patch, No-Sebum Powder Cushion SPF29 PA++, and Dewy Tint Lip Balm, and Treatment Lip Balm.
Skincare 
Retinol Cica Repair Ampoule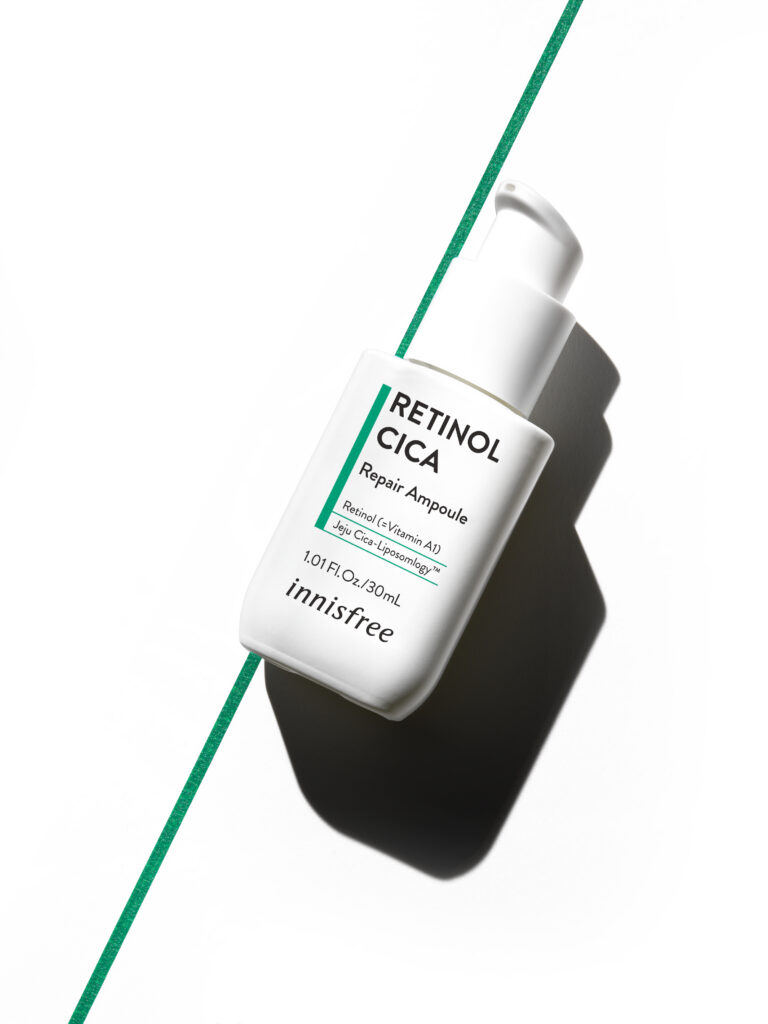 The Retinol Cica Repair Ampoule, the first from their own Green Innovation Lab, is a breakthrough in high efficacy yet safe skincare. It's the first product to combine the calming capabilities of retinol with the ever-soothing properties of cica to heal skin issues for smooth, clean and blemish-free skin in just 4 weeks!
Effective relief for complex skin issues
Low-irritant formula with cica suitable for daily usage
Lightweight and fragrance-free formula – non-sticky, and fast skin absorption
Clinically-proven results:
Single-Use Result 
4 Weeks Use Result 
86.4% – Relief of temporary redness after use of facemask

79.1% – Reduction of dead skin cells

102.6% – Repair of skin barrier damage from external irritation

24.3% – Sebum control 

23.7% – Blackhead/whitehead control 

27.8% – Less appearance of pores 

19.3% – Blemish relief
Retinol Cica Ampoule Focusing Patch
It has patented micro-needles that penetrate deep into the skin. The unique micro-needles, containing retinol and cica, are meant to deliver active ingredients deep into the stratum corneum layer of troublesome skin regions for intensive, anti-trouble care overnight.
Effective intensive night care for skin
Recondition the skin with lucky charms – the patches have a four-leaf clover design
Makeup 
No-Sebum Powder Cushion SPF29 PA++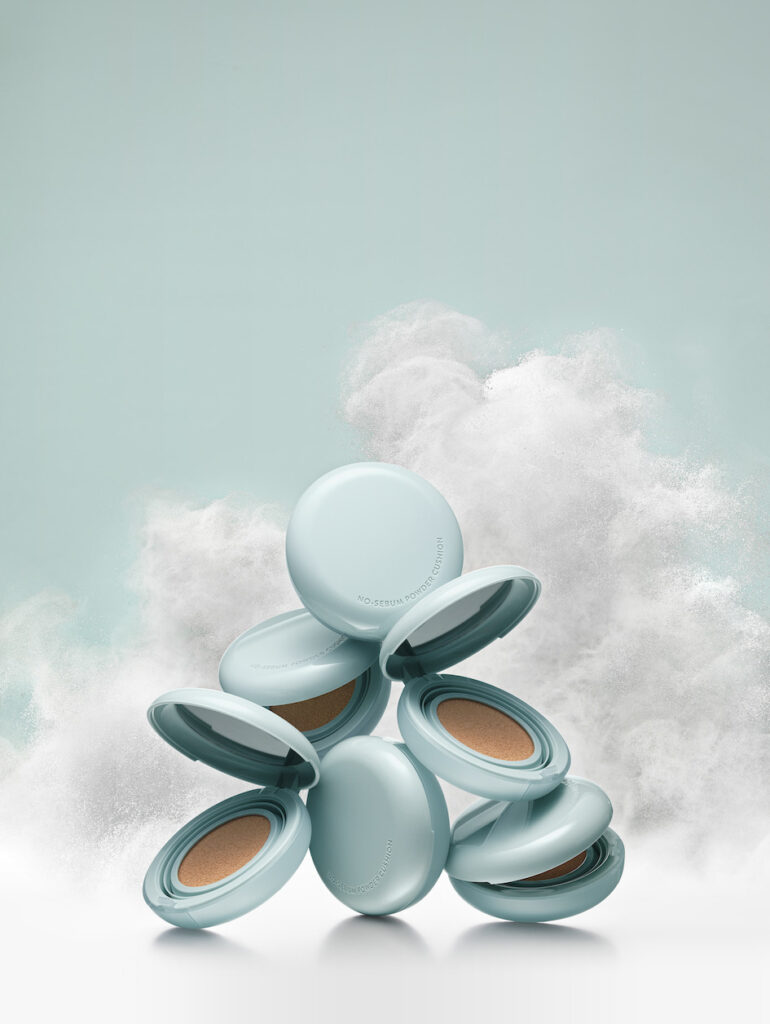 Meet No-Sebum Powder Cushion SPF29 PA++, which combines innisfree's No. 1 fixing powder, with its most convenient cushion. It has all of the benefits of No-Sebum Mineral Powder, with the added benefit of giving 48-hour matte coverage.
It comes in five different shades.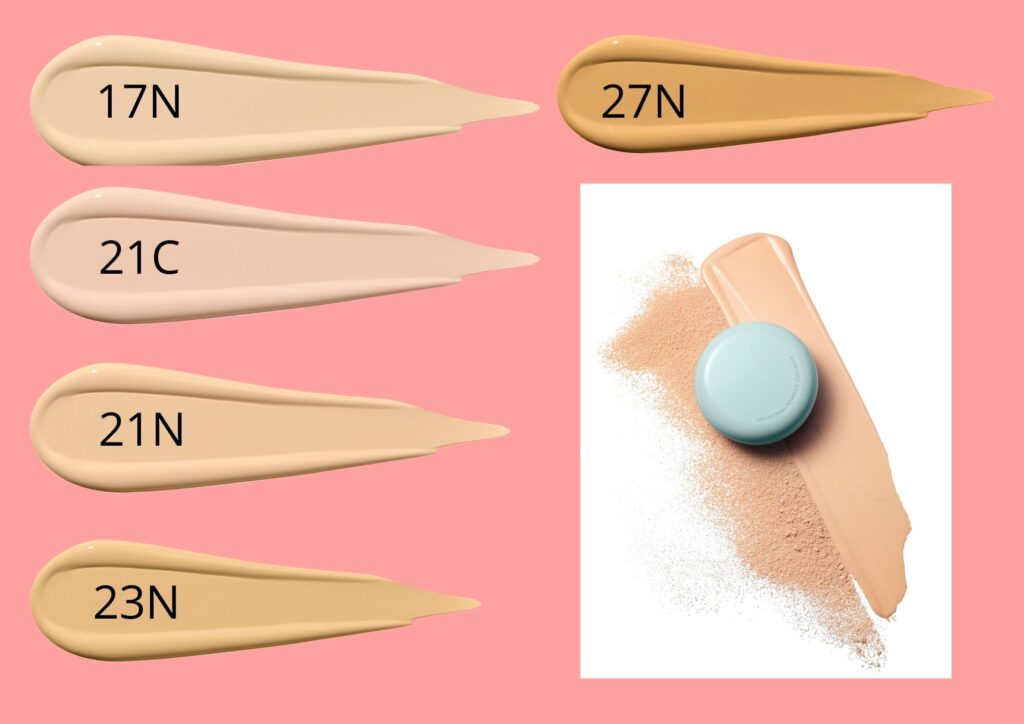 The micro-blurring powder conceals pores and bumps to even out skin texture, while panthenol and double fresh green tea water help skin retain moisture for a soft, smooth appearance. It is dermatologically-tested and has a 9-free formula (free of animal ingredients, mineral oil and 6 types of paraben).
Dewy Tint Lip Balm and Dewy Treatment Lip Balm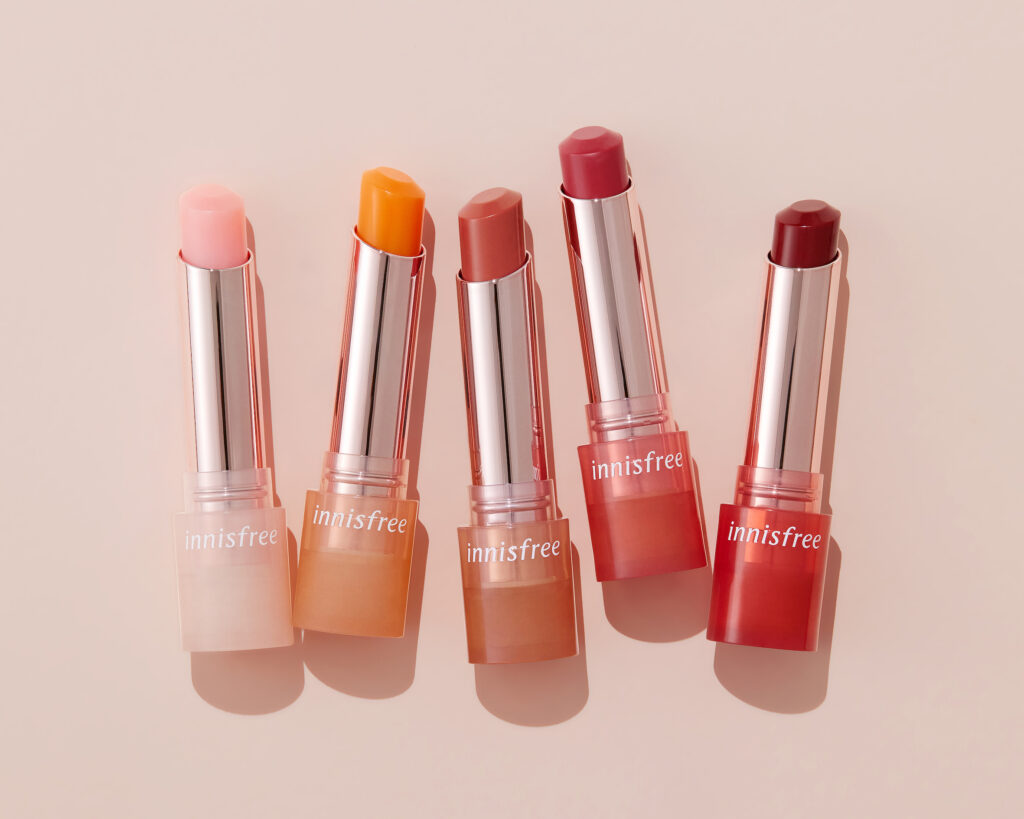 This tinted lip balm comes in a variety of natural pink tints, as well as a colourless Treatment Lip Balm. Jeju Camellia Seed Oil and Camellia Ceramide are included in the composition, which gives deep moisturisation and softens the texture for full, healthy-looking lips.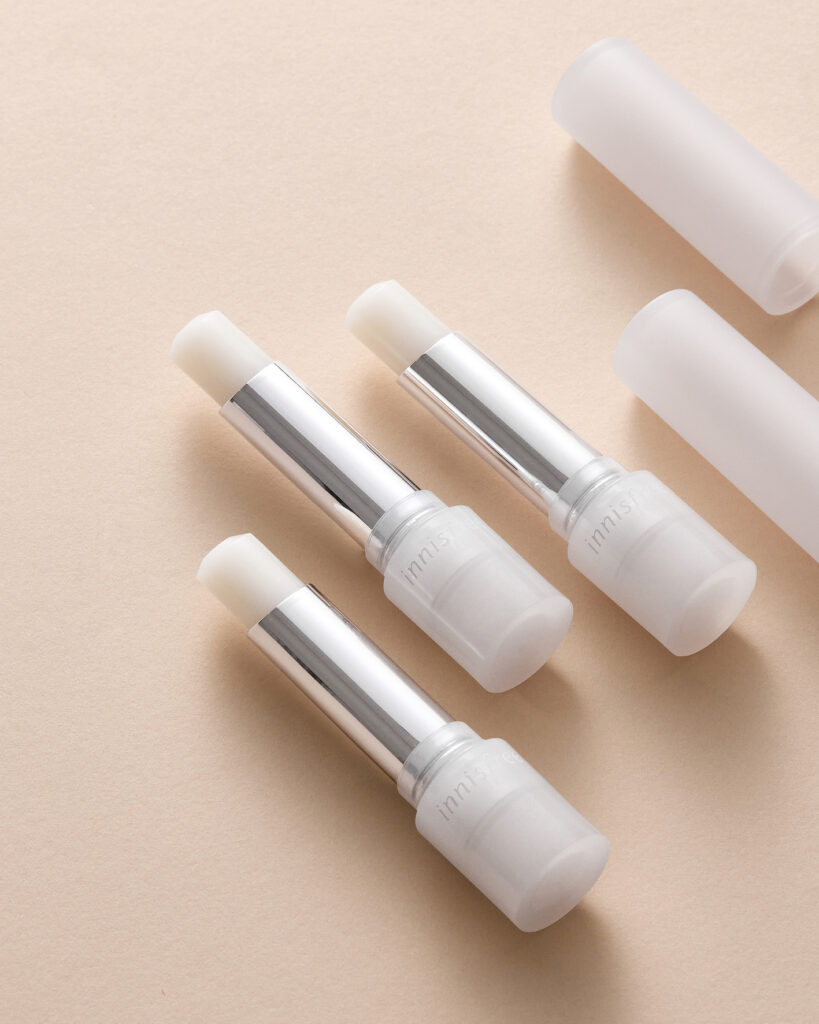 Not only that, the tints have a moisturizing formula with a hyaluronic acid ampoule that profoundly nourishes chapped and dry lips, resulting in glossy, moist lips. It's also dermatologically tested to ensure that lips are kept in great condition. Eucalyptus scents are added for daily use, which makes it suitable for even sensitive lips.
Similar to the No Sebum Powder Cushion, the Dewy Tint Lip Balm and Treatment Balm also have a 9-free formula which is safe to be used by anyone.
All the new items are available in innisfree stores nationwide