The desire to have a complexion that is luminous, radiant and bright is bubbling within all of us. However, to acquire all that is truly challenging, because skincare is usually a hit or a miss. You'd have to do much research to find the exact skincare line that is suitable for your skin type.
Wardah Beauty, however, recently launched its newest skincare line that offers a wide range of products, especially for those hoping to achieve the glowing and healthy-looking skin that we all desire.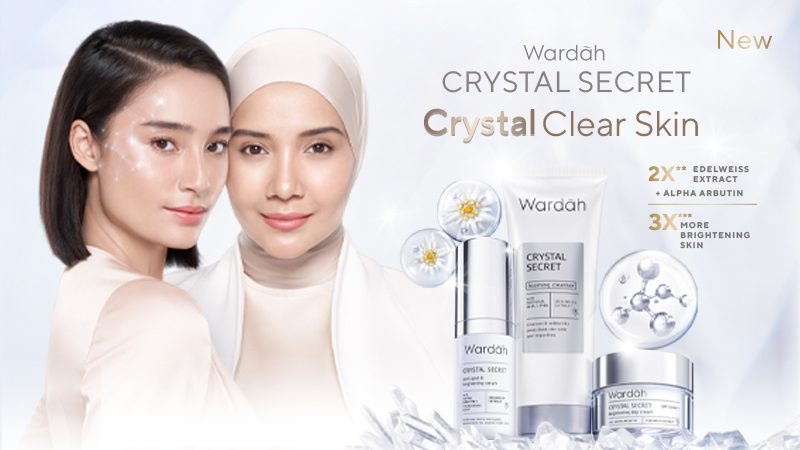 Wardah Crystal Secret offers improved reformulated skincare featuring a flower organically cultivated in the Swiss Alps – the Edelweiss – for quicker and more lightweight absorption, resulting in healthy skin, a bright complexion, and a radiant glow as dazzling as crystals. Experts from Indonesia collaborated brilliantly with world-class cosmetic experts from Switzerland to successfully develop a formula suitable for Asean women's skin.
The skincare range contains 2x Edelweiss flower extract to boost the skin's luminosity and luster by penetrating through all the layers. The extract, which is packed with antioxidants and protective compounds, infuses the products with qualities that ultimately brighten and erase dark spots and discoloration on the face, while also enhancing the skin's barrier role for healthy, beautiful skin from the inside.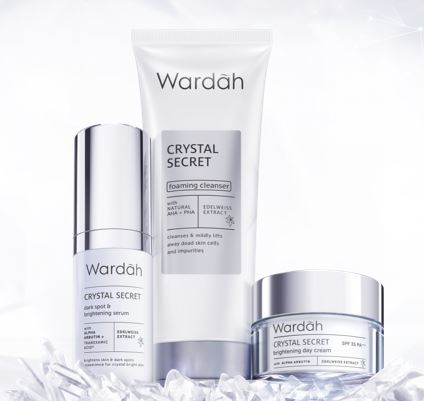 Plus, there's an active ingredient with the purpose of reducing pigmentations for a smoother complexion – Alpha Arbutin. Edelweiss complements Alpha Arbutin in the formula, as the ingredients can effectively diminish darker spots, as well as illuminate and even out skin tone.
Let's take a dive into all of the seven products from the Wardah Crystal Secret skincare line!
Wardah Crystal Secret Foaming Cleanser with Natural AHA+PHA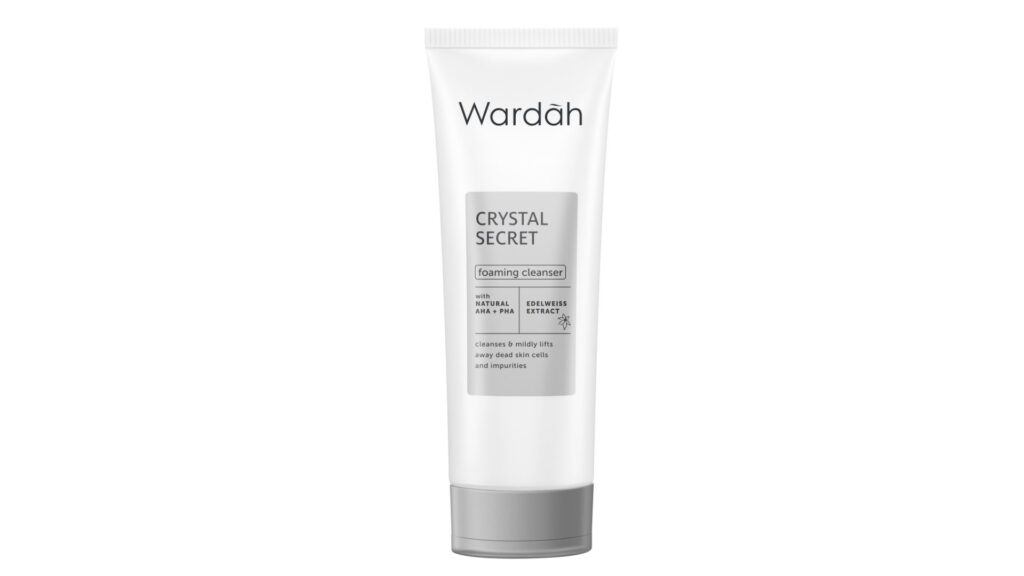 Wardah Crystal Secret Exfoliating Toner with Natural AHA+PHA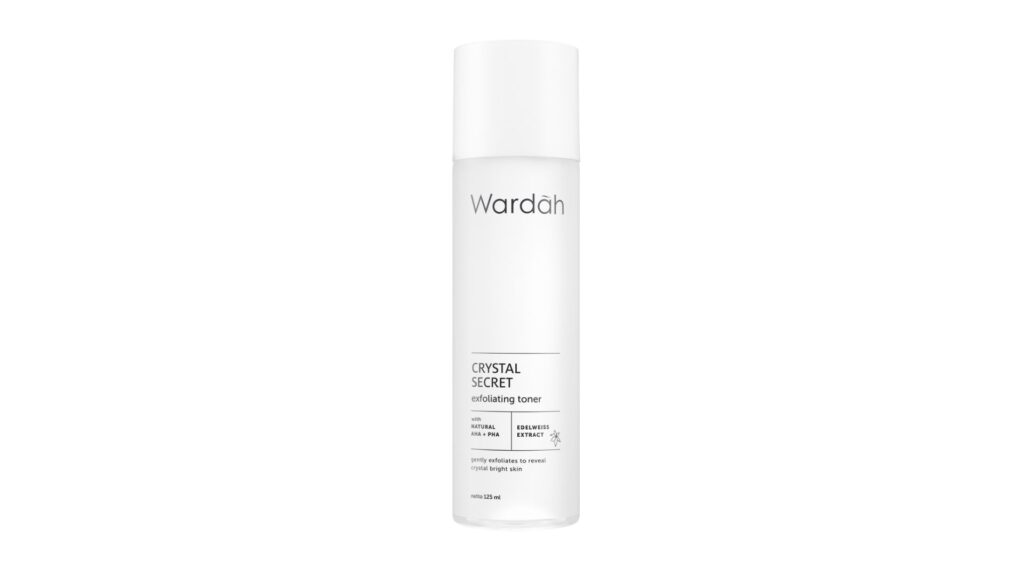 Wardah Crystal Secret Pure Treatment Essence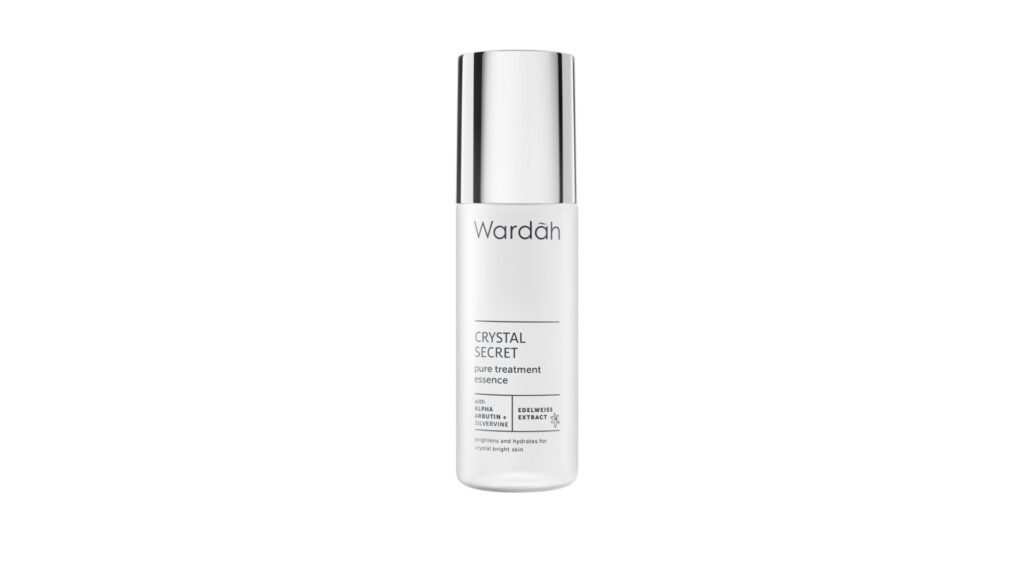 Wardah Crystal Secret Brightening Day Cream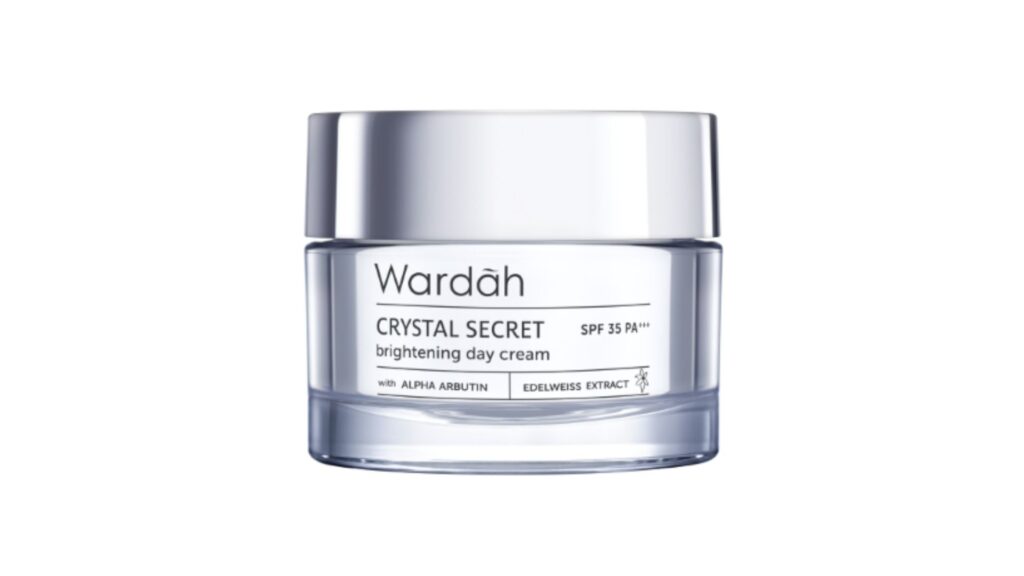 Wardah Crystal Secret Bright Activating Night Cream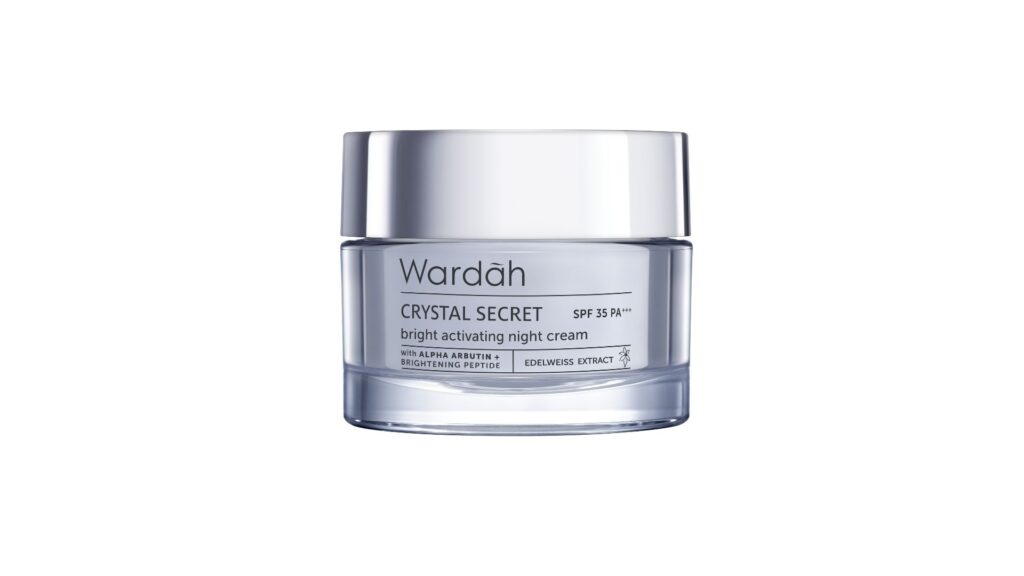 Wardah Crystal Secret Eyes Dark Circle Corrector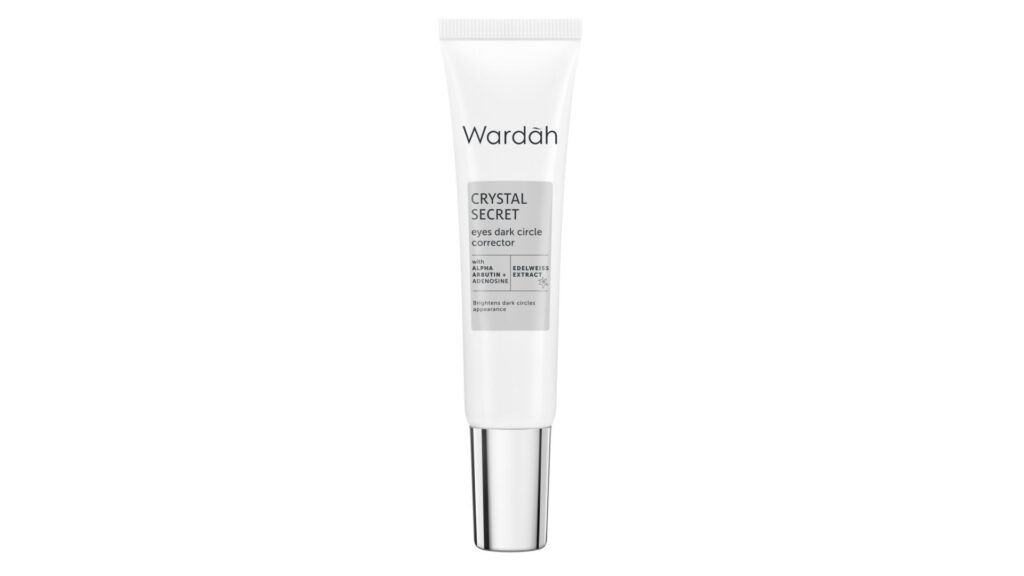 Wardah Crystal Secret Dark Spot & Brightening Serum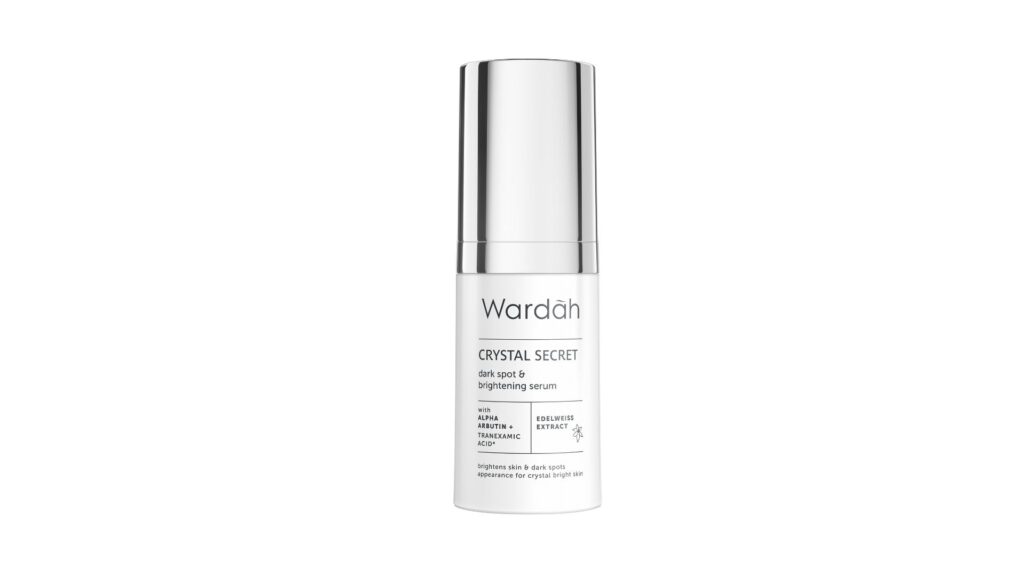 Wardah Crystal Secret's 2x Edelweiss extract makes it the ideal formulation for protecting and perfecting the skin. Your skin will be devoid of blemishes and beautifully-illuminated by these seven products from Wardah Beauty's newest release.
Wardah Crystal Secret skincare is now available online at Shopee, Watsons and Guardian stores nationwide, with prices ranging from RM8.68 to RM37.00.
More on beauty? Read this:
Korean Beauty Skincare Tips For A Better Version Of Your Skin