K-beauty is continuing its evolution and strengthening its global influence in 2022 with improved versions of existing makeup looks, and sparking new trends in the K-makeup category.
Here are some Korean makeup styles you should try for this year:
Mauve or Berry Lips 
Mauve or berry lips are ideal if you are opting for a neutral look that would match your daily wear. You could opt for a jam-hued or mauve-colored lipstick to bring out the right colors of your complexion. Another tip is to keep the color concentrated at the center of the lips and not extend it away.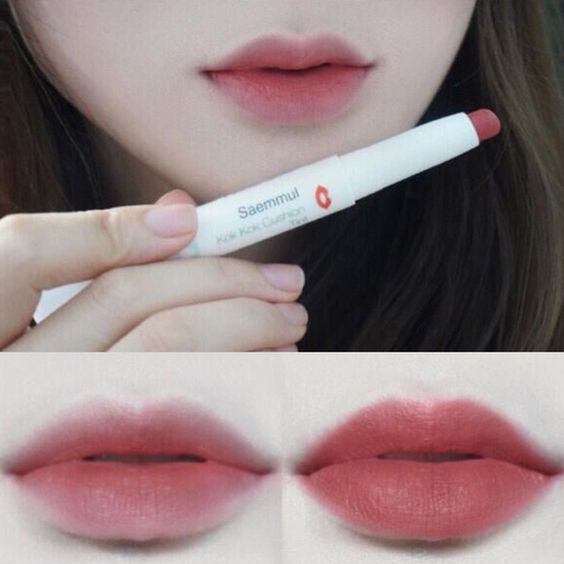 Idol Lashes
A mascara trend that requires practice and skill, this look comprises long lashes that have been purposefully clumped together to give the appearance of thick and lengthy lashes. Most people aim to avoid clumping eyelashes when applying mascara. The idea of this style, though, is to use tweezers to group a few hairs to produce a few bold strands with space between them. This lash look could be achieved with either natural lashes or false lashes. To make them look a bit more complete, the technique could be applied to the bottom lashes as well.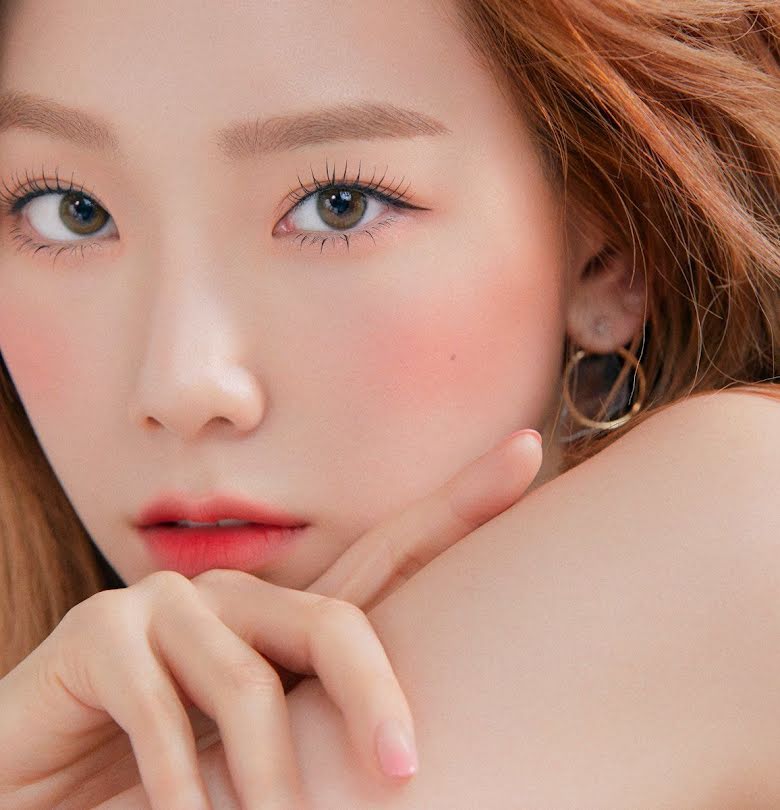 Gradient Lips
An old makeup trend – but sometimes, old is gold. Gradient lips are still a makeup look for those who still like the tint coloring of lipstick that is not full lip coverage. Gradient lips provide the effect of "bitten" lips, or as if you've just eaten a cherry popsicle. The hue of the interior region of the lips is usually red or bright pink, and the color fades out to the margins.
Y2K Makeup
For the 2020s, the throwback aesthetic would be the Y2K aesthetic, with glitter makeup and pastel colors. K-pop idols have been embracing Y2k fashion for their music videos and further cementing the aesthetic among the masses. Y2K style is a fun way to express yourself, as it features lots of colors that could brighten someone's day.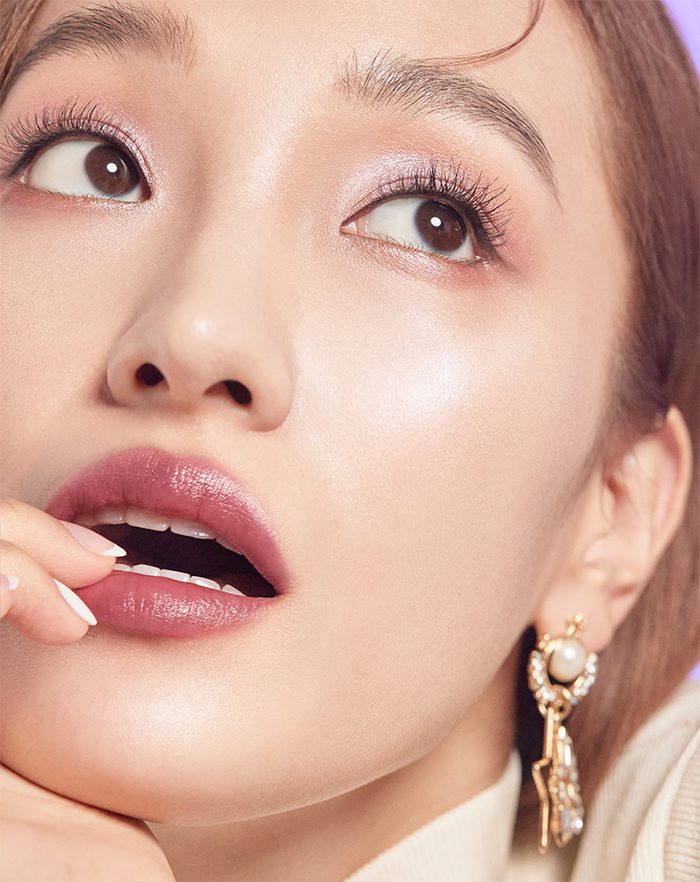 Bold Red Lips 
You can never go wrong with bold red lips, as red is a solid color that suits any color combination. Not only that, bold red lips indicate you are a confident individual. Furthermore, with a fair complexion and the right eye makeup to match your bold lips, you'll be looking like a girl boss.
Express yourself with these makeup trends from Korea, and you can alternate to fit your own style as well.
More on makeup? Read this:
Tones For The Tan: Best Nude Lipsticks For Every Brown Girl!