For those who wear glasses, putting on makeup is a hassle as 80% of the time, they can't see their own reflection clearly. Contact lenses are a viable, although tedious option, for those who don't want to wear their glasses out for the night.
However, contact lenses need extra care after opening, and if you want to buy contact lenses, find an authorized seller to buy them from. Always remember – you only have a pair of eyes in your lifetime, so if they are permanently damaged, it's too late for regrets.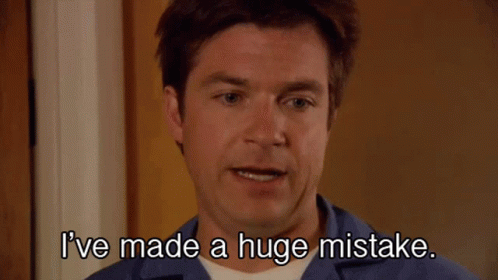 Those interested in contact lenses can also consider colored lenses, for extra appeal. Here is some basic information you need to know before getting them for the first time.
Consult Your Optometrist 
For beginners, always consult your optometrist before buying a pair of colored contact lenses for aesthetic purposes. An optometrist is more than qualified to answer and provide you with information on what type of contact lenses would suit you best – colored or non-colored. While for frequent users of contact lenses, always get your eyes checked before buying new lenses to use, as your lens power may differ when using contacts compared to glasses. You'll have to opt for getting the power that suits the new power degree for better vision.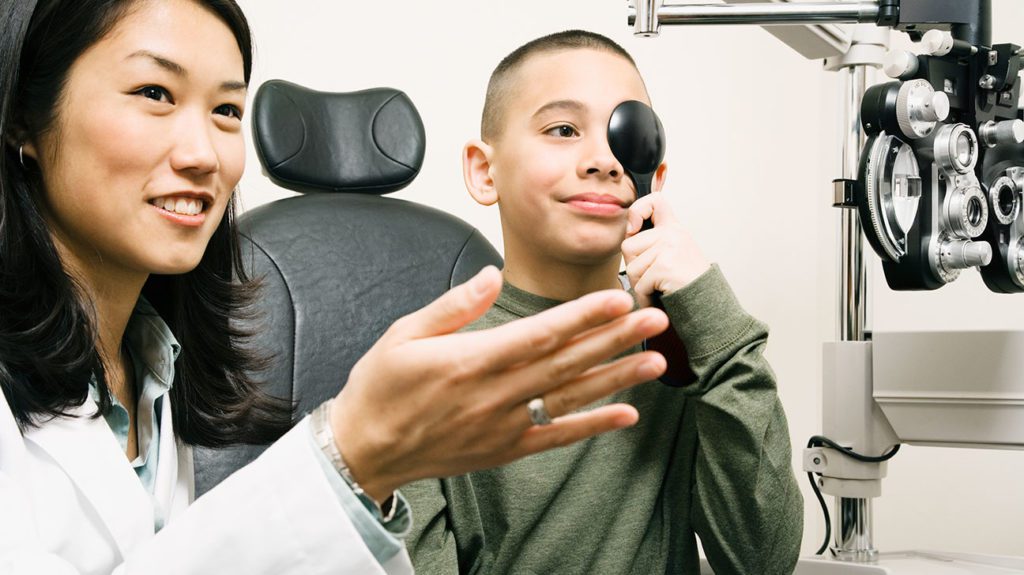 DO NOT buy them online EVER!!!!
After consulting your optometrist and choosing your preferred lens color, do not proceed to purchase your lenses online, even though online procurers may offer a wider range of hues. If you want to purchase colored contact lenses in the color you desire, purchase from an authorized seller – or buy at a licensed shop at shopping malls.
Types of Contact Lenses Available 
There are a few types of colored contact lenses available and the lenses have different shelf lives, post-opening, for usage. The types are monthly lenses and daily lenses. For a more environmentally-friendly option, monthly lenses are better, as they last longer and don't need frequent disposal.
Monthly Lenses: Shelf life – a month from the day they're opened.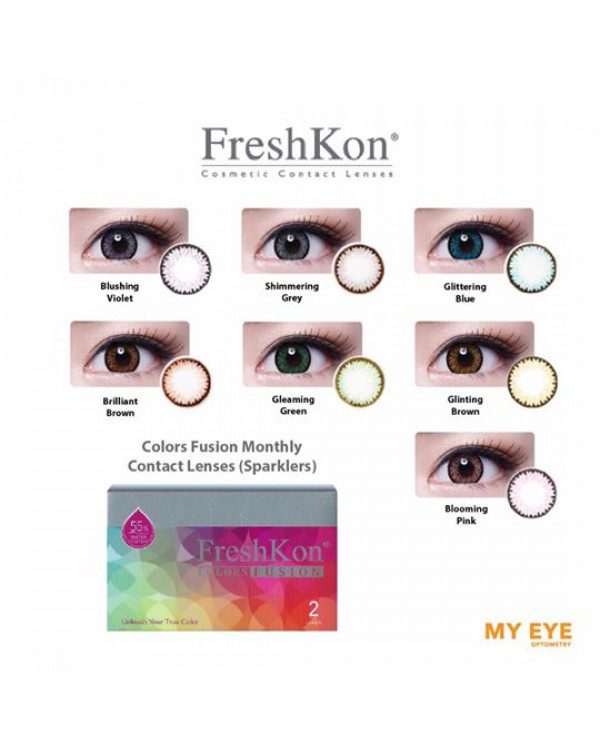 Daily Lenses: Shelf life – a day, and could be disposed of after usage.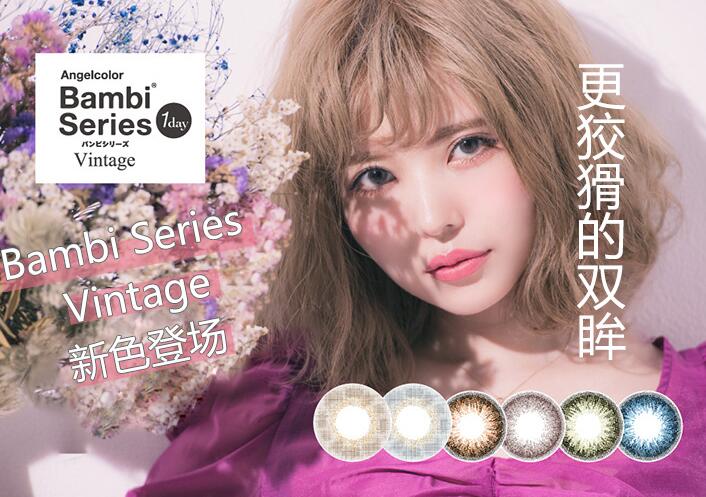 Vivid Colored Lenses Can Be Used As Normal Lenses
We all know that unique colored lenses are commonly used by cosplayers and Harajuku fashionistas. It's okay to use them as normal lenses too. If you like the color of contact lenses that are meant for cosplay, go for it. It's okay to be unique at times. Most vivid color lenses are daily worn (If they are made in Japan). If you have a friend who cosplays or does crazy things – i.e. being a zombie cast member for Halloween – ask them for the best option.

ALWAYS Wash Your Hands Before Putting Them On 
A golden rule for contact lens users: WASH YOU HANDS before putting on your contact lenses, as hands and fingertips have bacteria on them. If you don't wash your hands before putting on your lenses, you are risking a lot for your eyes, as you might get an infection that could be temporarily or permanently damaging to your eyes.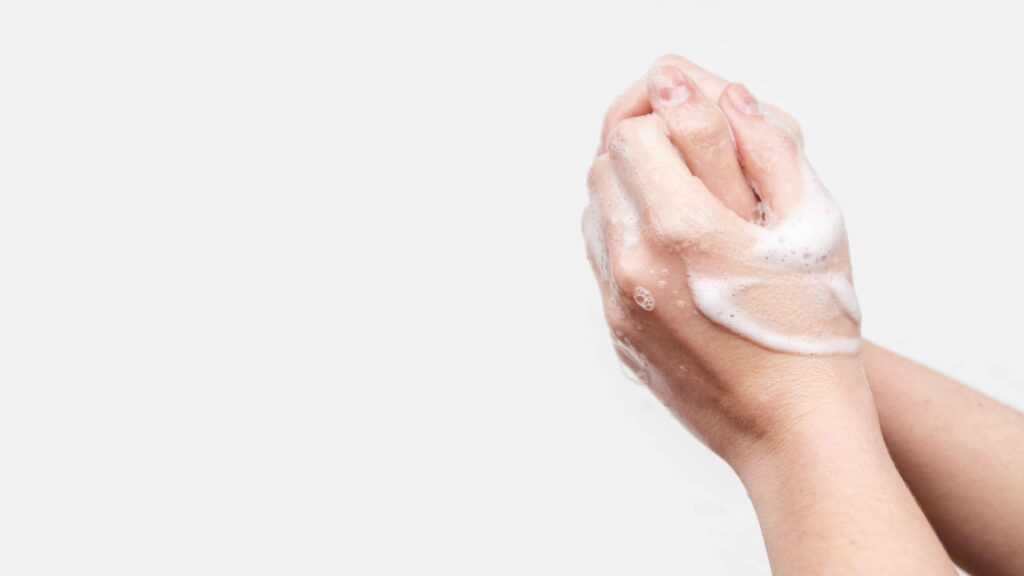 Always remember to take care of yourself when you are using contact lenses. Always carry eyedrops with you to keep your eyes lubricated. AND, don't rub your eyes after taking them off. Put eyedrops to relieve the dryness.
More on contact lenses? Read this:
If You Wear Contact Lenses, Practice These Precautions For A Healthy Pair Of Eyes