ONLYSKIN Nipink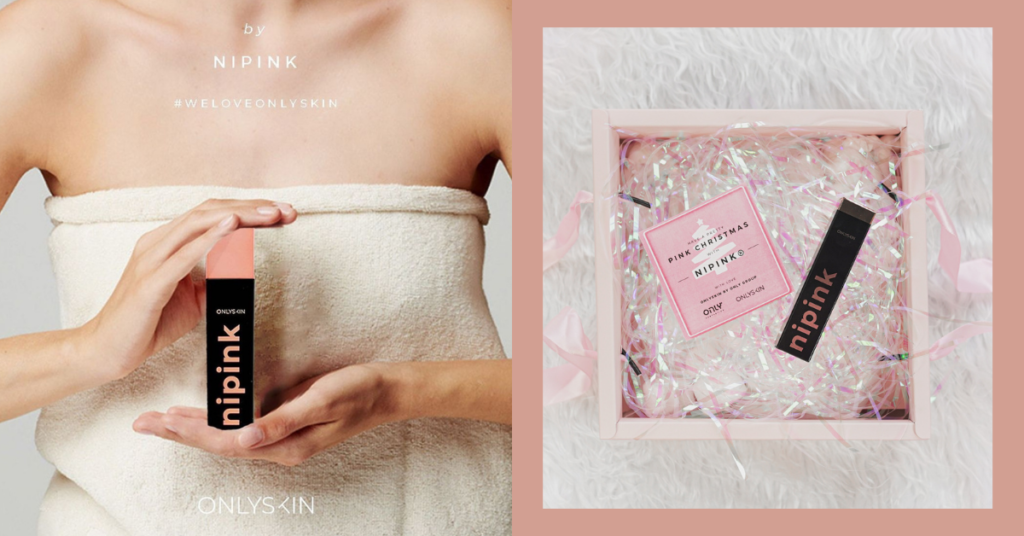 Nipink by ONLYSKIN is a game-changing nipple colour-correcting solution that enhances the skin tone of the nipples instantly. Suitable for all skin tones, it is made with a blend of natural plant extracts and powerful antioxidants of Arbutin and Licorice extract, vegan friendly and cruelty free.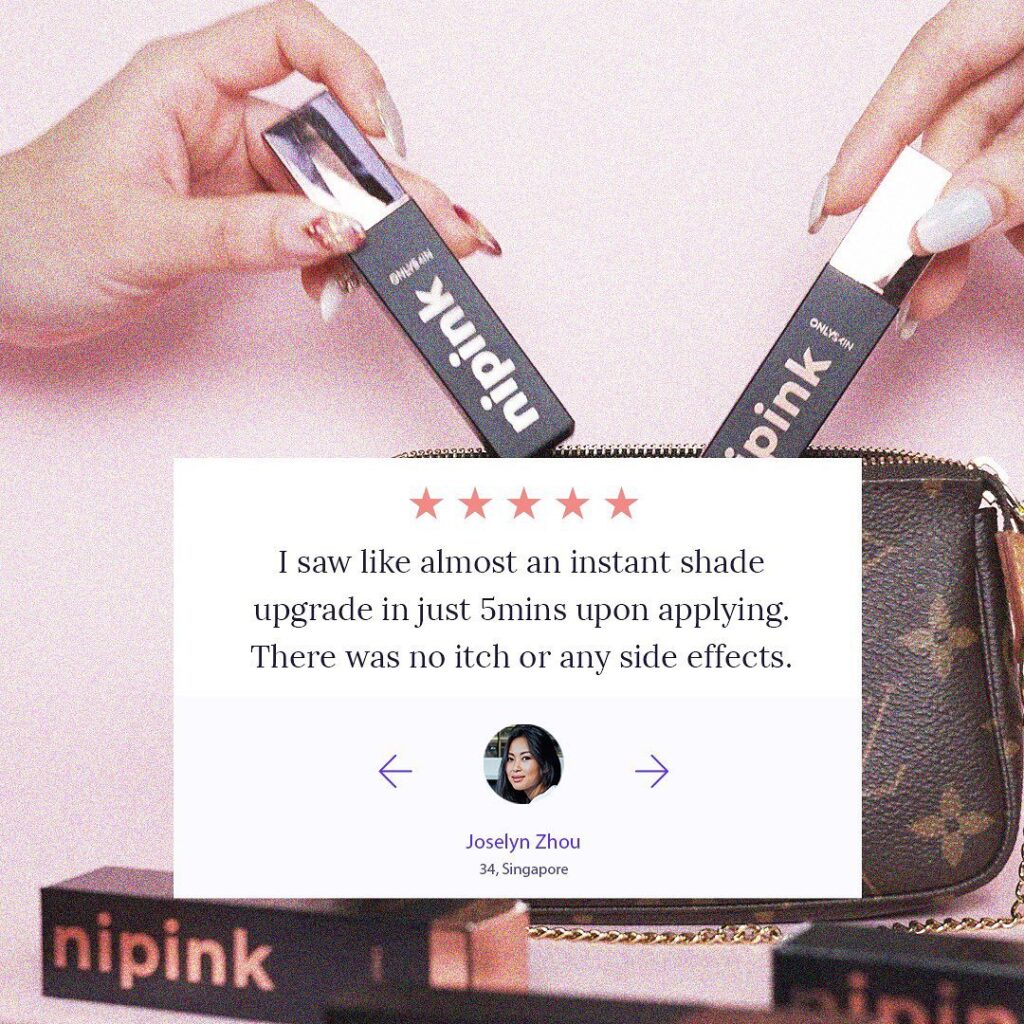 So if you've been experiencing hormonal changes in the body due to conceiving or aging which causes your nipples to darken, or if you're looking to spice things up with your partner, look no further, cause this product is all you're gonna need.
Price: 108SGD (RM333.68)
Click here to buy.
Wishtrend Clear Skin Shield Patch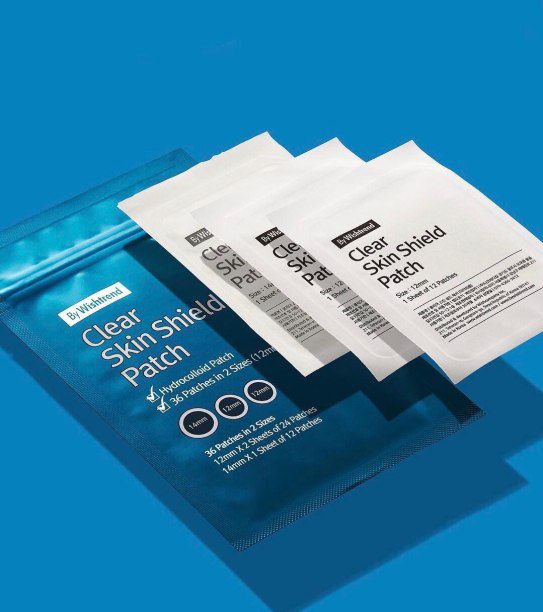 How are Wishtrend acne patches different from the other patches on the market? Besides absorbing impurities from your skin, they are also capable of protecting your acne from dust and abrasion. As if this was not enough, these patches are super 'stickable'. You won't have to deal with them falling off or irritating the skin around the pimple.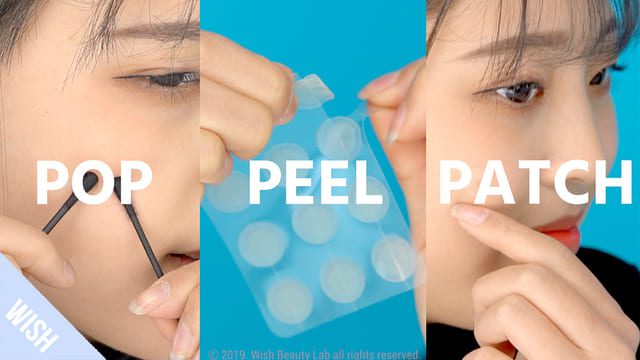 AND the application is easy too – simply clean and pat the problem area dry, choose the patch that covers the pimple well, and gently press it on to the desired area. The rest is handled by the patch.
Price: US$10 (RM41.66)
Click here to buy.
Liaison The Lash Bond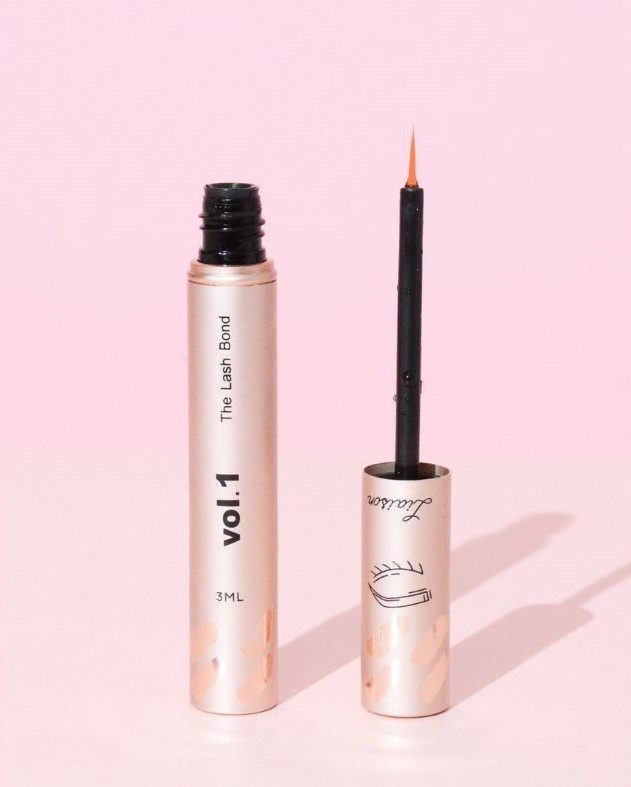 There are plenty of ways to get those long, full lashes. Consider strip lashes or lash extensions. But, there's a downside to both methods – strip lashes only last as long as you wear makeup, and lash extensions eat up too much time and money, yikes! And guess what? You've yet to explore the third option, which is using a lash serum. Go get those long, curled eyelashes you've always desired in a healthy way with Liaison Lash Bond!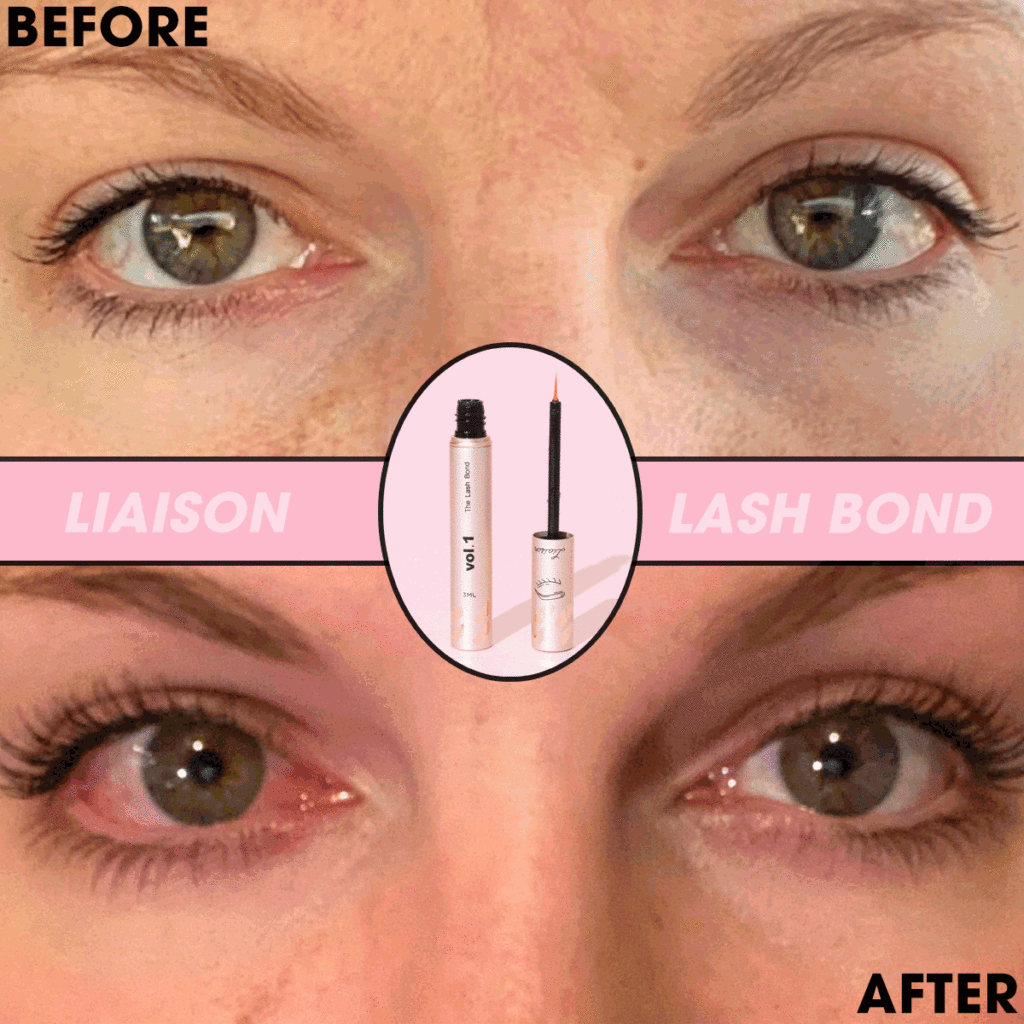 Satisfaction guaranteed? CHECK! Cruelty free? CHECK! Easy return policy in case it doesn't work on you? CHECK! And free shipping cause we always love something free… CHECK TOO!
Price: US$24.99 (RM104.23)
Click here to buy.
Are there any other beauty products that YOU would recommend to us? Tell us on our socials!