Feature image: (Instagram @/mandymadd)
Breakouts are the worst. We all know that feeling of spotting an angry red zit on our flawless complexion right before attending a party, a job interview, or meeting that guy you just swiped right on Tinder. You've done everything you can – you scrub and you wash and you moisturize, and yet it's still there. 
Truth is, you need to take one step back and remember exactly what led to your breakout. Is your period around the corner? Is it something you ate? What are you stressing about lately? Lack of sleep? Compulsively touching your face? Hmm, it's all coming from you. Anyway, if you're looking for the fastest way to eliminate the red dots marring your face, here's what to do, and what to avoid.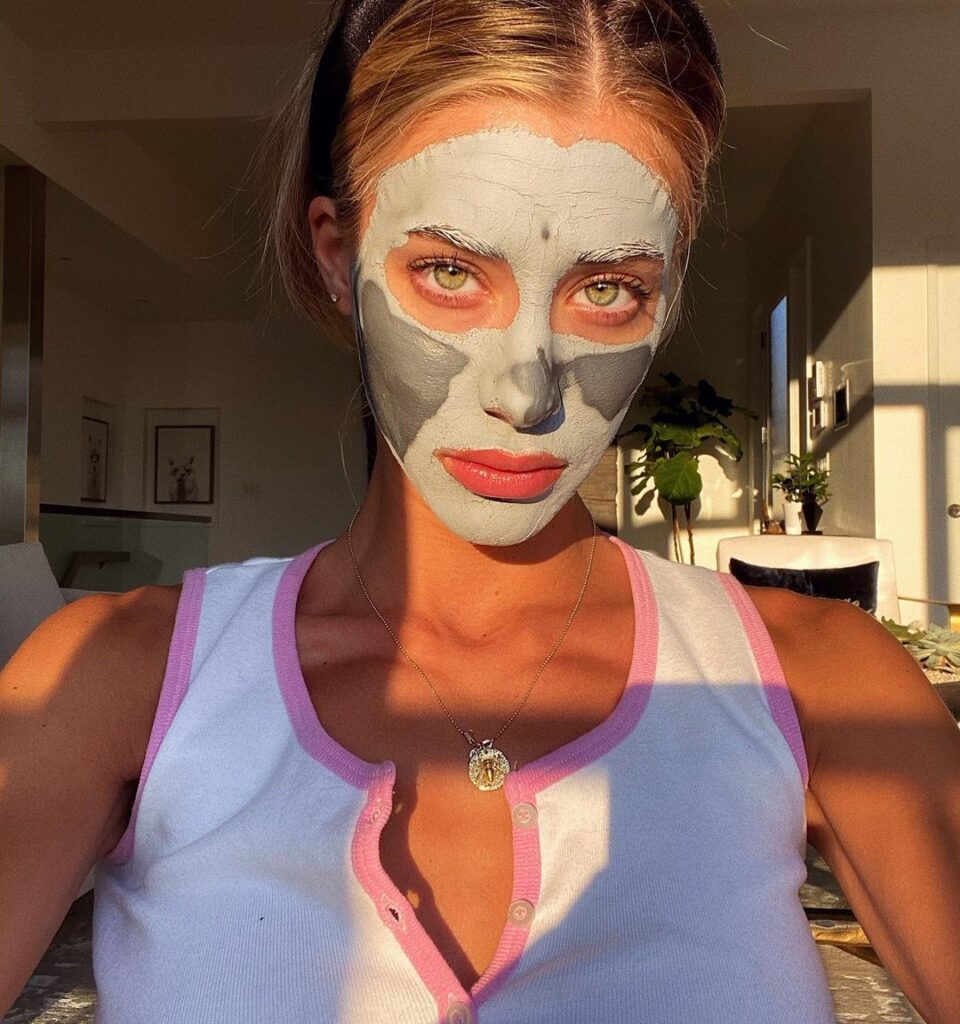 In the meantime, read: Acne Mapping: What Are Your Pimples Trying To Tell You?
Don't: Touch Your Face
Please, for the love of Aphrodite, leave your skin alone. You don't have to be a skincare expert to understand this. Under all circumstances (unless you're washing your face or applying products and/or makeup), avoid touching the face perimeter. Our fingers are insanely gross from touching our phones, door handles, keys, laptops, to name a few. It's never good to spread the infection to the already infected area. 
Don't: Consume Too Much Sugar 
Processed sugars cause our insulin to spike, which in turn creates a cascade of other hormone responses. If hormones are a concern, we want to do our best to keep things calm, cool, and collected from the inside out. Skip the coffee if you can. Replace it with green tea. 
Don't: Expose Your Skin
Don't expose your skin for too long to the sun. UV damage can worsen redness and inflammation, so be sure to wear a hat or a light sunscreen when exposed to the sun for long periods of time.
Do: Change Your Fabrics
Believe it or not, there are people who change their bed sheets once every three months. Seriously, honey, you should feel embarrassed because your bed is your sanctuary and you need to treat them like one. And that goes for your face towel and body towel as well. Constantly change pillowcases and towels after using them to avoid spreading infection. You don't need a huge supply of both, just wash them as frequently as possible, even if that means hand-washing in the sink. Be thorough, though.
Do: Moisturize
It's important to moisturize – we absolutely don't want to skip this step, especially when your skin is acting out. Dry skin will overcompensate by producing more sebum, exacerbating the issue. We just don't want to weigh down already stressed skin with heavy oils that may clog pores. Stick to something light.
Do: Drink Your H20
While it may sound obvious, to combat the dehydrating effects of central heating, it's so important to keep hydrated, which means drinking plenty of water throughout the day.