With the situation we're living in, it's hard to pinpoint one specific factor that causes damage to our skin. Dull skin, uneven skin tone, inflamed skin and wrinkles — no matter how many skincare products we've layered on skin, we can't just simply get rid of them. Not overnight, at least. 
Here's what I learned when it comes to achieving a flawless complexion; you can't just depend on one particular product and hope it will shoo away all problems immediately – not until you identify the reason behind your skin concern. UV rays, a polluted environment and lack of hydration – each of these plays a vital role in regards to skin damage. However, keep in mind that age doesn't define your natural luminous radiance. You can be 50 and still have flawless skin. Ask Jenny from the block. Anyway, keep your eyes on these four primary factors that will slow your glow – so we suggest avoiding them or protecting oneself from them at all costs.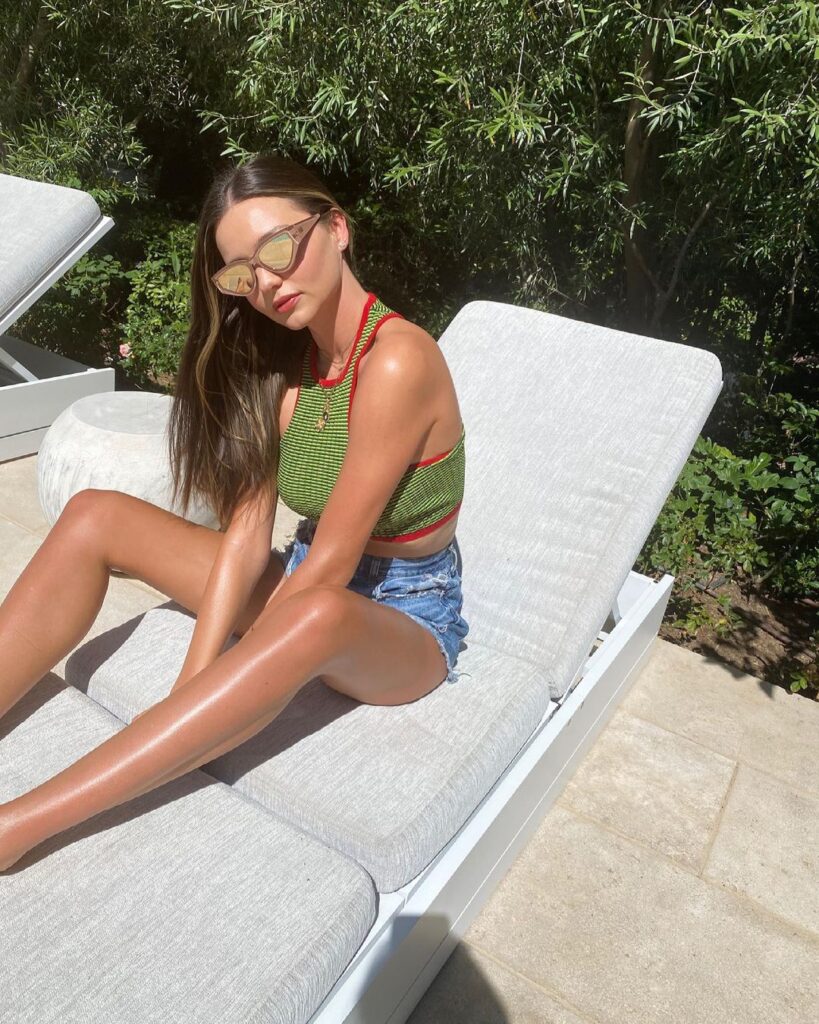 1. UV Rays 
It's baffling how the majority of people on this planet still refuse to wear sunscreen. Seriously, what's wrong with you? Especially if you're a Malaysian – how do you manage to strut under the sun confidently when your skin is exposed to UV rays? Are you not concerned about getting skin cancer? Wearing an SPF50+ can actually help protect your skin from a lot of damage. And did you know that your everyday smart devices consist of blue and green light that are equally as bad as sun rays? Protect your skin before it's too late, girlie. And if you're ''too lazy'' to layer on sun protection, please wear a chic sun hat, a cap, or visor, to give your skin some necessary shade. But still, invest in some good sun protection. 
2. Dehydration
Yes, coffee keeps you awake, but water brings you a healthier complexion. Neglecting your eight glasses of water per day can result in your skin appearing dull, uneven, patchy and flaky; and fine lines will become more prominent. When the skin is plump and hydrated, a protective barrier is far less permeable, keeping our skin more clear, resilient and defended against pollution and irritants. But when we are severely dehydrated, that's when it affects the skin barrier. So please, finish your water bottle. And if you crave for something sweet, try green tea.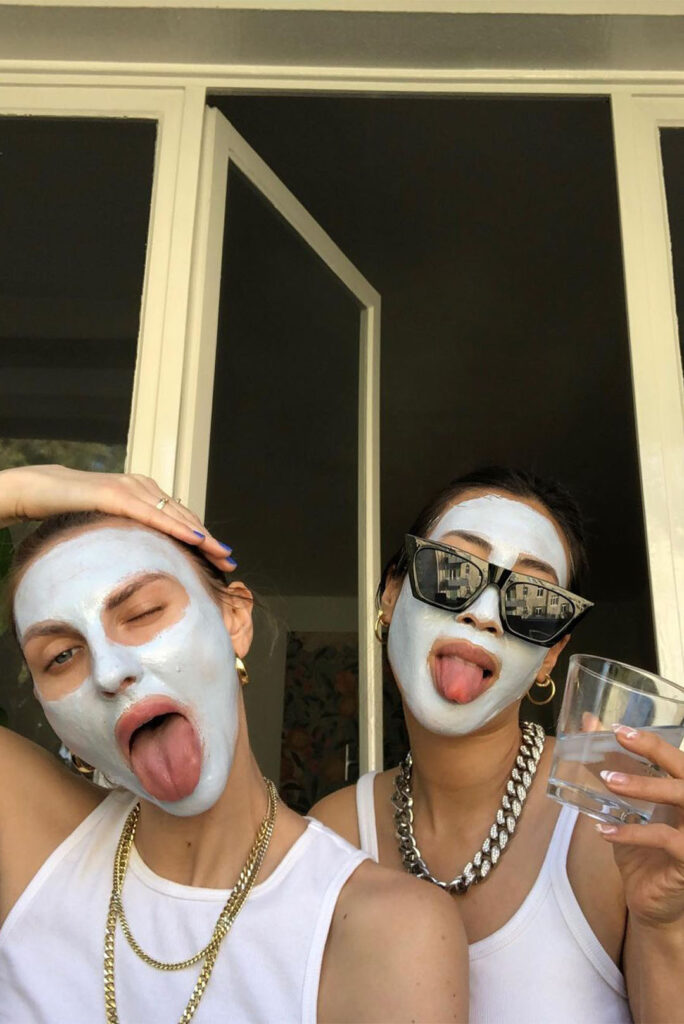 3. Fragrance Products 
Many of you fail to realize this, but some of your favorite boujee products actually contain a high number of additional artificial fragrances – that's how it messes up your skin. Fragrances, including those from totally natural, organic essential oils, can be very irritating to the skin barrier. They can cause contact dermatitis, eczema, photosensitivity (making the skin more sensitive to light and UV rays), and burns. Make sure to always check the label before purchasing beauty products. You don't want to wake up one day and find your skin covered with red patches, do you? 
4. Processed Sugar 
We understand, you can't resist that tub of ice cream. Or those bars of chocolate sitting nicely inside your fridge. But! A diet high in processed sugar actually accelerates the development of fine lines and wrinkles and makes us more prone to inflammation and infection. Processed sugar can spark a reaction called ''advanced glycation end products'', aka AGEs, which are non-enzymatic modifications of proteins or lipids after exposure to sugars. To make it more understandable, processed sugars cause our skin to be more prone to oxidative stress. You can have those cookies and can drink all you want, but monitor your intake. And make sure to flush them down with good hydration before you go to bed.