In the realm of beauty, there are two primary roles. Internal and external beauty What we can see from the outside, our appearance, or how we look, is referred to as physical or exterior beauty. Internal or inner beauty, on the other hand, is everything that originates from within.
We can't see it, but we can feel it, and it can reveal our genuine personality from within. When it comes to inner beauty, there's an old adage that says, "True beauty comes from within."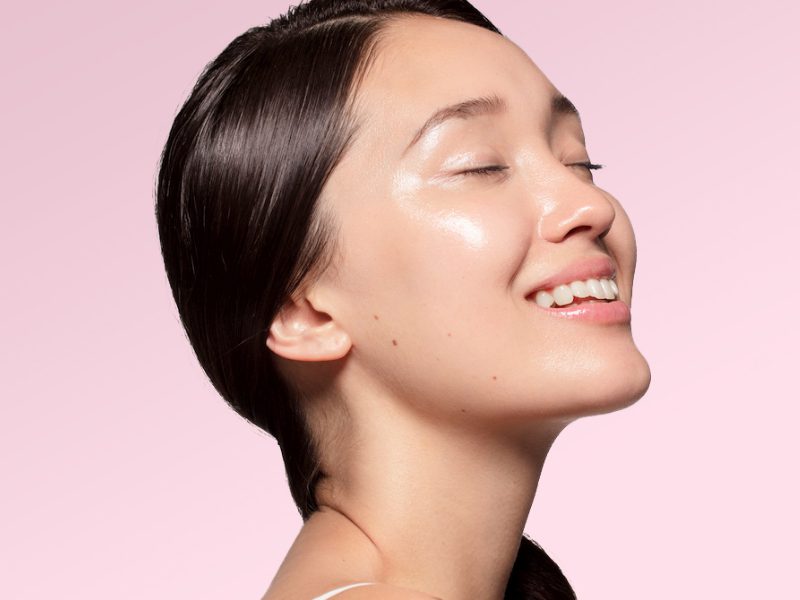 Korean skincare has now really swindled the beauty line with their outstanding simplistic skincare line, evidently giving a much better plump and lifted skin.
THE APRILAB was "made to beat excuses is an ultra-compact packaging approach, where 10 slim powder sachets are tightly packed in a case smaller than smartphones. Unlike many other products on the market, THE APRILAB's powder "blasts" are ingested straight from the container rather than being mixed with water.
Although it may be unfamiliar to some consumers in Southeast Asia, the most frequent approach in South Korea is to take powder straight. This method allows us to eliminate extraneous water-soluble chemicals and reduce total bulk, resulting in ultra-portable products with maximum impact.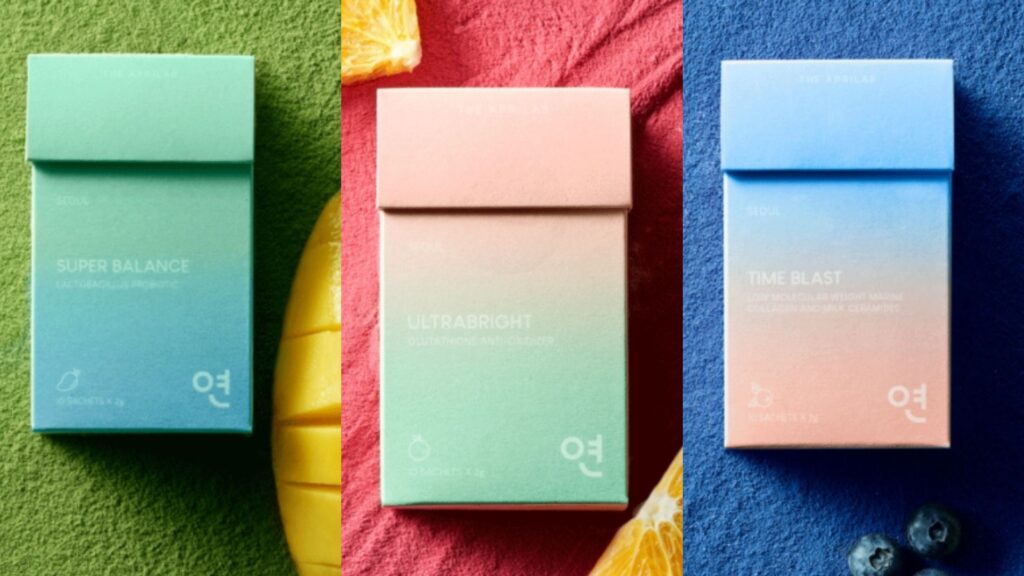 THE APRILAB was founded in 2020 in Seoul, South Korea, and sells a variety of beauty-focused food supplements, also known as "edible skincare," via e-commerce platforms such as Shopee. There a 3 different kinds to this beauty elixir, catering especially for your skincare needs. All you need to do is to tear it and eat it for soft supple shiny skin!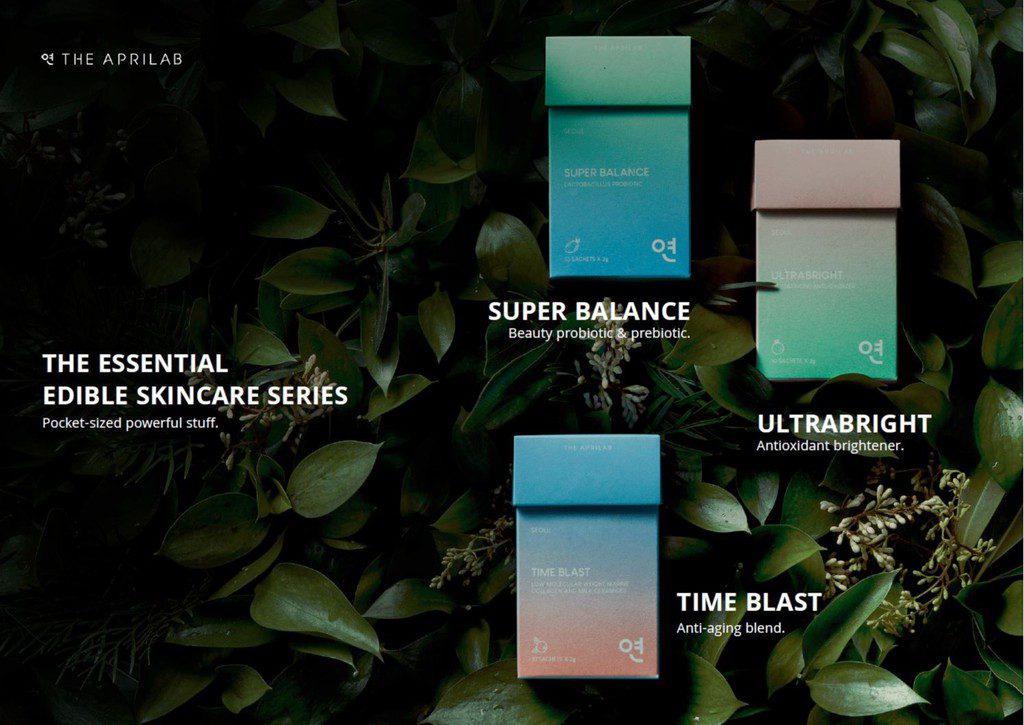 THE APRILAB is a mission-driven brand thanks to its collaboration with Vitamin Angels: for every pack sold, THE ARPILAB donates 6 months of critical Vitamin A to at-risk children and pregnant women in Asia.
THE APRILAB is available via Shopee in Singapore, Malaysia and the Philippines with plans to expand across Thailand, Vietnam and Indonesia in the near-term.