Lipsticks are always an embodiment of colour, wonders, dreams and admiration! M.A.C has just redefined the whole definition of lipsticks by birthing a wide array of wanderlust magic carpets in the form of exclusive bullet lipsticks taking you on a trip around Asian countries!
The colours poppin' to enhance your melanins are definite must-have beauties…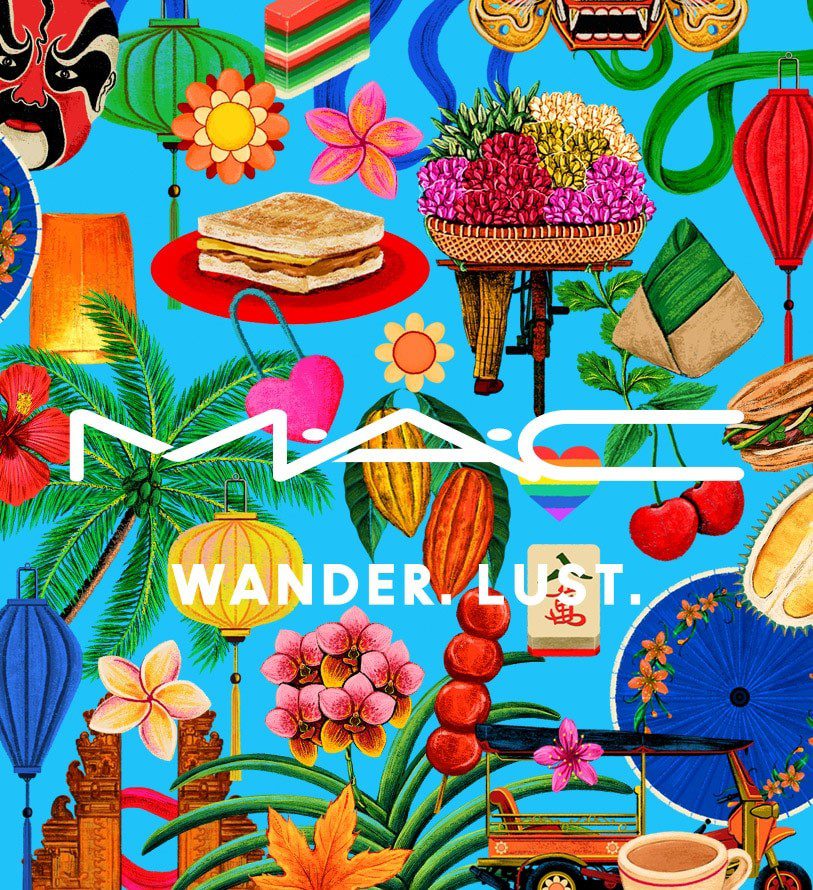 Hardly anything beats better than preserving the culture, exploring new cities, meeting new people, and making new friends. Those are the kinds of memories that linger a lifetime. To commemorate all of the amazing places that inspire us, M.A.C. has resorted to its iconic bullet lipsticks.

With Asia's diverse cities as their muse, Raxenne Maniquiz, a rare young female artist from the Philippines, was chosen by M.A.C. to reimagine your favourite lipstick colours. Wanderlust is the ultimate result.
Limited-edition casing designs of iconic colours that will put a grin on your face, a ricochet in your stride, and a new collectable icon to your makeup.
Embracing the fiery stridents of KL city, M.A.C has reckoned the beauty of our town by commemorating the iconic nasi lemak and kuih lapis together, into a beautiful lush red lipstick colour!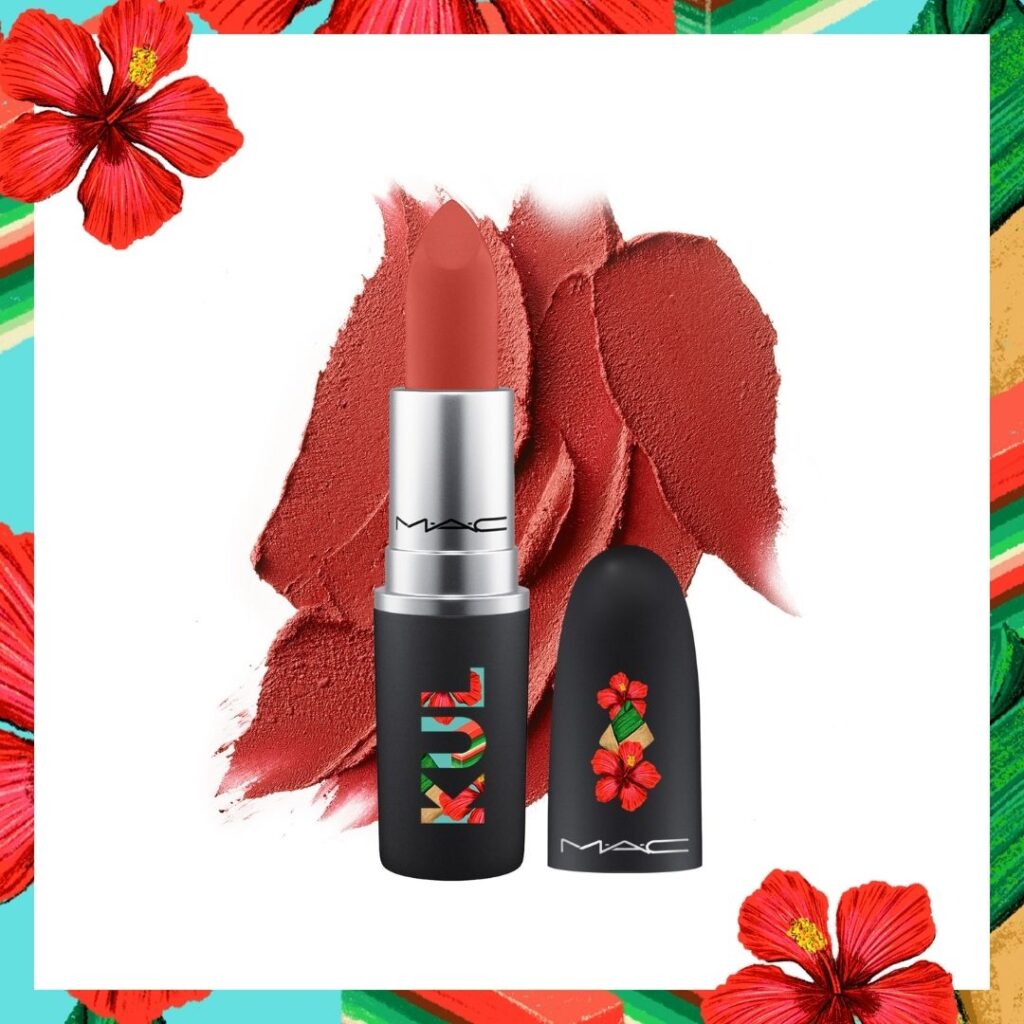 Go ahead and check out which city you want your lips exploring in, and smooch it generously once this whole pandemic is over!
Pretty colour with exotic designs awaiting to take you on an interesting wanderlust journey gals 😛
Shop wanderlust at any M.A.C stores online or Lazada for free shipping!