Rare Beauty is shattering unrealistic standards of beauty. It was cosmetics that make you feel amazing while without concealing your individuality because Rare Beauty is about being yourself, not someone else.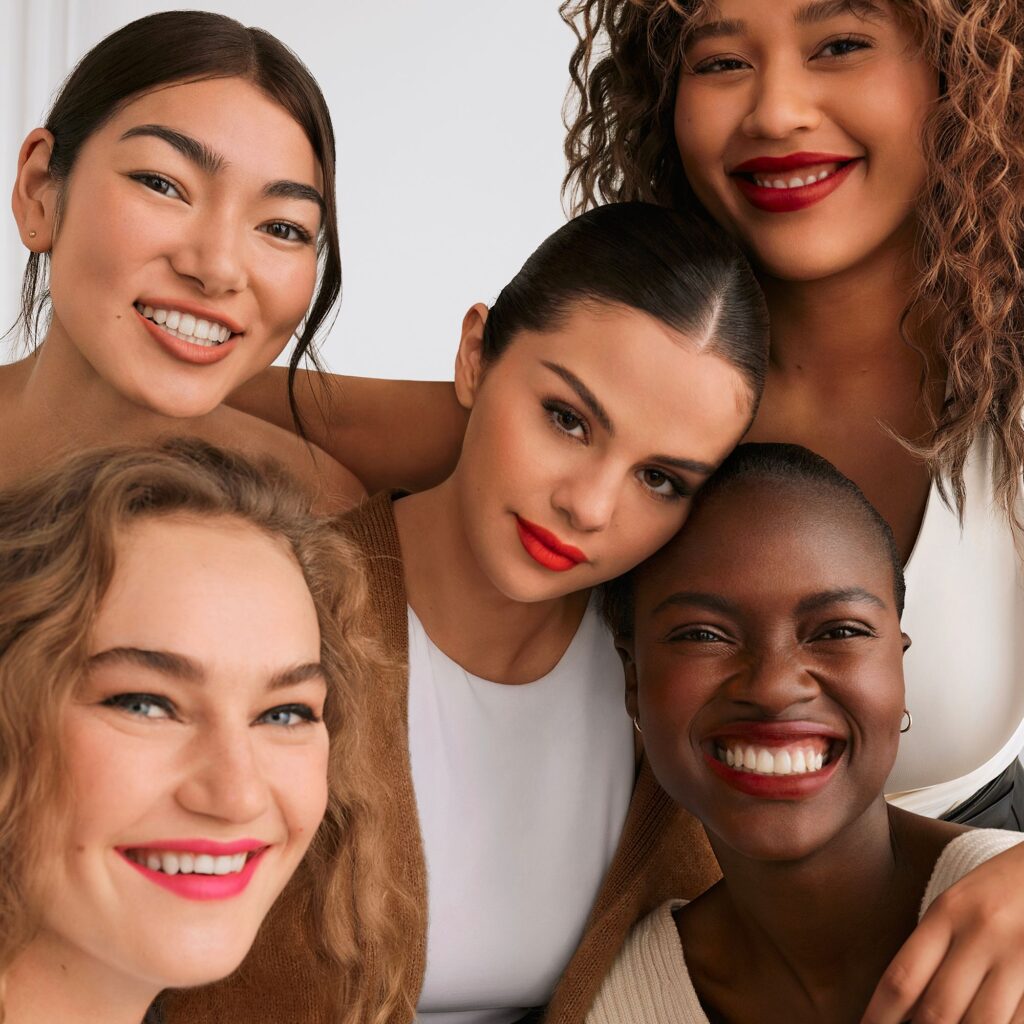 Selena Gomez's Rare Beauty collection, available exclusively at Sephora Malaysia, aims to shape and create positive conversations that inspire everyone to embrace their individuality and feel at ease in their own skin.
Rare Beauty has arrived in Sephora Malaysia, and the mission-driven beauty company invites you to express your originality by reinventing what it means to be beautiful.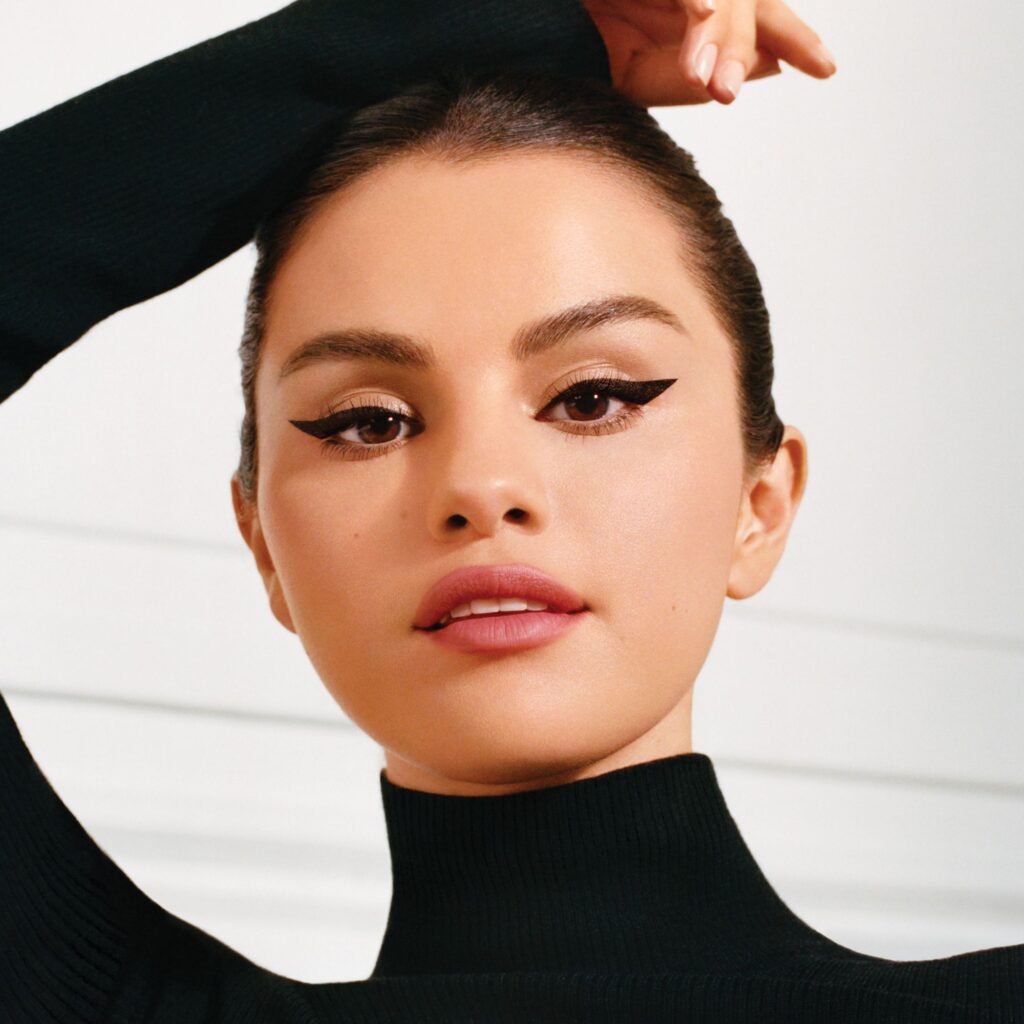 Rare Beauty is about utilising makeup to celebrate what makes people unique and to reach a point of self-acceptance and love.
Each product is thoughtfully crafted with a touch of Selena Gomez in every phase of product creation, and is designed for everyday self-expression.
This is a collection of simple cosmetic goods to assist encourage self-acceptance and provide people the tools they need to feel less alone in the world, with 14 categories and 133 products to play with.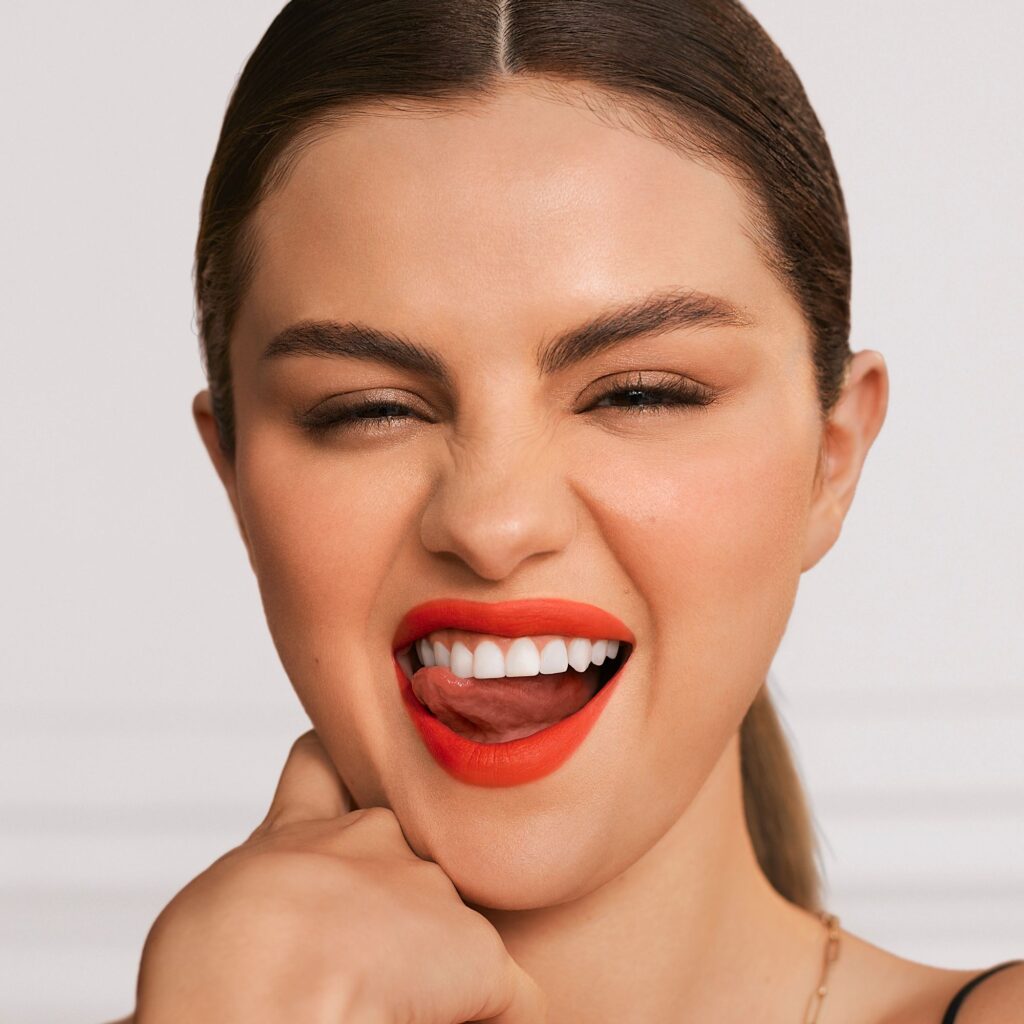 CHECK OUT THEIR EXCLUIVE WIDE ARRAY OF COSMETIC DELIGHTS HERE:
Rare Beauty Liquid Touch Weightless Foundation, RM142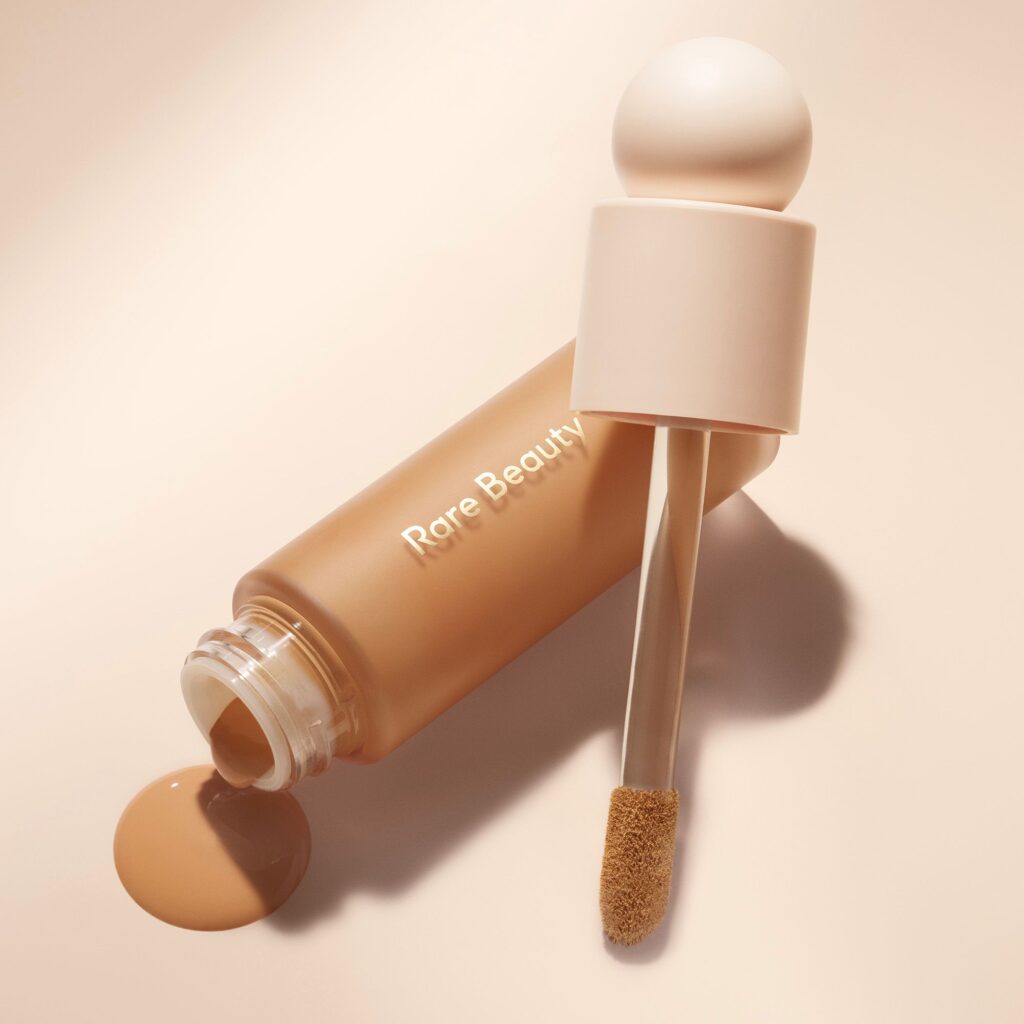 Available in 32 diverse shades, the Liquid Touch Weightless Foundation boasts a botanical blend of lotus, gardenia, and white waterlily to soothe, calm, and nourish the skin.
Rare Beauty Liquid Touch Brightening Concealer, RM93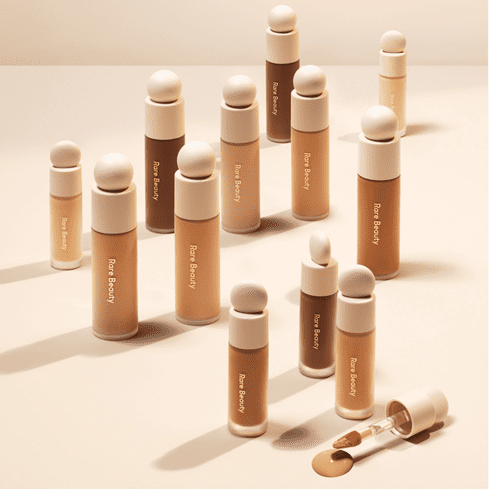 This long-wearing, pigment-packed concealer camouflages dark circles, redness, breakouts, and more for a refreshed and radiant finish with minimal effort.
Rare Beauty Soft Pinch Liquid Blush, RM98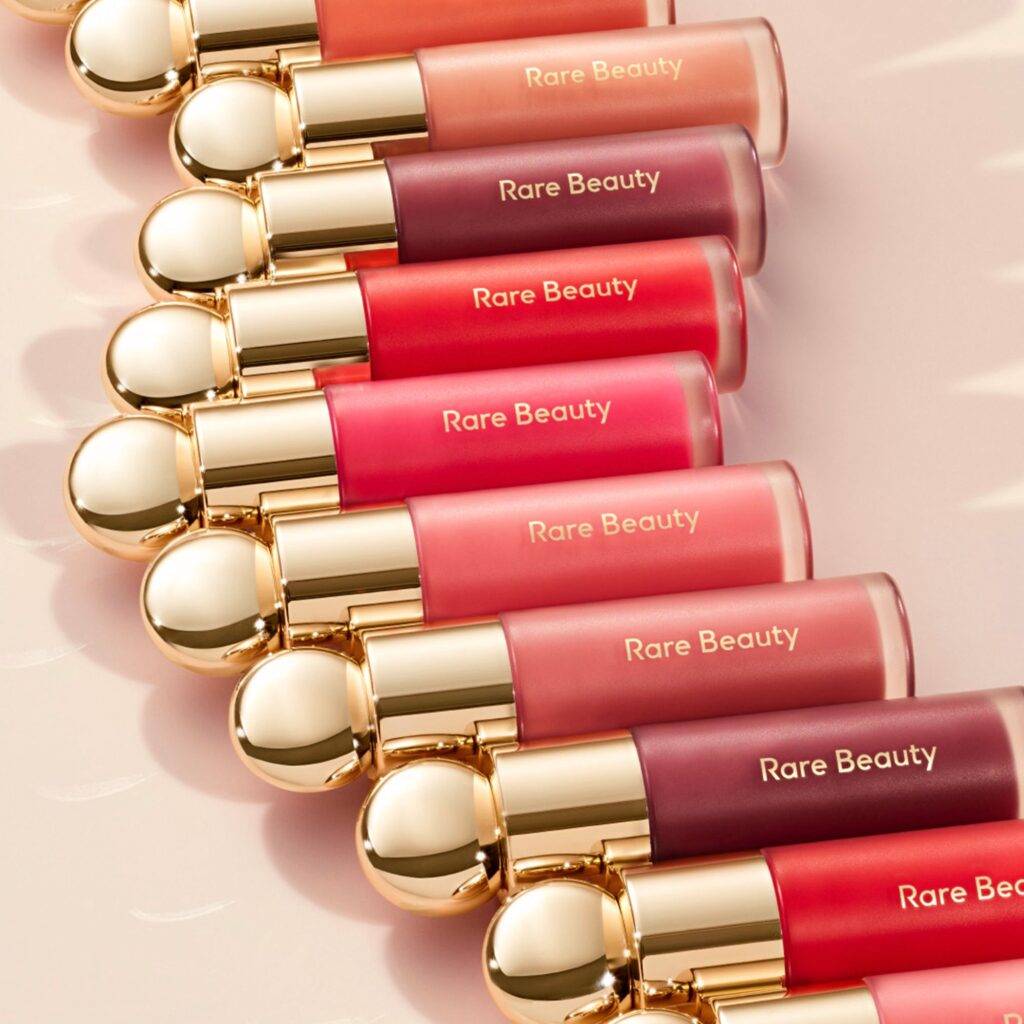 Infused with long-lasting pigments that last all day, this liquid blush layers beautifully over liquid and powder formulas without disturbing makeup.
Available in both matte and dewy finishes, the Soft Pinch Liquid provides a cheeky hint of colour for a fresh, youthful complexion.
Rare Beauty Lip Soufflé Matte Lip Cream, RM98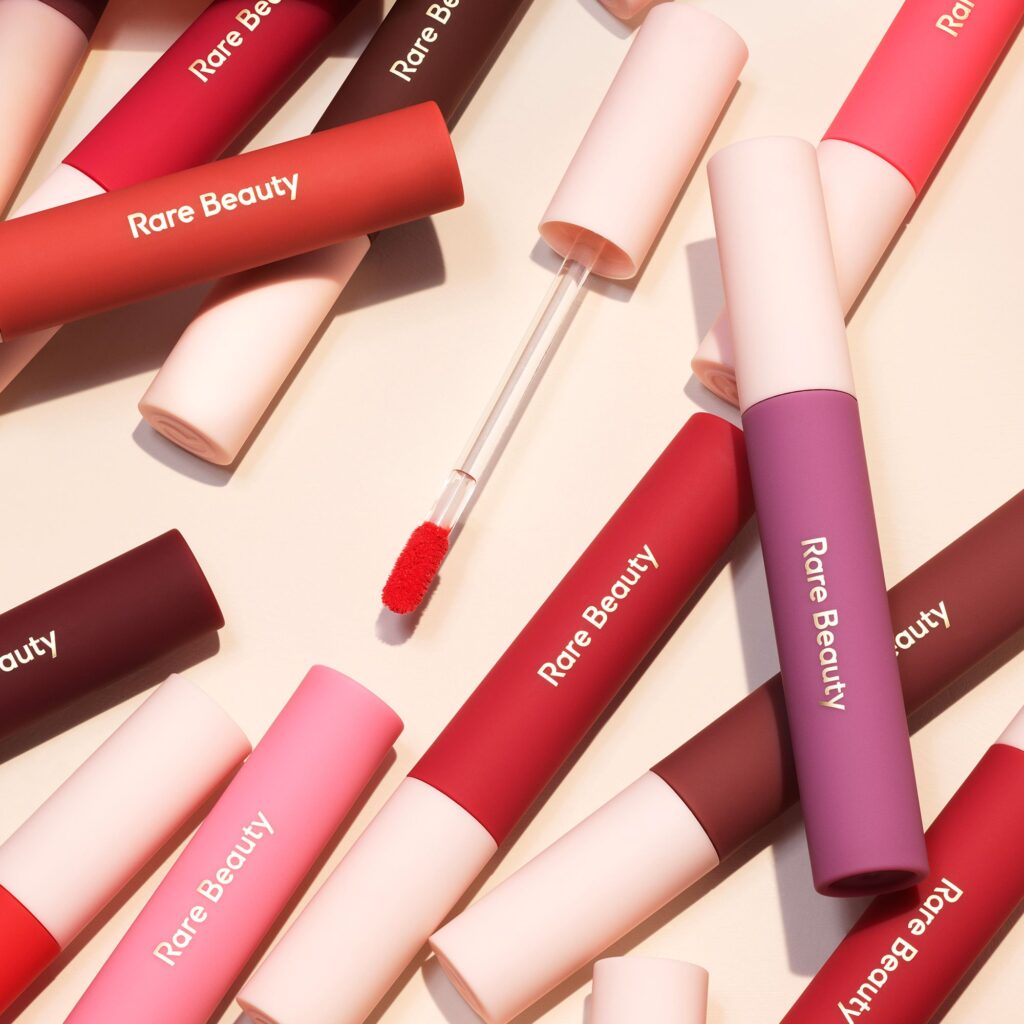 Weightless and hydrating, the highly pigmented formula glides effortlessly onto lips for a silky, second skin feel. The precision applicator hugs every curve, while the airy, whipped formula provides a soft-focus, blurring effect.
Celebrate your unique individuality and unleash your beauty power with Rare Beauty's extensive range of uncomplicated beauty products that helps promote self-acceptance and gives people the tools they need to feel less alone in the world. Selena believes that Rare Beauty can be more than a beauty brand, it can make an impact.