Let's face it, our beauty regime would never be the same post-pandemic. Sure, beauty parlours may be open again, but it is common for us to still feel nervous about sitting inside a salon. Even before Coronavirus, beauty apps were becoming more and more popular—and it's no surprise why. It's easier that way! 
These apps will educate you on everything from ingredients used in personal care and makeup products to the latest K-beauty trends and must-have products to add to your collection so you're always ahead in the beauty game. Check them out: 
1. TroveSkin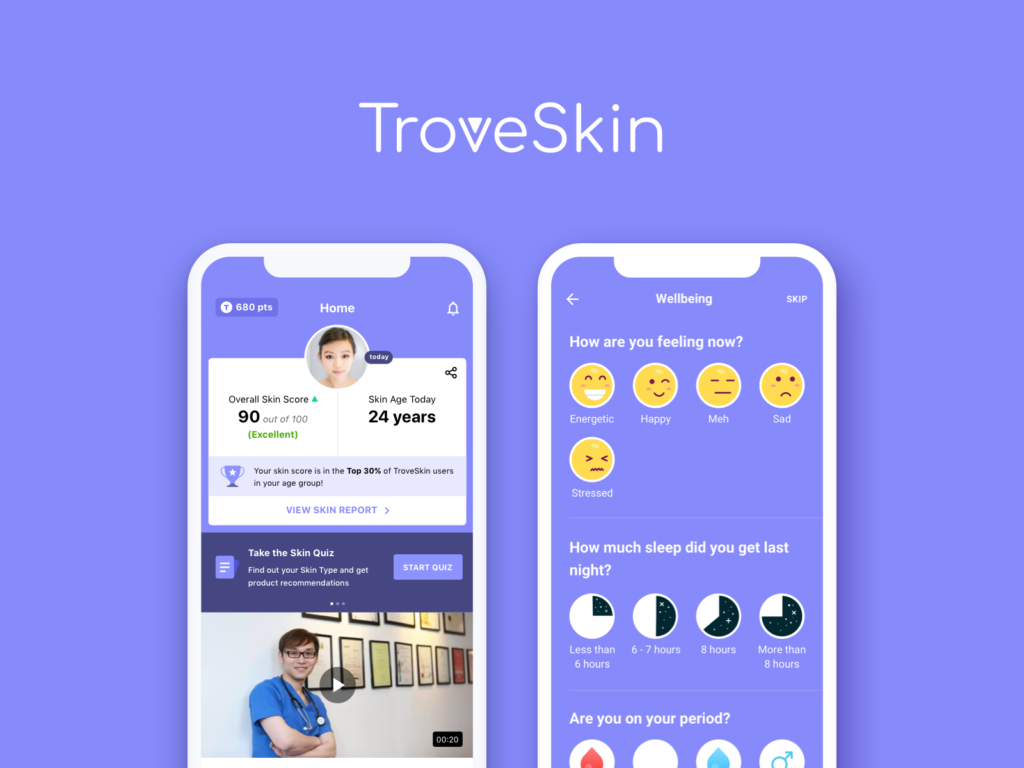 This is a popular beauty app—and for good reason too. TroveSkin aims to help us track our skincare journey by detecting issues such as pores, wrinkles and pigmentation. Snap a selfie and the app will analyse your skin condition and even recommend products that target your concerns. The best part of the app is that it also serves as a diary where you can upload photos of yourself to keep tabs on how your skin is improving over time.
2. ThinkDirty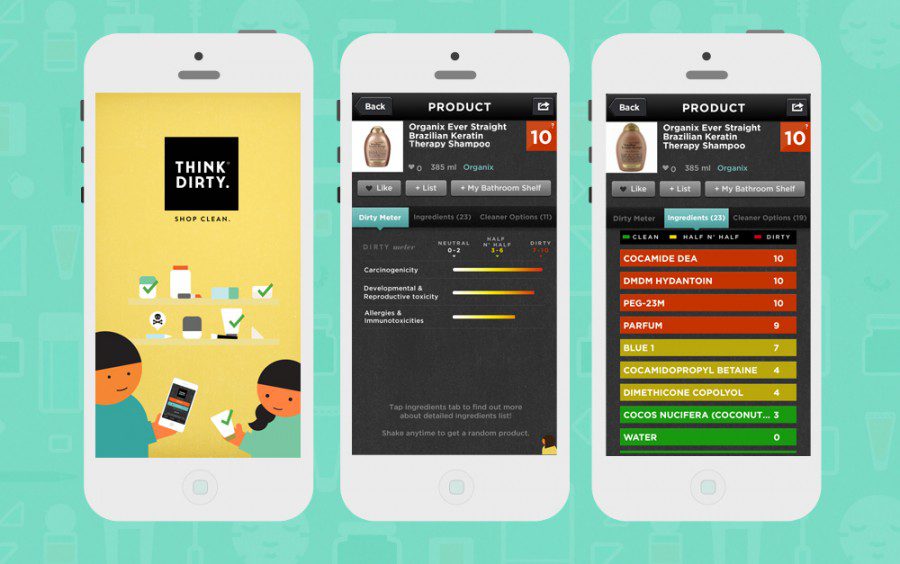 This amazing app aims to help you discover potentially toxic ingredients in your cosmetics and personal care products. Scan the barcode of any product and Think Dirty will analyze the safety of every ingredient in an easily digestible format. How convenient!
3. FaceTory: Face Yoga & Exercise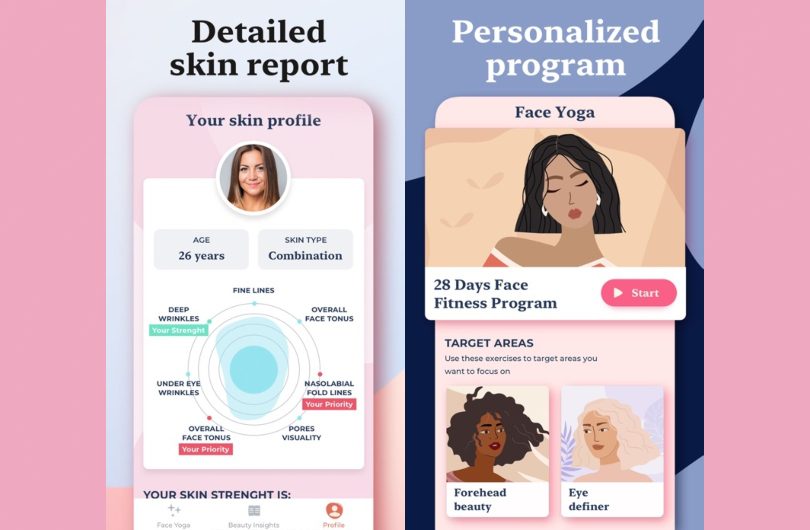 FaceTory is an anti-stress beautification face fitness app that helps you to elevate your skin condition and reduce stress using specially tailored facial yoga techniques. Sitting in front of the computer can affect your skin's condition whether you realize it or not. Especially if working from home in closed and confined spaces. So, pampering your skin is the best thing you can do. Take 5!
4. Hermo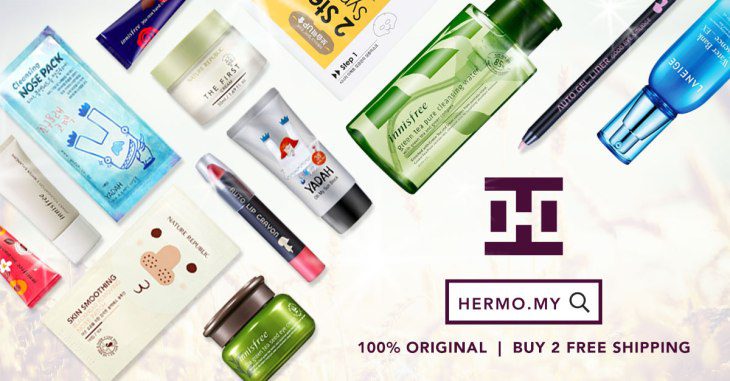 Hermo was made specially for beauty-on-a-budget lovers! This shopping app will keep you updated with the latest beauty trends and let you buy from your favourite local products to K-Beauty brands. Sign up for an account and pick a few  brands to follow to see their latest promotions and discounts. 
5. Drink Water Reminder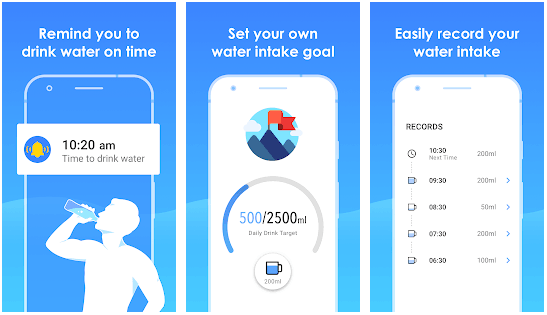 If you're having trouble remembering to drink sufficient water throughout the day, the Drink Water Reminder app can help. You can calculate and quantify how much water you need to drink each day and set reminders to prompt you to do so. Moreover, you can track how much water you're drinking from other beverages such as coffee and tea count to your intake too.