Once you step into the whirlpool of skincare, you'll be drowning in multiple serums and actives much sooner than later. So-called skincare experts and influencers are promoting a million products on social media but that does not mean you need all if these products.
When it comes to skincare, less is definitely more. Cue: Skinimalism! What is skinimalism you might wonder? Well, according to Pinterest's 2021 Trend Predictions Report, it describes the stripping back of our skincare (and make-up) routines in favour of a more minimalist approach. It could mean either reducing the amount of products used on your skin, or using lesser foundation to allow your skin to shine through.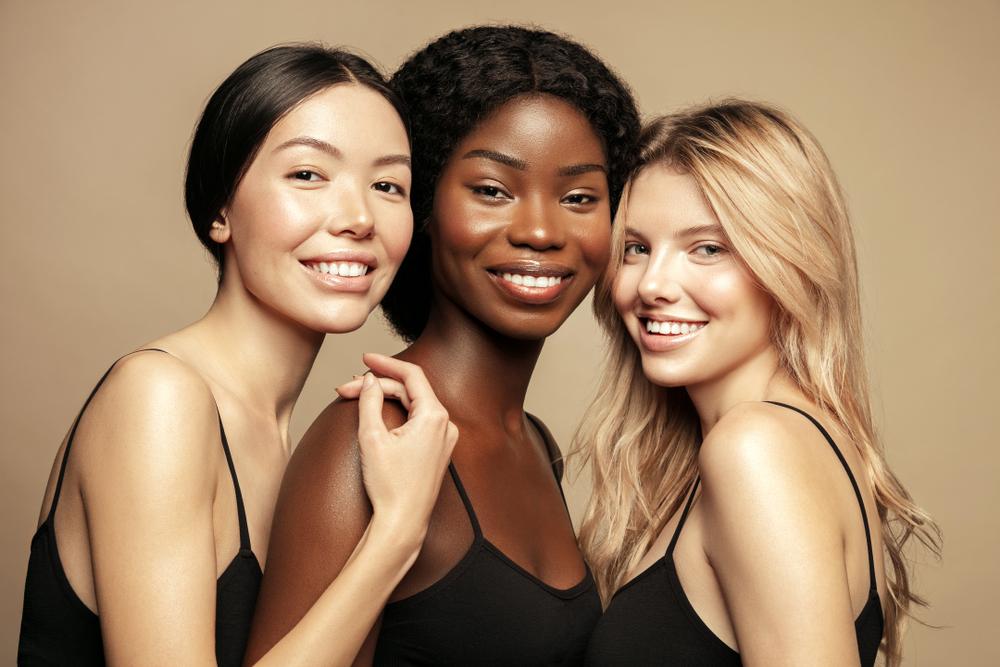 Using multiple makeup or skincare products can cause your skin to breakout. That is mainly because when you use multiple products on your skin, it can potentially strip your skin off its natural moisture leading to redness, blemishes, acne and dryness. Skinimalism not only helps you breath life into your skin but also into your wallet. Most skincare products on the market which celebrities and influencers rave about are usually super expensive which means you could end up spending way too much and getting no results in the end.
Now the main question is, how can you apply this concept in your day-to-day life? Well, let us give you a simple example. Instead of using two different moisturizers for the day and the night, switch to a single good moisturizer. Just because the packaging makes you believe that you need two different moisturizers does not mean that it is actually the truth.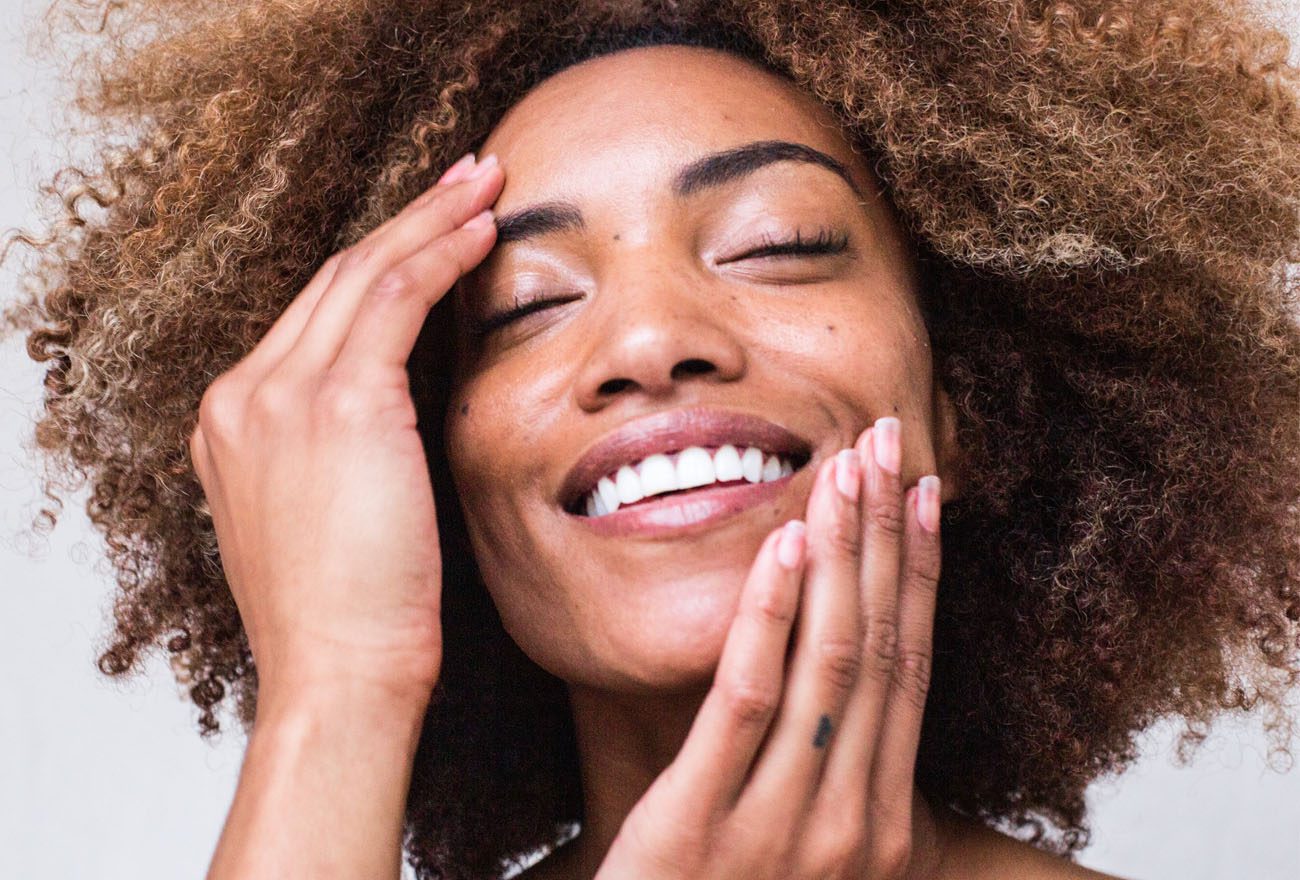 Also, instead of believing in everything on the internet. Visit a good dermatologist and let them do their job! Just because that serum worked for Linda from the office does not mean it will work for you too! We all have unique skins and only certified dermatologists can recommend you the right products for your skin.
You can also try using minimal makeup. You don't need a full face of makeup every time you step outside. Also, if it's absolutely necessary, try to use less product and fewer products. Some foundation and a little lipstick can make you look presentable and you don't need to contour your face every single time.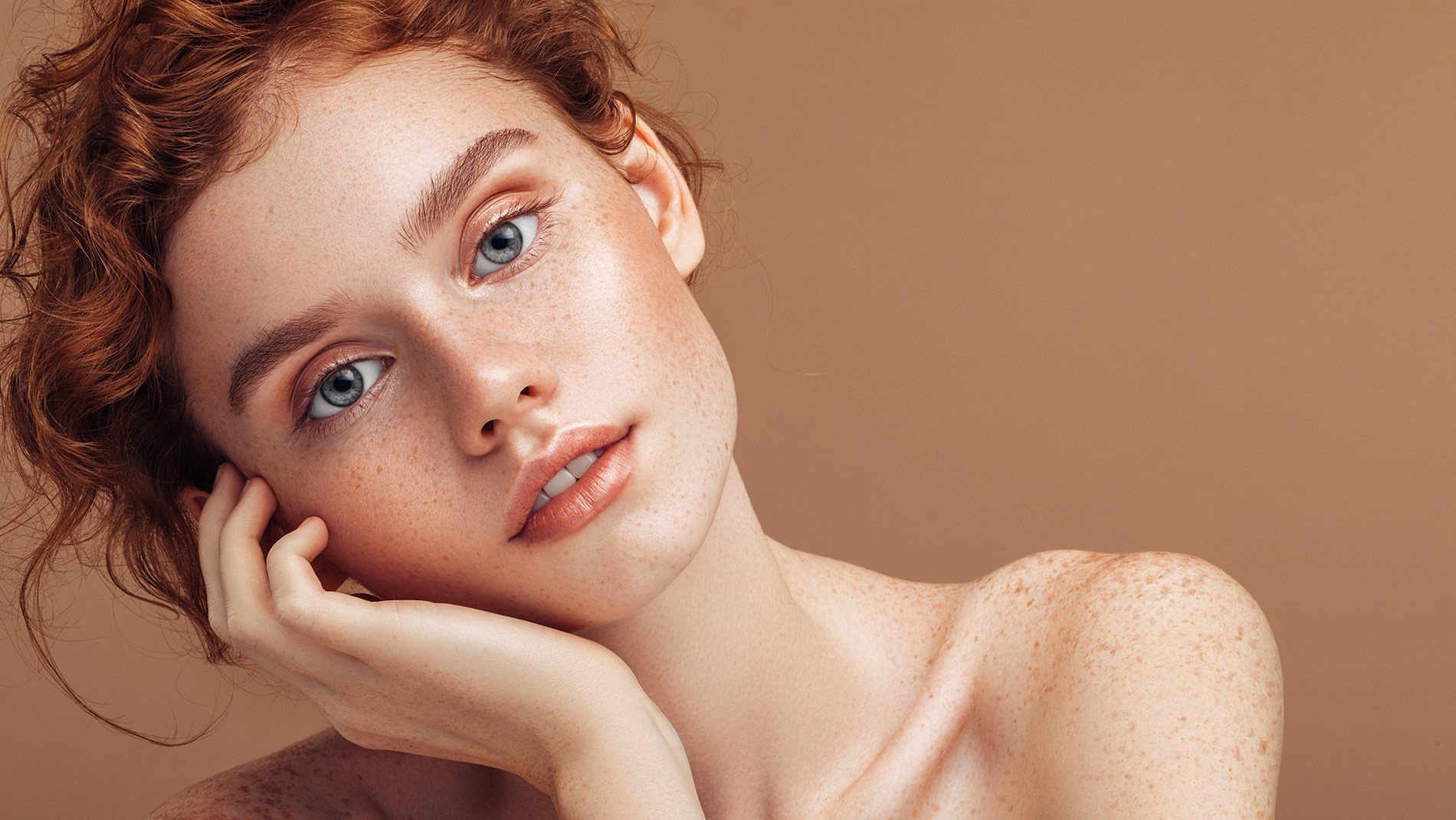 In short, the fewer products you use, the more chances there are for you to actually improve your skin.
So ladies, let's not go overboard with the serums next time, okay? 🙂