Self-love seems so often unrequited." – Anthony Powell, NOW LET'S PUT A CHANGE TO THAT WITH M.A.C'S NEW LOVE ME LIPCOLOURS!
What does self-love entail in lipstick? What about a formula that is as smitten with you as you are yourself?
The newest liquid lipstick addition to the M.A.C Cosmetics enduring line is Love Me Liquid Lipcolor.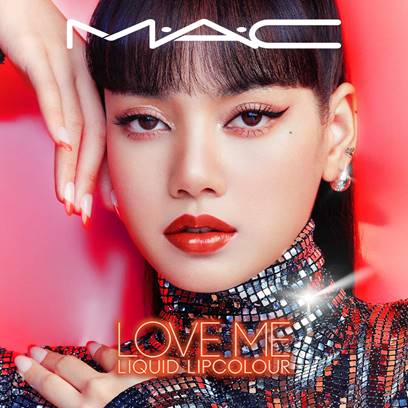 Meet a feel and finish that disproves the notion that rich, complete coverage equates to flaking, caking, and dryness. A liquid lipstick that's as full of strong conditioning oils as it is of vibrant color. A lip color that shows a vivid expression of your true self while retaining hydration, so your lips feel as at ease as you do in your own skin.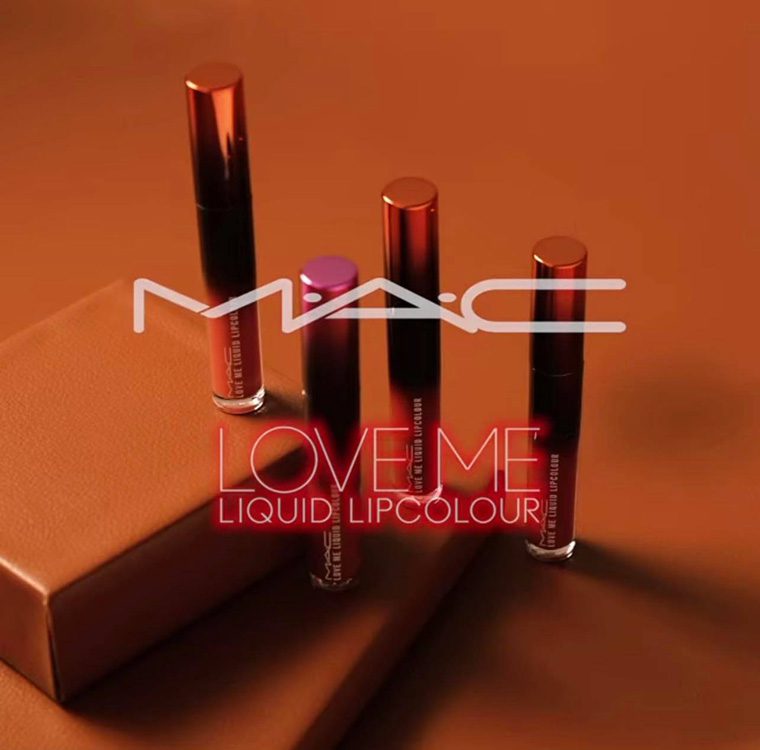 M.A.C'S

new l

ip-loving Love Me Lipstick is now available in an ultra-nourishing liquid lipcolour format with over up to 20 exotic shades!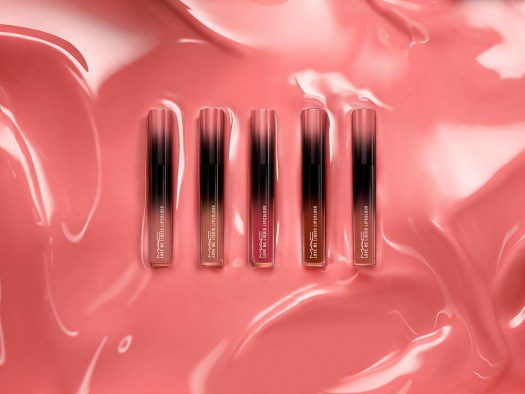 With their TLC Lip Complex, this weightless formula is enriched with smoothing and nourishing argan oil, coconut oil, shea butter, carnauba butter, barley extract, and cucumber extract.
This is a liquid lipstick that adores your lips back, with hydrating, balm-like benefits hidden under its lush, full-coverage satin finish, for lips that have never looked or felt better.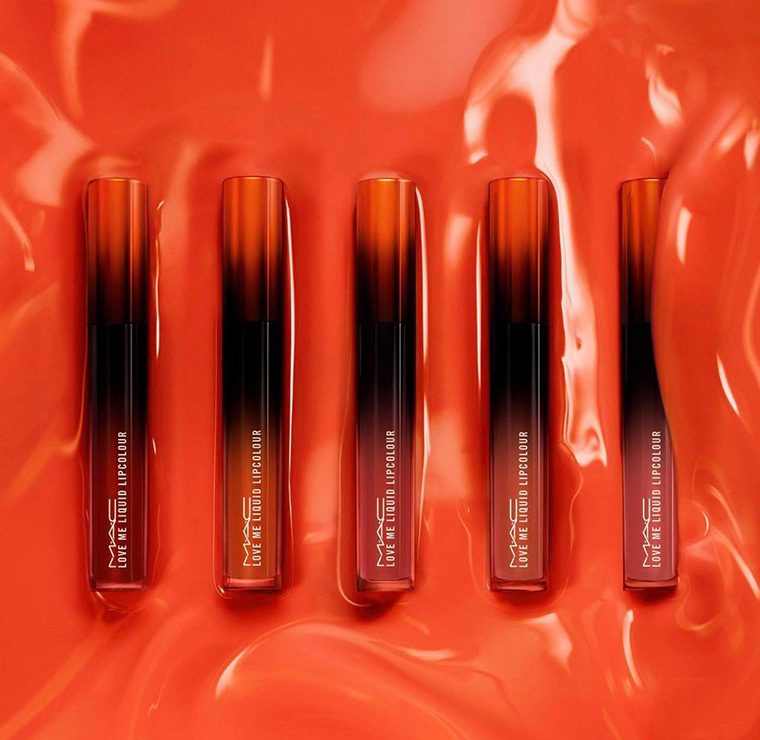 M.A.C.

Love Me Liquid Lipcolor is available now in all M.A.C. shops and online at retail price holding at RM115.00.
  Let's take a gander at all of the colours and select our favourites HERE!