If you have been spending endless amount of cash on some of these beauty products, sorry to say girls, but you might have wasted your money. Many believe high end products which are beautifully packaged and tastefully marketed work wonders. You might want to caution yourself the next time you're tempted to purchase any of these products, because after all, it might just be another marketing gimmick to stand out in the teeming beauty industry. We're not saying these products don't work entirely, it does, but just not exactly what it's supposed to do.
At-home derma rollers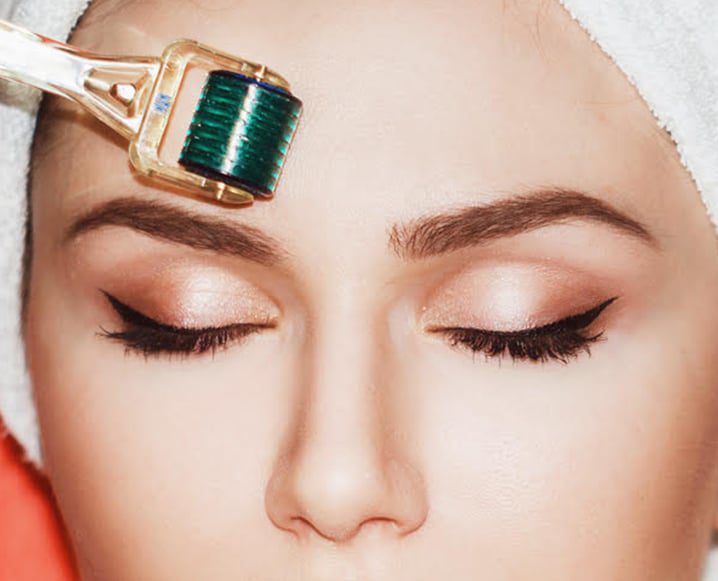 If you want to boost your collagen production to own a youthful-looking skin, micro-needling treatment is your best shot. However, it's best to leave it to derma experts to perform this treatment instead of trying it yourself at home using a derma roller. You might be unknowingly causing more harm and risk to your skin, as proper techniques and procedures are required to do it right. These needles could pierce deep into the skin, which would cause irreversible scarring and in turn disrupts your skin texture.
Eye creams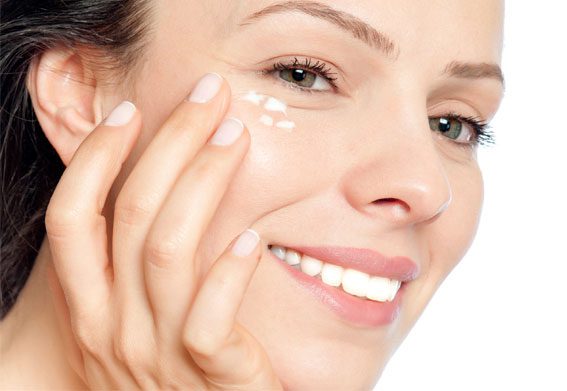 This product is always flying off the shelves because is there anyone who wakes up with non-puffy wrinkle-free under eyes? Most certainly not, not even Beyoncé, if that brings any solace to anyone. Eye creams are hot-selling because people are tricked into believing that these creams help to reverse aging and prevent dark circles. Eye cream is nothing but a glorified moisturizer. If you closely compare the ingredients between a moisturizer and eye cream, there isn't much difference. Therefore, you might have been spending a hell lot more on a more expensive version of a moisturizer. So, it's best to toss your eye creams for a good serum instead.
Face mists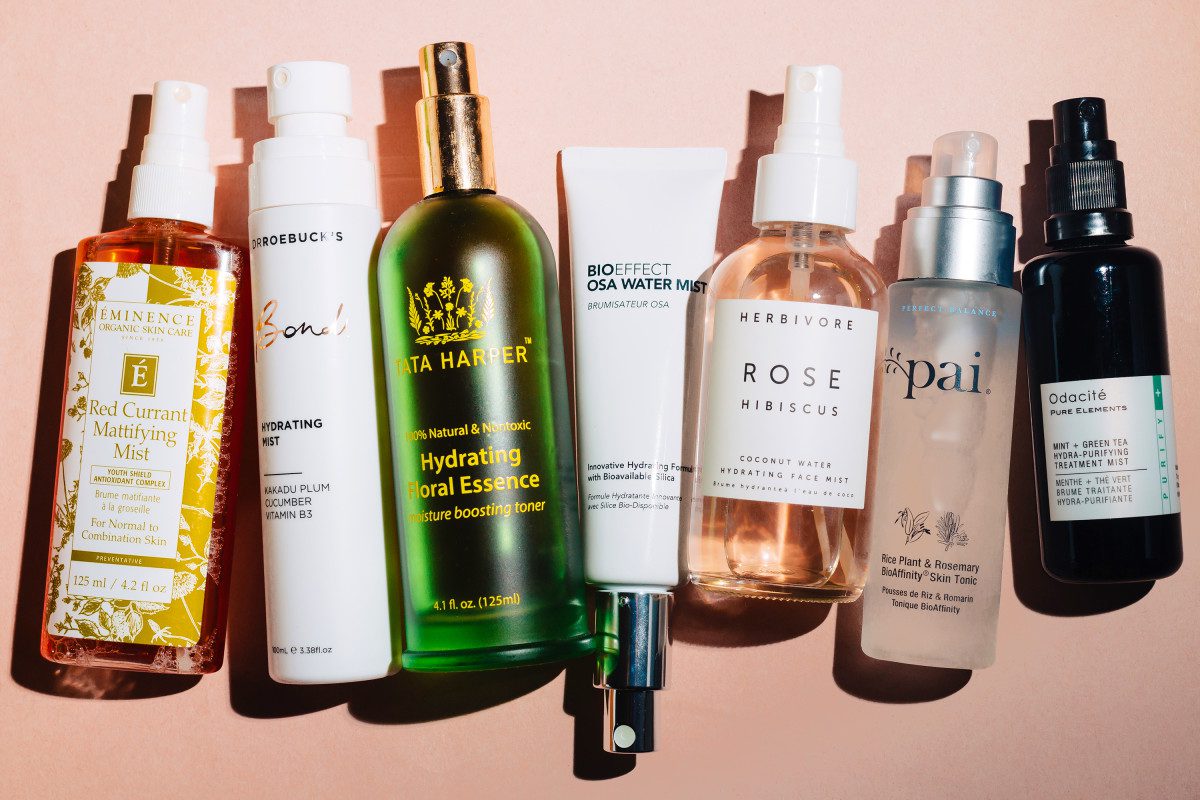 Face mist is an over-hyped products by beauty gurus because these gorgeous looking and wonderfully smelling bottles are nothing but expensive water. Applying face mists on your doll-up face is merely an optional extra step to either boost hydration or set your makeup from budging. There's absolutely nothing wrong with that. However, if you're using it for additional skin benefits, it might be overreaching. If you have sensitive skin, fragrances in face mists could disrupt your skin barrier.
Peel-Off Masks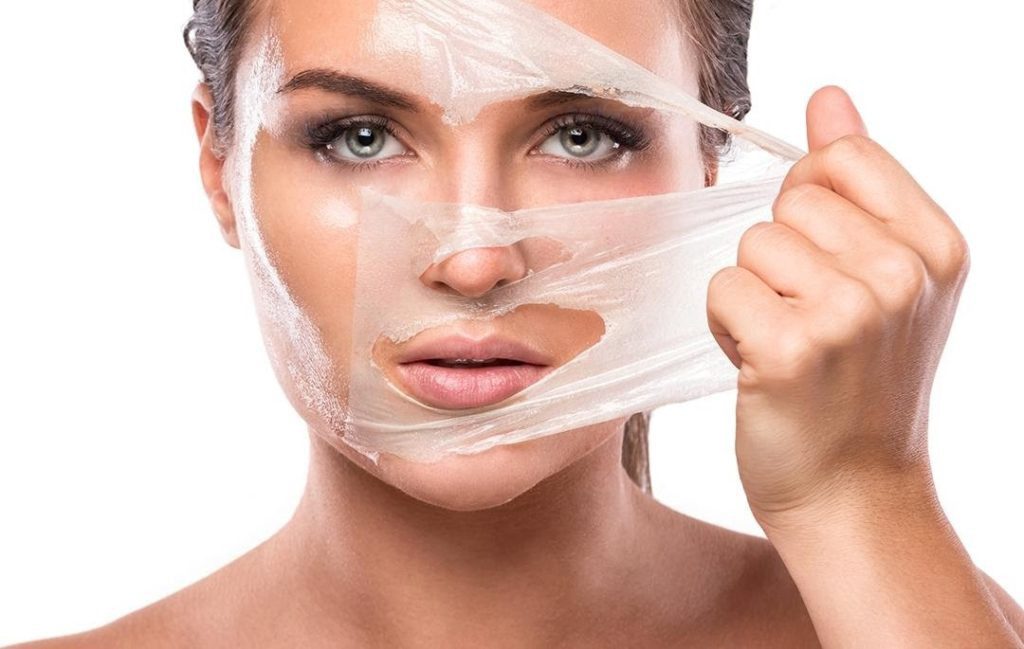 Why would you allow your gentle and sensitive skin to endure the harshness of pulling when you can get rid of impurities using other methods? Come to think of it, many have a set beauty routine which includes layering their faces with many products to ensure their skin remains soft, supple and wrinkle-free. Peel-off masks on the other hand can lead to redness and rosacea and all around just bad news for sensitive skin. Get. Rid. Of. It.