For a public figure like Kate Middleton, Duchess of Cambridge, looking posh on a daily basis is standard routine, as they're constantly being photographed during any sightings. It takes a village to pull together he elegant and natural look. Always a magnet to tabloid paparazzi, Kate is snapped any time of the day, be it school drop-offs, gala dinners or performing other royal duties. Therefore, it takes a solid beauty routine for the Duchess to look flawless from head to toe, as you can't afford to have any bad hair day when you're the future Queen. That's a lot of pressure! Though Kate is not an open book when it comes to private life, including beauty regime, we've scoured the Internet to piece together Kate Middleton's guide to all things beauty, from what facial she loves to how she gets that new mom glow every time.
She keeps it natural
The Duchess prefers to keep her makeup minimal and natural most of the time. She fancies a neutral lip, long-lasting foundation and gentle smokey eye for her everyday look.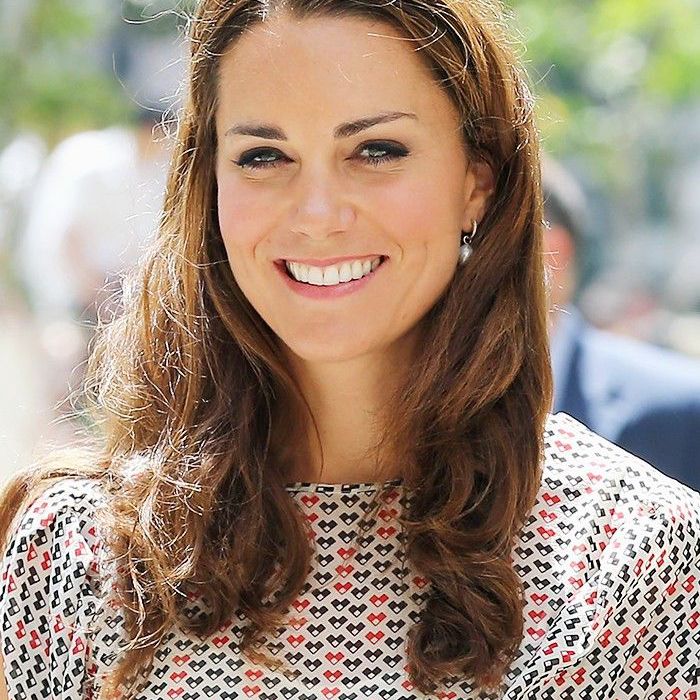 Carries these essential makeup all the time
Kate's busy schedule requires her to carry makeup essentials wherever she goes for quick fixes. According to Marcia Moody, author of Kate: A Biography. Moody told Glamour that the duchess always has a compact mirror, to probably ensure every strand is in place or no lipstick stain on the teeth. She reportedly also carries a handkerchief, lip balm, and blotting paper, which is essential for a shine-free forehead and is probably why Kate never looks sweaty in photos.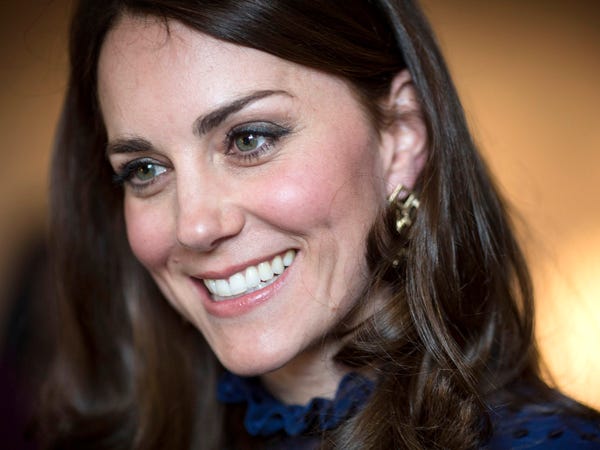 She uses dewy foundation
The main reason behind her radiant look is her dewy foundation. According to reports, she prefers a dewy foundation in oppose to a matte one is because it gives her a more youthful and fresh look.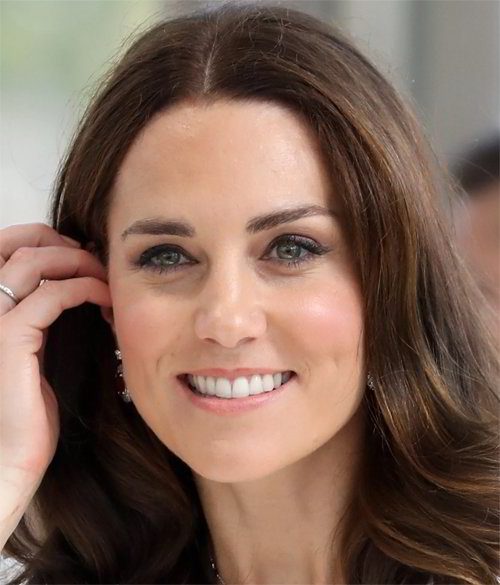 Blush is a must for Kate
The reason why Kate's always looking rosy is not due to the cold weather, but because she always ensures her chiseled cheekbones are tinted with blush. It is said that she prefers a cream blush over powdered, as it gives a gorgeous dewy sheen.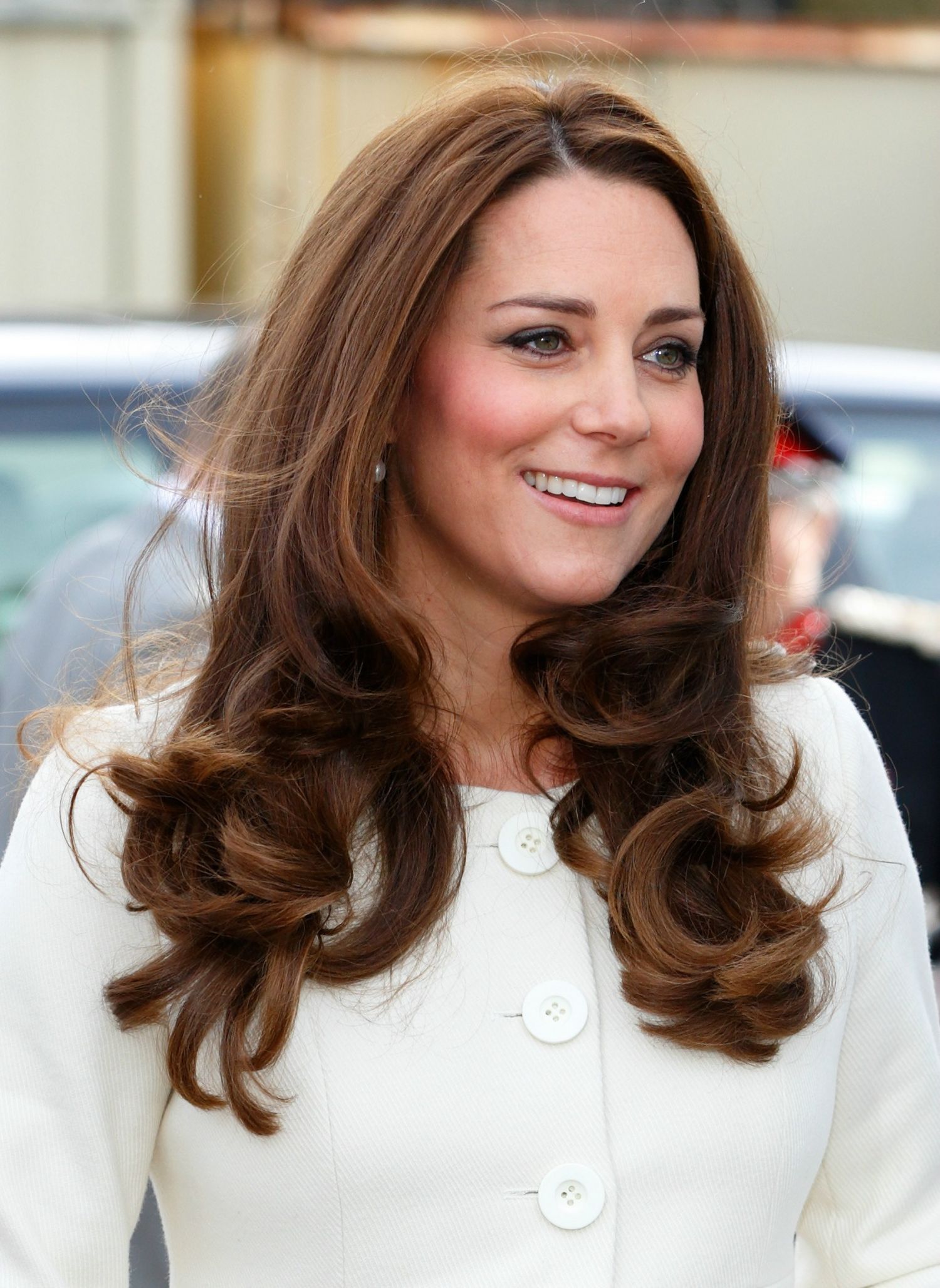 Loves bee venom facial
Coming from a Royal family, you'd expect nothing less than high-end facials. Kate's known to use a specific anti-ageing facial made from bee's venom, according to Vanity Fair. The product is called Heaven's bee venom mask from Deborah Mitchell. Vanity Fair described the mask as a "natural alternative to Botox." And the venom comes from worker bees. The product, which contains venom from worker bees, prompts the "tightening, firming and lifting" of skin while also containing healing properties for people "with blemished skin, rosacea, eczema, dry and mature skin," according to Heaven Skincare.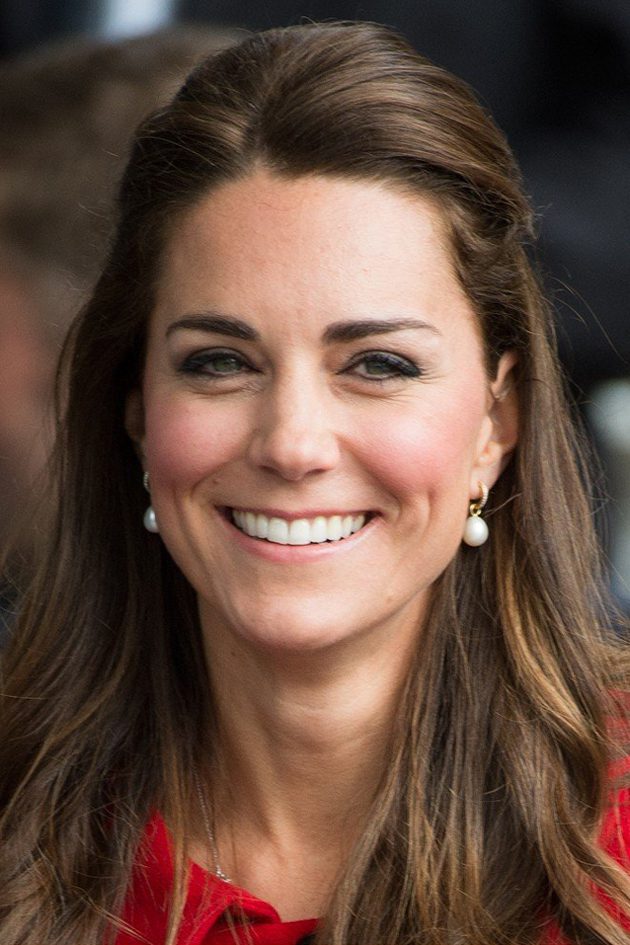 Preps her skin with a night beauty routine
For someone with a tight schedule like Kate, it's important to care for overworked skin to replenish and repair cells. That's why the Duchess incorporates Beauty Sleep Elixir from Beuti Skincare in her night beauty routine. No wonder her skin's ever glowing during the day! Beuti founder Leila Aalam told Bustle that an insider informed her that Kate likes to keep "a stash of Beuti on her nightstand." She was also told that Kate introduced Prince Harry's wife, Meghan Markle, to the product. The elixir contains "14 plant-based oils, including a Caribbean coral extract that is a powerful anti-inflammatory," Bustle reported.