If your makeup still looks bad after binge watching dozens of makeup tutorial videos trying to perfect your skill, you might be doing something wrong along the way. We spend hours sculpting a desired look, but a tiny mistake could cost you additional time which we dread. From your lipstick bleeding to clumpy, spidery lashes here are the reasons why your makeup looks bad and tips on how you can fix it!
A cakey base
A thick and cakey looking foundation is a huge red flag to your look and it's a very unpleasant sight. To prevent this from happening, firstly, ensure your face is well moisturized. Next, apply a thin layer of translucent powder and let it sit on our face before dusting it off. Then, apply a light weight foundation and continue with your usual makeup routine.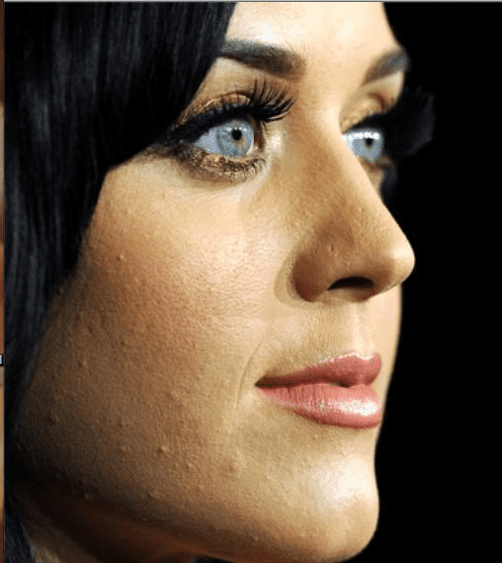 The colour of your face and neck don't match
Many women are guilty of this mistake. With the application of any foundation, no matter how closely it matches your skin tone, the colour of your face and neck will not be the same. So be sure to bring down the foundation to your neck for an even-looking colour skin tone.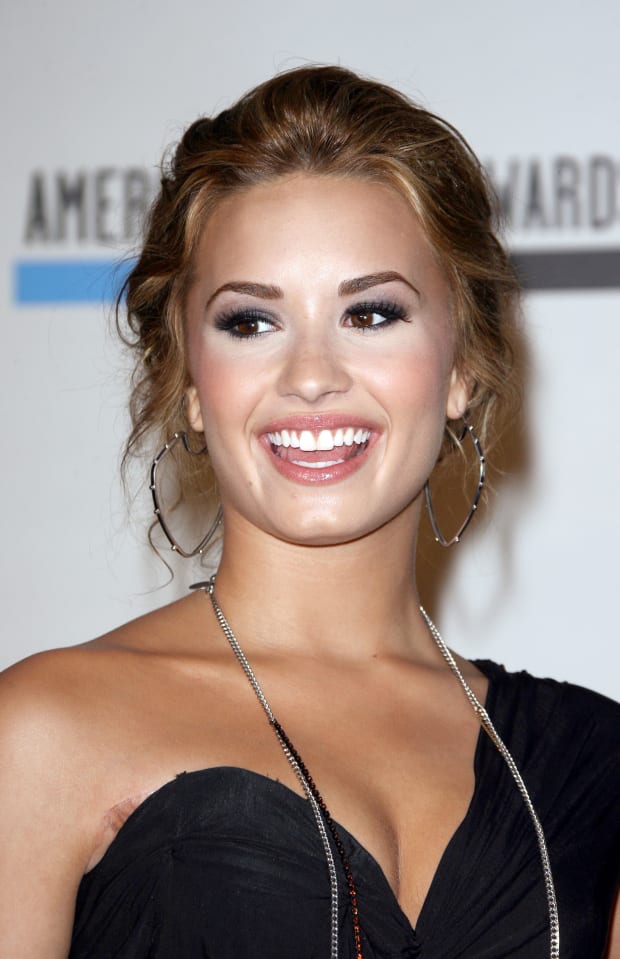 Flakey skin
If you experience flakey skin, try to exfoliate your skin at least once a week to get rid of any dead skin cells. Additionally, ensure your skin is moisturized and body is well-hydrated.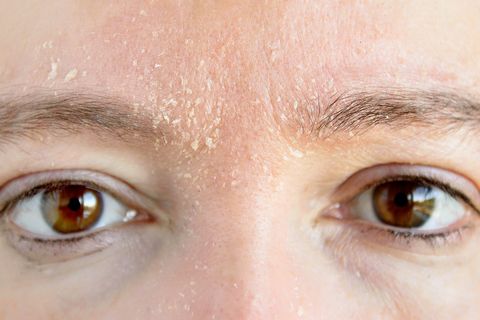 Creasing under the eye
Under-eye creasing occurs when your skin is dry after applying foundation and concealer. To avoid this, bake (generously packing a layer of translucent powder and letting it sit) under your eyes as soon as you have finished applying your concealer for 10 minutes then dust off the excess. You can also add hydration using facial spray or toner containing squalene on your beauty blender and press it onto your skin.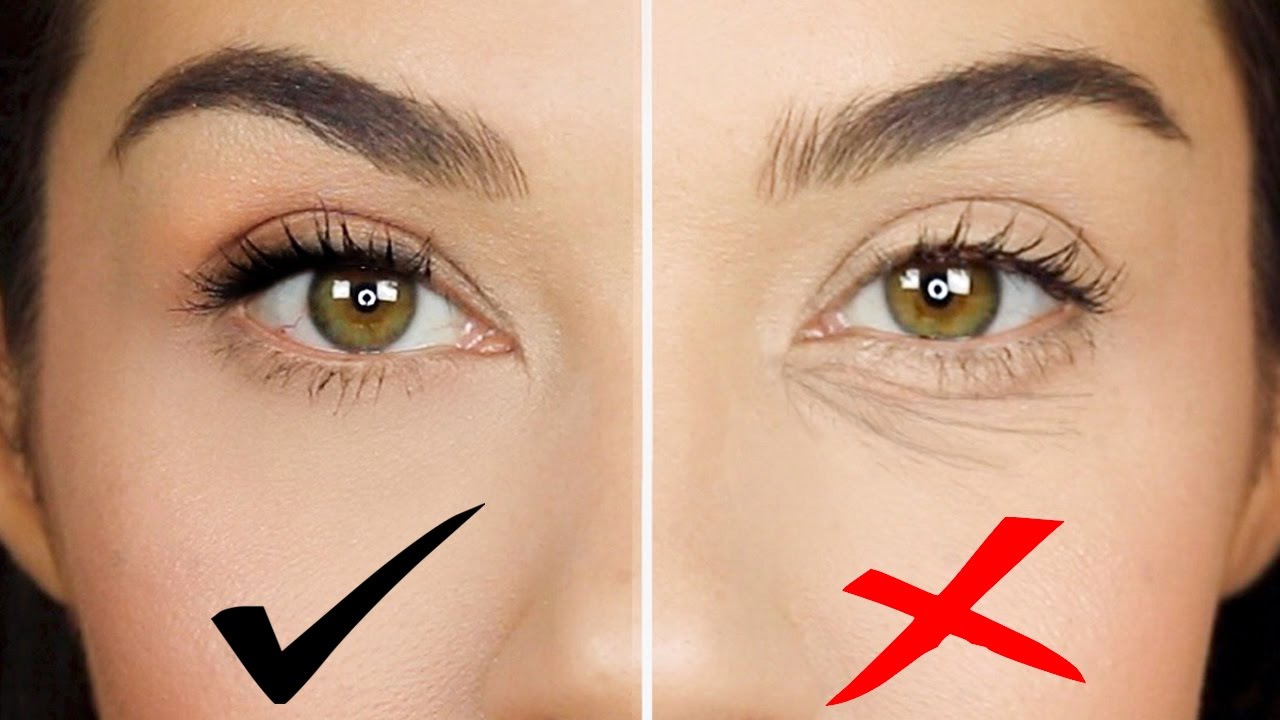 Eyeshadow fallout
If you often notice fallout on your face, you'll need the help of a primer before applying your eyeshadow. The primer acts as a safeguard to your eyeshadow. If the fallout is inevitable, especially if it's glitter, its best to apply your foundation and concealer after the eye makeup is done. Brush off any fallouts using a clean fluffy brush and then apply your base makeup.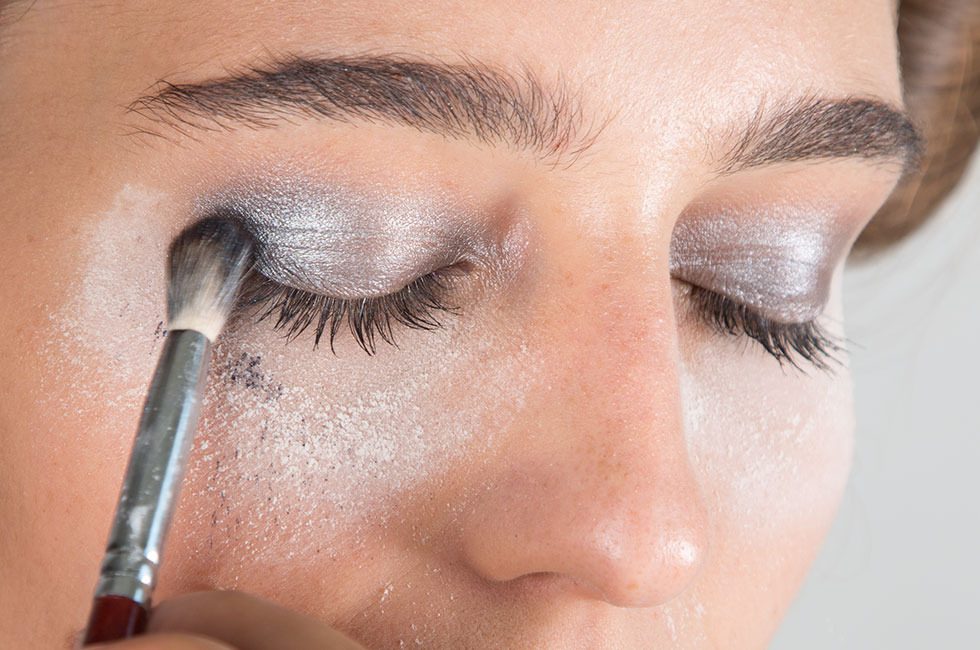 Smudged liner
Avoid getting those panda eyes by applying eyeshadow in the same shade over the liquid liner. This will set the liquid eyeliner in place and prevent it from budging.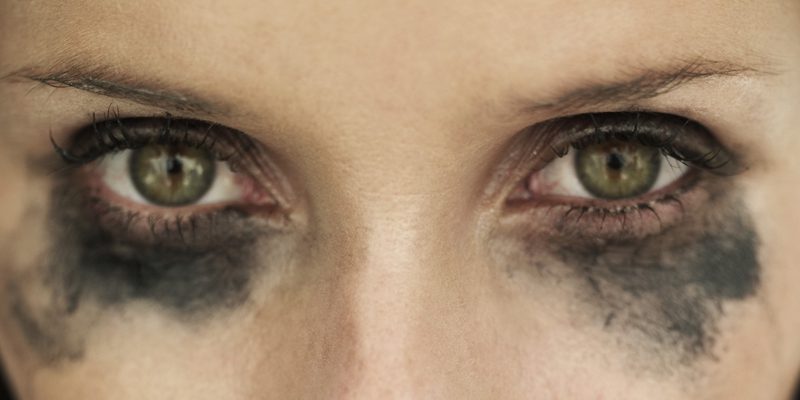 Clumpy mascara
The use of a mascara is to flaunt your luscious lashes without making it obvious. If your mascara clumps up, you might be overdoing the layers on your lashes. You'll first need to coat the base of your lashes using an eyeshadow primer. Wear your usual mascara and then apply a waterproof formula after on the tips only as a topcoat.