Sneakers are a major aspect of streetwear culture, with its own dedicated international community known as "sneakerheads." Buying and reselling shoes is nothing new in this culture, so having a website like Ox Street, where they can get legitimate sneakers, is a godsend.
But Ox Street has taken sneaker culture to a whole new level with the debut of its newest feature, Used, which permits authenticated buying and selling of used and b-grade shoes across Asia Pacific.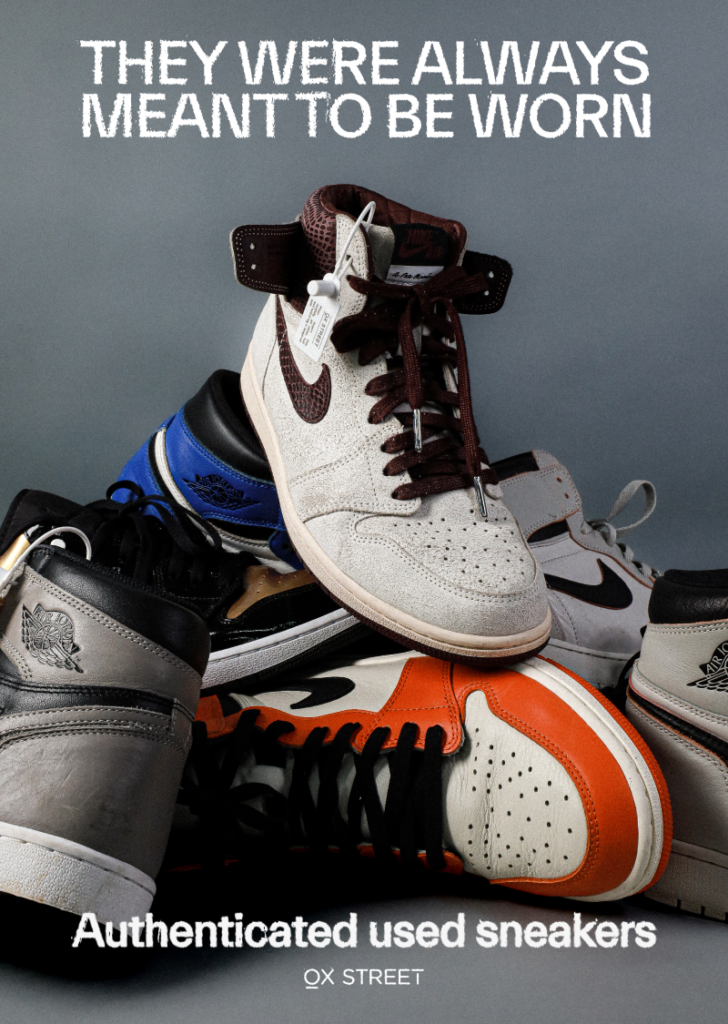 Ox Street soft-launched Used for sellers two weeks ago, allowing them to begin displaying their pre-owned sneakers. The marketplace is now open to buyers, with over 1,000 used shoe listings already accessible.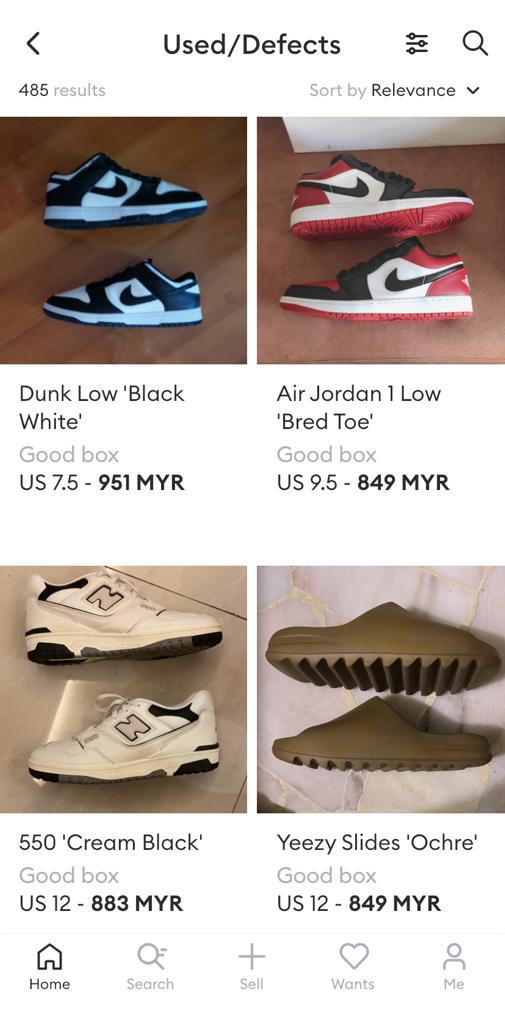 Buying old sneakers may seem weird to some. However, just because they are sneakers that were loved by a prior owner does not mean that they do not deserve a good new home.
In fact, some of the sneakers featured in the marketplace are in pristine condition, with minimal to no defects.
And with Ox Street, you won't have to worry about buying fakes, because they guarantee that all b-grade or used shoes on their site are legitimate – so sneakerheads can strut their stuff with confidence.
Download the Ox Street app to get started on buying and selling used and b-grade sneakers NOW!
More on streetwear culture? Read these: 
SARAH-TORIAL STYLE: The Beginner's Guide To Getting That Streetwear Baddie Aesthetic