Yesterday, we wrote a piece on a type of body art/modifications. Piercings. Today, we're going to let you in on a little bit about another more painful (relatively) and more permanent body art/modification. Tattoos.
A tattoo is body art made by inserting indelible ink into the dermis layer to change the pigmentation of the skin. Believe it or not, the art of tattooing goes back to prehistoric times and since then, it has been practiced by various tribes around the globe (e.g. Philippines, Indonesia, Europe). In Japan, tattooing is used for both spiritual and decorative purposes.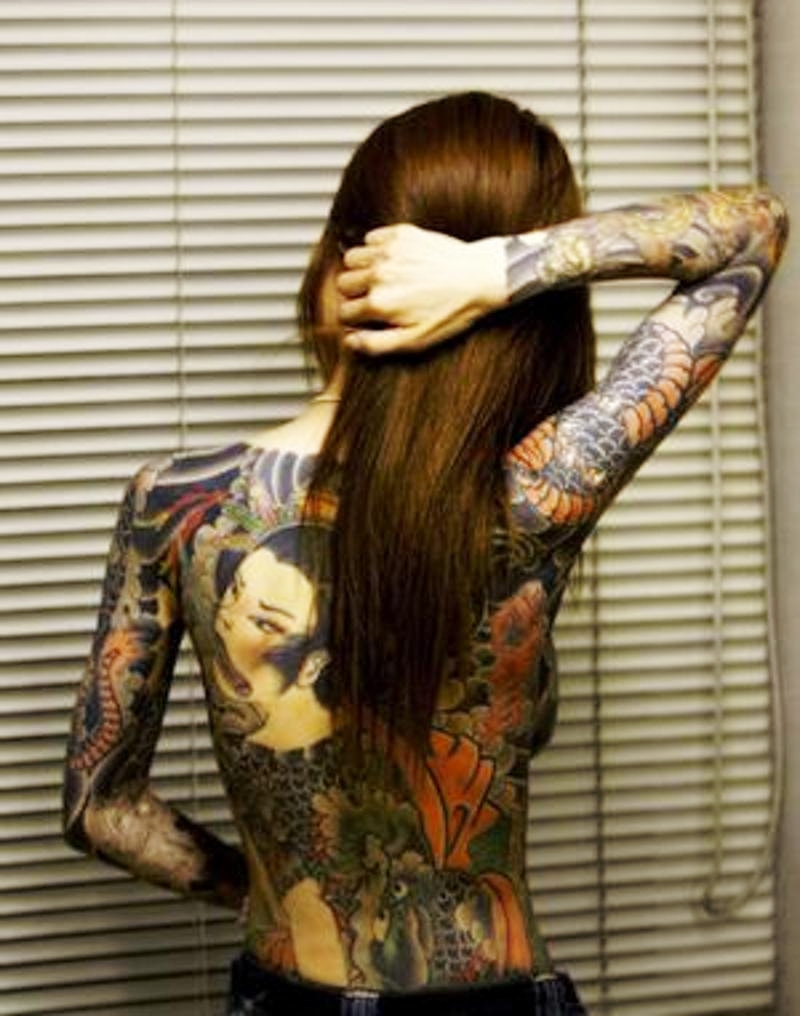 Because of its history and it's general appearance (read: fierce, tribal), the common misconception of tattoos is the fact that it is synonymous with something that is negative or almost criminal. But in recent day, this form of body modification has been reintroduced as art and societies around the world have begun to accept it more and more.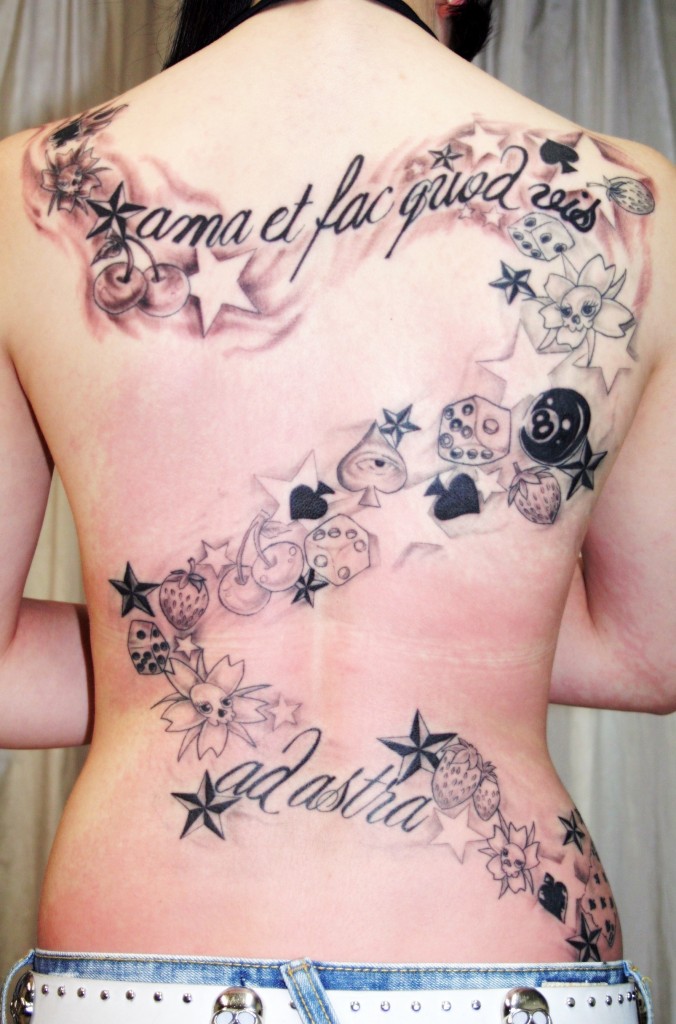 However, getting a tattoo (although it is now accepted as "art), is not painless. To be able to make a permanent mark or design on your skin, pigments have to be inserted through pricks into your skin's top layer. Much like a sewing machine, one or more needles pierce the skin repeatedly and with every puncture, the needles insert tiny ink droplets. Keep in mind that the entire process is done without anesthetics and can last from anywhere between an hour to several hours, and maybe several hours in separate sessions, depending on the size of your tattoo. And yes, it does cause a significant amount of bleeding. Naturally.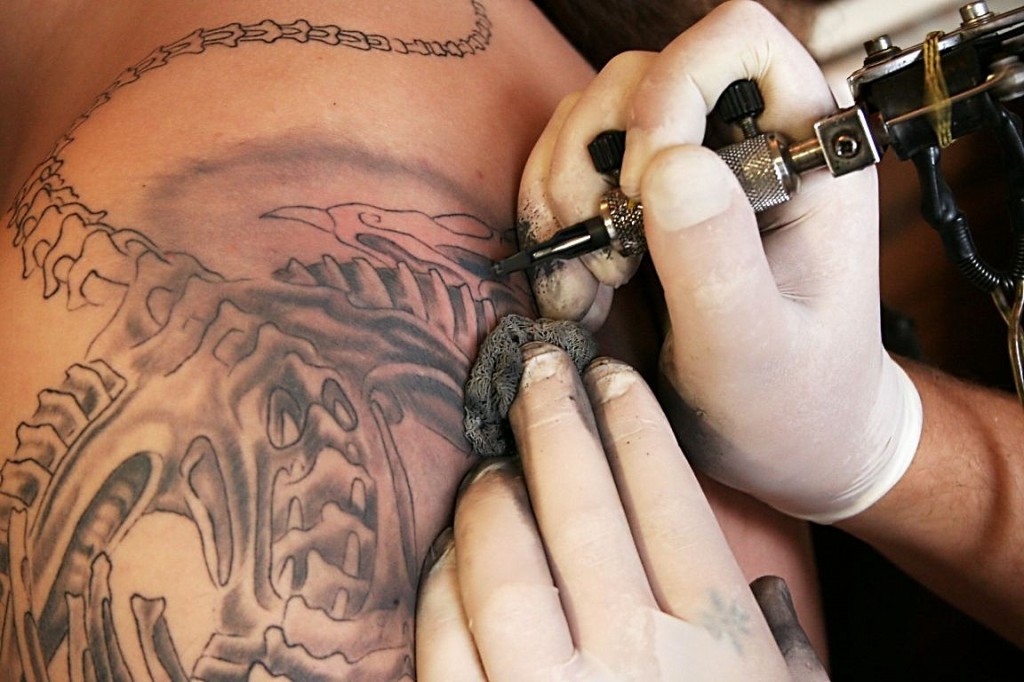 Here are things you need to know about tattoos:
1. Allergic reactions. Some tattoos dyes (read: ink), especially red dye, can cause a nasty allergic skin reaction. It usually results in an itchy rash at the tattoo site and even if the reaction doesn't come immediately, it may occur even years after you've gotten your tattoo.
2. Skin infections. Tattoos also open doors wide to local bacterial infections that can be identified as redness, swelling, pain, and a gross pus-like drainage.
3. Granulomas/Keloids. If you're prone to any of these then you may experience "raised areas" or bumps on the tattoo site. This is caused by an overgrowth of scar tissue.
4. Bloodborne diseases. If contaminated equipment is used during the process of tattooing then it can put you in danger of contracting various bloodborne diseases. The diseases in mention are such as Hepatitis B, Hepatitis C, Tetanus, and HIV.
Reduce your risks by making sure that the tattoo shop/facility is clean, safe, and has good reputation. It should always have proper sterilization and some tattoo places wouldn't hesitate to show you their tattooing instruments. Also, be sure to take proper care of your skin after it's done. Tattoo aftercare is perhaps the most crucial part because improper healing can cause infections or damage to your tattoo. Remember to ask your artist for the proper aftercare procedure.